Jewell Associates Engineers, Inc.;
Mead & Hunt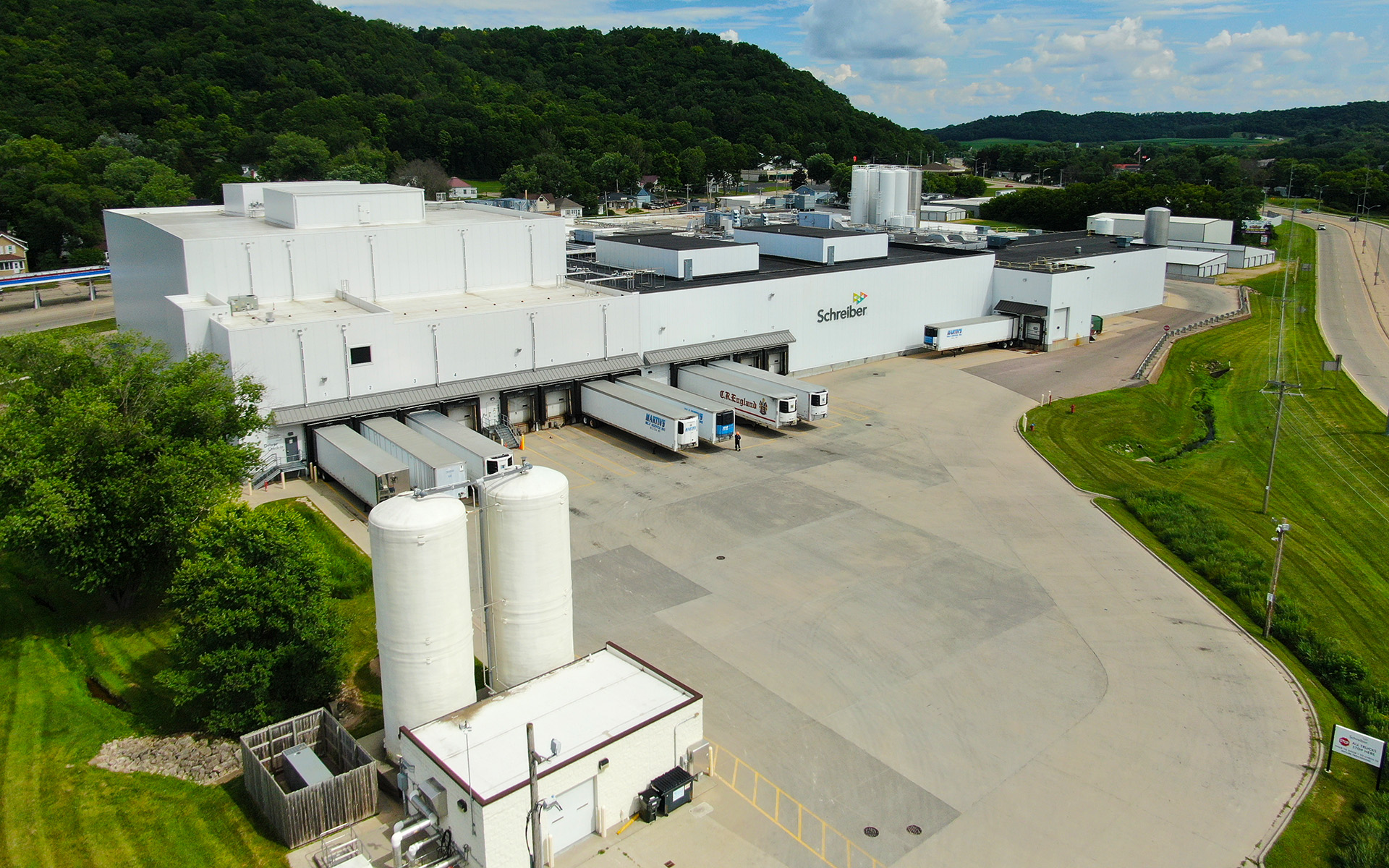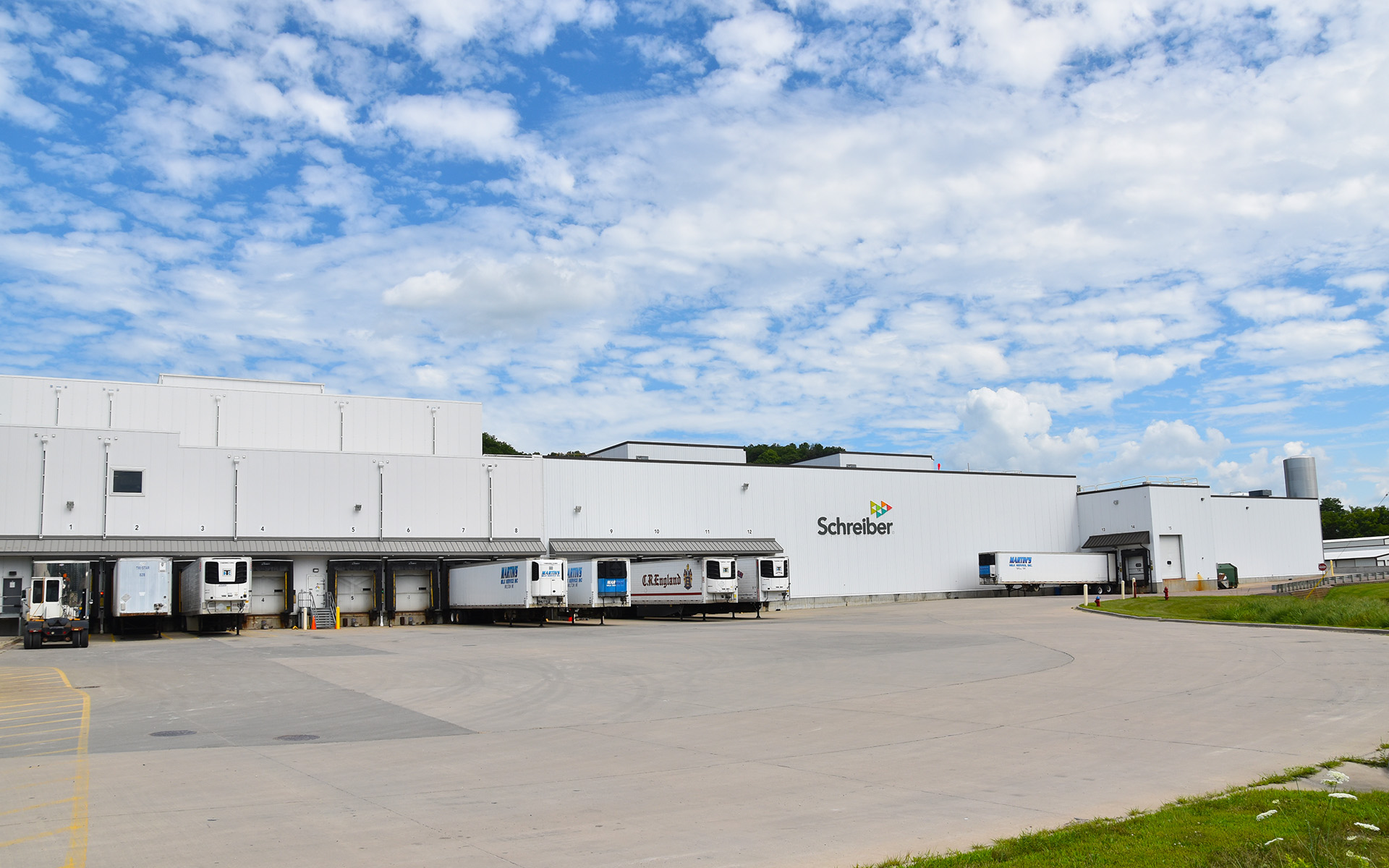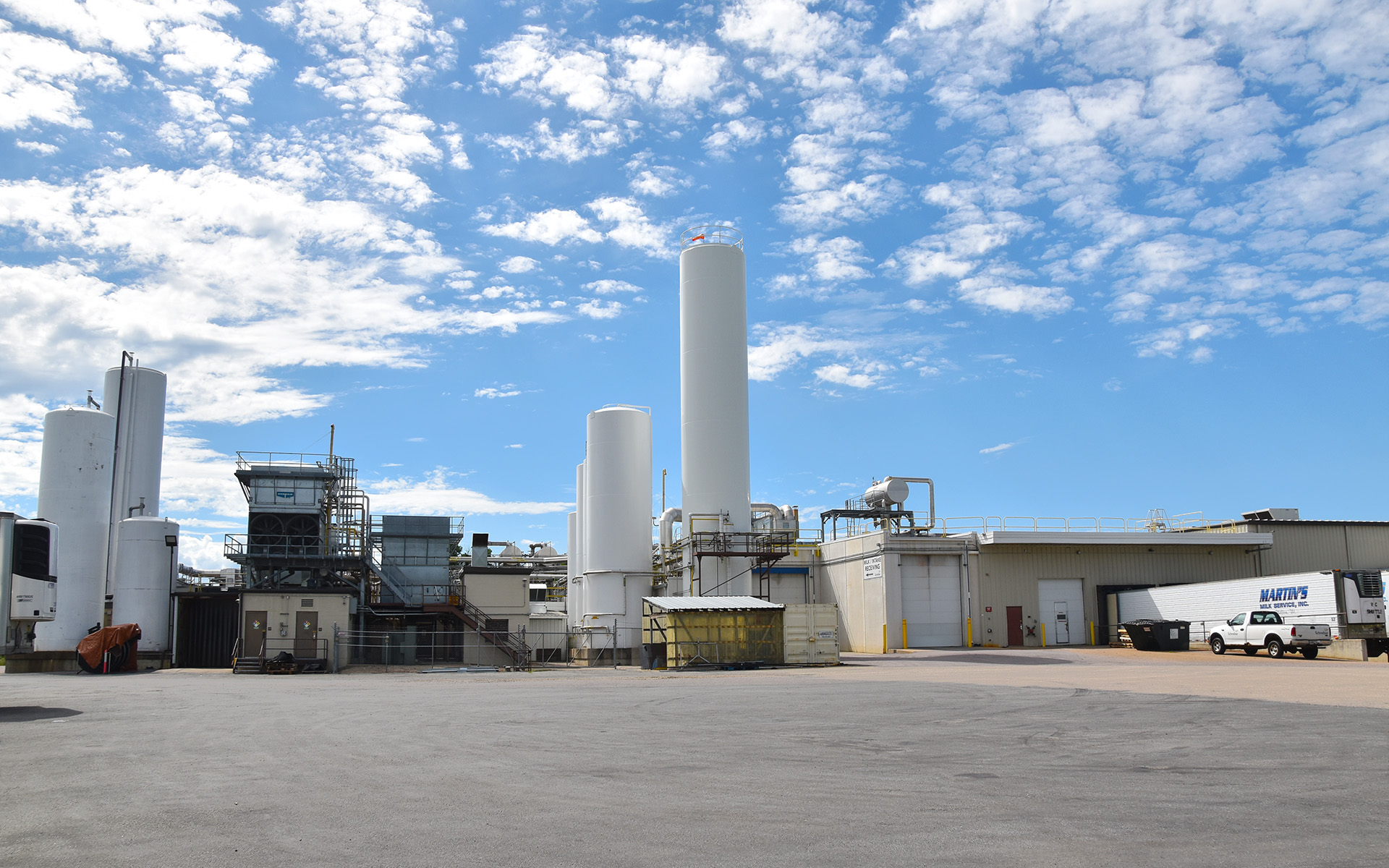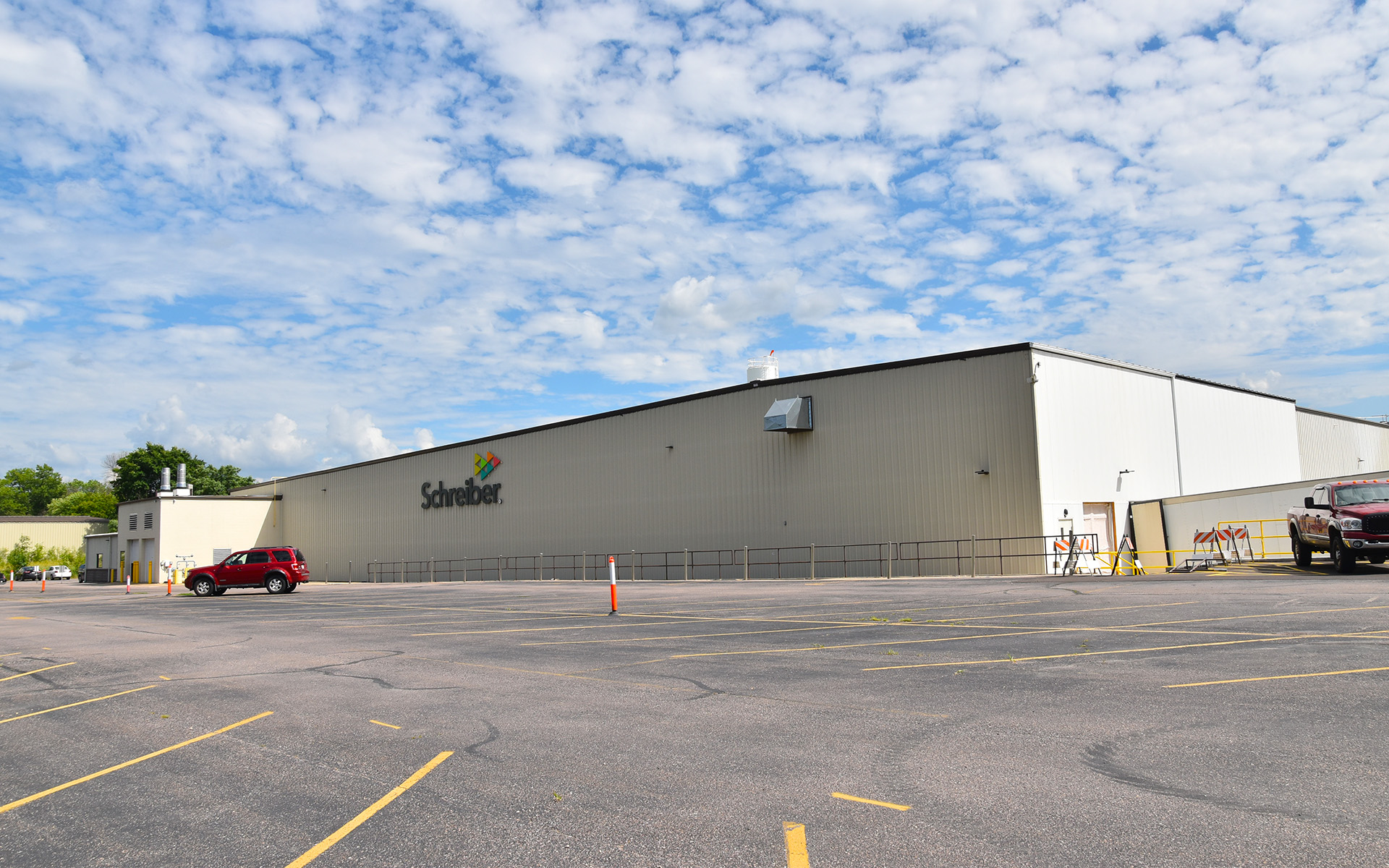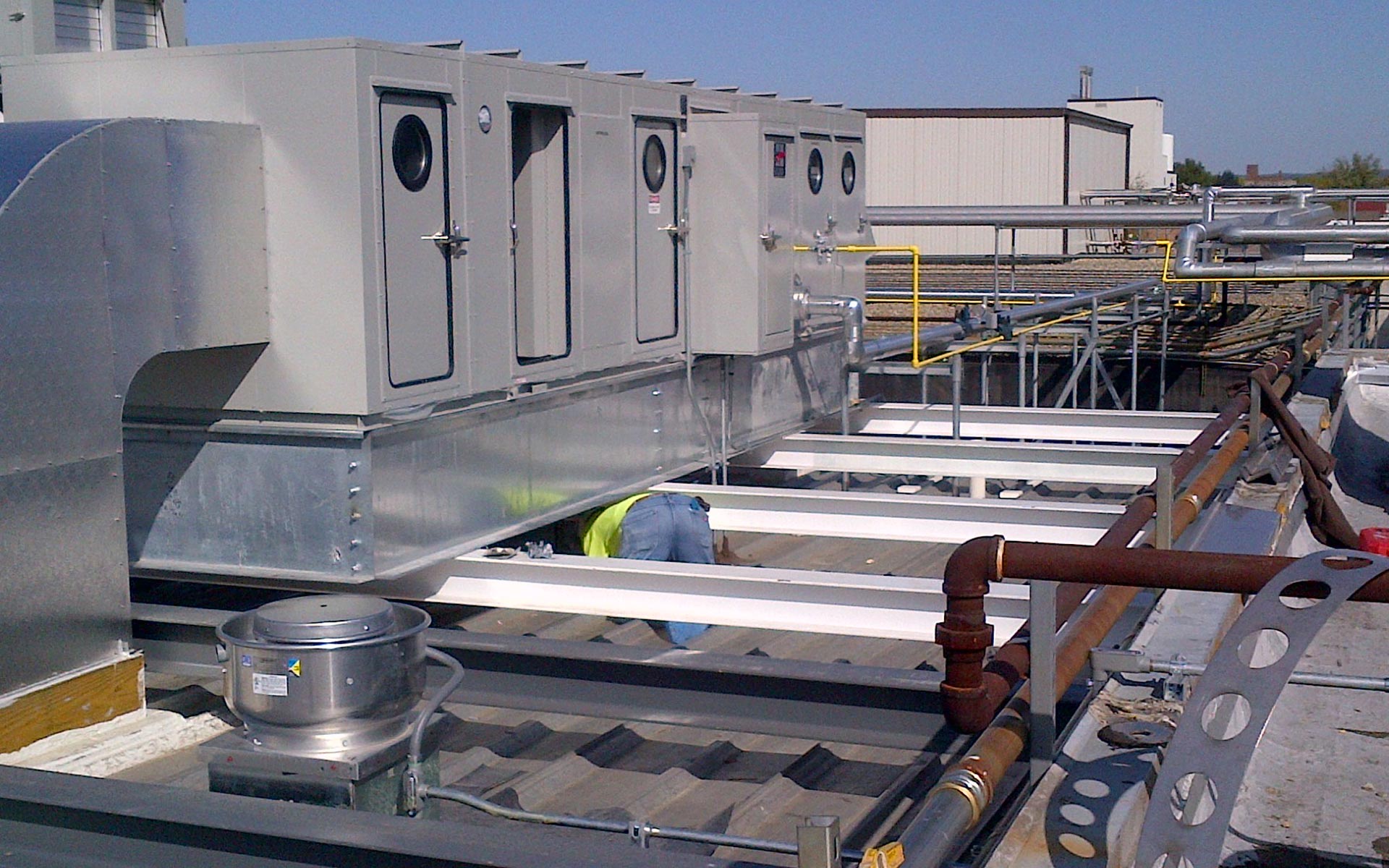 Dairy Manufacturing & Yogurt Production Facility
This dairy manufacturing project involved a 20,000-square-foot interior remodel to convert existing spaces for Schreiber Foods occurring over a nine month period while yogurt production, packaging and distribution were in operation.
A 24-foot tall, 5,600-square-foot, insulated metal panel tank room was constructed inside an existing building, as well as thousands of square feet of remodeling in other areas. The superstructure of the tank room consisted of welded stainless steel tubes, and the underground plumbing system required excavations up to 16-feet deep.
Approximately 10,000 square feet of concrete floors were demolished and replaced. Over 10,000 square feet of vitreous tile was installed over new and existing floors.
We performed a complete gut and remodel of the tank/vat room, filter room, fill room, packaging room and process room. This work was performed in conjunction with the owner's process piping contractor all using CMP (clean management practices).
Other accomplishments include the shoring and reinforcing an old concrete deck; installing three massive, 8-foot-tall, sixty-foot-long structural steel trusses inside the existing building; constructing several steel structures to support an existing and four new, very large and heavy (21-25' long) RTU's (roof top units); pouring over 300 cubic yards of concrete; installing a 5,000-square-foot roof infill to mitigate snow load, and providing $3 million in specialty stainless steel piping and HVAC systems, all in less than 5 months.
In 2022 Kraemer Brothers returned to Schreiber Foods' West Plant in Richland Center to build out a 2,000 square foot blast cooler addition. Schreiber Foods was able to remain fully operational during the remodeling process.