Jewell Associates Engineers, Inc.
Power Engineers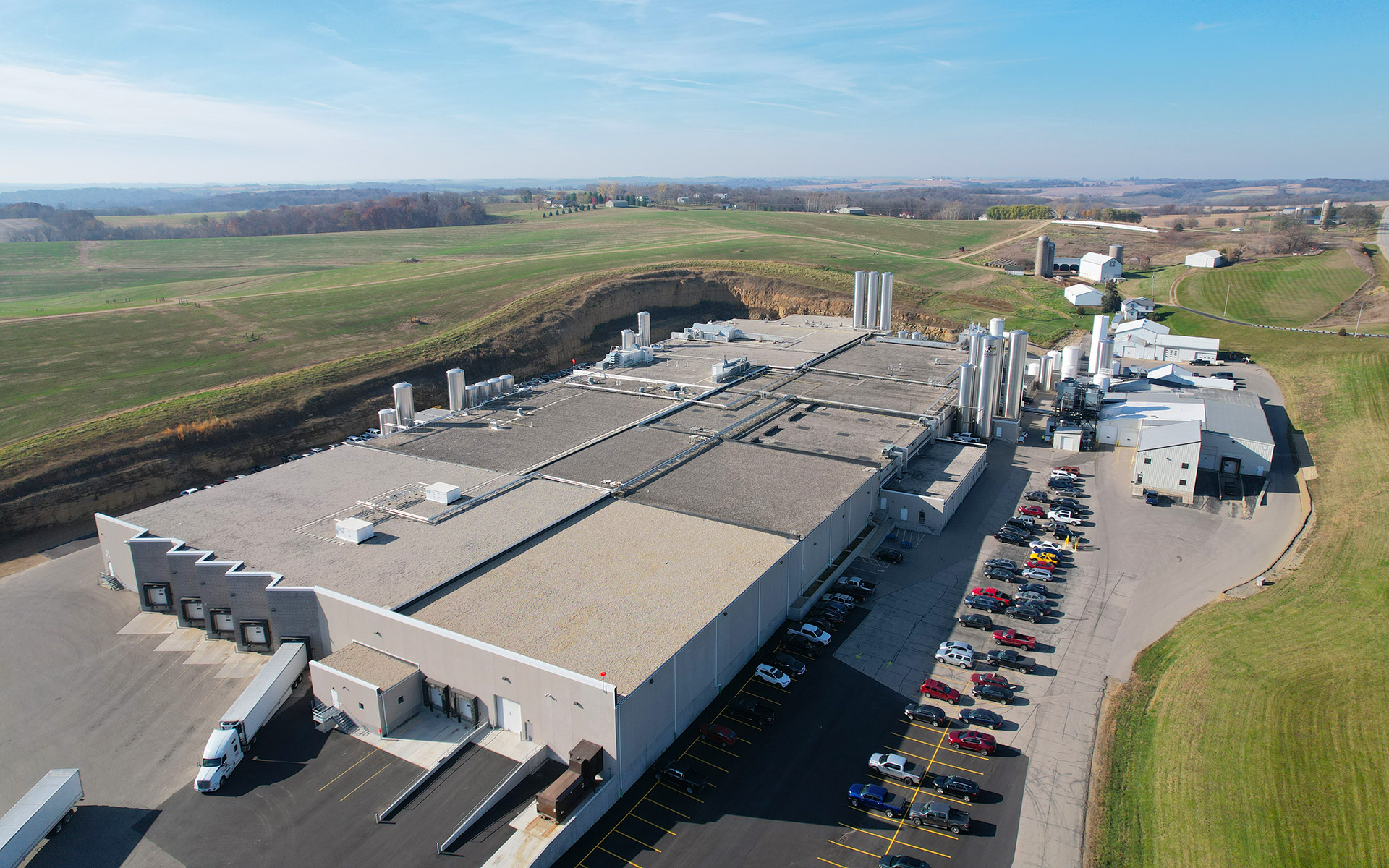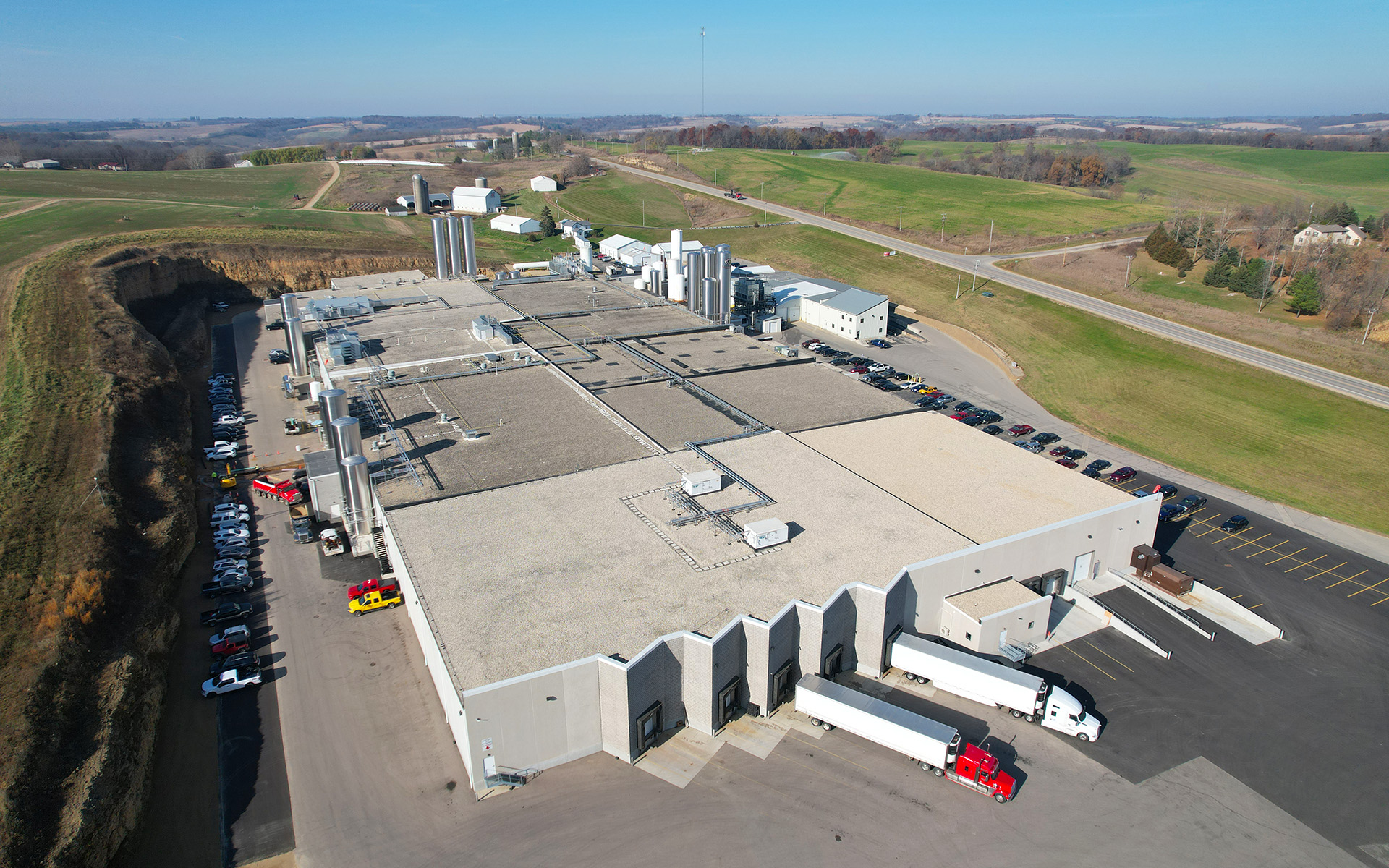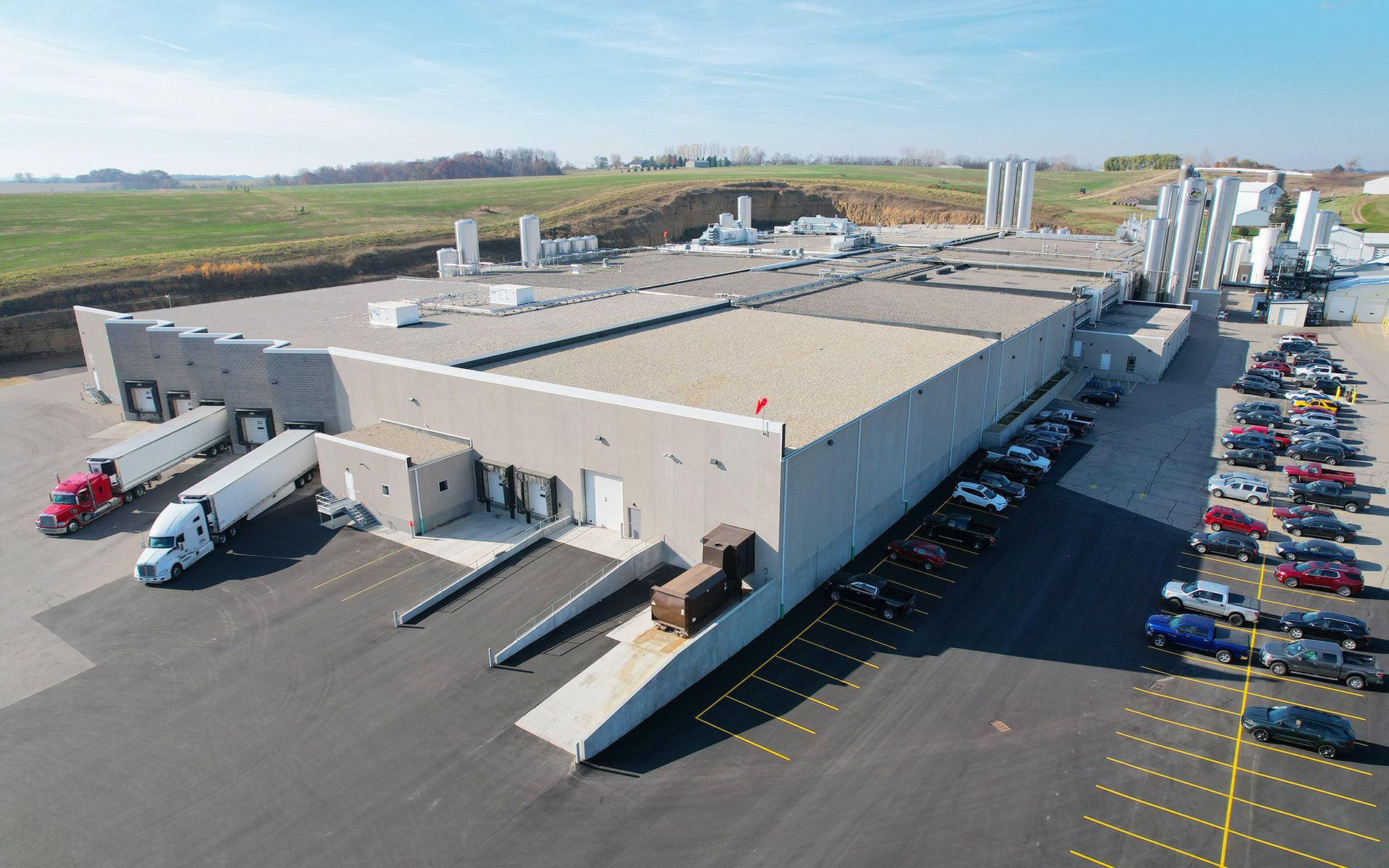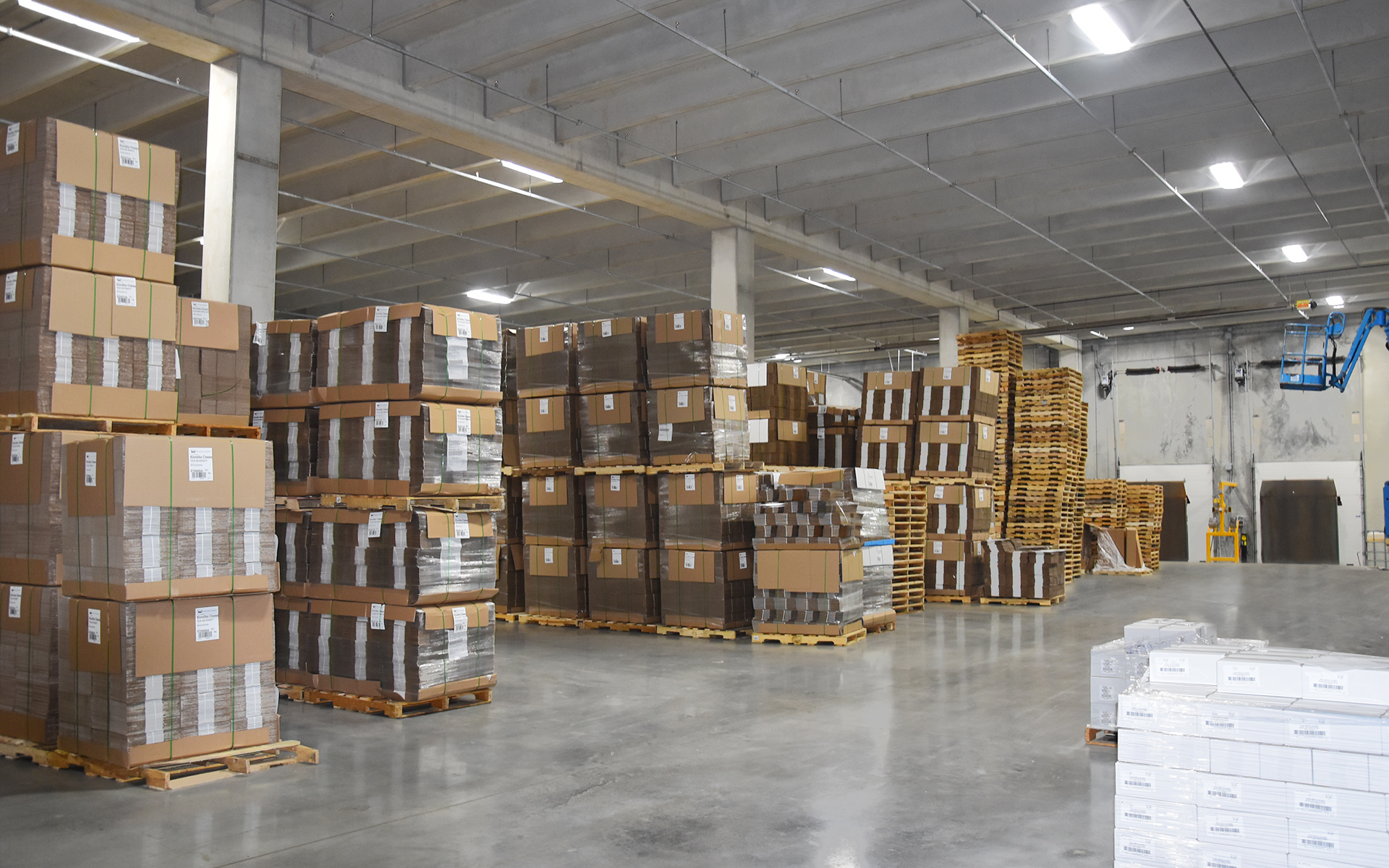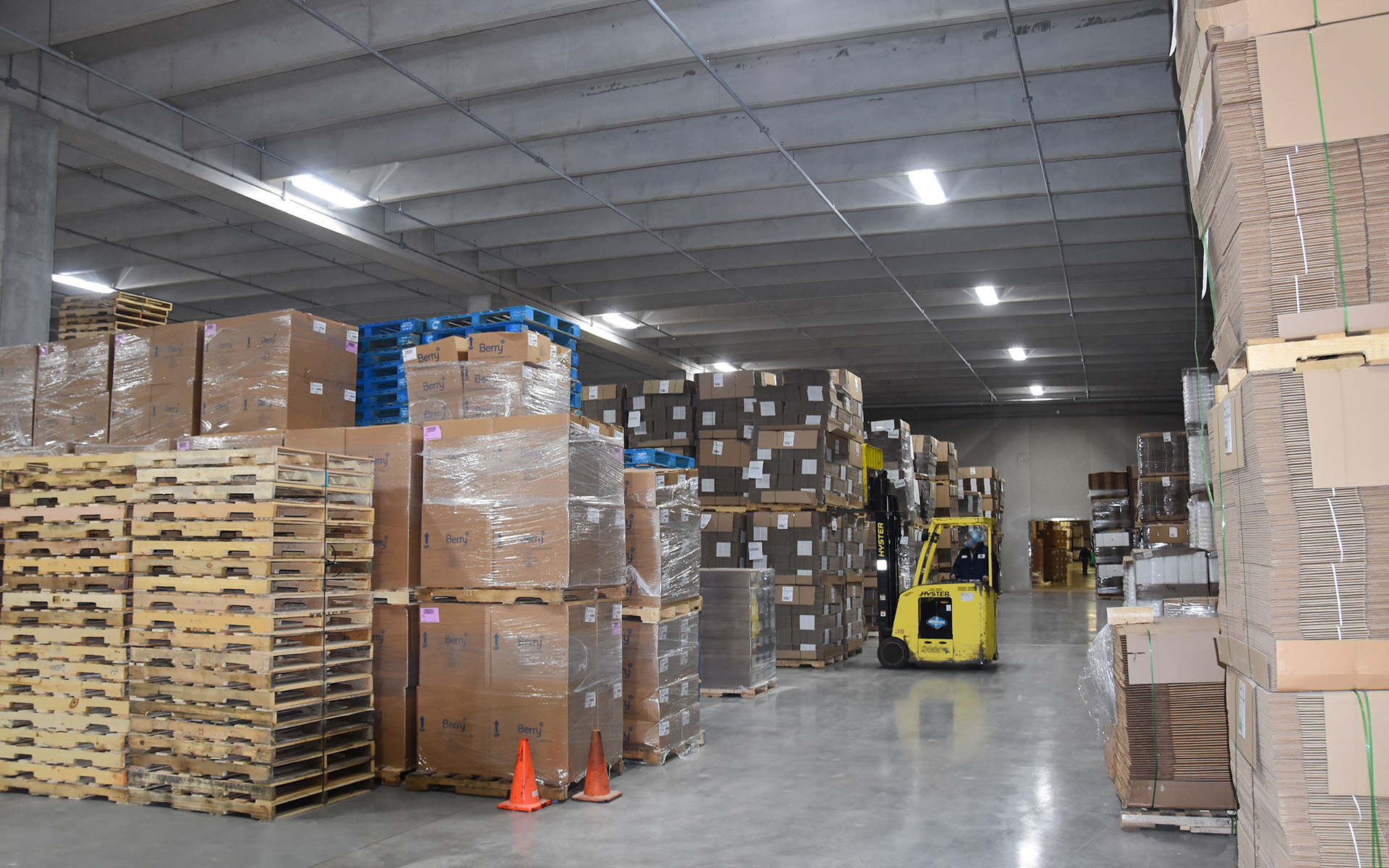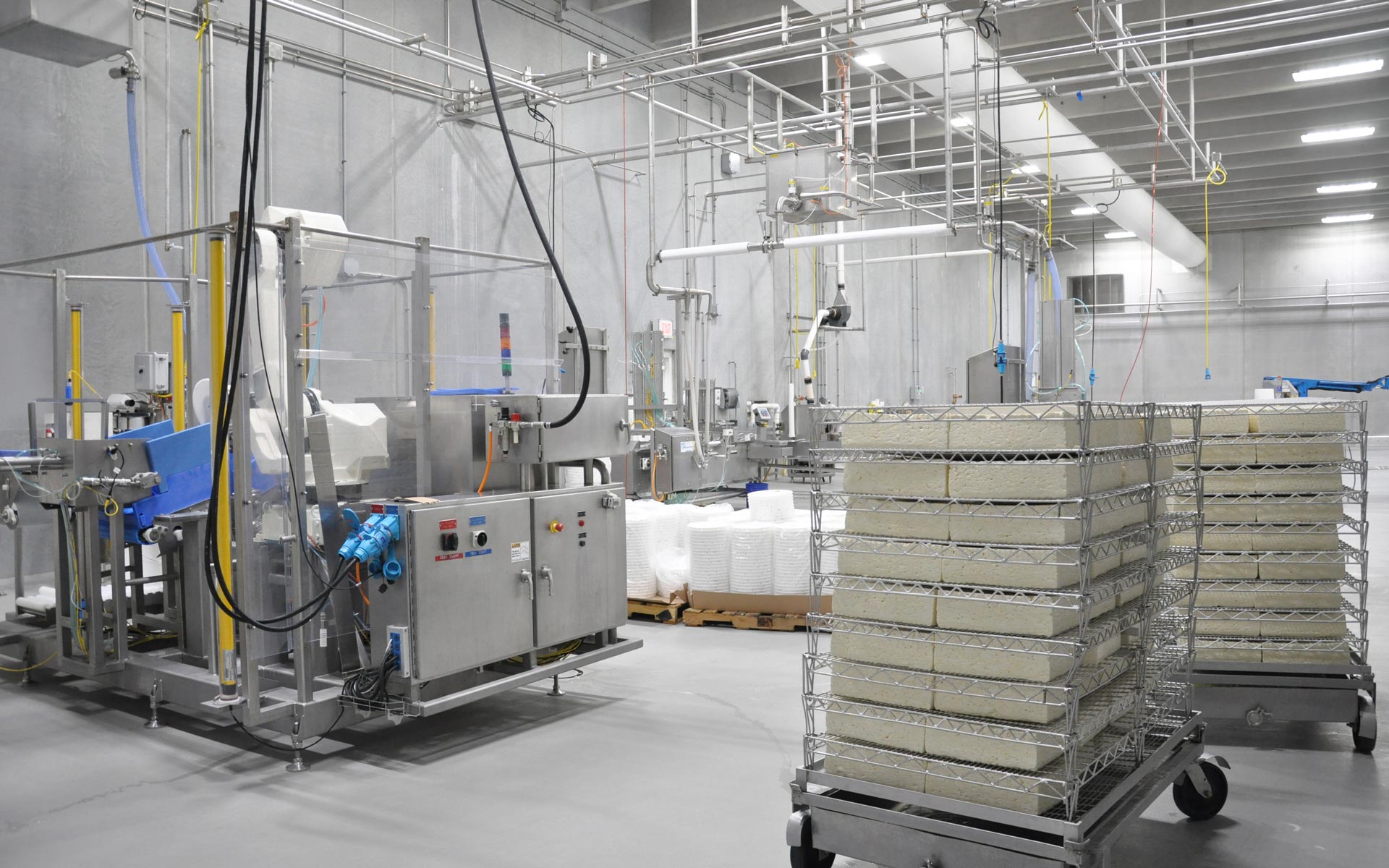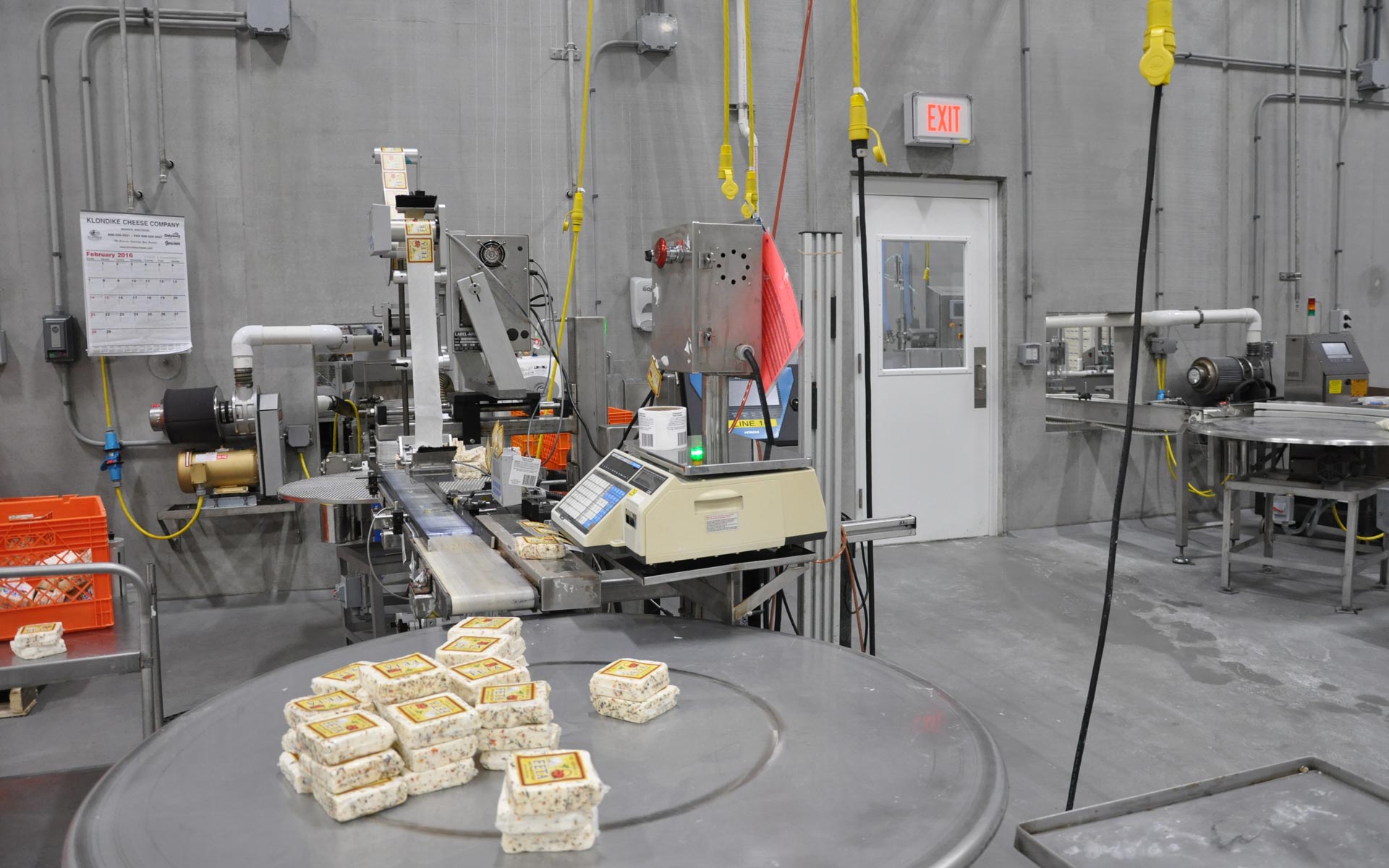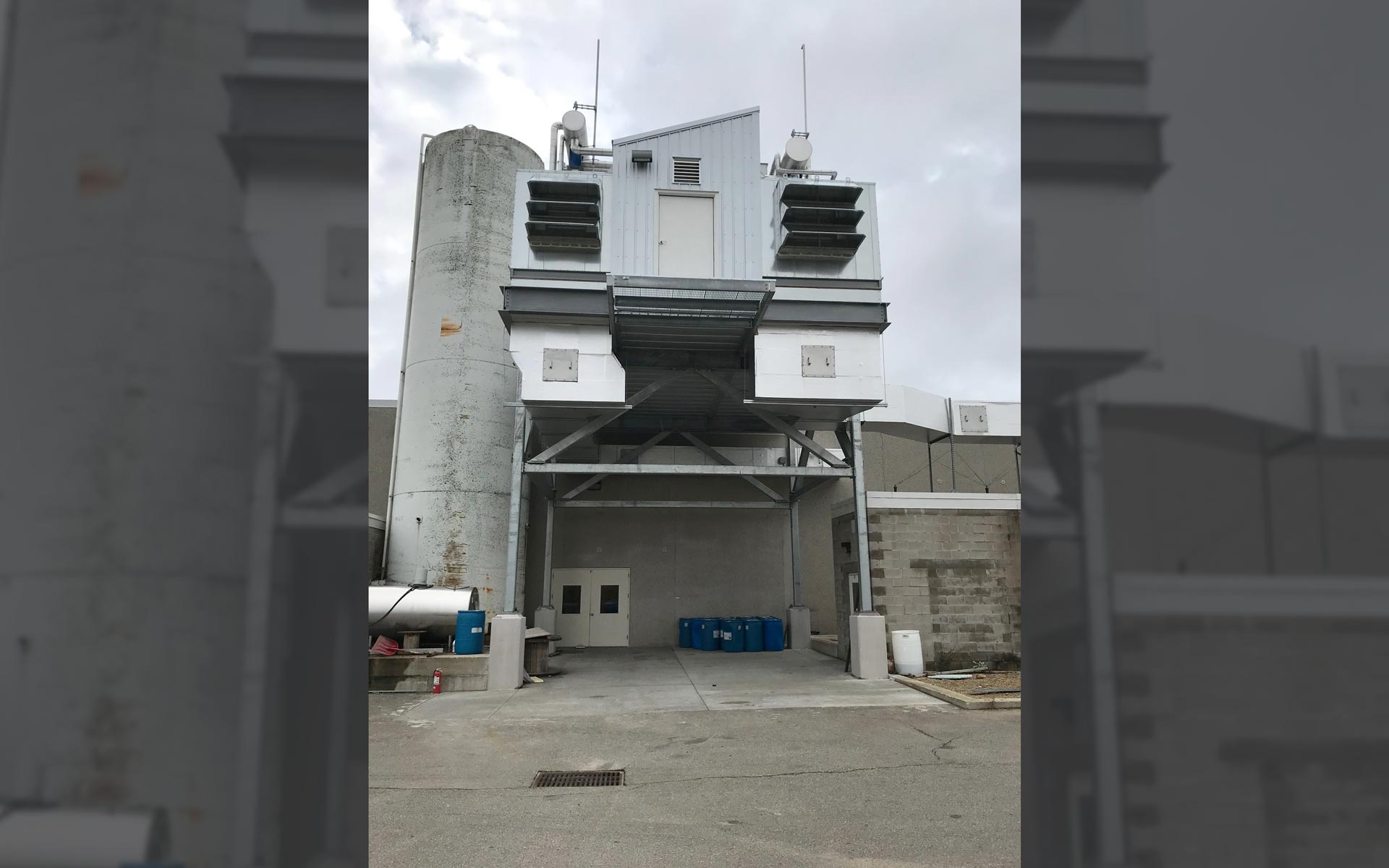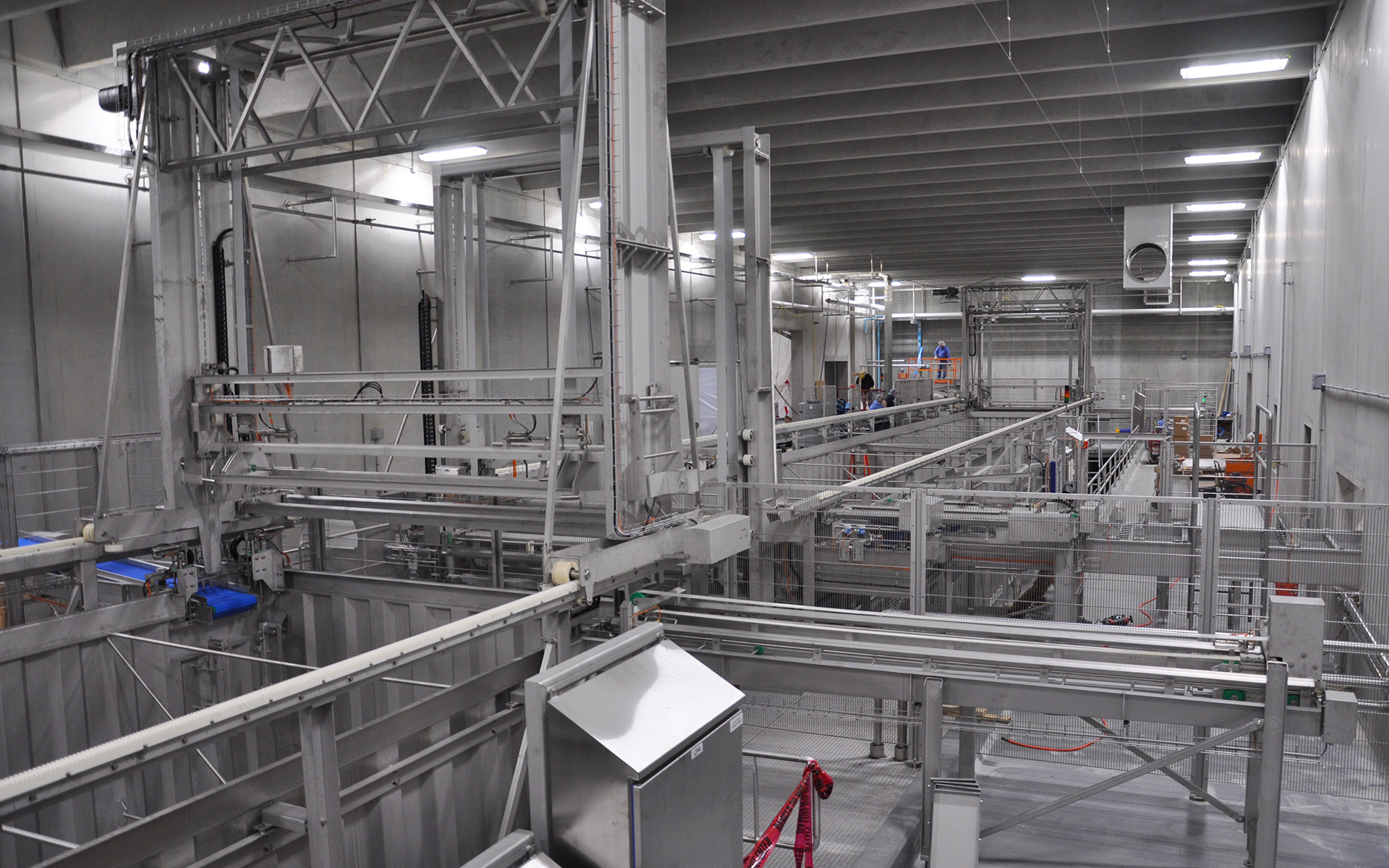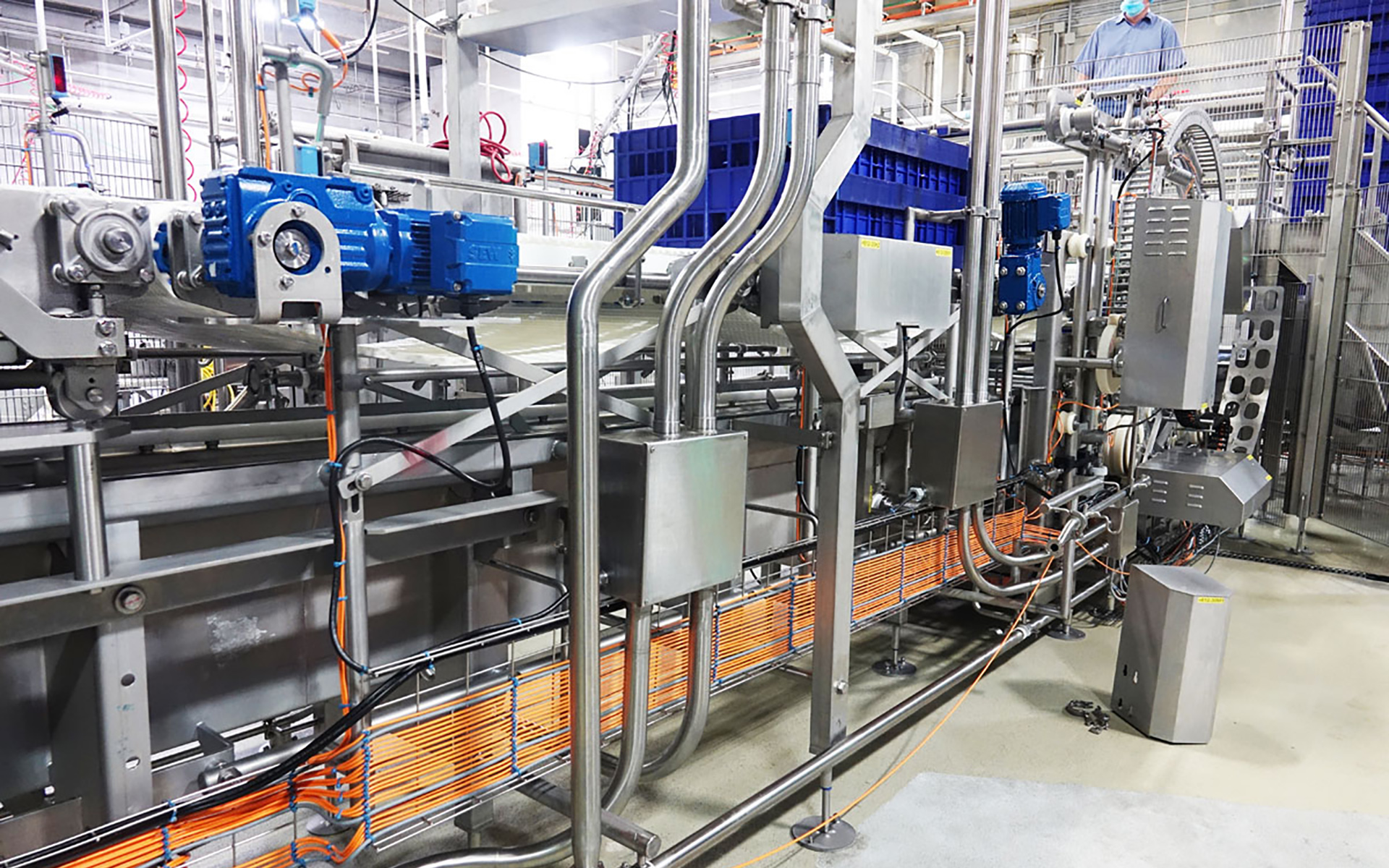 Production & Distribution Facility
Family-owned and operated since 1925, Klondike manufactures award-winning Feta, Muenster, Brick and Havarti cheeses in Monroe, WI using state-of-the-art equipment and traditional family recipes. Our ongoing expansion project, which included a state-of-the-art precast concrete addition with a 70,000-gallon brine tank, has allowed Klondike to quadruple production of Brick, Muenster and Havarti cheese using highly specialized automation equipment sourced from Europe. Kraemer Brothers worked closely with the new equipment installation teams to keep the project on schedule, despite the language barrier and differing work habits and procedures.
Because so many of the new systems are automated, the plant increased manufacturing efficiency without adding staff or incurring extra labor costs. The project began in March of 2017 and by May of 2018, the plant was producing cheese in its new 41,000 square foot addition.
Kraemer Brothers used a Vitrified Flooring System that best suited this application. The vitrified tiles are known for high-durability, aesthetic, non-absorbent, antimicrobial, chemically-resistant qualities as well as being easy to clean.
Kraemer Brothers most recent project for this long term client consisted of a dry storage addition. Two additional loading docks and another overhead door allows Klondike Cheese to use the dry storage area for loading and unloading shipping supplies while designating the docks in the cooler for loading and unloading dairy products, ultimately streamlining their shipping and warehousing. A 16,500 square foot project, this project grows Klondike Cheese's facility to over 241,000 square feet!