Sparta & Richland Center, Wisconsin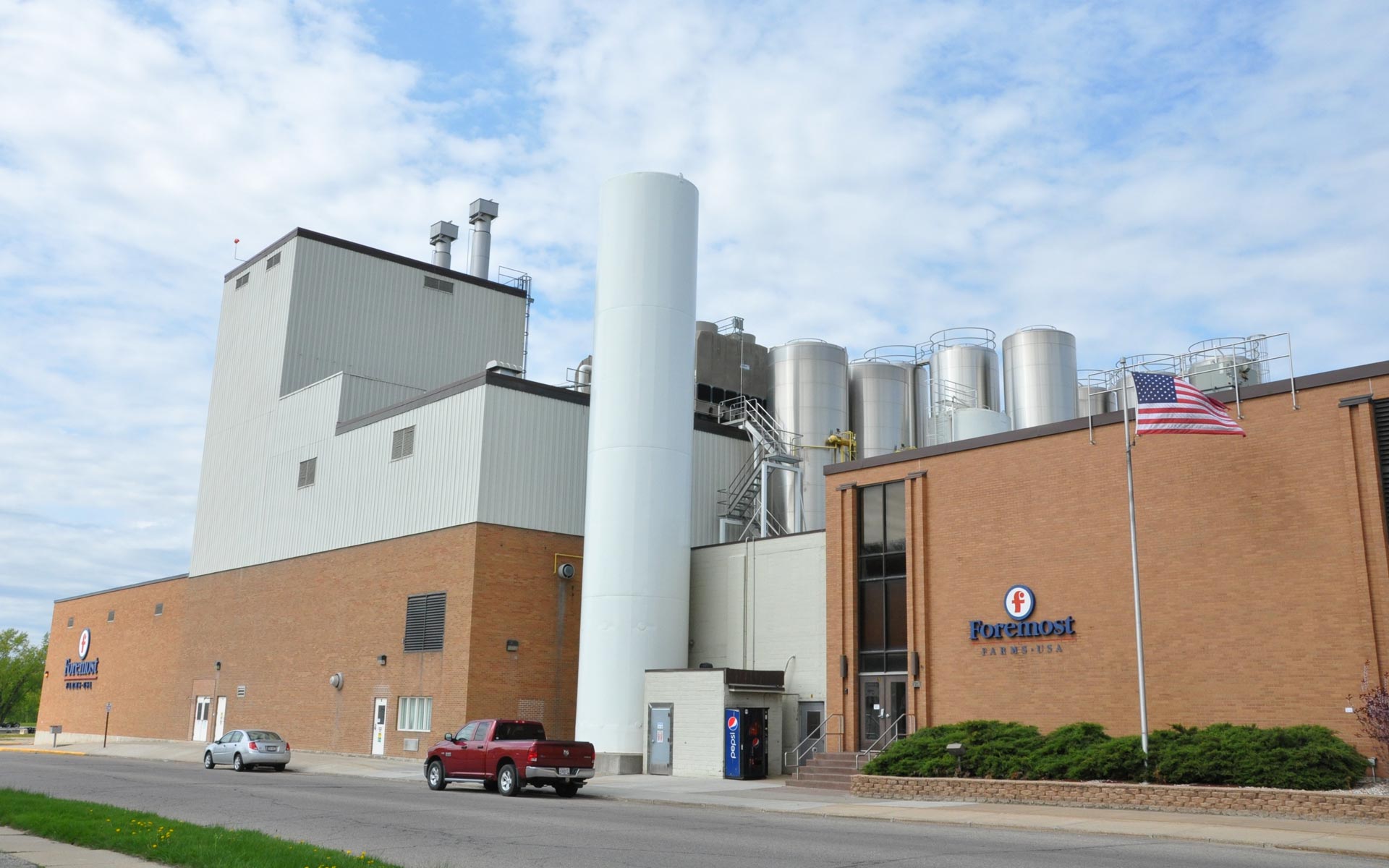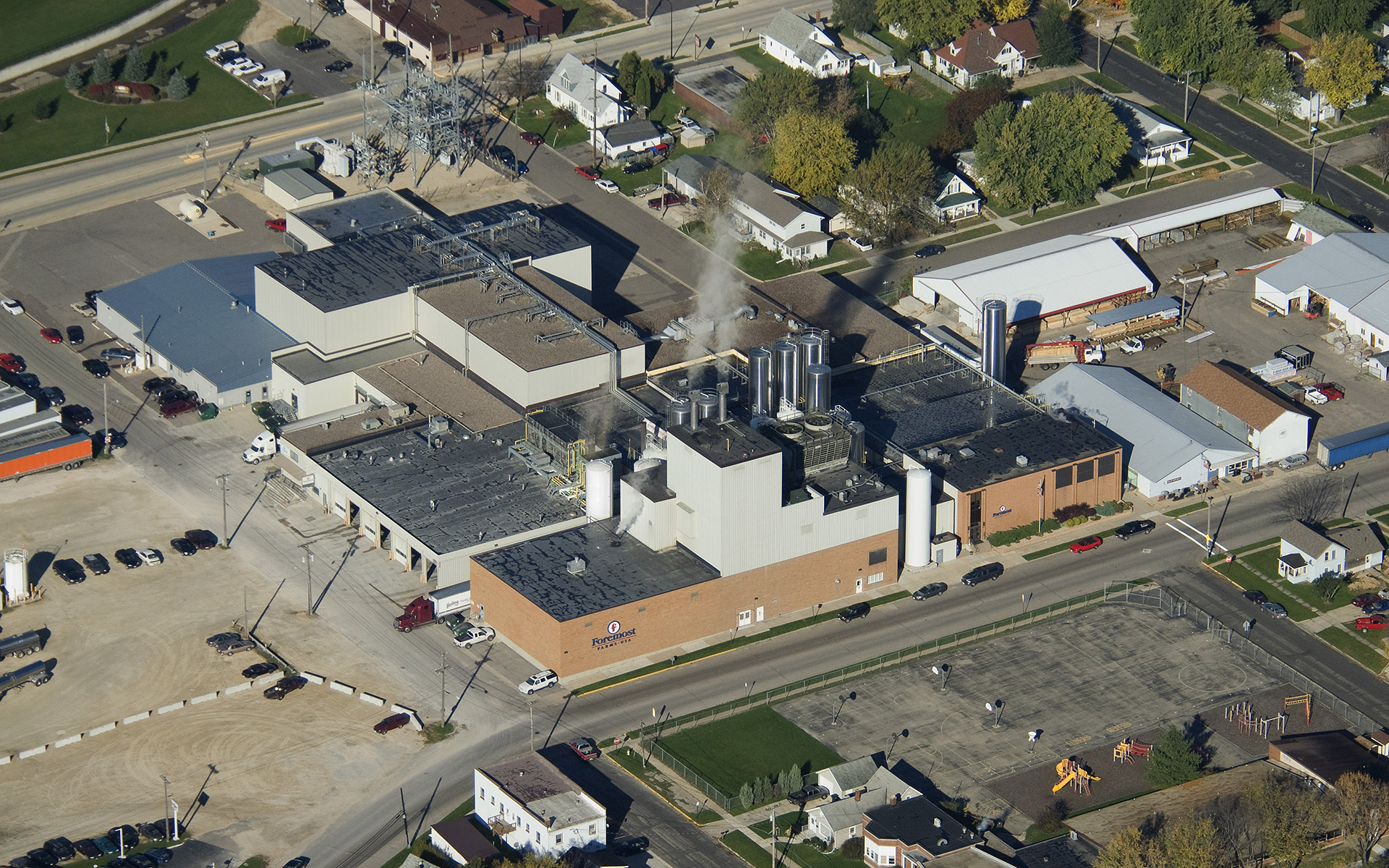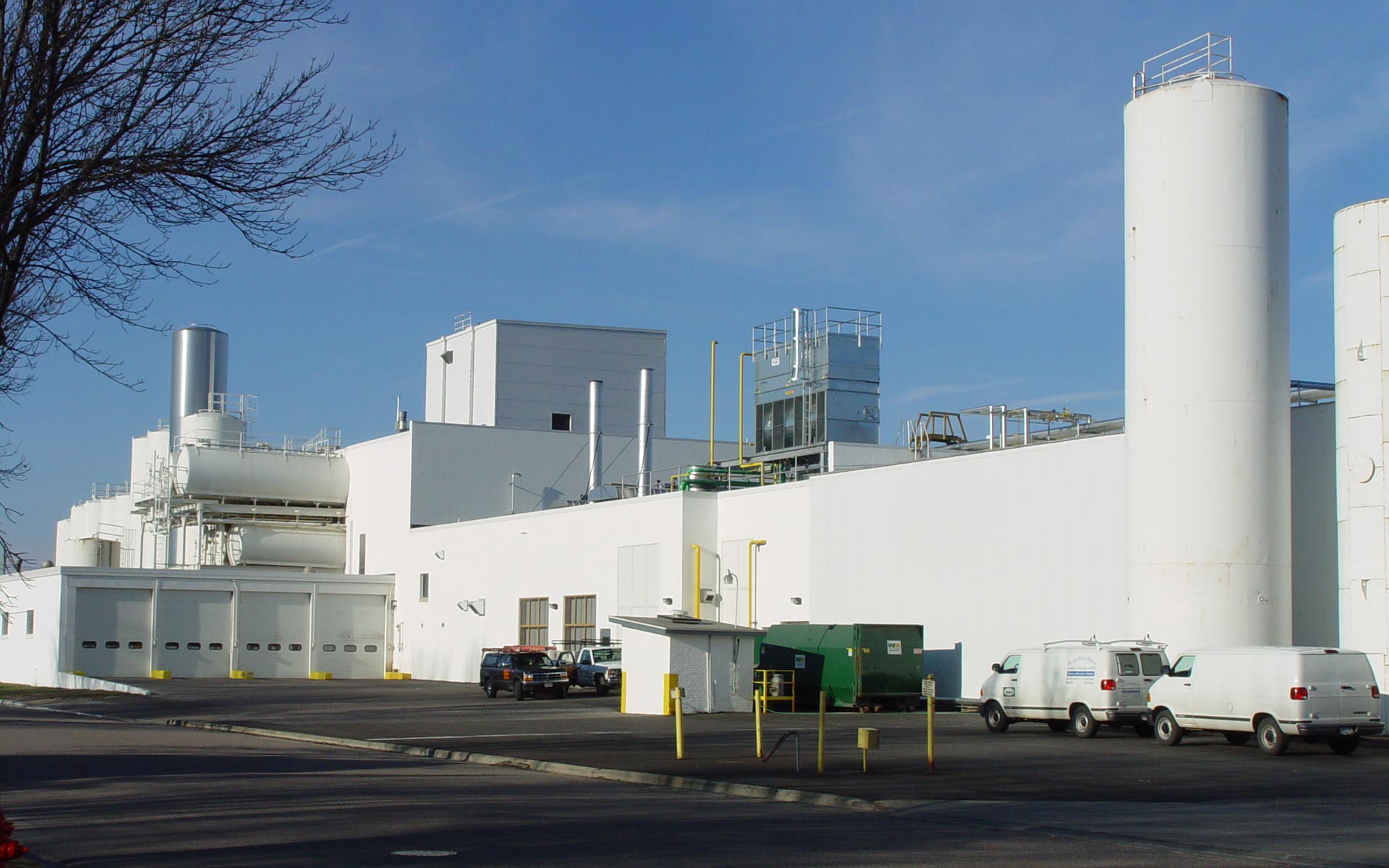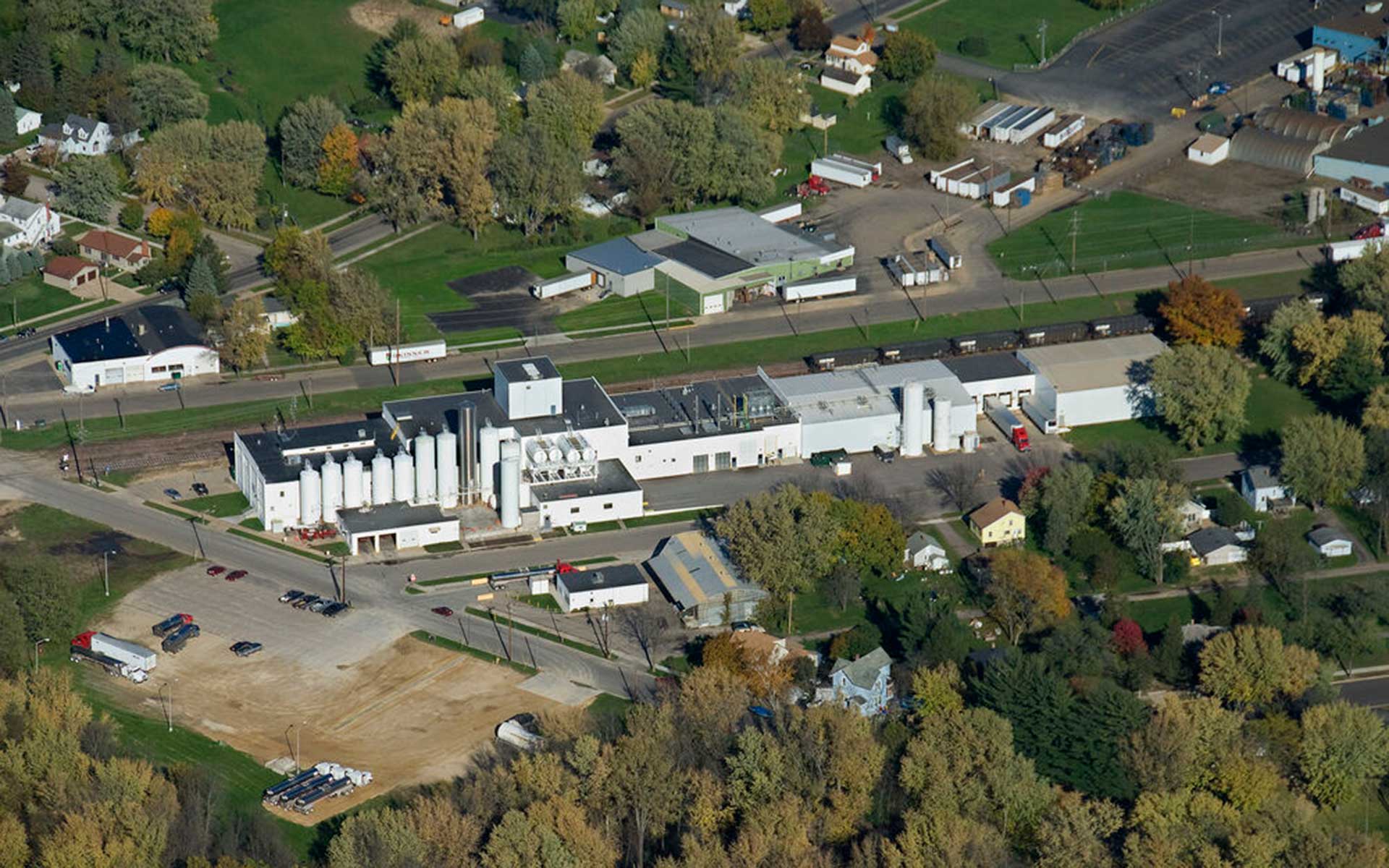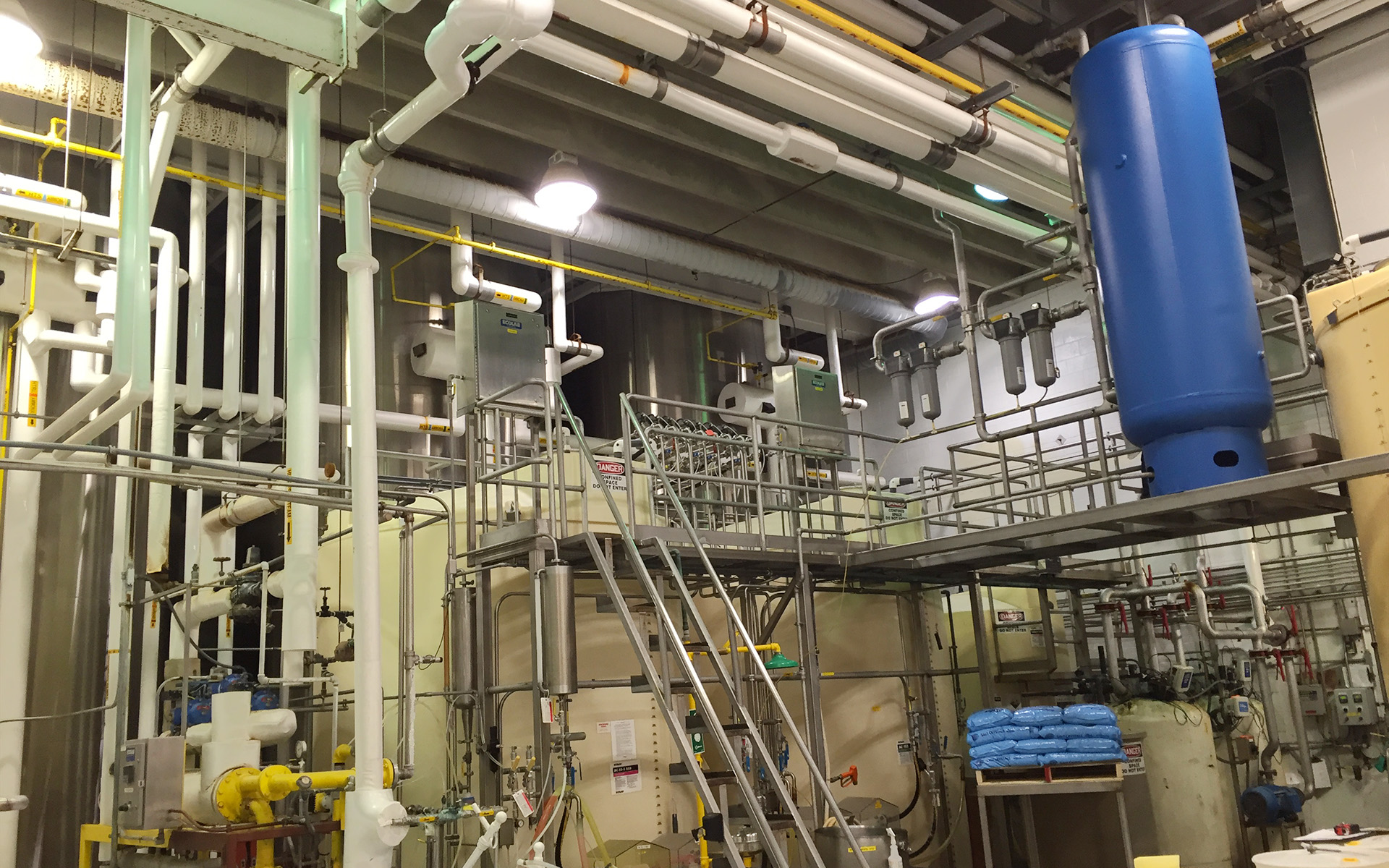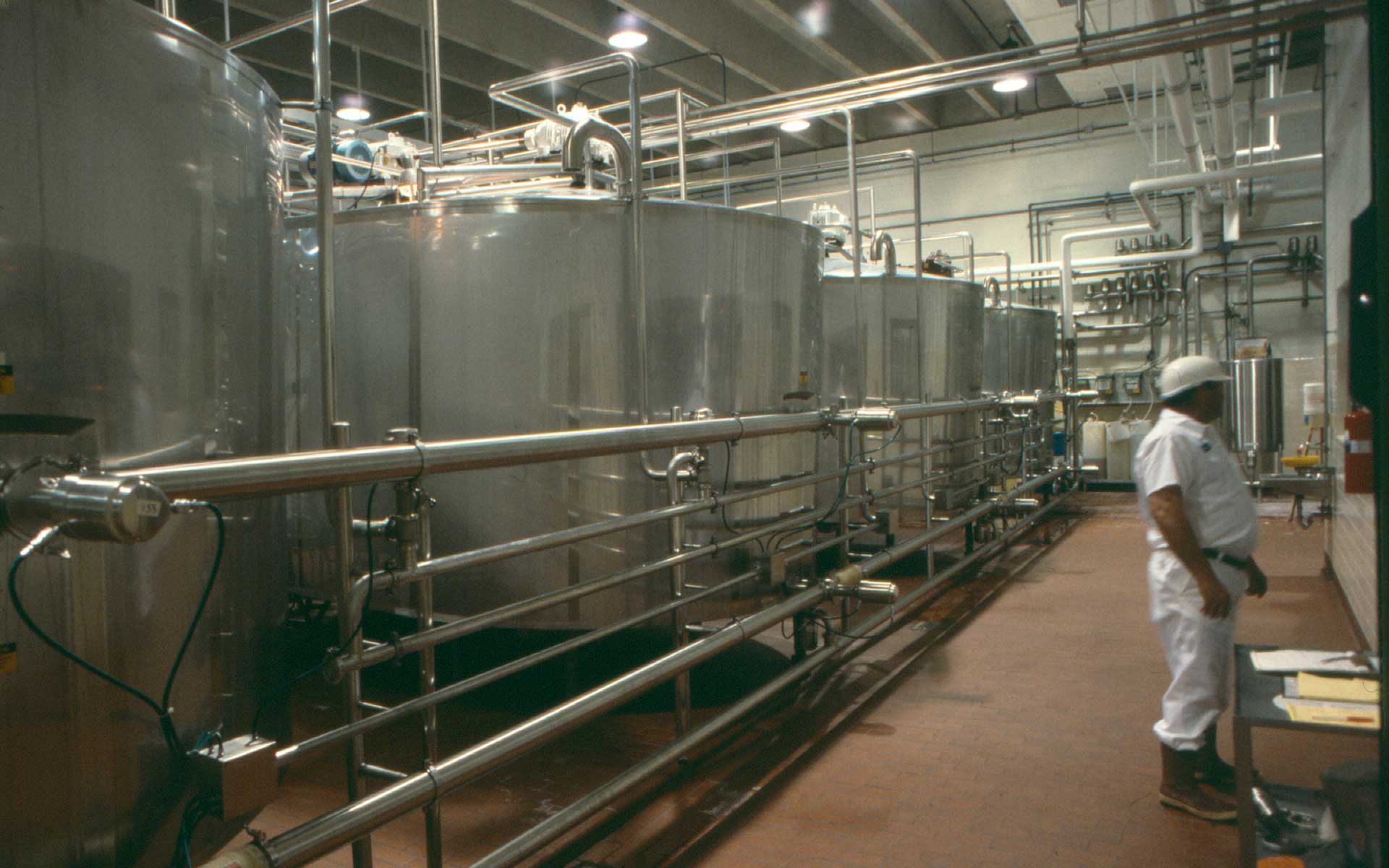 Foremost Farms is one of the largest dairy cooperatives in the nation and has been a client of Kraemer Brothers for over 60 years. Foremost has dairy plants in two dozen cities in the Midwest, most of which were constructed, added to, or renovated by Kraemer Brothers. In addition, we constructed the firm's corporate headquarters and a subsequent addition located in Baraboo, Wis.
Our most recent projects for our client consisted of a 1,500 square foot lab remodel as well as the construction of a new silo pad. Kraemer Brothers continues to manage projects at Foremost Farms' Baraboo, Richland Center, Sparta, and Reedsburg locations.