Fortune Fish & Gourmet - NEESVIG'S
Jewell Associates Engineers, Inc.
39,000 (Windsor, WI)
41,500 (DeForest, WI)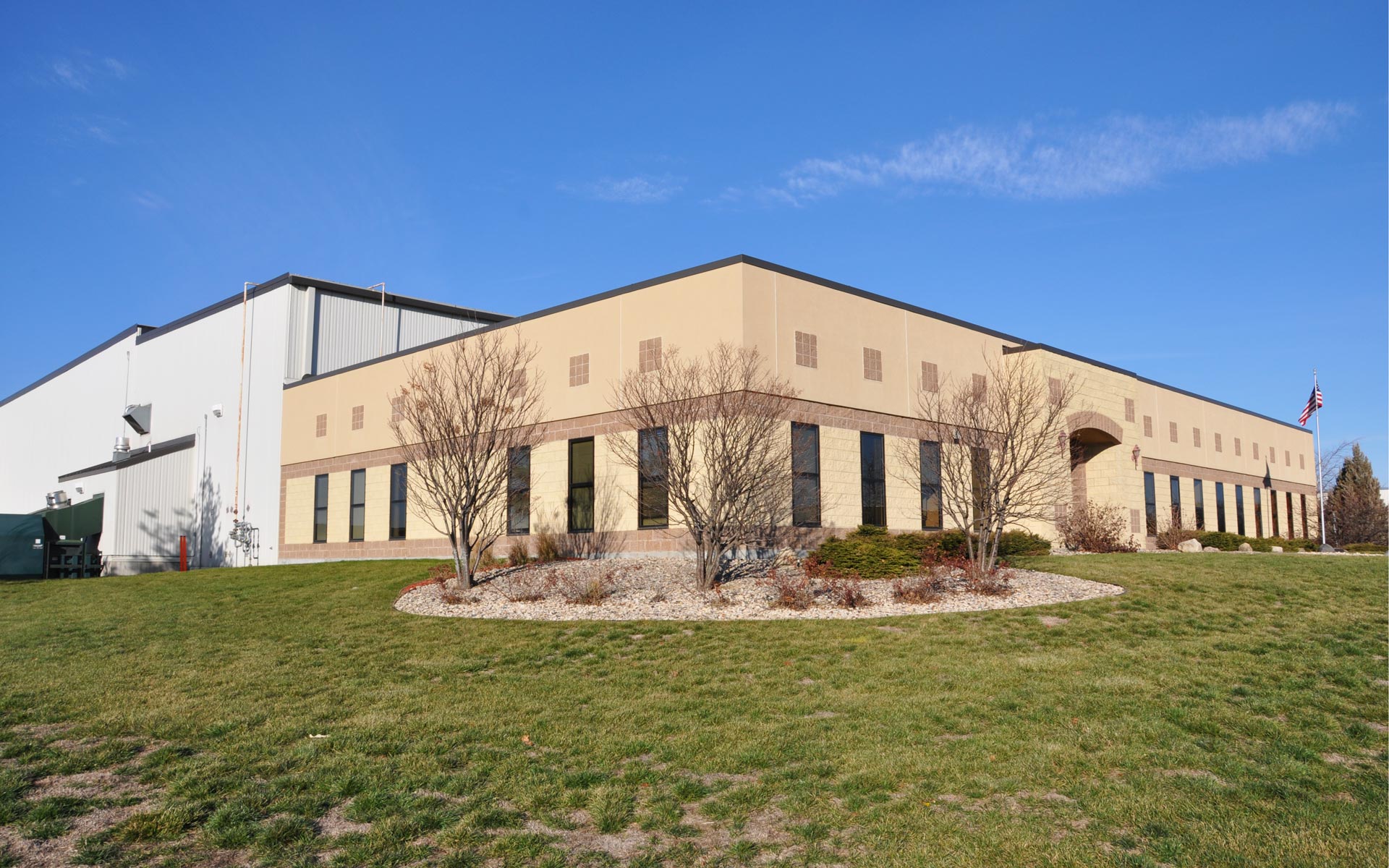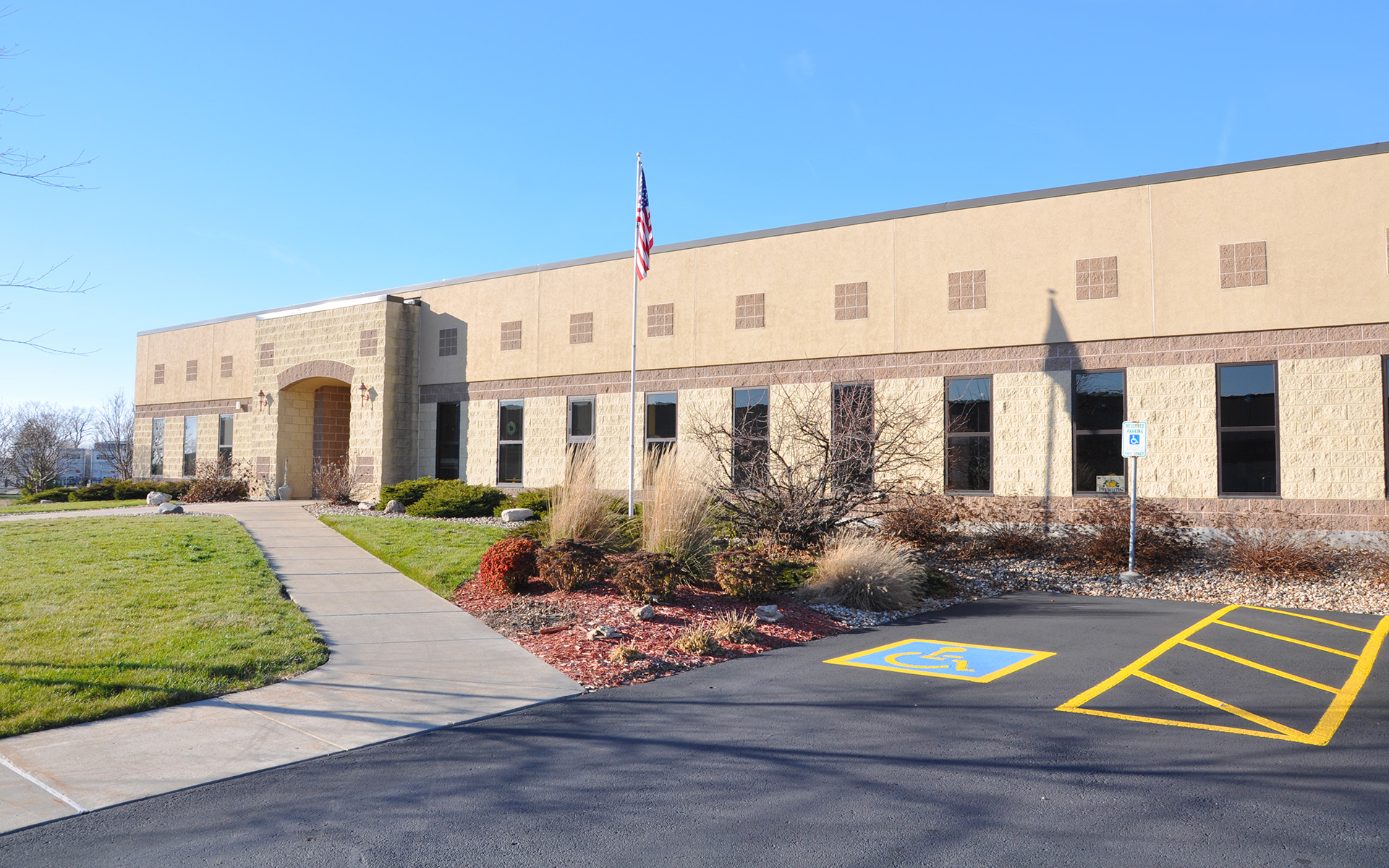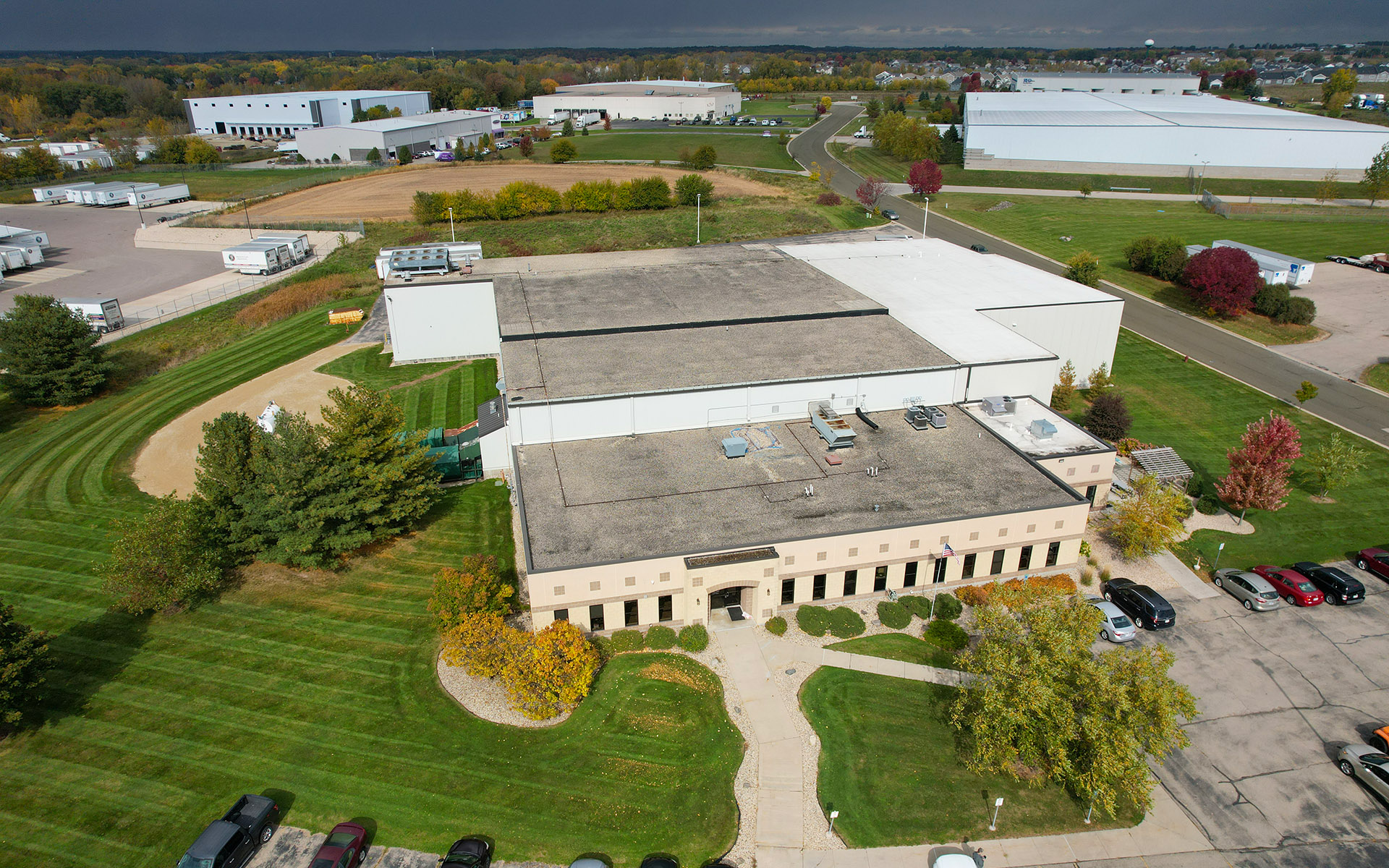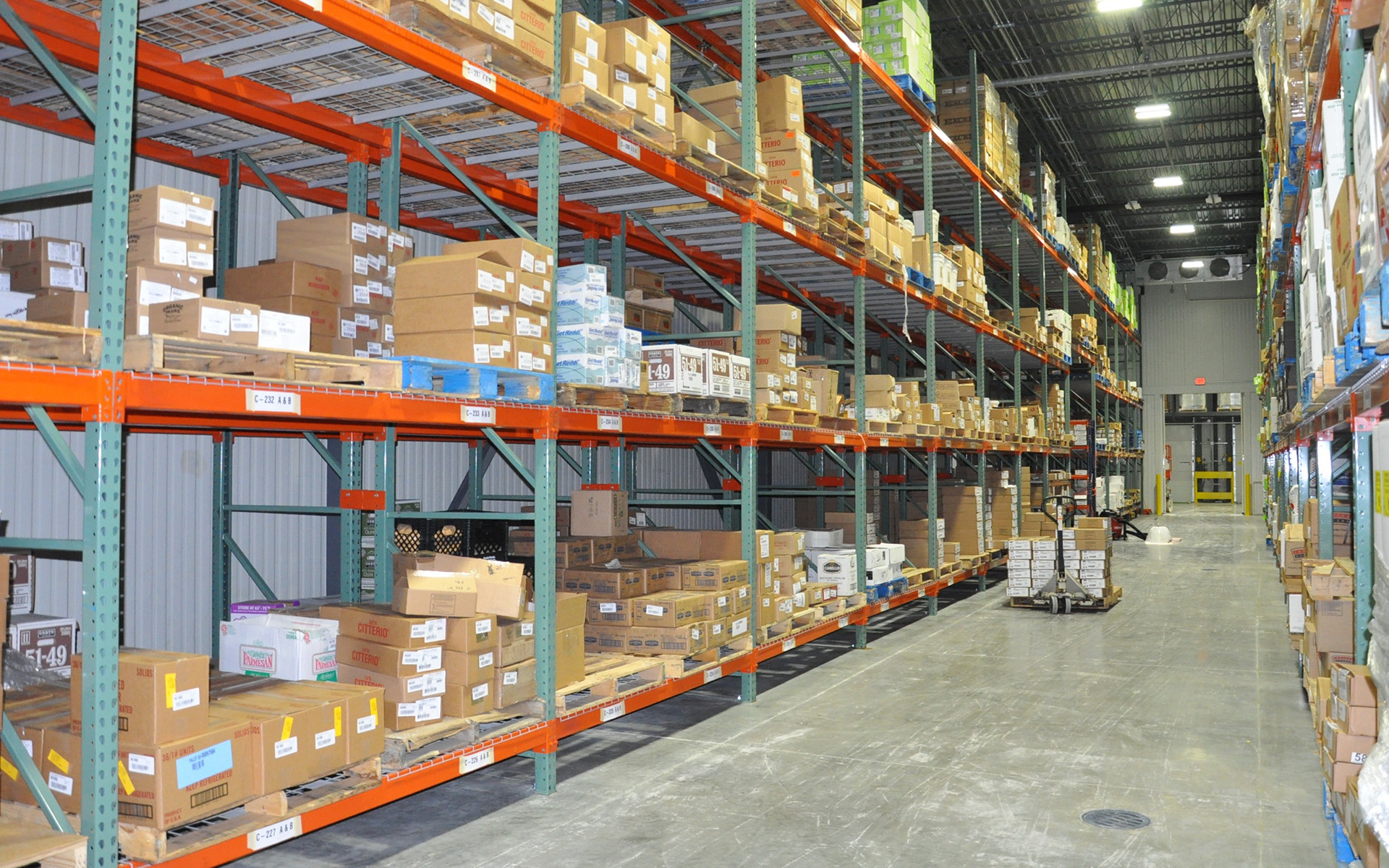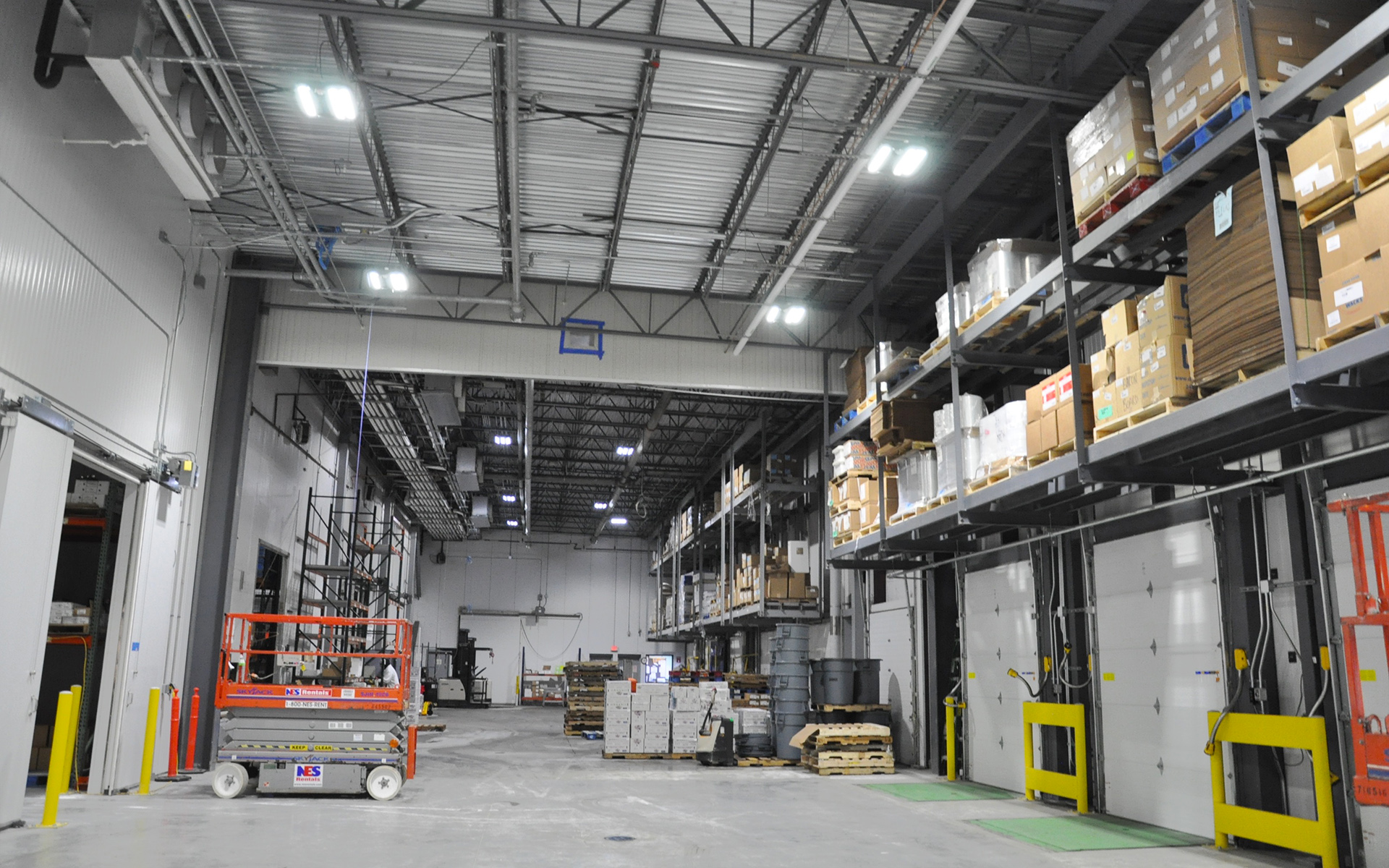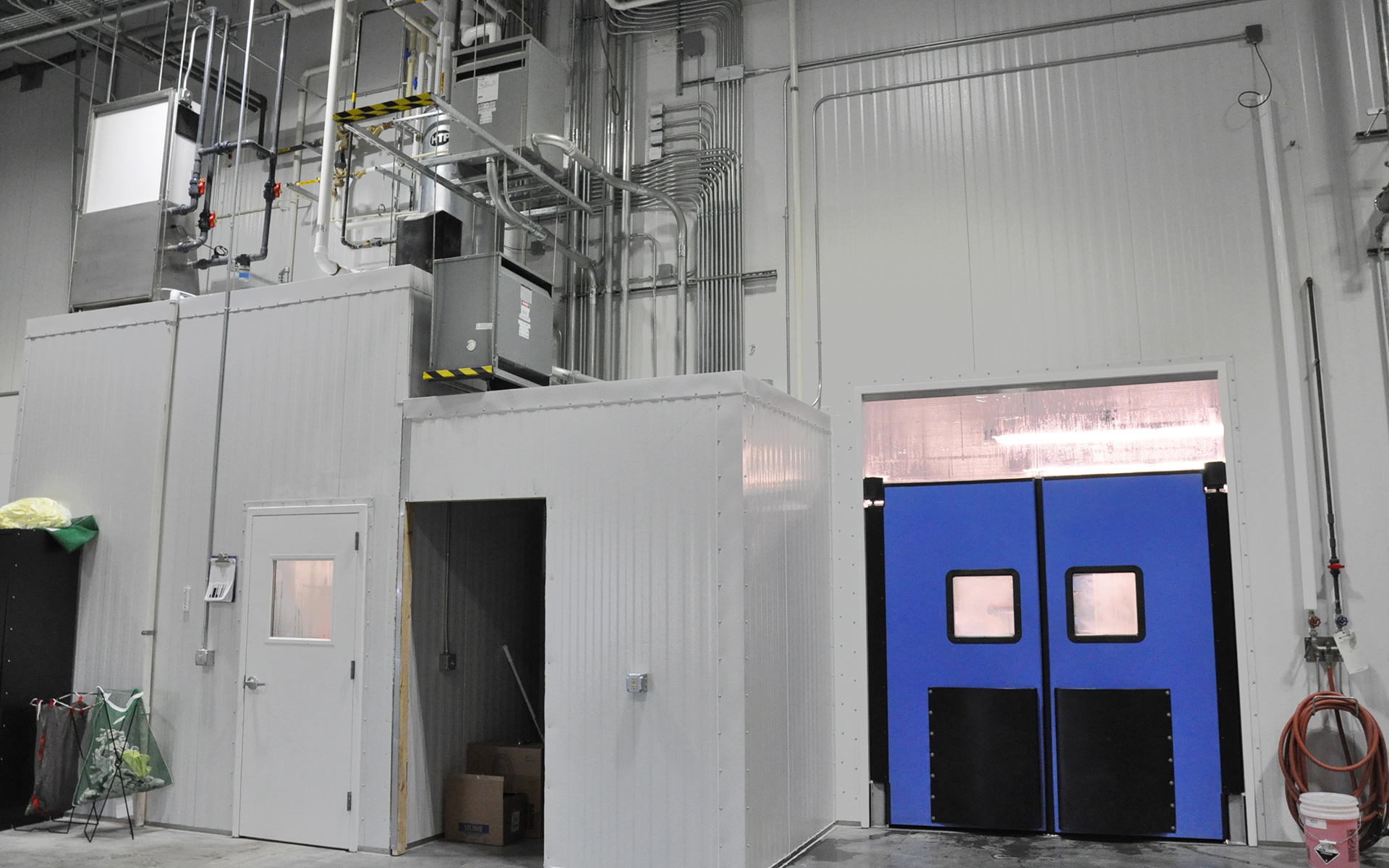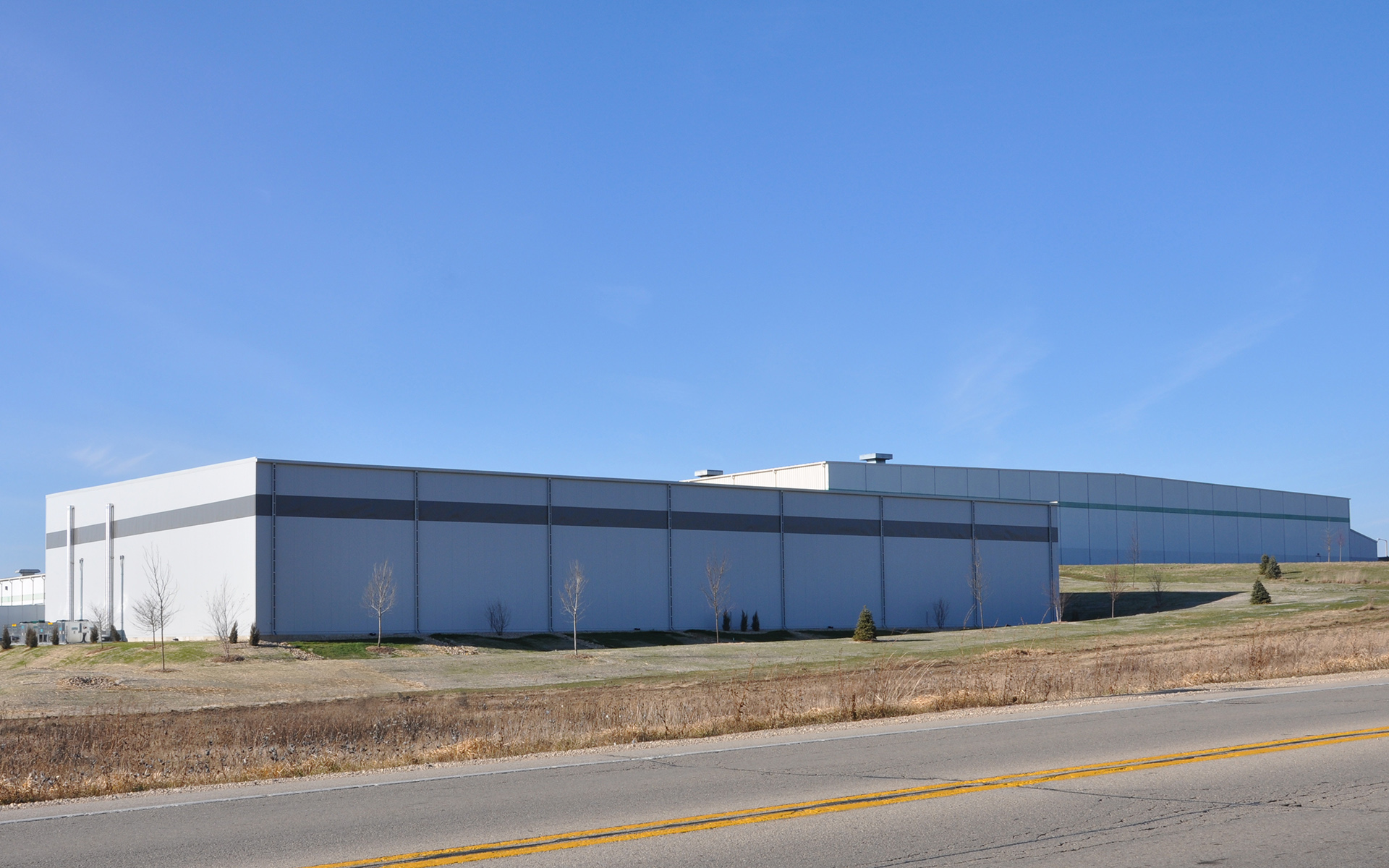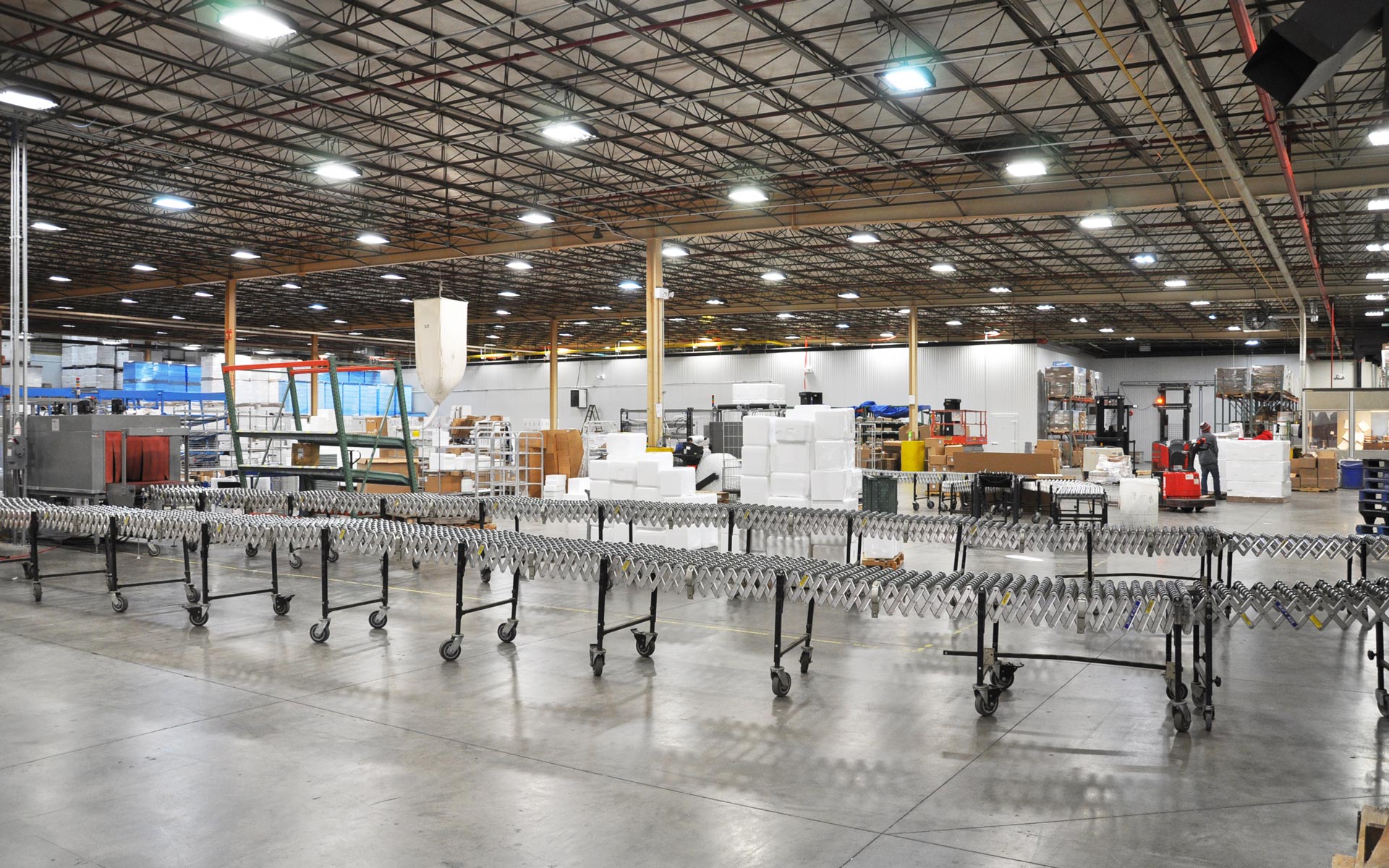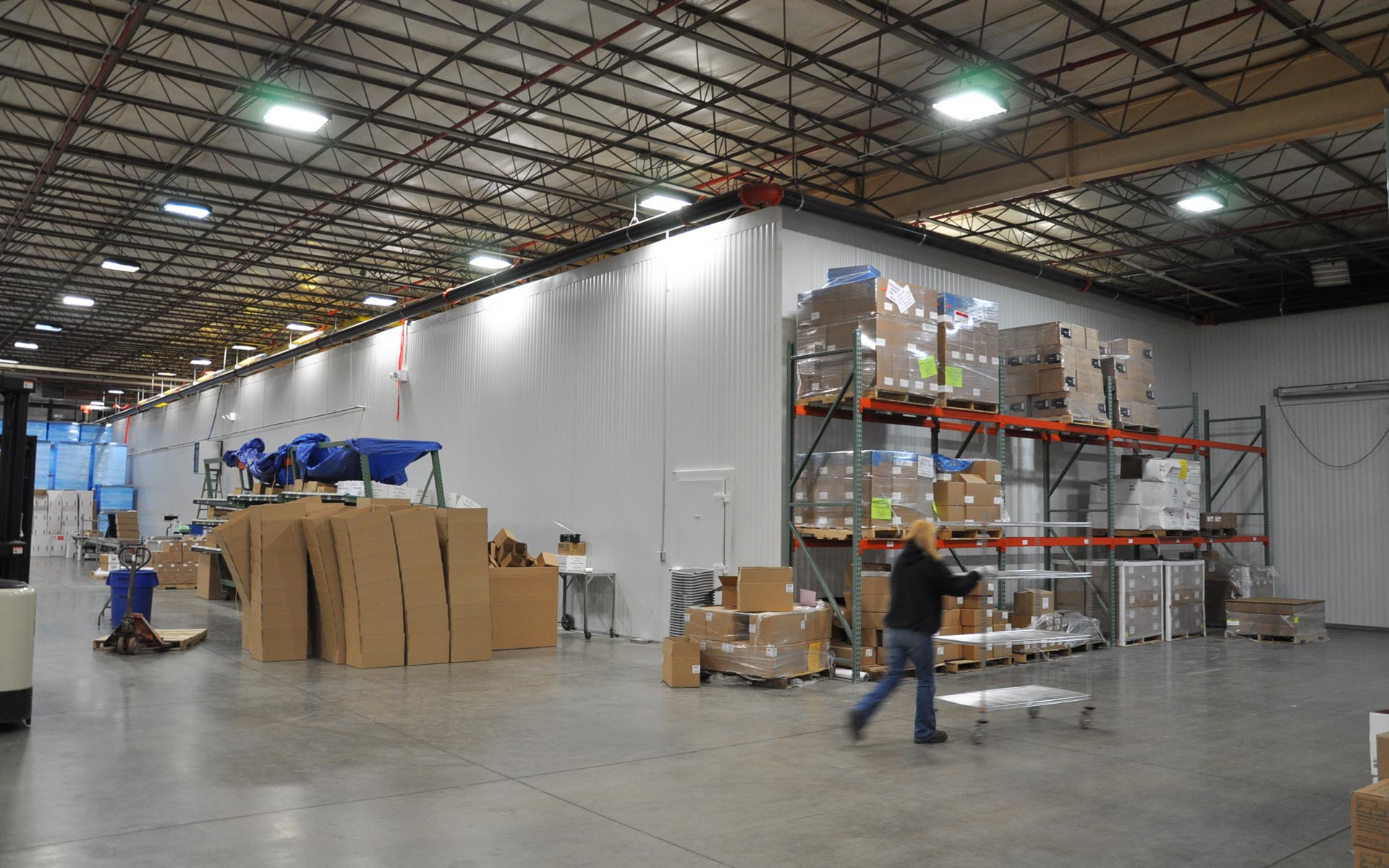 FORTUNE FISH & GOURMET - NEESVIG'S
WINDSOR
Originally constructed by Kraemer Brothers in 1998, the Neesvig's Meat Processing & Distribution Facility in the Windsor Business Park needed an expansion off their original facility to meet growing demand. Kraemer Brothers constructed a 14,450 square foot addition and renovation in 2017, allowing Neesvig's to become one of the few fresh protein companies in the country that can process both red meats and fresh seafood under a single roof. Consisting of a new shipping dock and additional cooler and freezer space, this project allowed management and operations teams, along with all in-bound and outbound logistics, to move into one centralized headquarters. This has significantly enhanced Neesvig's ability to serve some of the finest restaurants, hotels, and private clubs in the Midwest.
DEFOREST

To accommodate the firm's expanding fulfillment operations, a freezer addition and renovation was constructed at an existing 120,000 square foot warehouse in DeForest in 2012. The 26,000 square foot freezer addition holds over 2,800 pallets of food product, while the renovation features over 13,000 square feet of cooler and 2,500 square feet of office space to the existing 37,000 square foot production space. A state-of-the-art BRC certified facility, it features climate-controlled shipping and storage, kitting and assembly, voice-directed picking, and automated sort and ship services.
Neesvig's and its seafood division, Empire Fish, were acquired by Fortune Fish & Gourmet in 2020, however still operate out of both facilities.