As the district's partner, we want to collaborate with and guide all strategic stakeholders through the building process. Although we've helped over 50 districts be successful, we work with only a few districts at a time. This allows us to give you the service and attention you deserve, making sure the needs of all stakeholders are met.
A KEY PLAYER FOR YOUR REFERENDUM TEAM
It is important for a school district to have an experienced, focused, and dedicated team. With experience with over 50 school districts and over 150 school projects, we're committed to your district and all of its stakeholders.
From facilities assessment and pre-referendum planning, to passing the referendum and final project delivery, we assist in every aspect of planning and construction including transition and turnover of the completed project. We're especially adept at working with districts on tight budgets and helping them maximize every budget dollar while fast tracking construction to line up with school calendars.
Our services and support include
More School for the Referendum
Other builders have higher wage scales, more overhead, limited subcontractor bidding, and less design input – resulting in MORE for them, and LESS for the district! When you choose Kraemer Brothers, you choose:
MORE CONSTRUCTION INPUT TO DESIGN
As a full-service construction company, we're able to reduce costs through meticulous building design, planning, and execution.
NO RESTRICTIONS ON SUBCONTRACTOR BIDDING
The breadth of knowledge our team holds allows us to free up resources and allocate budgets across other aspects of the project.
MORE OPTIONS, MORE ALTERNATIVES
Due to the cost-effective nature of our process, the experts at Kraemer Brothers are able to offer unique solutions that exceed expectations.
Recent Examples of Referenda Results
Impressive, sometimes overwhelming approval rates in recent referendums, indicating the influence Kraemer Brothers can have on community support and turn-out.
Fennimore


Community School District
Platteville


School District
Sauk Prairie


School District
Cuba City


School District
School District of
Reedsburg
A Reputation Built on Achievement
Our experience has taught us that the most effective communication plans result from a talented team with different perspective and experiences. Effective teams and plans have also had regular, scheduled updates and other communication to the district administration, school board and project team.
OTHER DISTRICTS WITH PASSED REFERENDA
Adams-Friendship
Argyle
Baraboo
Barneveld
Cazenovia
Columbus
Central
Community (Iowa)
Darlington
Dodgeville
Edgerton
Edgar
Eleva-Strum
Fall River
Gilman
Greenwood
Hillsboro
Holmen
Indianola (Iowa)
Lancaster
Mauston
Mineral Point
Mt. Horeb
North Crawford
Onalaska
Osseo
Plainfield
Portage
Prairie du Chien
Richland Center
Rio
River Valley
Shullsburg
Sparta
Spencer
Stoughton
Verona
Waunakee
Weston
Wisconsin Dells
Wisconsin Heights
Wonewoc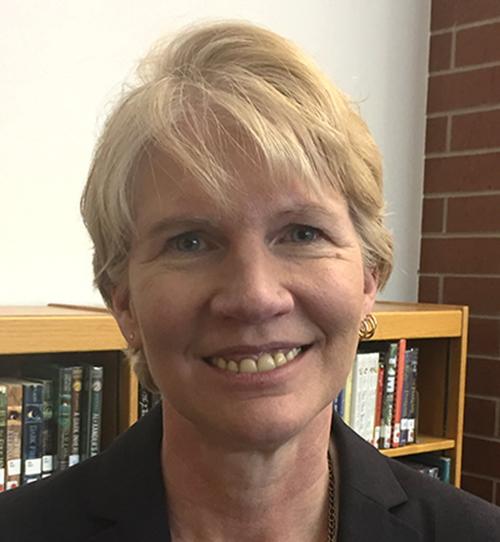 Former Platteville Schools Superintendent
"There is no question in my mind that the most important decision we made was to partner with Kraemer Brothers … They worked seamlessly with our architect to take our ideas and vision and turn them into beautiful and functional learning spaces on an incredibly tight timeline and equally tight budget. I am convinced no other firm could have met all of our deadlines and expectations."