With Kraemer Brothers design/build services, the client has a single point of contact in all aspects of the project.
SINGLE-SOURCE RESPONSIBILITY
Design-build is a method of project delivery in which one entity — the design-build team — works under a single contract with the project owner to provide design and construction services. One entity, one contract, one unified flow of work from initial concept through completion.
Design-build streamlines project delivery through a single contract between Kraemer Brothers and the project owner. This saves money and time by transforming the relationship between designers and builders into an alliance that fosters collaboration and teamwork, focused on meeting our client's goals and objectives. While we offer a variety of methods of contracting, design-build is often used for clients and projects requiring functional design, fast-track construction and a single point of accountability.
Advantages of Design-Build
Comprehensive Project Delivery
We meet performance needs and go beyond the minimum design requirements, often developing innovations to deliver a better project than initially imagined.
HIGHLY-SKILLED CRAFTSPERSONS
Our integrated team completes the work faster with fewer problems and is geared toward efficiency and innovation.
Kraemer Brothers competitively bids materials (concrete, masonry, steel, lumber) on all self-performed work.
We meet performance needs and go beyond the minimum design requirements, often developing innovations to deliver a better project than initially imagined.
Owners can focus on the project rather than managing disparate contracts, and can virtually eliminate litigation claims with Kraemer Brothers closing warranty gaps.
Should they be needed, all sub-contractors are evaluated from a performance, safety,  experience, financial and insurance perspective prior to being allowed to submit a proposal on any project that we construct. Information is updated during the year and is used to determine changes within their firm.
Our knowledgeable, cross-trained team self-performs a variety of trades which greatly reduces the need for a number of subcontractors on a given project. Eliminating these costs allows the client's budget to be allocated towards more definitive resources, resulting in more competition and lower bids.
Both the architect/engineer community and clients who have previously used other builders rave about the Kraemer Brothers unique bid day process. Our clients attend and participate in "Bid Day" opening bids alongside Kraemer Brothers staff and the design team.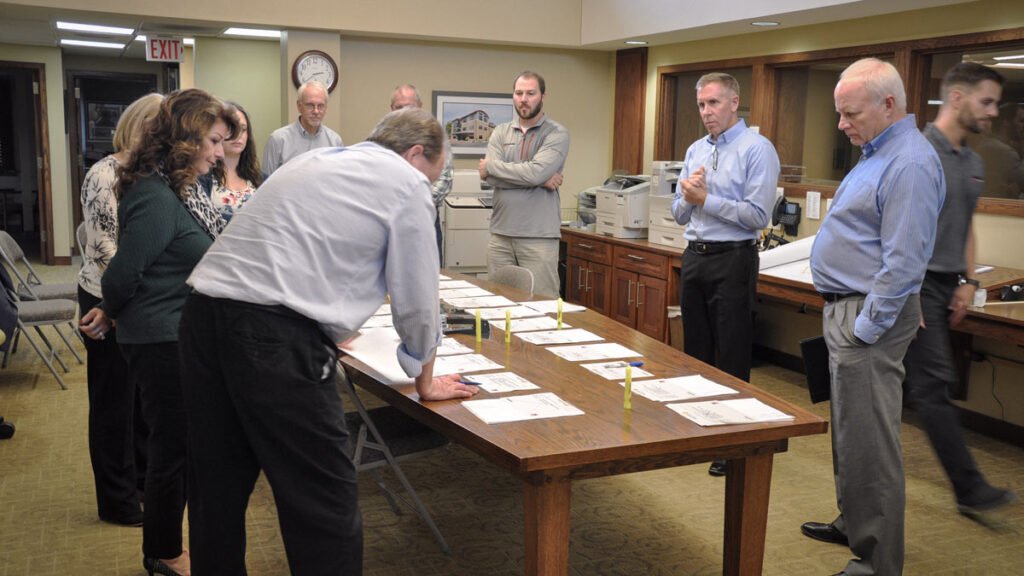 Our tradesmen perform brick, stone, block and other masonry. We've recently received a best masonry in the nation award by a widely recognized national publication.
There is no better steel crew in Wisconsin, all of whom are American Institute of Steel Construction certified steel erectors.
Our force is made up of concrete finishers and installers that are certified by the American Concrete Institute and have built many of Wisconsin's prominent landmarks.
The Kraemer Brother's carpentry team consists of some of the most skilled carpenters and finish carpenters in the industry. Attention to detail is their specialty.
We also provides crane and equipment operators and 100% dedicated onsite management.
Led from the beginning by founders Alfred, Norm and Linus Kraemer, our company has always had the benefit of the hands-on, personal leadership of the Kraemer family, assisted by talented foremen and professionals. Our structure assures clients they are working with a Kraemer principal during preconstruction and construction, with second and third generation Kraemers on the job in various building trades.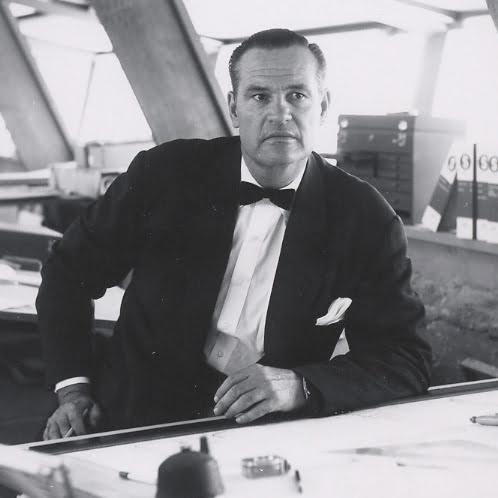 Vice President | Taliesin Associated Architects
"I have said before and say again that if I were permitted to choose only one contracting firm who would build all the buildings with which I was concerned for the rest of my life, I would unquestionably select Kraemer Brothers as the one."