With multiple generations and over 20 family members involved in the business, you'll work with a Kraemer family member on every aspect of your project. Family pride drives our performance and is our legacy.
Our structure assures clients they are working with a Kraemer principal on every project. You'll find Kraemer family members involved throughout our organization, from field to office. That involvement, family pride, and commitment to excellence drives our performance and ultimately, our client's satisfaction.
Continuing to build on a family foundation the company is led today by the second generation, with Tom (CEO) and Kevin (Executive Vice President), as well as the third generation, with Ryan (President), Ross (Vice President) and Kyle (Vice President).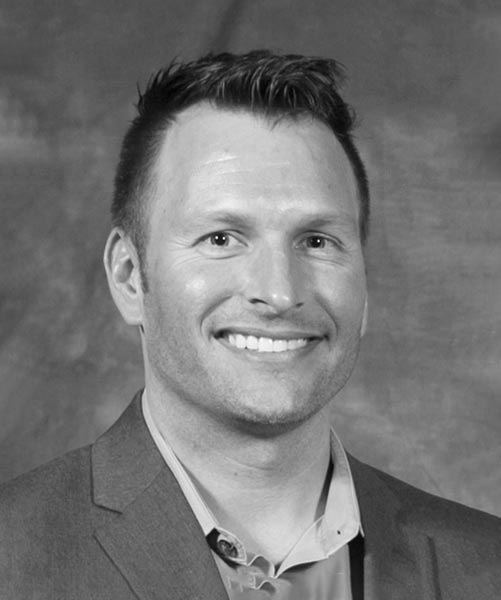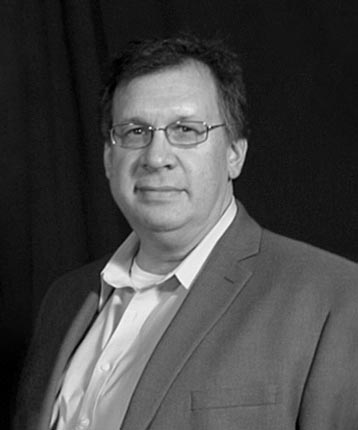 Vice President of Construction Operations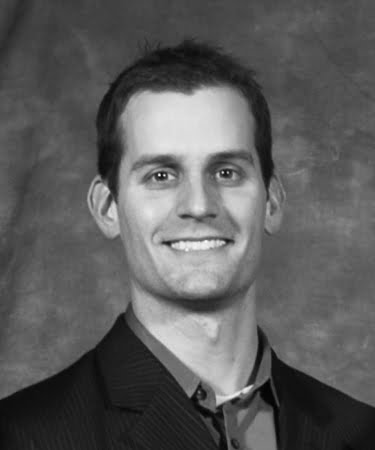 Since three Kraemer brothers founded the company in 1948, our culture has always been rooted in our small town values, work ethic, work/life balance, continuous improvement, and excellence.