In addition to all of our general contracting services, we leverage our extensive construction experience to provide valuable input into the design and engineering process.
As a construction manager, we provide project owners with effective management from concept to completion, including planning, coordination and control. With extensive experience, this approach combines construction and business skills to produce great results.
There are a variety of methods of contracting as a Construction Manager, depending upon the client and project. Regardless of contracting method, clients appreciate the extensive knowledge and skills of Kraemer Brothers to optimize results and maximize value. Construction Management is most prevalent with projects in education, civic/community, government, or very large scale, multi-faceted developments.
Advantages of Construction Management
MAIN HEADQUARTERS
CONSISTING OF
FULL-TIME OFFICE & MANAGEMENT STAFF
Full-Service Construction Company
We are qualified to work with the owner, architect, engineer, and any stakeholders to determine the best possible sequence of construction operations and develop a detailed schedule and budget.
Our team represents the owner's interests and provides oversight of the entire construction project for the owner. 
We use project management information systems, planning techniques, and knowledge of construction methods to establish plans for security and safety.
Kraemer Brothers practices continual collaboration between the owner and all project members via weekly/monthly progress meetings and daily construction team meetings.
Our knowledgeable, cross-trained team self-performs a variety of trades which greatly reduces the need for a number of subcontractors on a given project. Eliminating these costs allows the client's budget to be allocated towards more definitive resources, resulting in more competition and lower bids.
Both the architect/engineer community and clients who have previously used other builders rave about the Kraemer Brothers unique bid day process. Our clients attend and participate in "Bid Day" opening bids alongside Kraemer Brothers staff and the design team.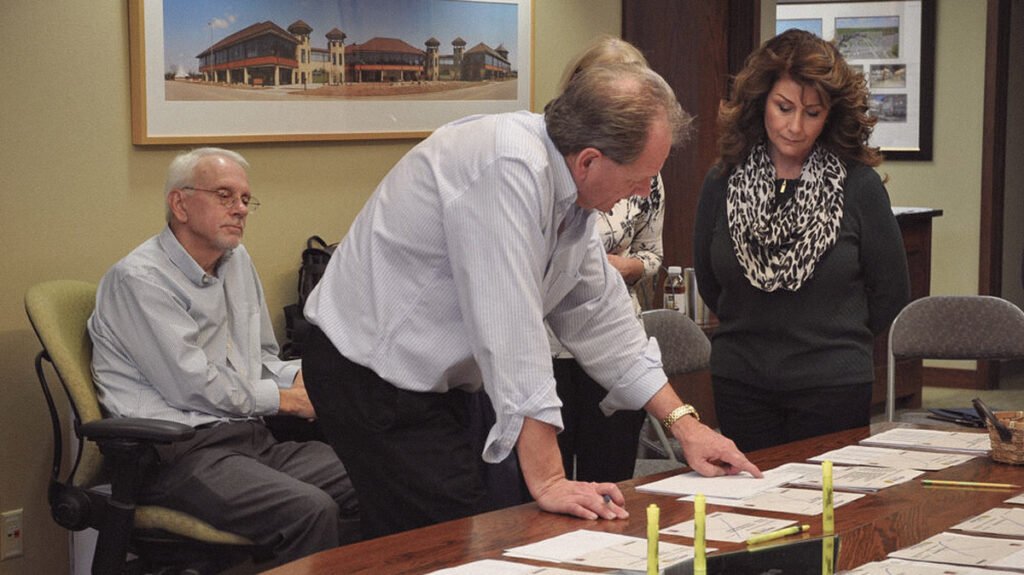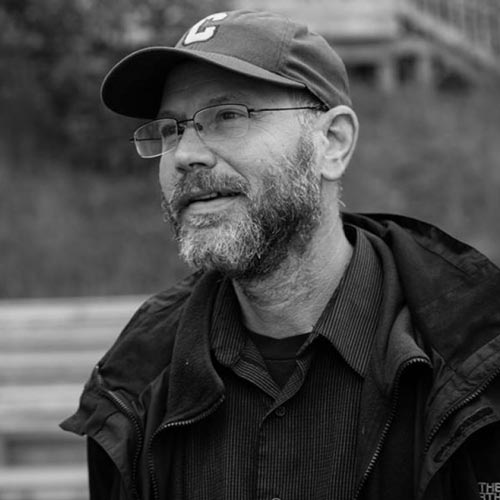 Production Manager, Core Production Staff | American Players Theatre
"The theater only works as well as it does because you never stopped asking questions, to make sure we would be happy with the result. The building is a monument to collaboration and care. You and your team showed again and again how much you wanted to do this right. And if you weren't sure that what was drawn was what we would want, you never let it slide. I will always be grateful."