We provide day-to-day management, coordination and communication as we oversee all aspects of each build.
As a general contractor, we are responsible for the day-to-day oversight of the construction site, the management of vendors and trades, and the communication of information to all involved parties of the construction project.
Our responsibility as the general contractor is the overall coordination of the project, which include providing all of the material, labor, equipment, and services necessary for the construction of the project. We bring highly skilled craftspeople in concrete, masonry, steel erection, equipment operation, and rough and finish carpentry to ensure your project is built to the highest standards and is completed on or ahead of schedule. All materials and subcontracted trades are competitively bid. Safety is our number one priority on every single job site.
Advantages of General Contracting
Diverse Contracting Expertise
We first assess project-specific documents and submit a proposal or bid for the project, considering home office overhead, general conditions, materials and equipment, and the cost of labor. 
The pre-construction phase includes delivery methods, accurate conceptual and detailed cost estimating, site evaluation, logistics planning, scheduling and selection of the best building systems for a particular project.
During construction Kraemer Brothers' main focus is to build according to the design requirements, prevent mistakes and ensure that goals are constantly met.
Employees at all levels work diligently to execute our company's policy of maintaining a safe and healthy working environment.
Our knowledgeable, cross-trained team self-performs a variety of trades which greatly reduces the need for a number of subcontractors on a given project. Eliminating these costs allows the client's budget to be allocated towards more definitive resources, resulting in more competition and lower bids.
Both the architect/engineer community and clients who have previously used other builders rave about the Kraemer Brothers unique bid day process. Our clients attend and participate in "Bid Day" opening bids alongside Kraemer Brothers staff and the design team.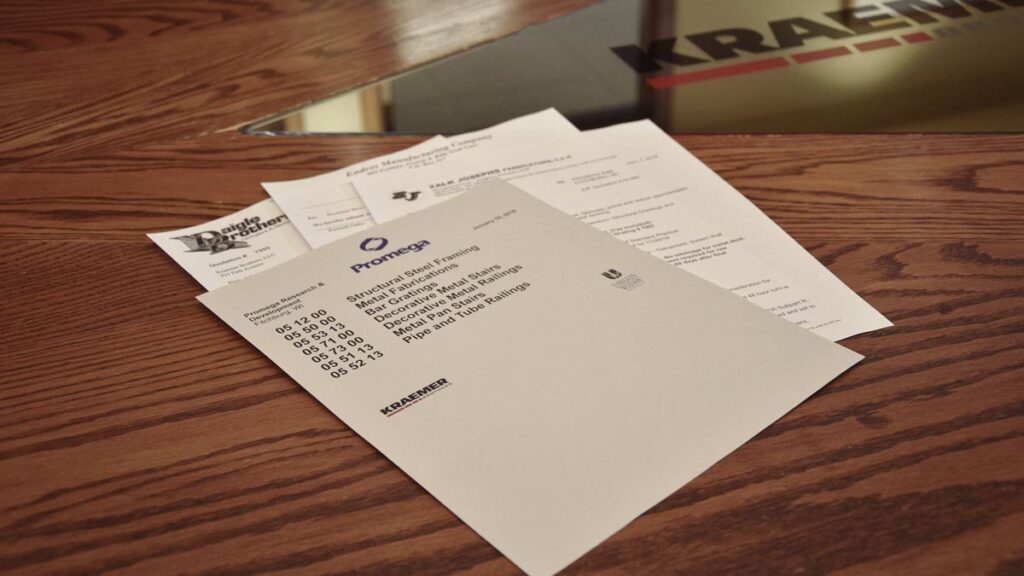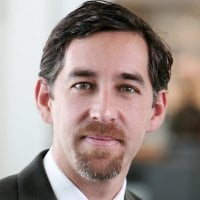 Architect (Insite Consulting Architects) | Richland Hospital Inpatient Renovation
"Kraemer Brothers helped develop and maintain the project's complex phasing and schedule. The project stayed within the GMP and expected contingency range. There was a high level of intricate construction detailing. The quality of work was very good. A high level of safety was maintained. The infection control was exemplary during construction. Kraemer Brothers came to meetings prepared to discuss questions, budget, etc. They were ahead of the game."