In 1948 America was in a state of rebirth and rebuilding. With World War II over, people across the nation were eager to resume their lives and reinvent their destiny. Three veterans looking to carve out their own successful future were Norm, Alfred and Linus Kraemer.
Kraemer Brothers was formed by three brothers with aspirations. They teamed up to begin a small construction business in their hometown of Plain, Wisconsin. From building picnic tables for the State of Wisconsin to doing repair work for Frank Lloyd Wright's Taliesin, their first projects were modest in scope. But with a strong work ethic and a dedication to customer satisfaction, it didn't take long for their company and their reputation to grow.
With stone masonry and wooden arch framing, St. Boniface Church in Lime Ridge, Wisconsin was their first large project. The post-war baby boom increased the demand for schools, and in the ensuing years Kraemer Brothers had as many as four school projects running simultaneously. Soon, projects of all kinds came in as the young company developed a reputation for competitiveness, delivering on promises and excellent craftsmanship.
As Kraemer Brothers has grown over the years, the firm's commitment to its principles has never wavered. Still located in the small town of Plain, the company has not lost its roots and continues to earn unparalleled customer satisfaction by being competitive in a fast-paced industry. 
Kraemer Brothers' breadth of experience and expertise is larger than its founders could have ever imagined. Kraemer Brothers is among the nation's top builders and continues to serve long-time clients in a variety of industries.
Continuing to build on a family foundation, succeeding generations of Kraemers have joined the company. They are found in every division of the company's operations, from the carpentry crew to field and office management. Keeping to the same customer satisfaction and small-town values Kraemer Brothers started with, the company's talented and dedicated workforce year after year ensures the continuation of the integrity, craftsmanship and speed Kraemer Brothers is known for.
1948
1950s
St. Boniface Catholic Church in Lime Ridge was our first major project.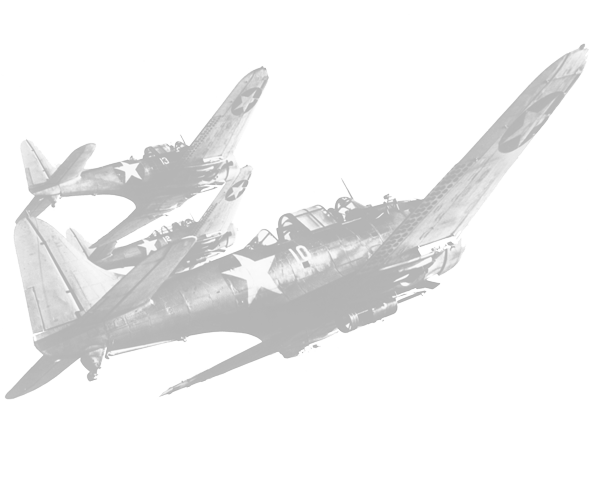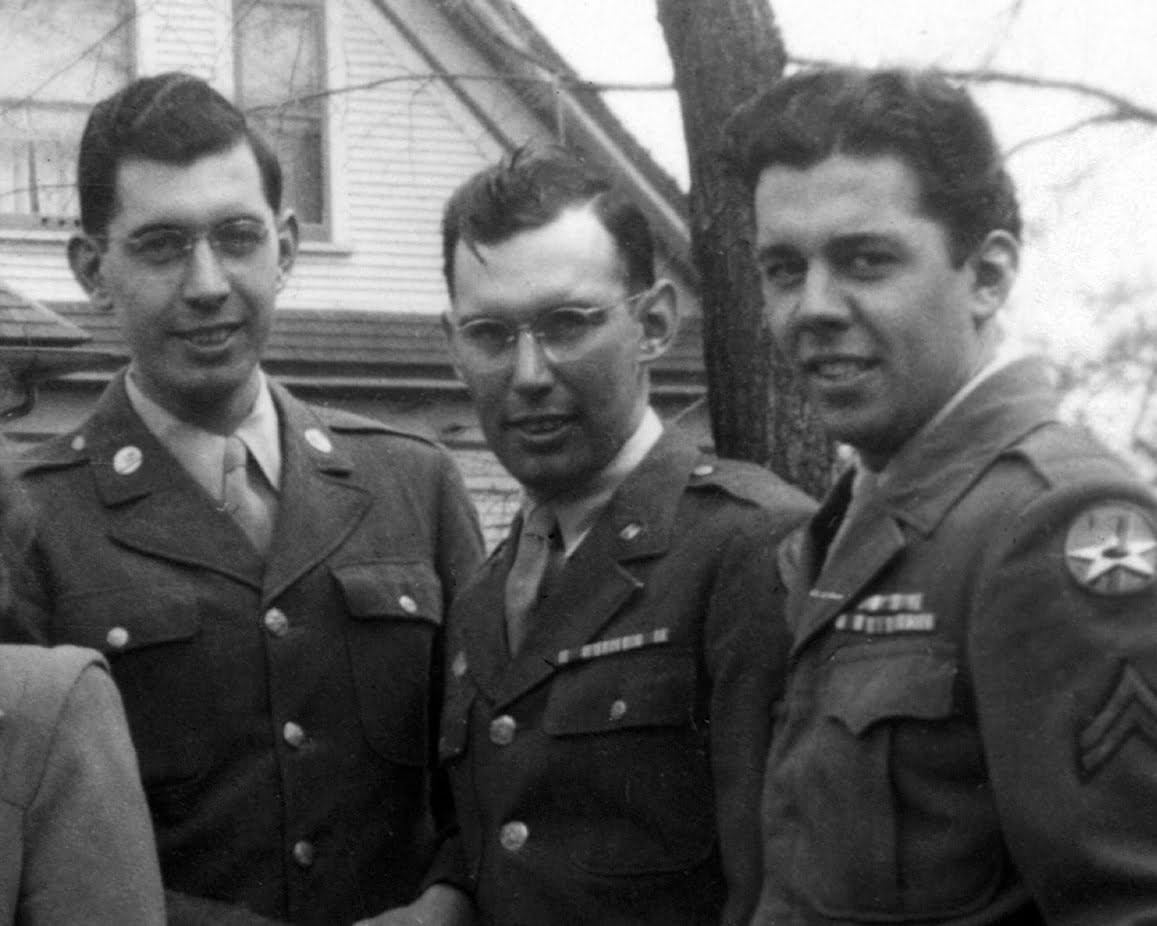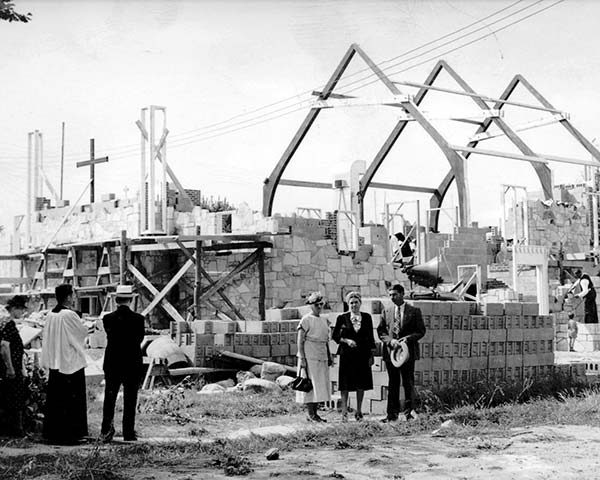 FOUNDING KRAEMER
Norm and Alfred decided to join forces with Linus to start their own construction business – Kraemer Brothers was founded.
FIRST PROJECT
1958
1960s
We constructed our very first dairy facility, the Fennimore Butter and Cheese Plant.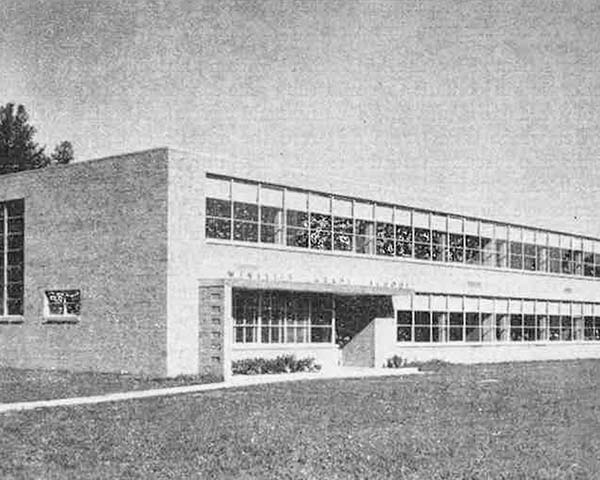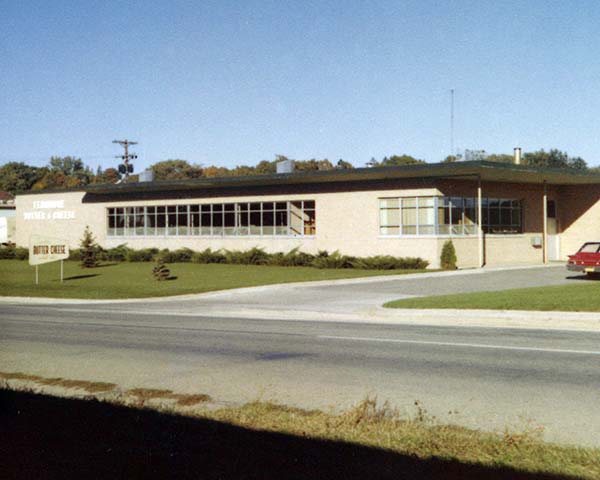 FIRST SCHOOL PROJECT
Kraemer Brothers completed its first school project – the Lancaster Grade School.
DAIRY FACILITY
1952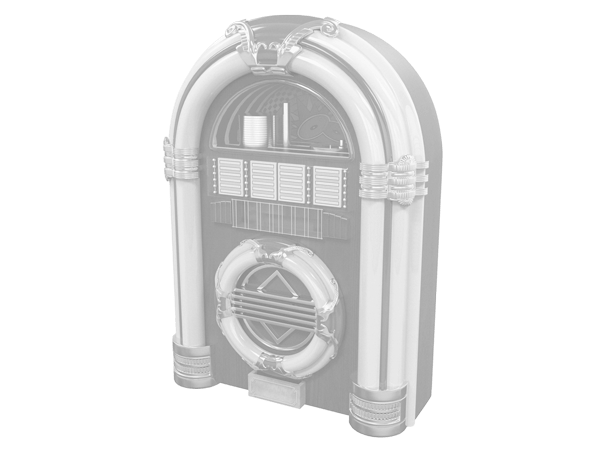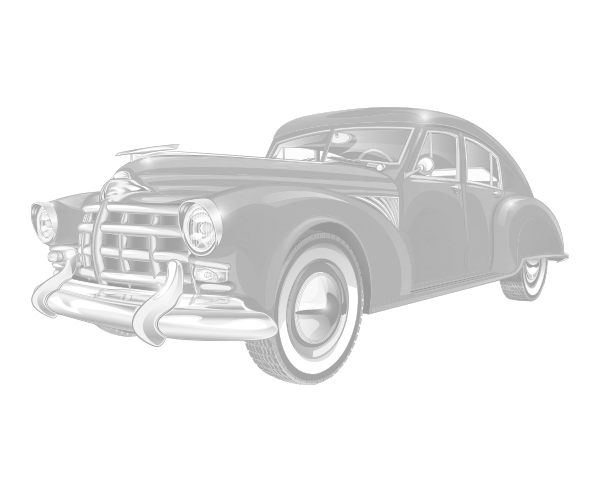 1964
1967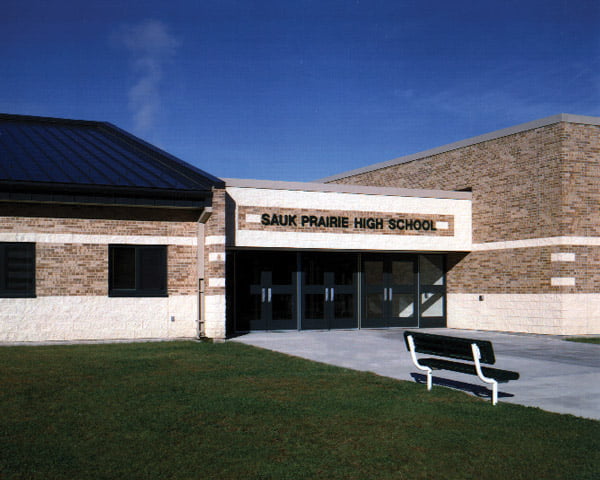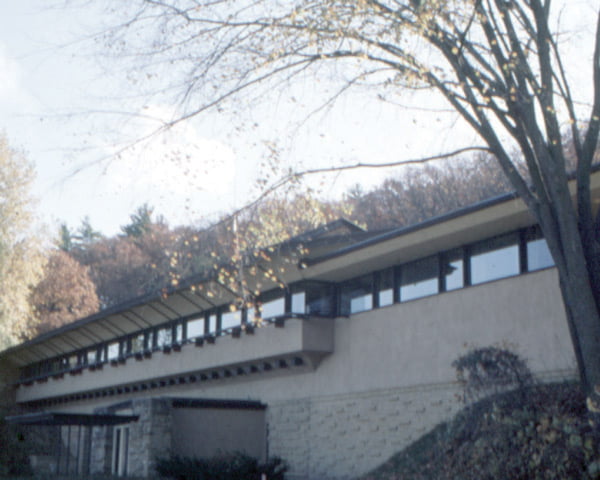 FIRST $1M PROJECT
FRANK LLOYD WRIGHT
The long relationship with Frank Lloyd Wright's Taliesin Architects began with the construction of the Spring Green Restaurant.
The new Sauk Prairie High School was the company's first contract to exceed one million dollars.
1970s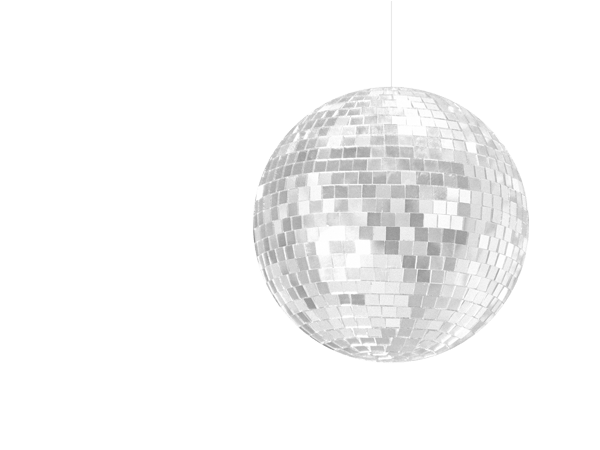 1970
1973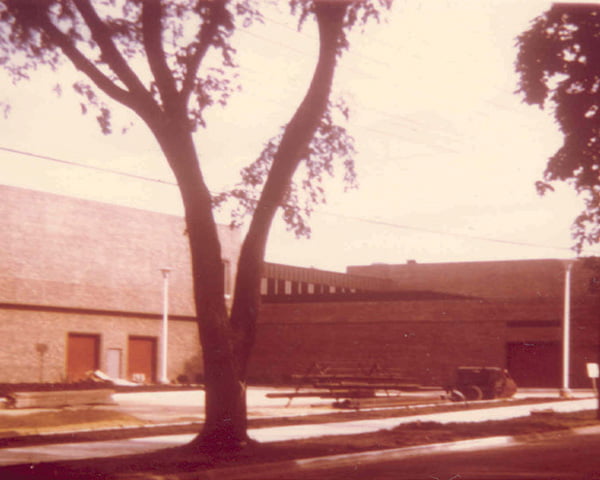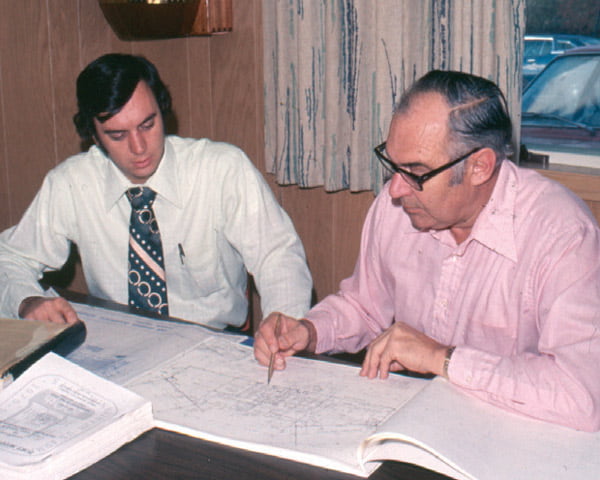 FIRST $2M PROJECT
NEXT GENERATION
By the mid-seventies, it was time for the next generation to start moving up, with Tom Kraemer joining the company.
The company's first two-million dollar contract was landed with the UW-Whitewater Fine Arts Center.
1980s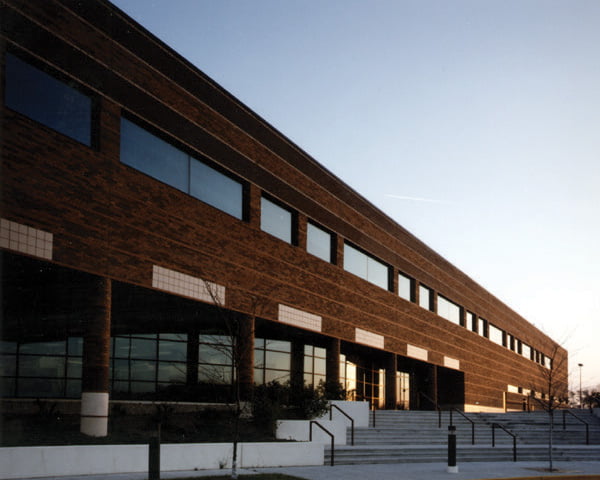 BIOTECH INDUSTRY
Our first year working for the biotech industry, marking the beginning of an era that made us the top biotech contractor in Wisconsin.
1988
1980
1984
1990s
TOP CONTRACTOR GROUP
In order to advance into the top group of contractors in Wisconsin, Kraemer Brothers took on the Columbia Correctional Institution project, triple the size of anything we had done in the past.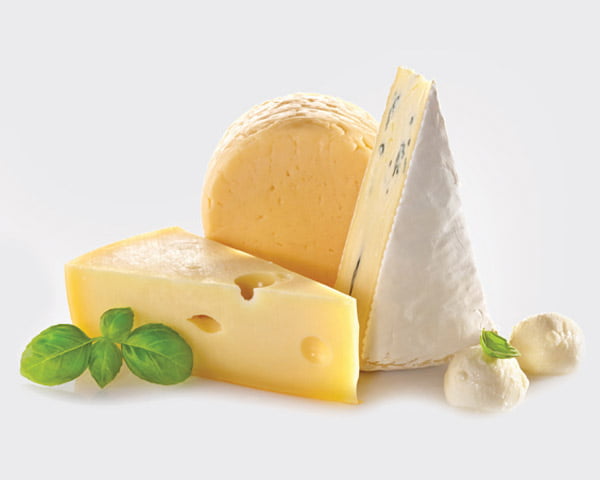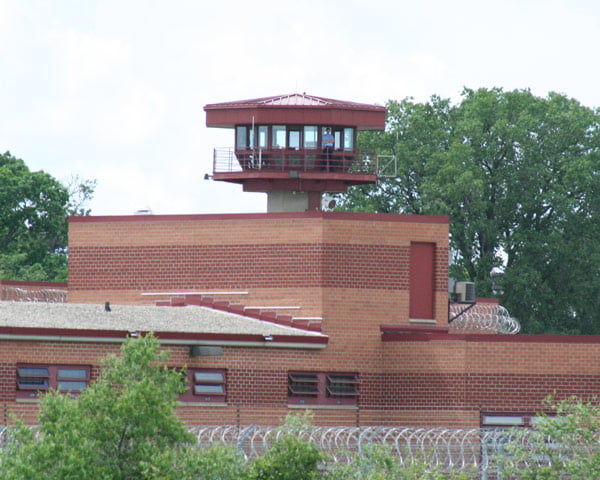 WISCONSIN DAIRY
A new corporate headquarters for Wisconsin Dairies and several cheese-plant projects launched a long partnership with some of the dairy industry's top players.
1991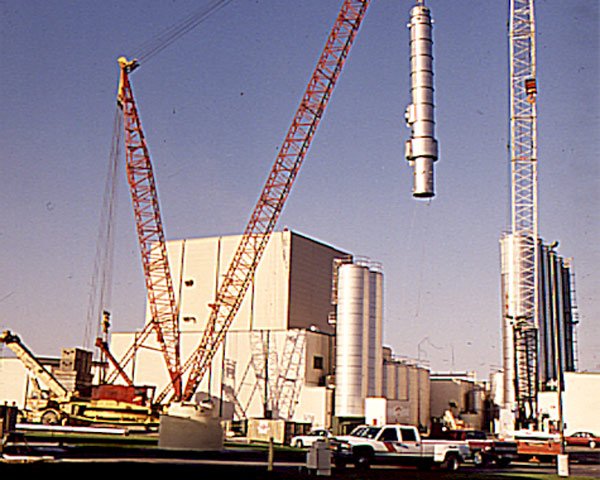 1993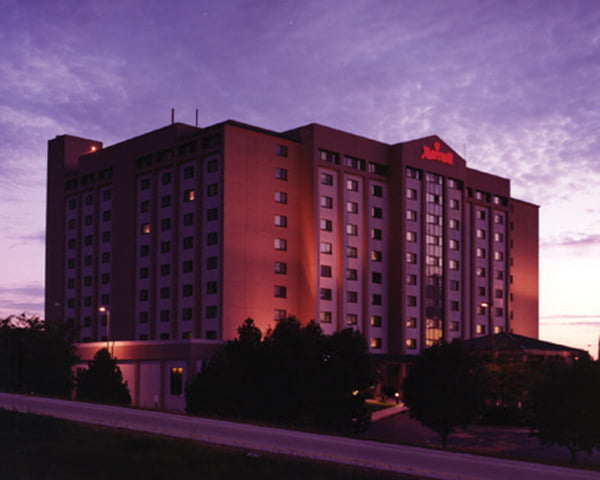 BIGGEST HOTEL PROJECT
NATION'S LARGEST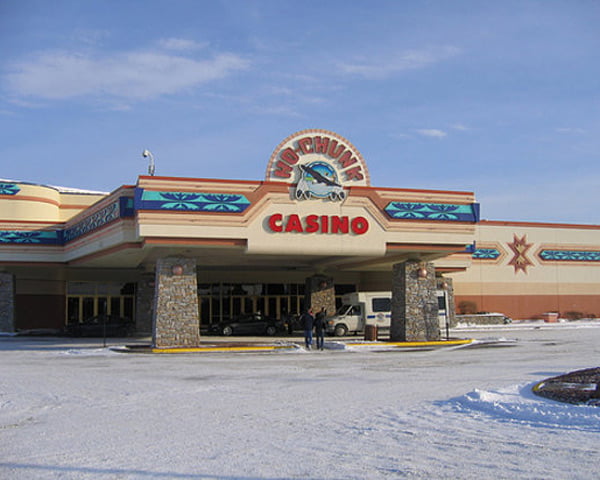 STARTING OUR 6TH DECADE
1999
2000s
Our sixth decade started off strong with the 750,000- square-foot Ho-Chunk Casino and Hotel in Wisconsin Dells.
The Marriott Hotel and Convention Center, supervised by Darrell Kraemer, was our biggest hotel project to date.
The Davisco Cheese Plant in Idaho – the largest cheese production facility in the nation – was created.
2000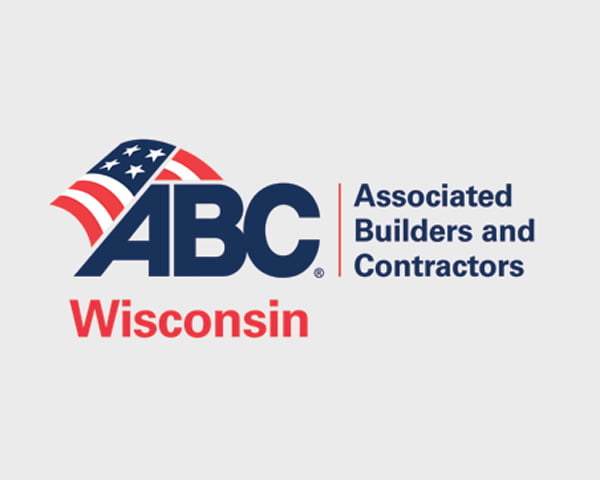 2002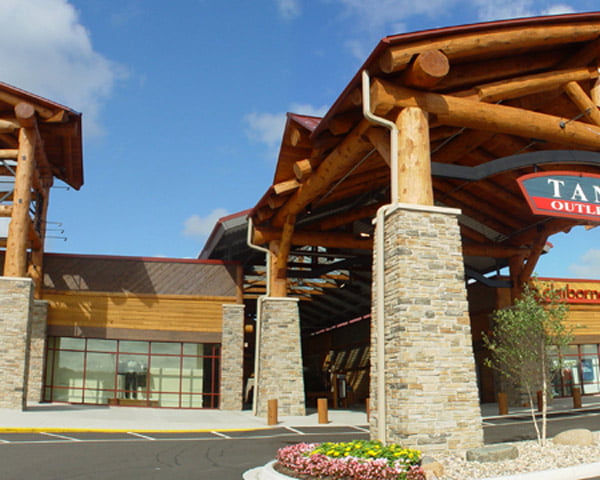 2005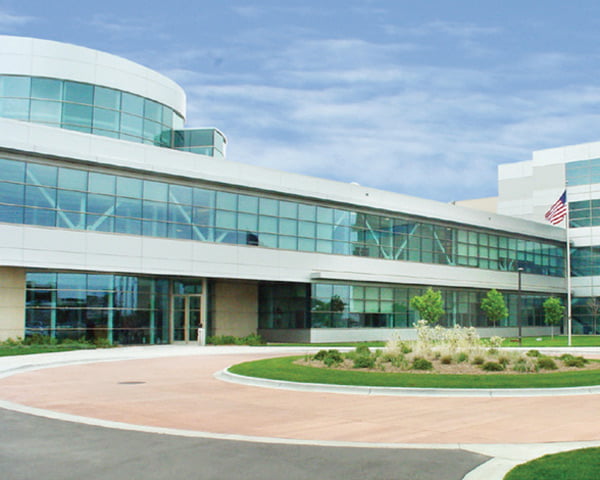 2010s
IMPACTING RETAIL INDUSTRY
G.C. OF THE YEAR
OVERSEEING 25 PROJECTS
Covance Laboratories in Madison embarked on a massive building campaign throughout the decade, with Kraemer Brothers overseeing 25 projects.
Kraemer Brothers impacted the area's retail industry with the Tanger Outlet Mall in Wisconsin Dells and Greenway Station in Middleton.
Kraemer Brothers was named ABC-WI General Contractor of the year 2000.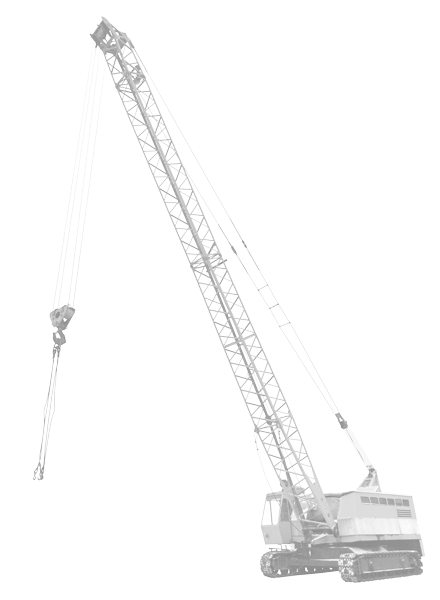 2011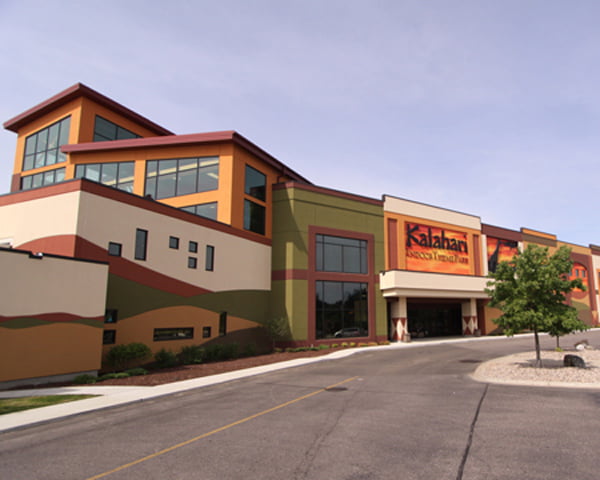 2013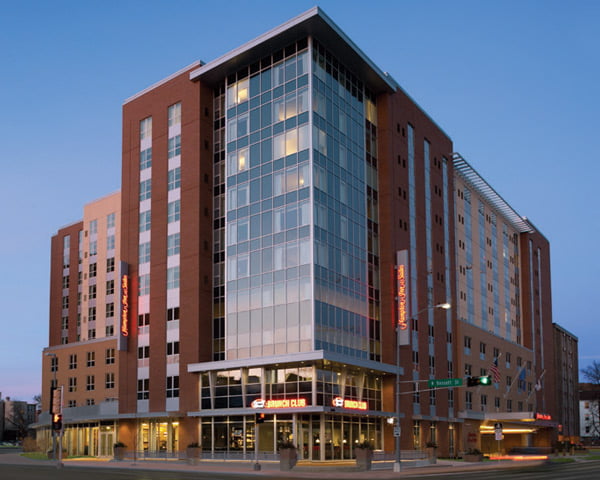 HOSPITALITY RESORTS
URBAN MULTI-STORY
The Marriott Hotel and Convention Center, supervised by Darrell Kraemer, was our biggest hotel project to date.
Kraemer Brothers has been
a big player in the construction and expansion of hospitality resorts from the 1980s to today.
2010s
2014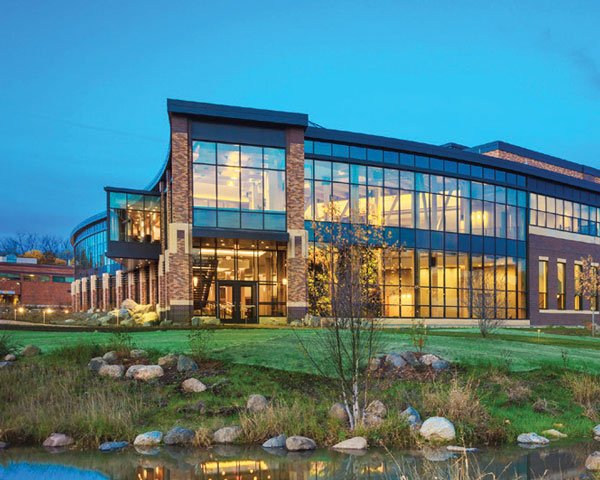 2018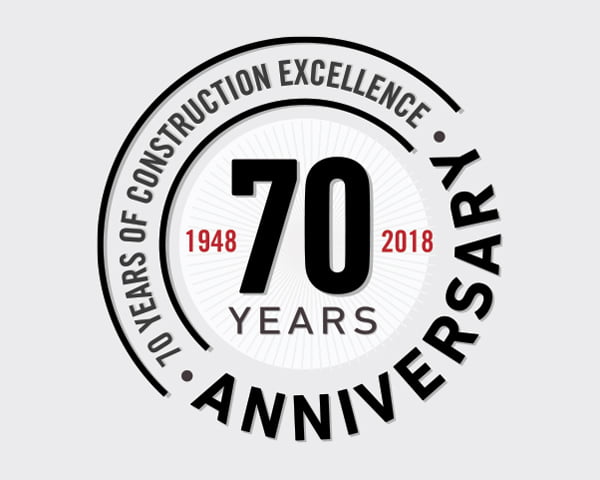 70TH ANNIVERSARY
LONG-TERM CLIENTS
Kraemer Brothers impacted the area's retail industry with the Tanger Outlet Mall in Wisconsin Dells and Greenway Station in Middleton.
The Feynman Center - a relationship spanning almost three decades leads to this state-of-the-art life sciences manufacturing facility and client center.
2019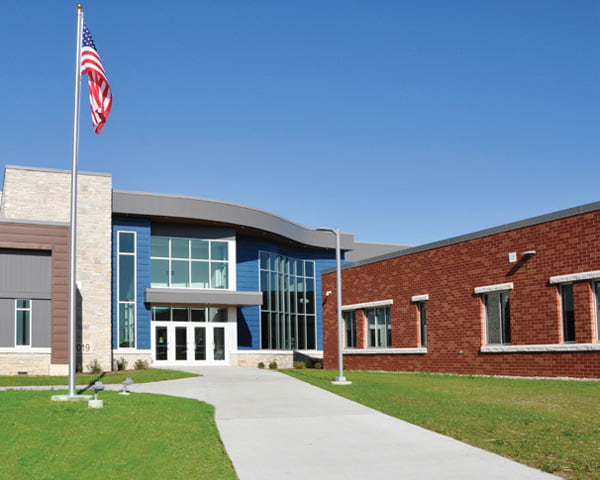 Over 50 school districts, over 152 education projects, highly successful referenda track record, focus on maximizing budgets, minimizing disruptions, syncing projects to school calendars, community involvement.
OVERSEEING 25 PROJECTS
Kraemer Brothers believes that being exceptionally thorough on the front end results in a more cohesive team approach, creates expectations and trust, and reduces risk for all involved.