Kraemer Brothers employs highly-skilled, well-trained craftspeople with a focus on employee retention. Our team is comprised of dedicated, long-tenured employees with experience throughout many areas of the construction field.
AWARD-WINNING, QUALITY-MINDED CONSTRUCTION
The cost and impact of preventing mistakes is always much less than the cost of correcting them. Kraemer Brothers devotes considerable effort to doing things right the first time.
Success requires the participation of all members of the project team, but it remains the responsibility of management to provide the resources needed to succeed. Kraemer Brothers' construction quality management plan establishes the procedures and processes that drive the quality control operations for construction in conformance with the plans and specifications, with minimal need for rework and/or re-inspection.
All material sampling and testing equipment used for a project conform to project specifications. Our construction quality management plan ensures that any equipment, field or laboratory, will not be utilized unless it meets the minimum requirements for calibration and conditioning. Sampling and testing of items such as reinforcing steel, structural steel, paint and other products for acceptance will be performed by our on-site quality control representatives.
STAFF PER REVENUE DOLLAR IN WI
We know the materials and systems that produce timeless quality, and have received State and National recognition for quality in our projects. Certifications is part of that skill and training.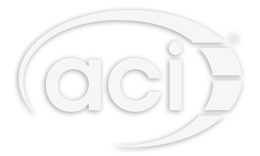 The American Concrete Institute (ACI) is a non-profit technical society and standards developing organization.

The American Iron and Steel Institute (AISI) serves as the voice of the American steel industry in the public policy arena and advances the case for steel in the marketplace as the preferred material of choice.

The Architectural Woodwork Institute (AWI) Quality Certification Program (QCP) is the industry standard in quality assurance for interior architectural woodwork.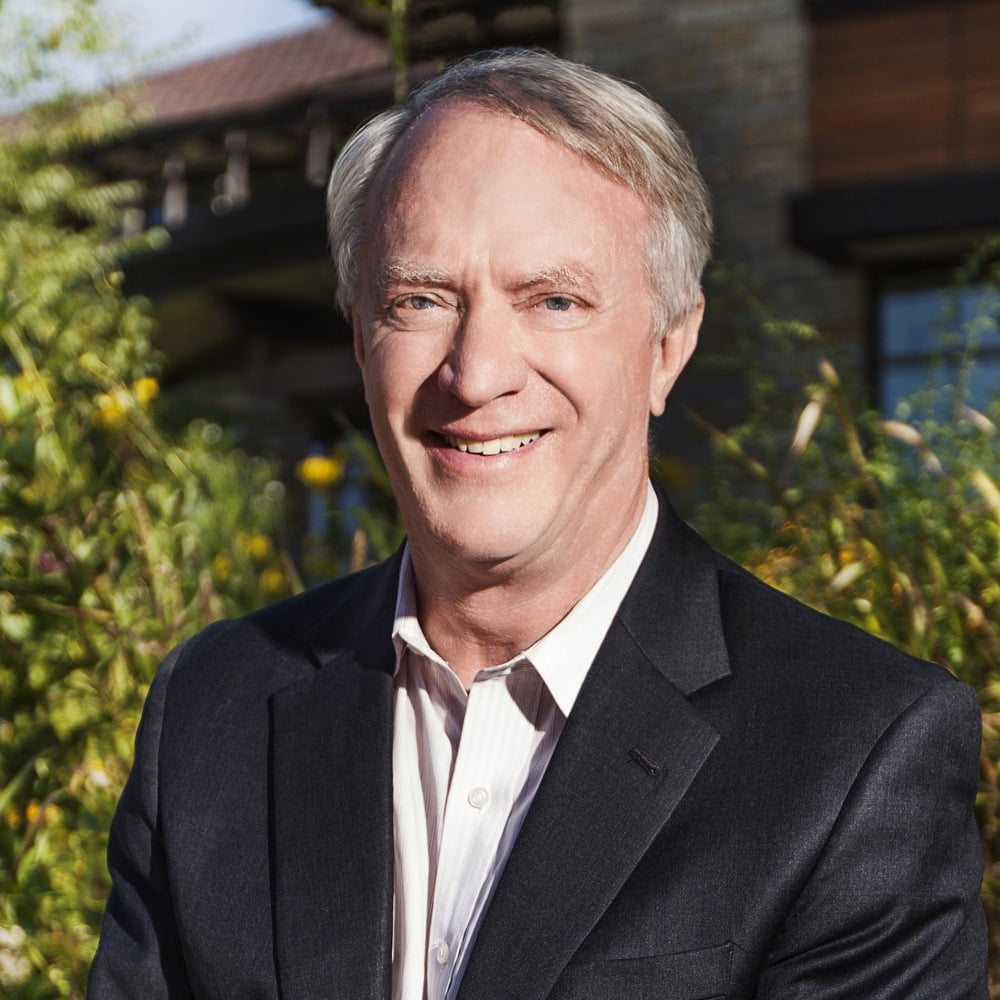 "In every project that we've been involved in with Kraemer Brothers, we've not only seen great attention to detail and quality throughout the entire project but also the personal commitment and involvement of the leadership down to every employee in the company. This is evident through every phase, including planning, execution, and particularly during the building phase of the project."