Kraemer Brothers self-performs in the areas of concrete, masonry, steel erection, rough carpentry, and finish carpentry, as well as providing equipment operators and dedicated onsite management.
GREATER EFFICIENCY & PRODUCTIVITY
By using our own forces to perform these trades, we are able to maintain tight control of the project schedule from start to finish. The significance of self-performing in these critical areas is that if these trades are not controlled early on, scheduling delays can spill over into subcontractor-scheduled time and cause many issues.
At Kraemer Brothers, many of our field employees are cross-trained, meaning they can help other trades to allow for greater efficiency and productivity. If there are separate contractors performing each trade, a project does not experience this level of cohesiveness and productivity.
Our self-performed work has the benefits of accelerating schedules, keeping quality high and costs low, and eliminating unnecessary subcontractor management costs and profit margins.
Our tradesmen perform brick, stone, block and other masonry. We've recently received a best masonry in the nation award by a widely recognized national publication.
There is no better steel crew in Wisconsin, all of whom are American Institute of Steel Construction certified steel erectors.
Our force is made up of concrete finishers and installers that are certified by the American Concrete Institute and have built many of Wisconsin's prominent landmarks.
The Kraemer Brother's carpentry team consists of some of the most skilled carpenters and finish carpenters in the industry. Attention to detail is their specialty.
We also provide crane and equipment operators and 100% dedicated onsite management.
Our unique combinations of certifications on our self-performed trades differentiates Kraemer Brothers from other contractors throughout Wisconsin. We are proud members of the following organizations: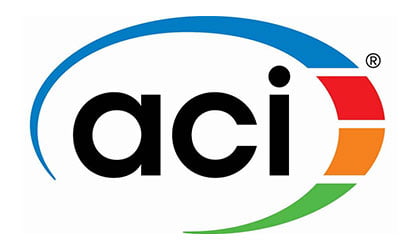 American Concrete Institute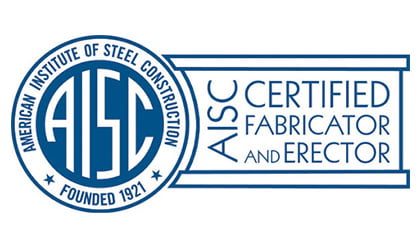 American Institute of Steel Construction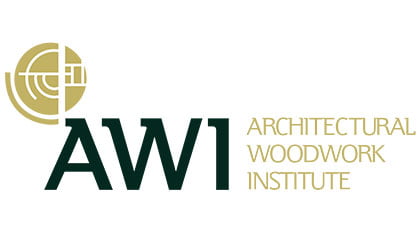 ARCHITECTURAL WOODWORK INSTITUTE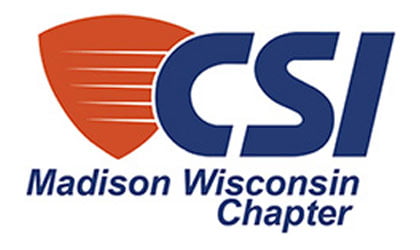 Construction Specifications Institute — Madison Chapter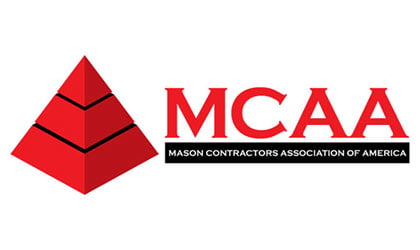 Mason Contractors Association of America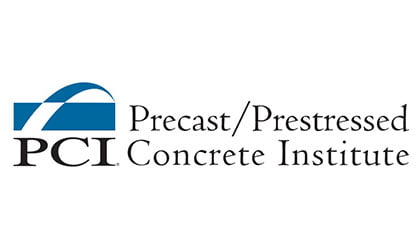 PRECAST CONCRETE INSTITUTE
Kraemer Brothers has an invested interest in giving the utmost attention to the initial planning of a project we will build, and the services we offer throughout the project are those we would want to receive if roles were reversed.
President | Wisconsin Reinsurance Corporation
"From the day we chose your company to build this structure, we have been totally pleased with every aspect of the project. Your integrity and that of every person in your company from your executive staff to the persons you employ in your construction crew showed through as the building developed from slab to finish."