MSA Professional Services, Inc.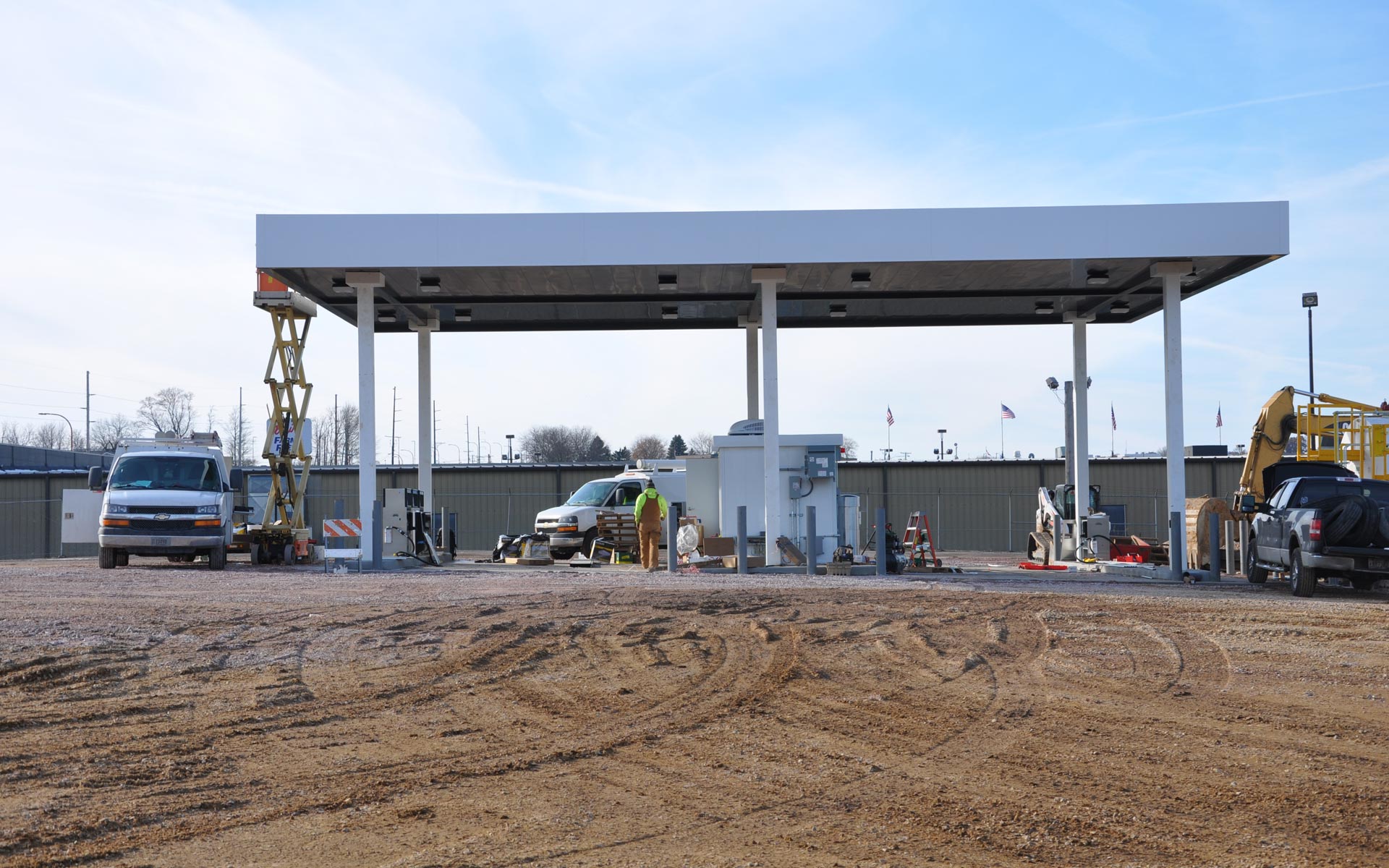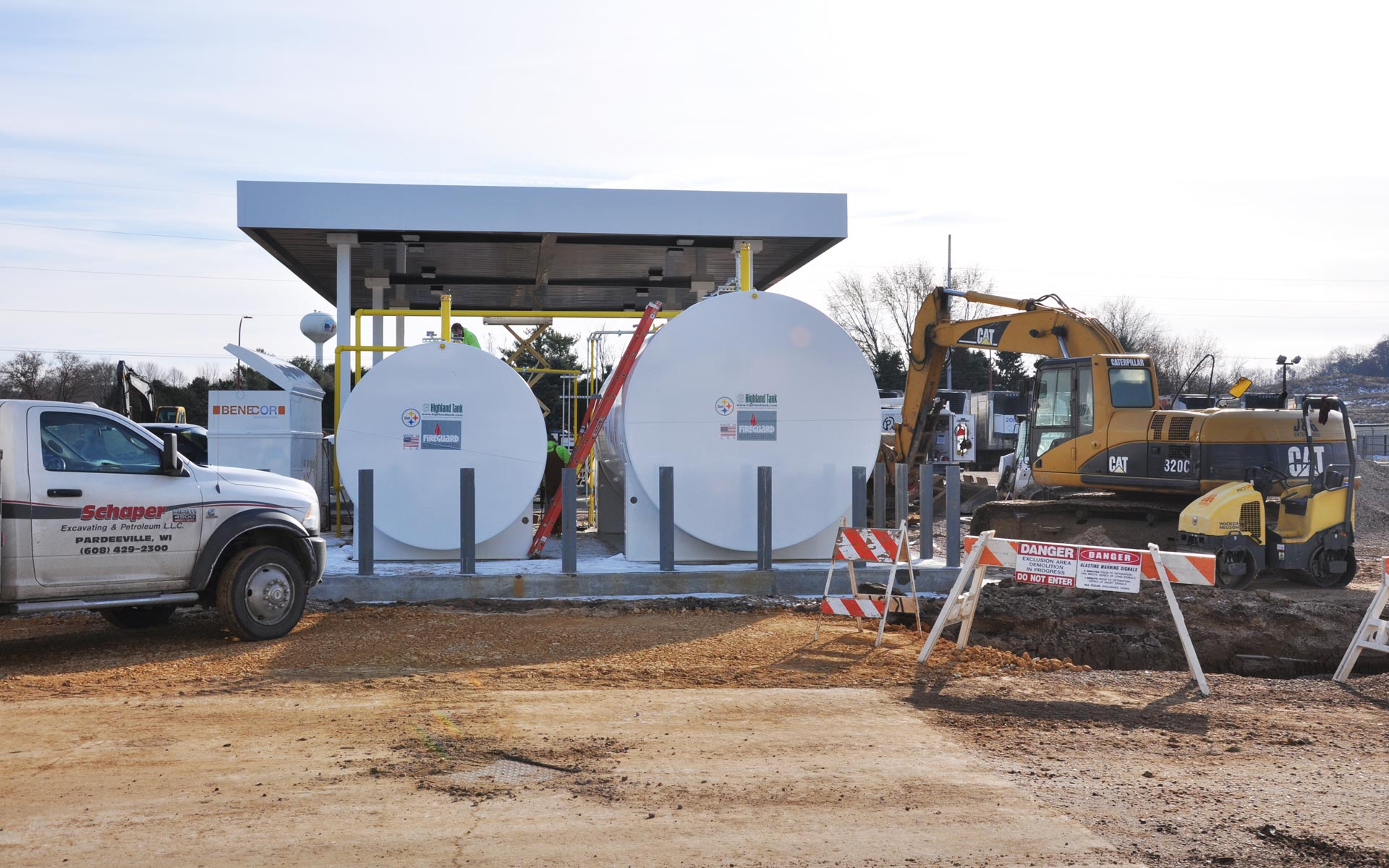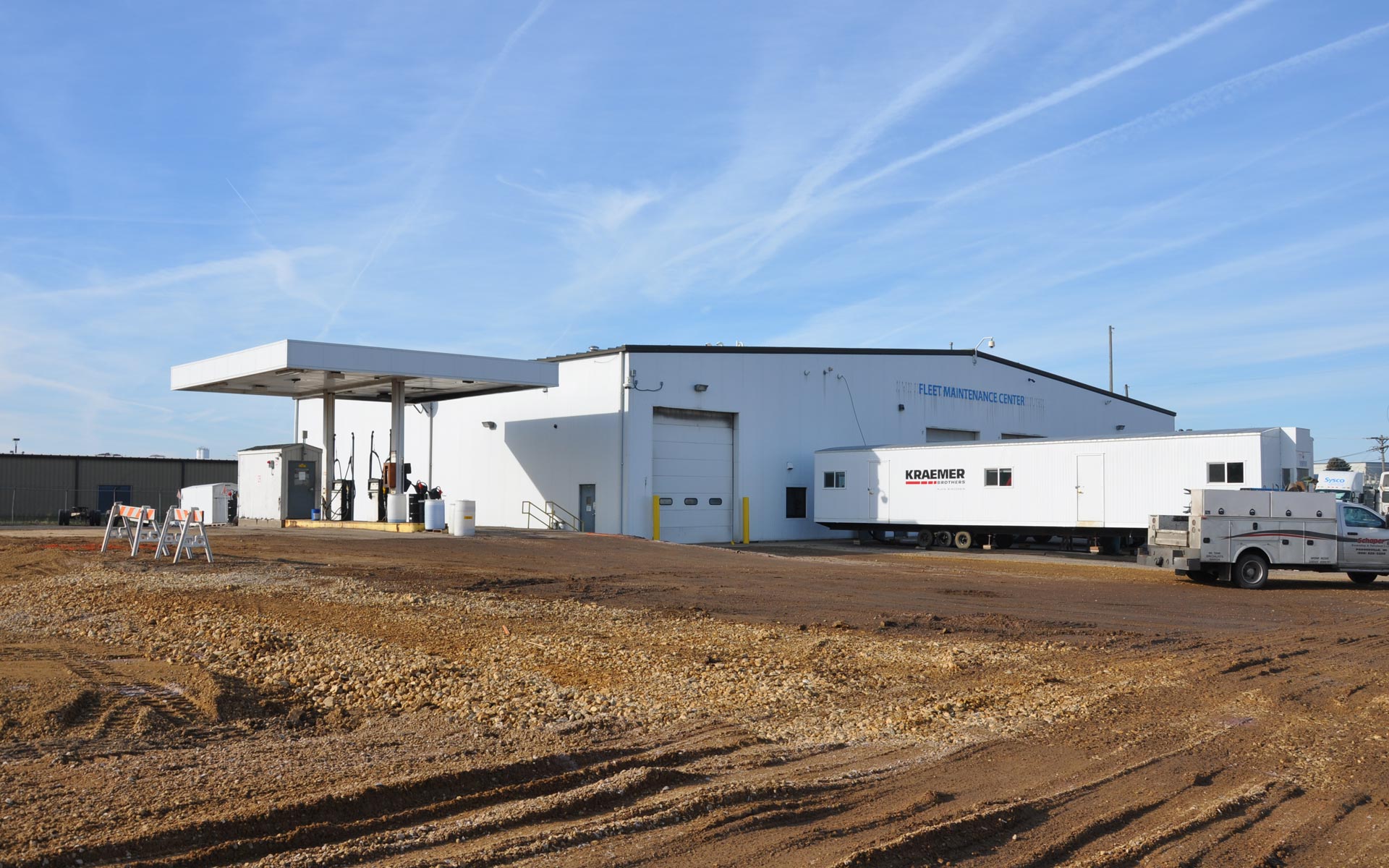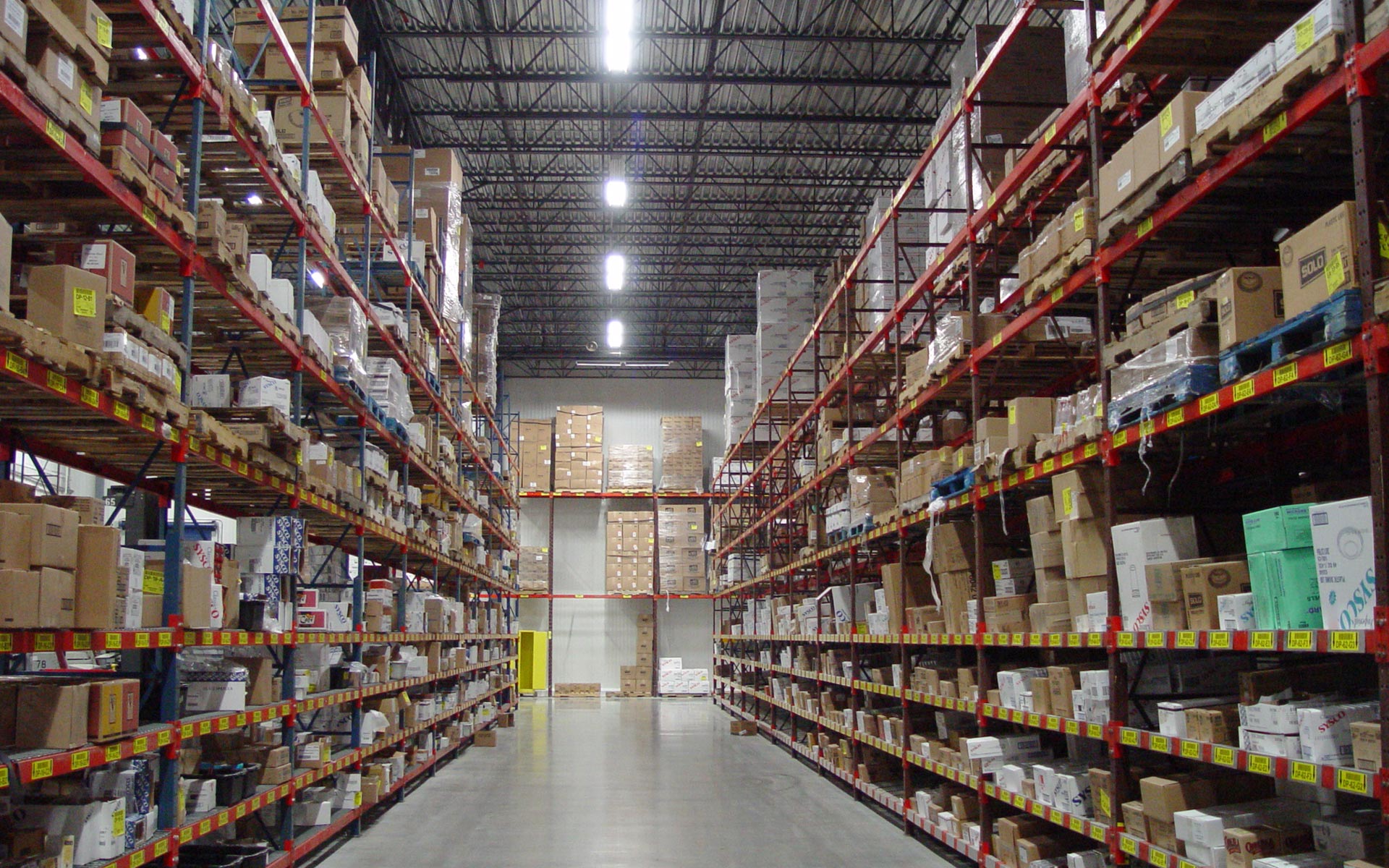 Fueling Station & Office Renovation
Complete demolition of the existing office and open space which was transformed into two large multi-purpose rooms. The 5,000 square foot space can be subdivided into four meeting rooms that utilize folding room partitions. In addition, storage space and restrooms were added. The new diesel fueling station features above-ground storage tanks.