deppe enterprises warehouse
MSA Professional Services, Inc.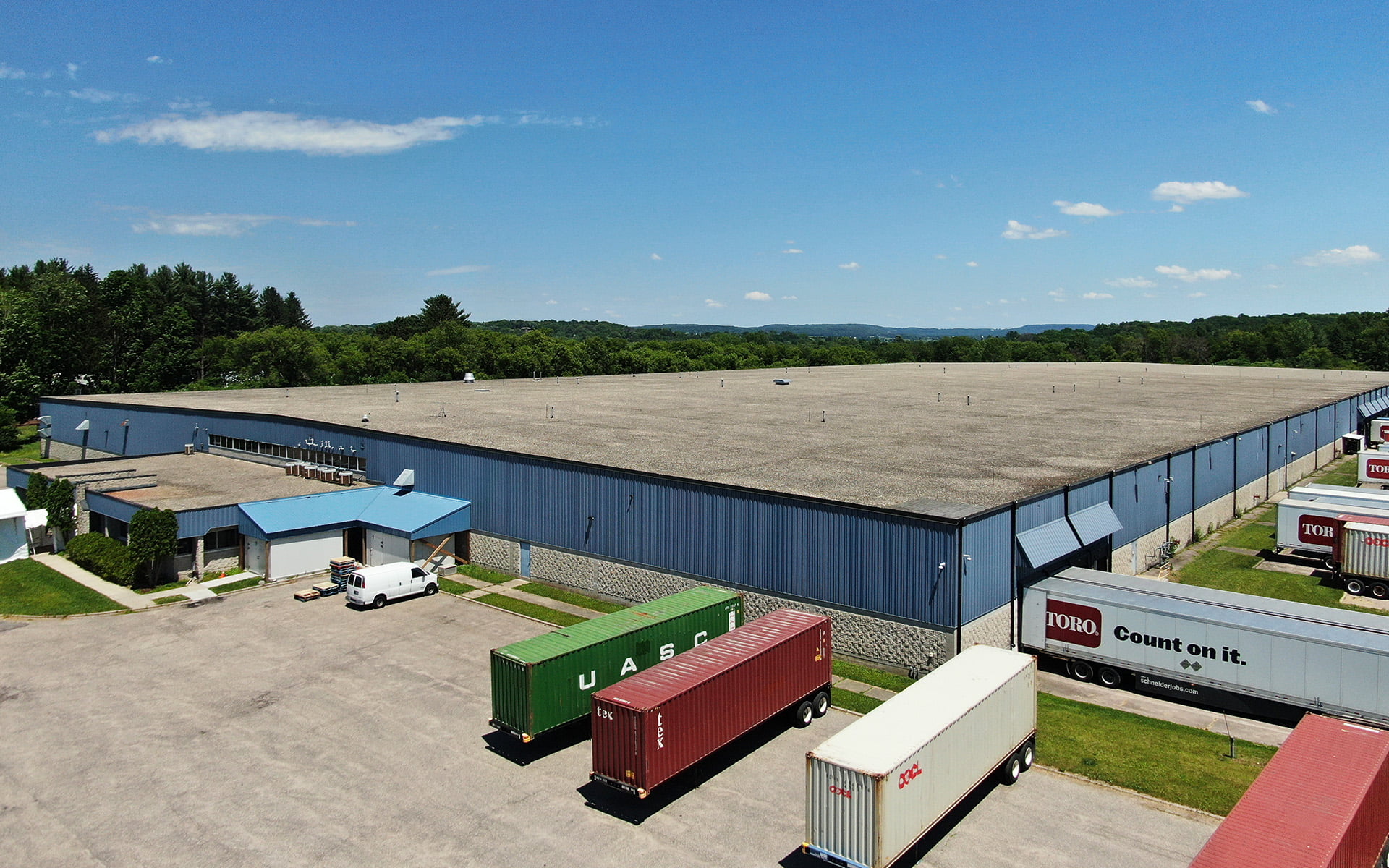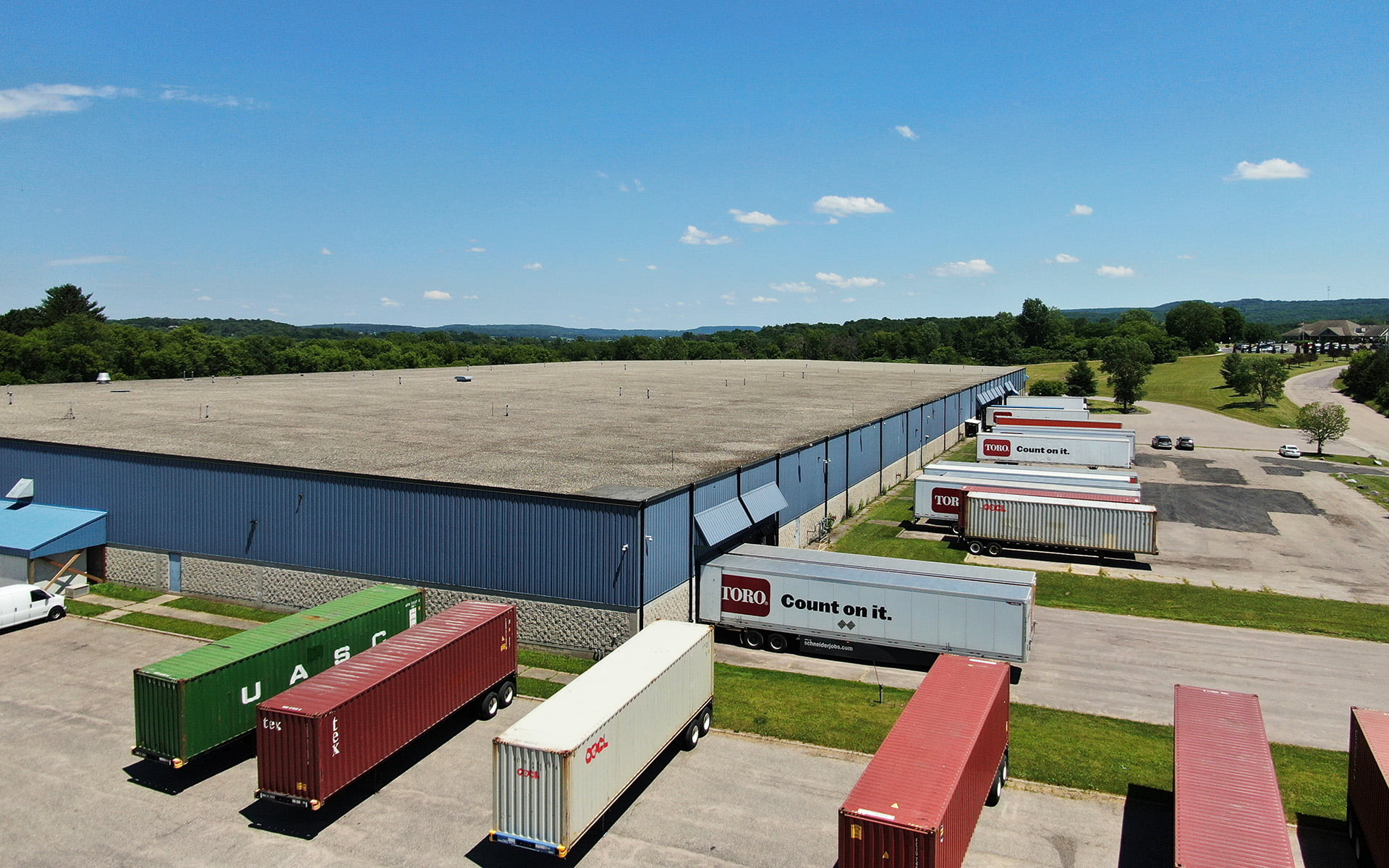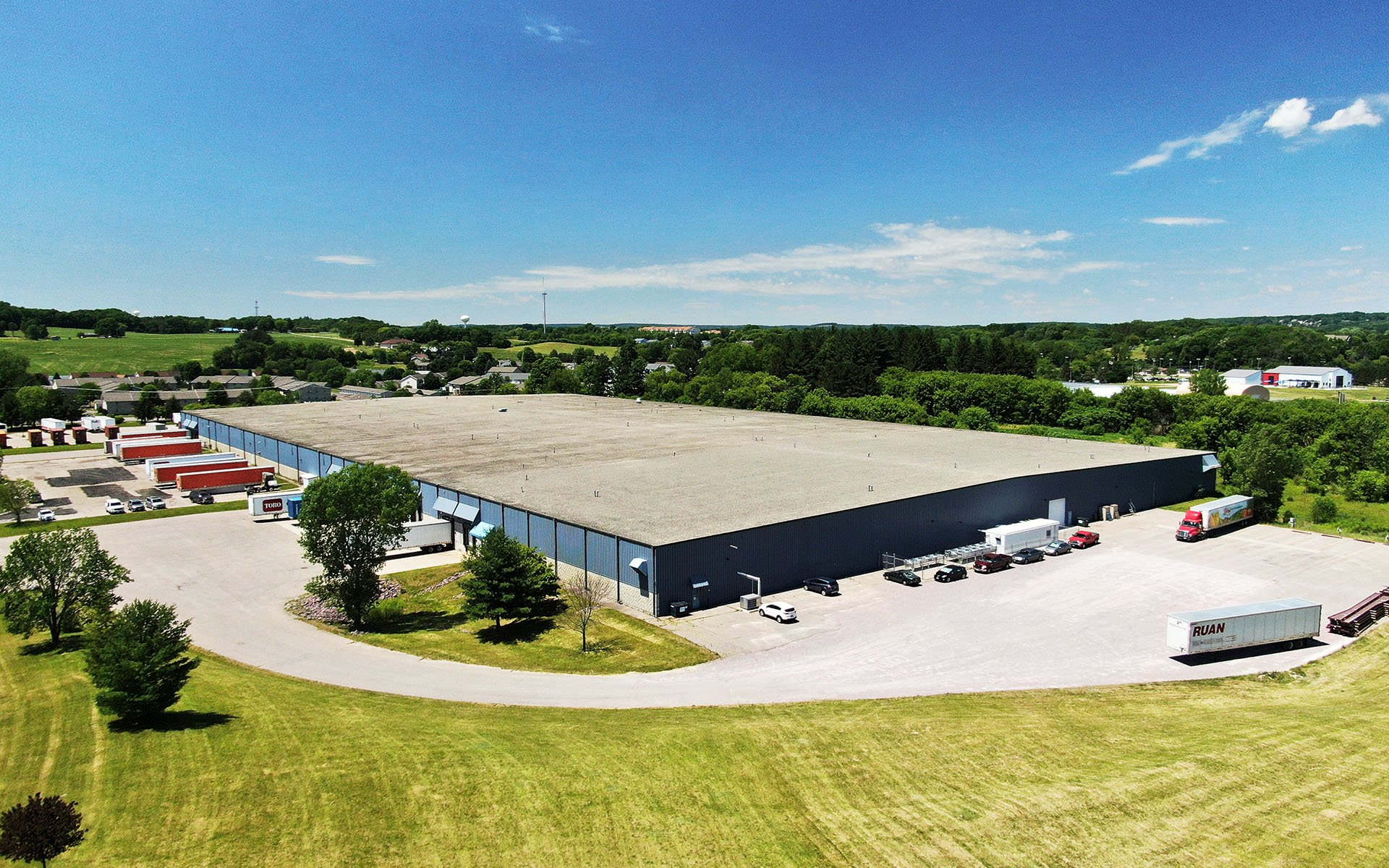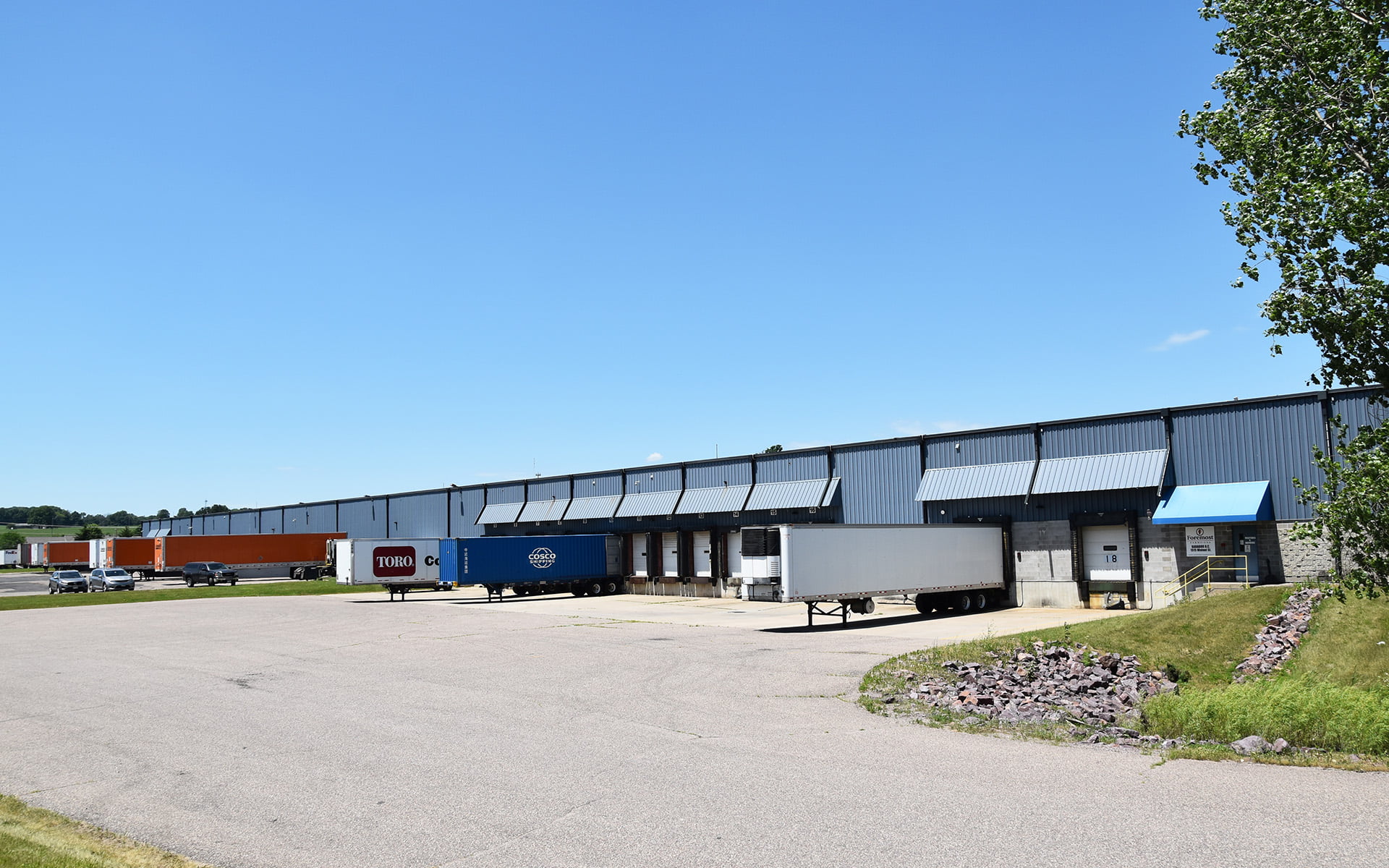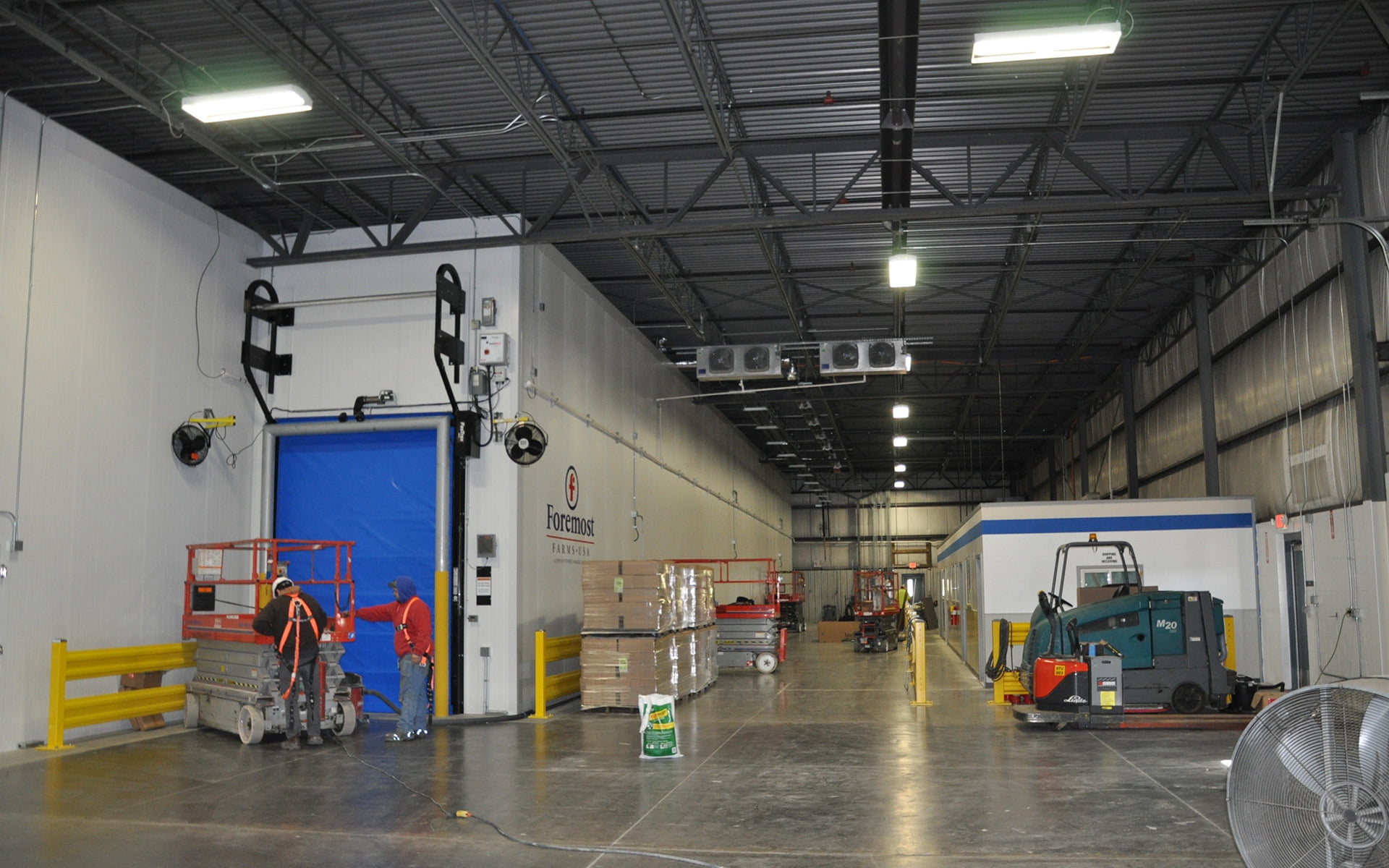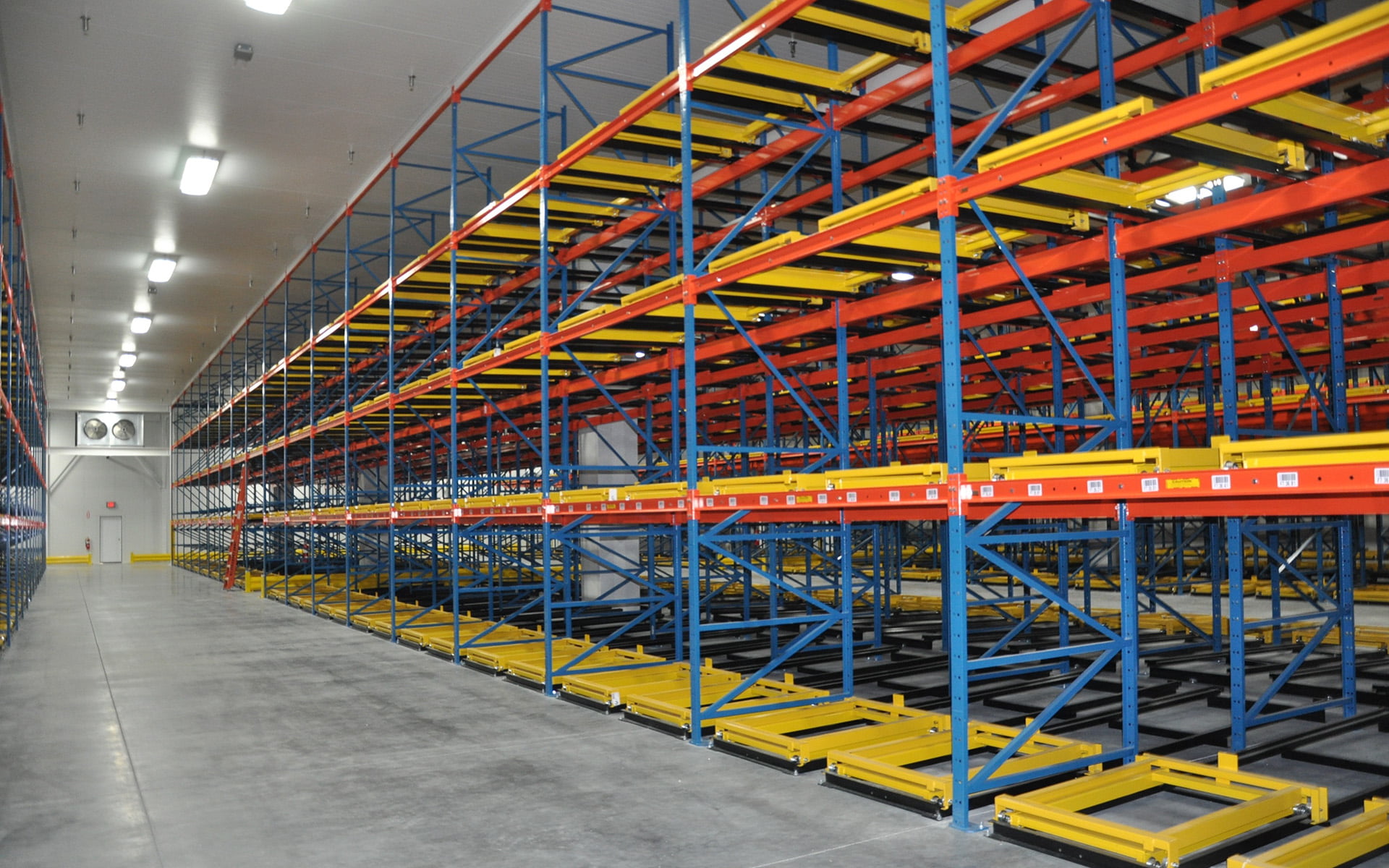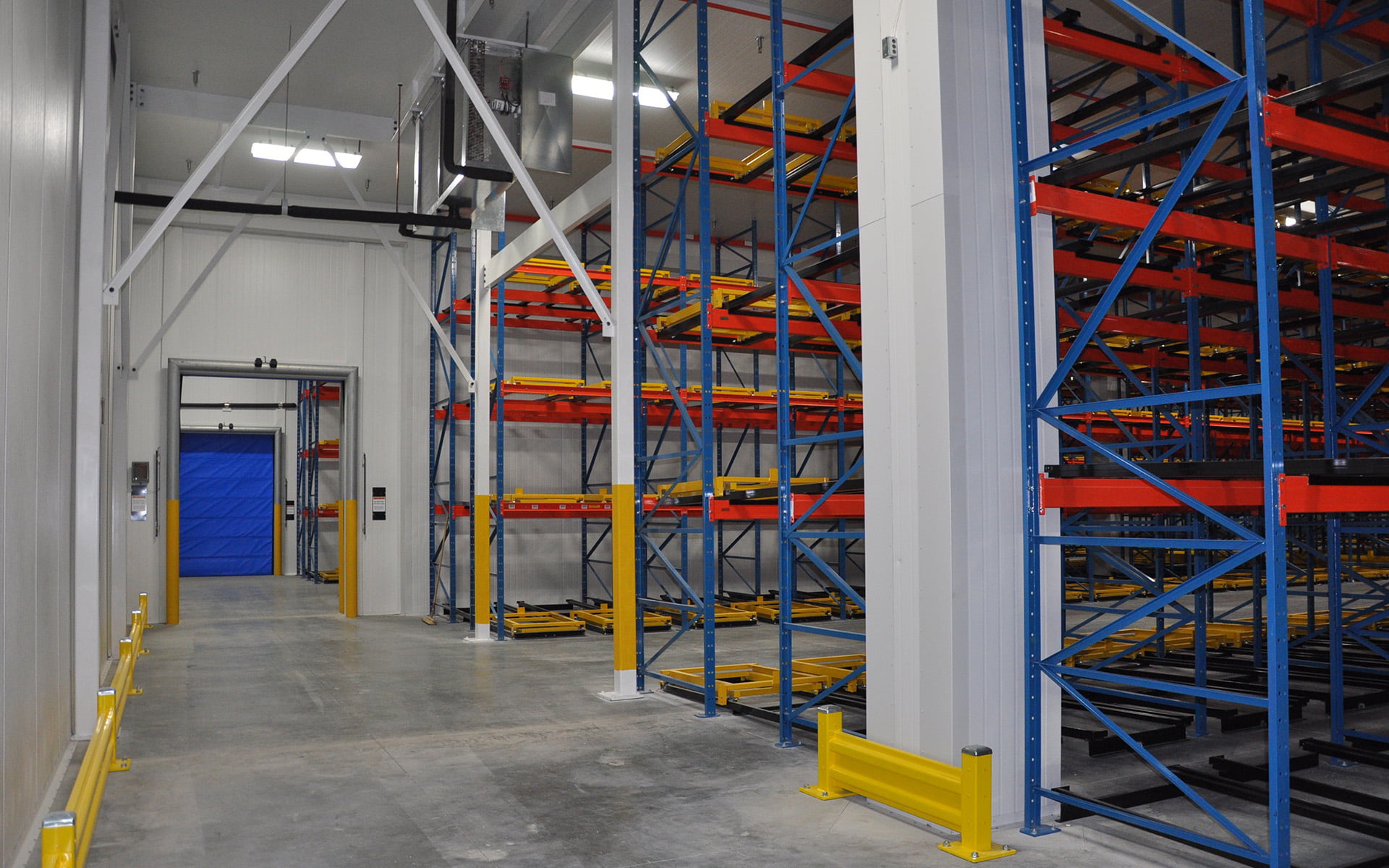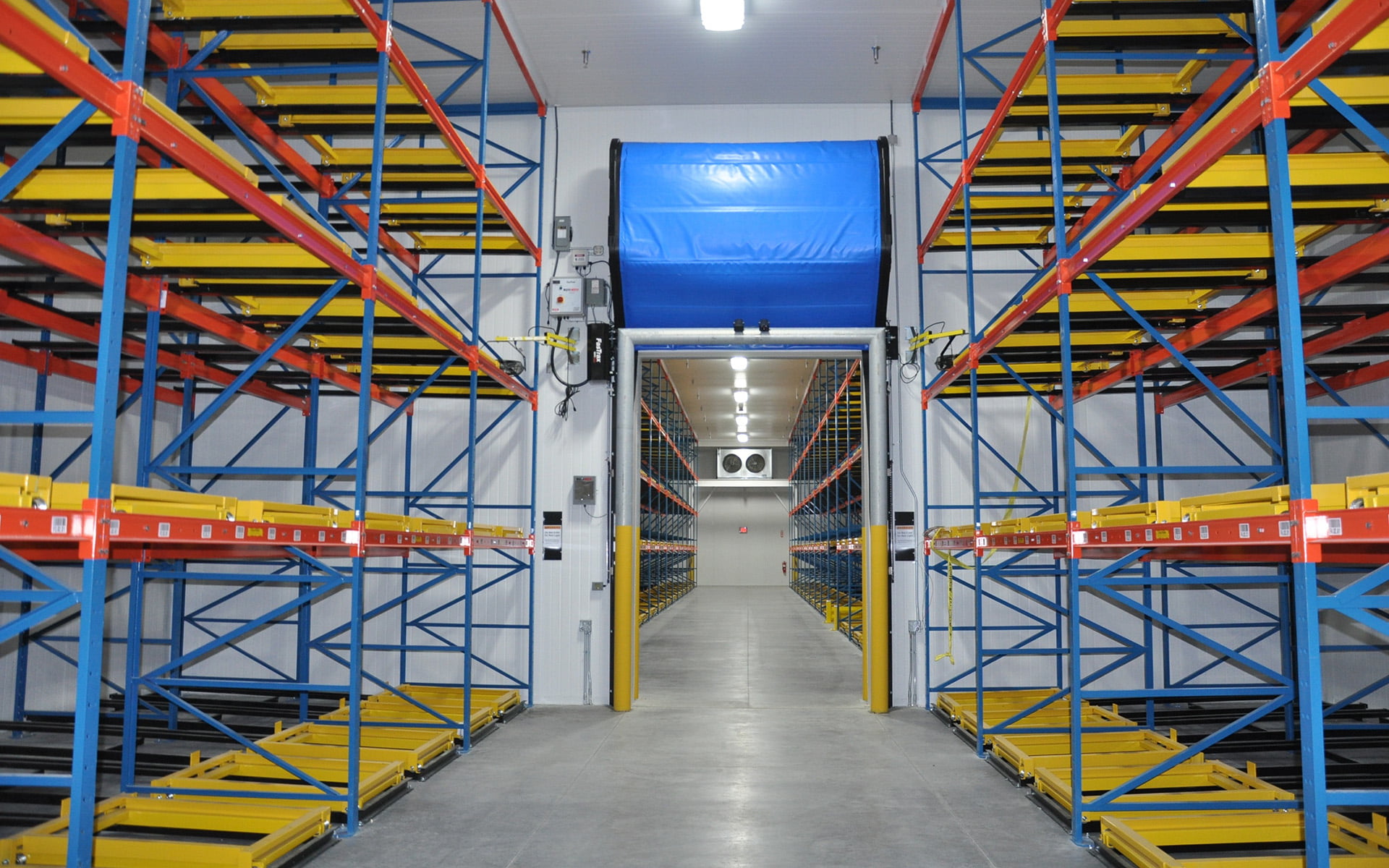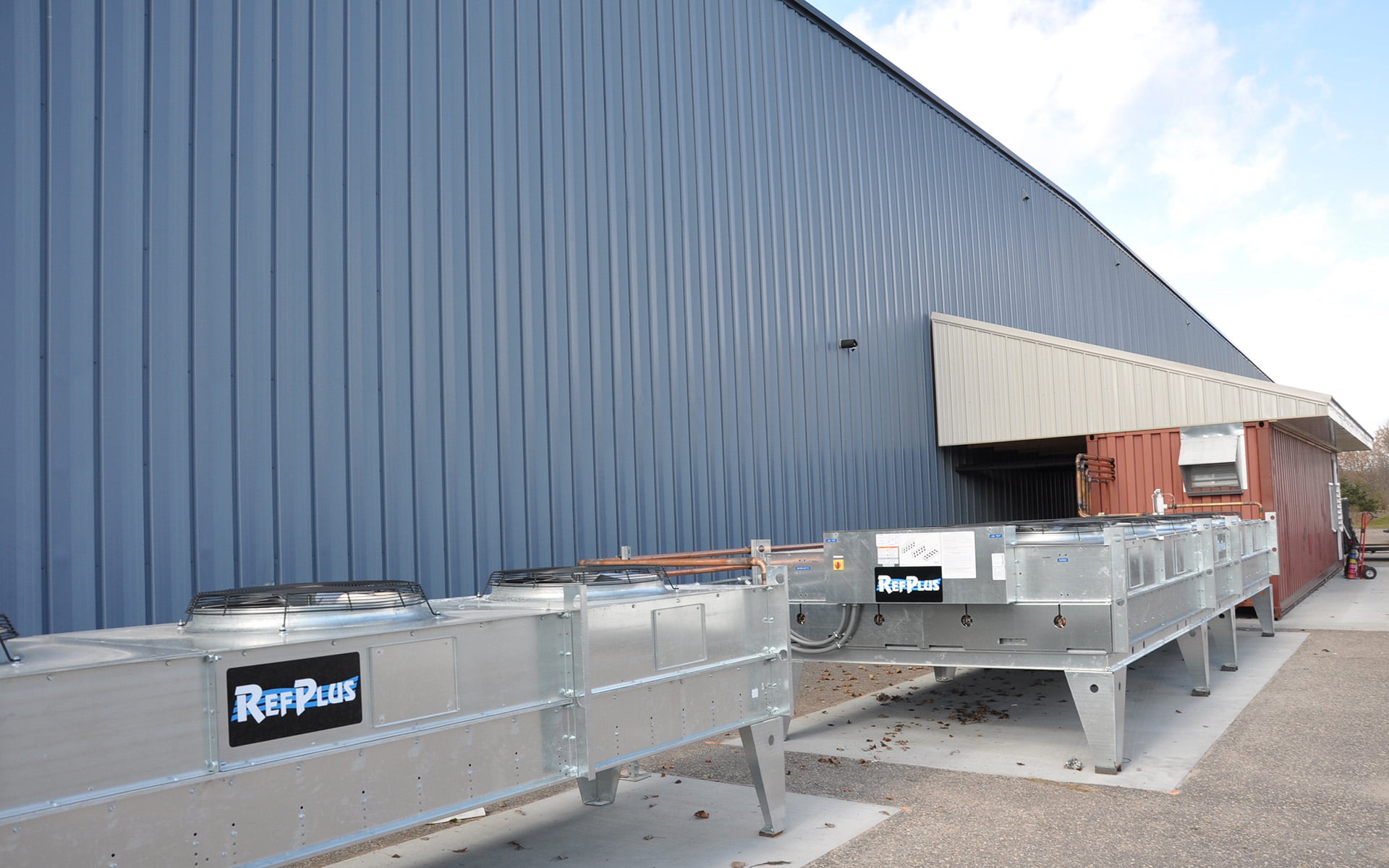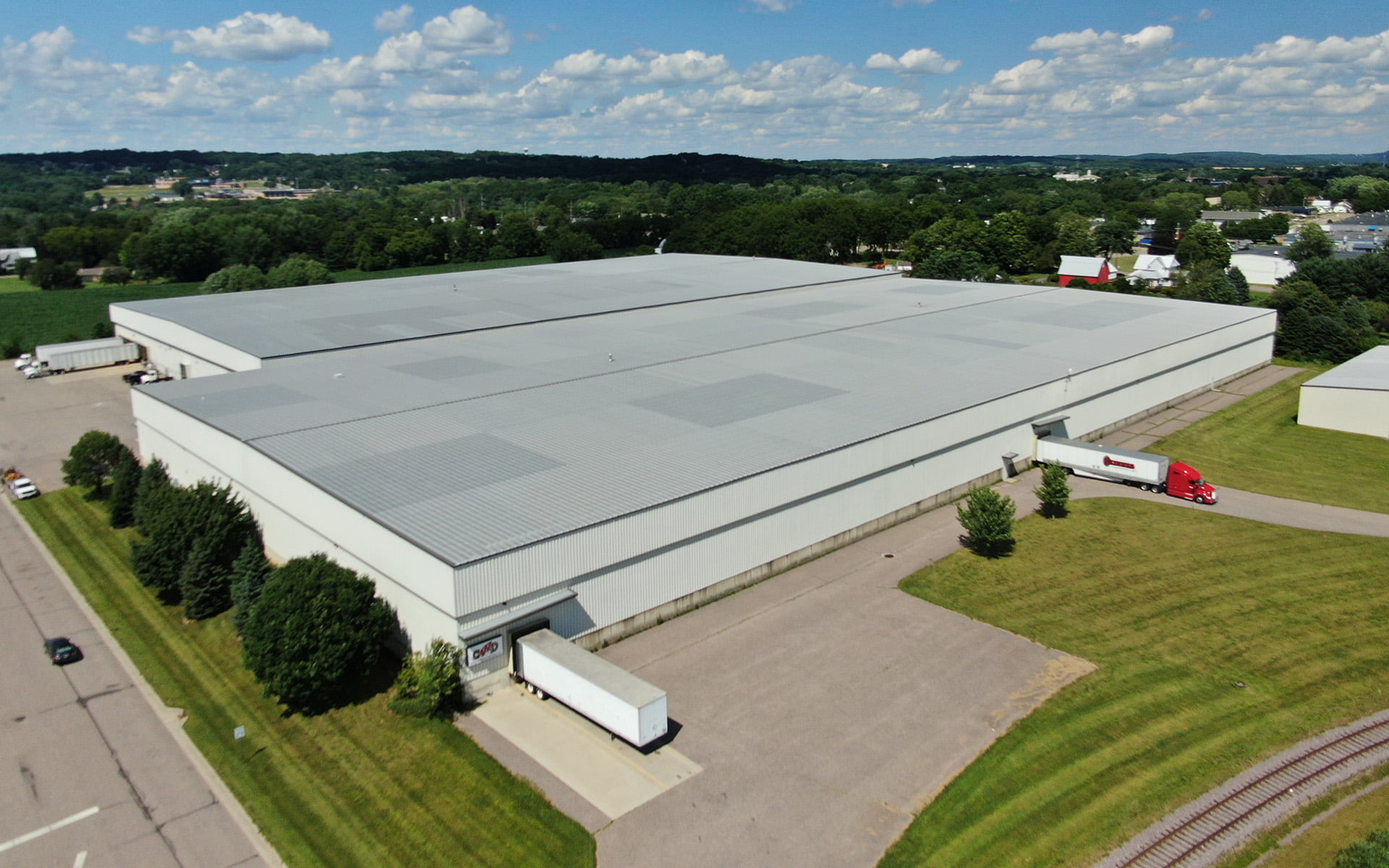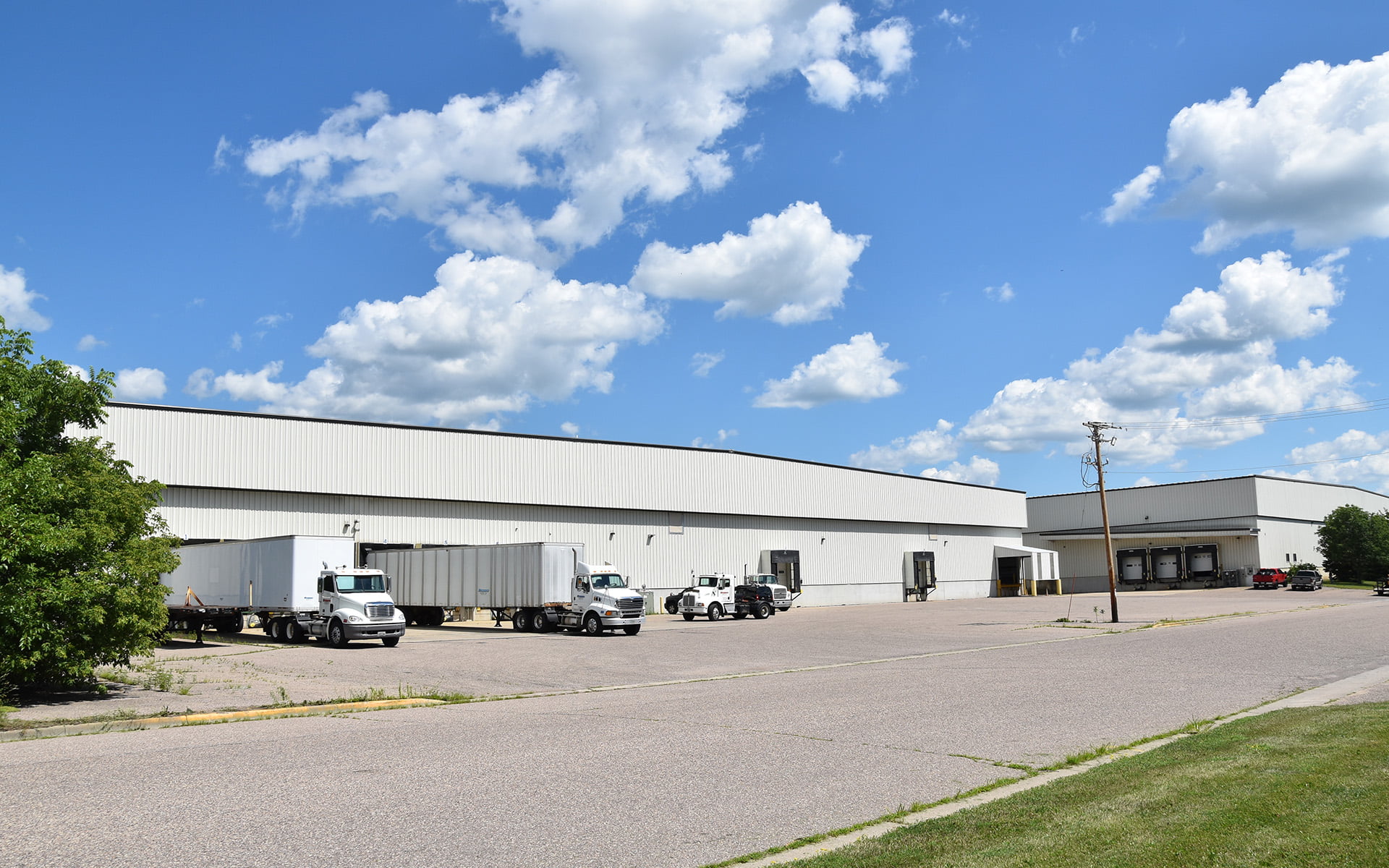 DEPPE ENTERPRISES WAREHOUSE
New Facilities & Additions
Kraemer Brothers has completed many industrial projects for Deppe Enterprises over our 40-year relationship. Deppe Enterprises first selected Kraemer Brothers in 1980 to construct a warehouse addition, used as an equipment plant at the time. Our second project for the client consisted of a large 225,000 square foot warehouse with mezzanine and office space. In 1998 and the four years following, Kraemer Brothers constructed five projects for Deppe Enterprises, totaling over 400,000 square feet! The 2001 project, which was leased to The Toro Company, features steel siding with split-face concrete block around the base of the building and was classified as the largest building in Sauk County at the time. Our most recent project in 2017 consisted of completing a 30,000 square foot freezer build-out for Foremost Farms that is used to store butter. With the completion of the freezer project, it brings up the total number of square feet completed for our long-term client to 675,000!