Jewell Associates Engineers, Inc.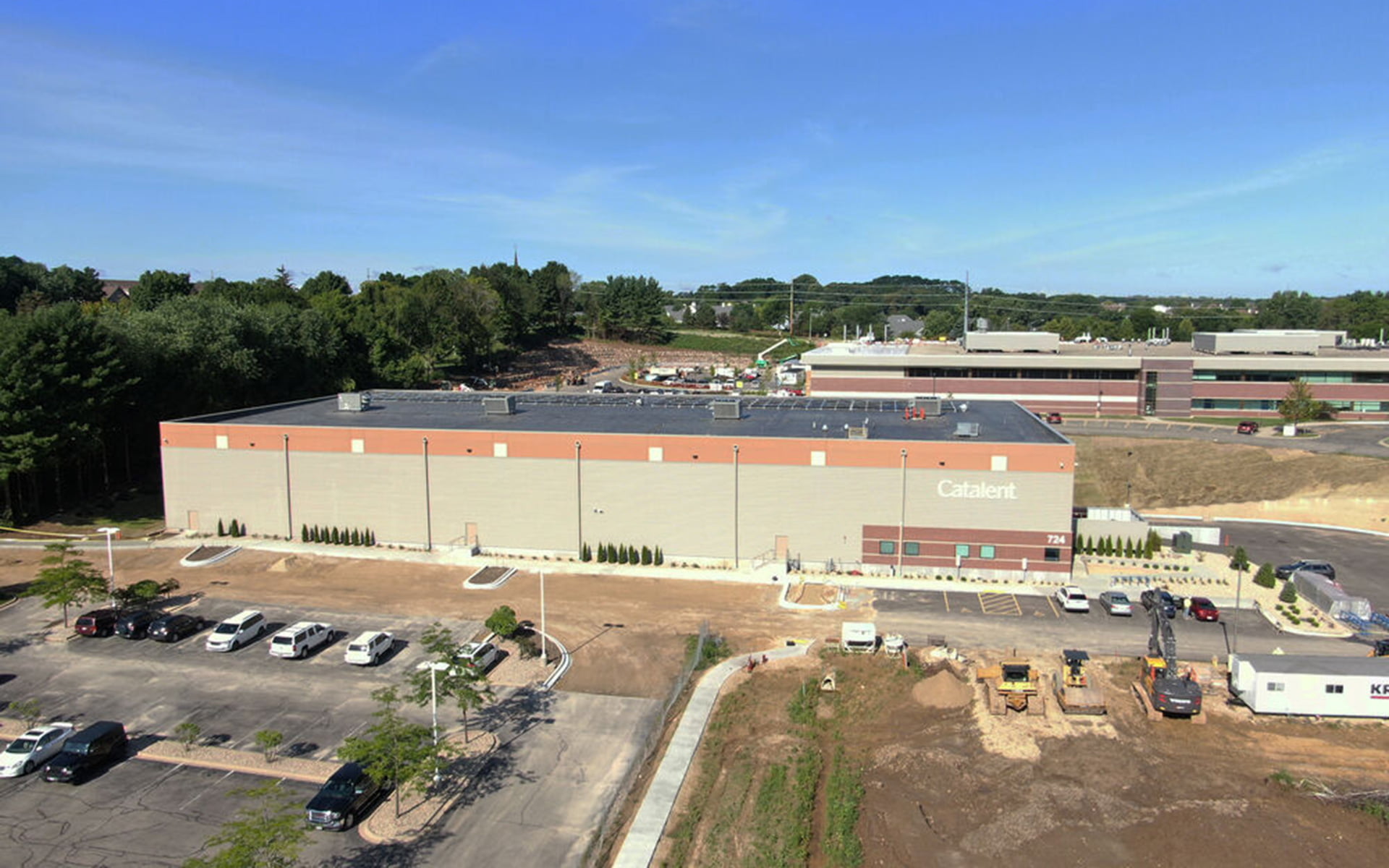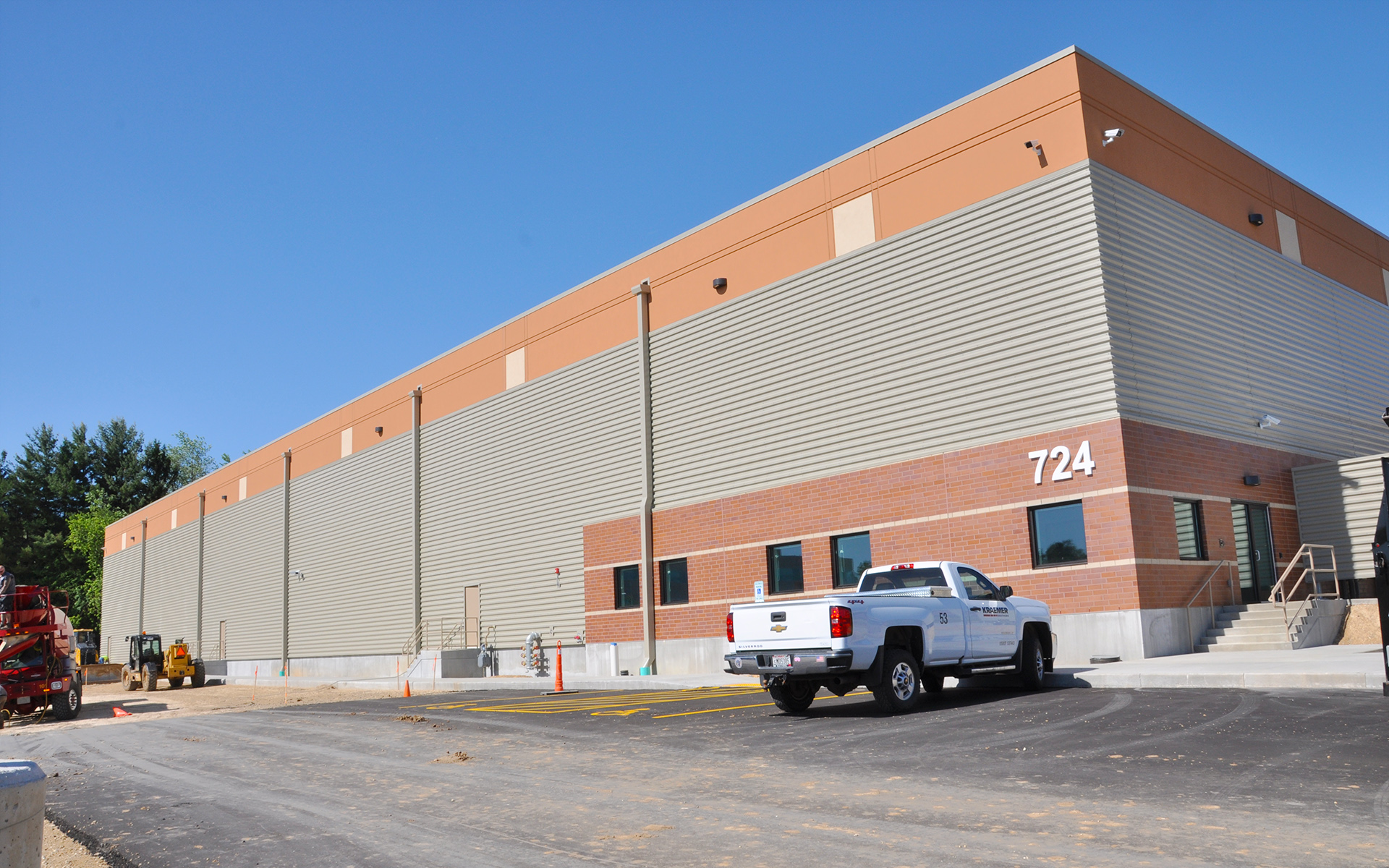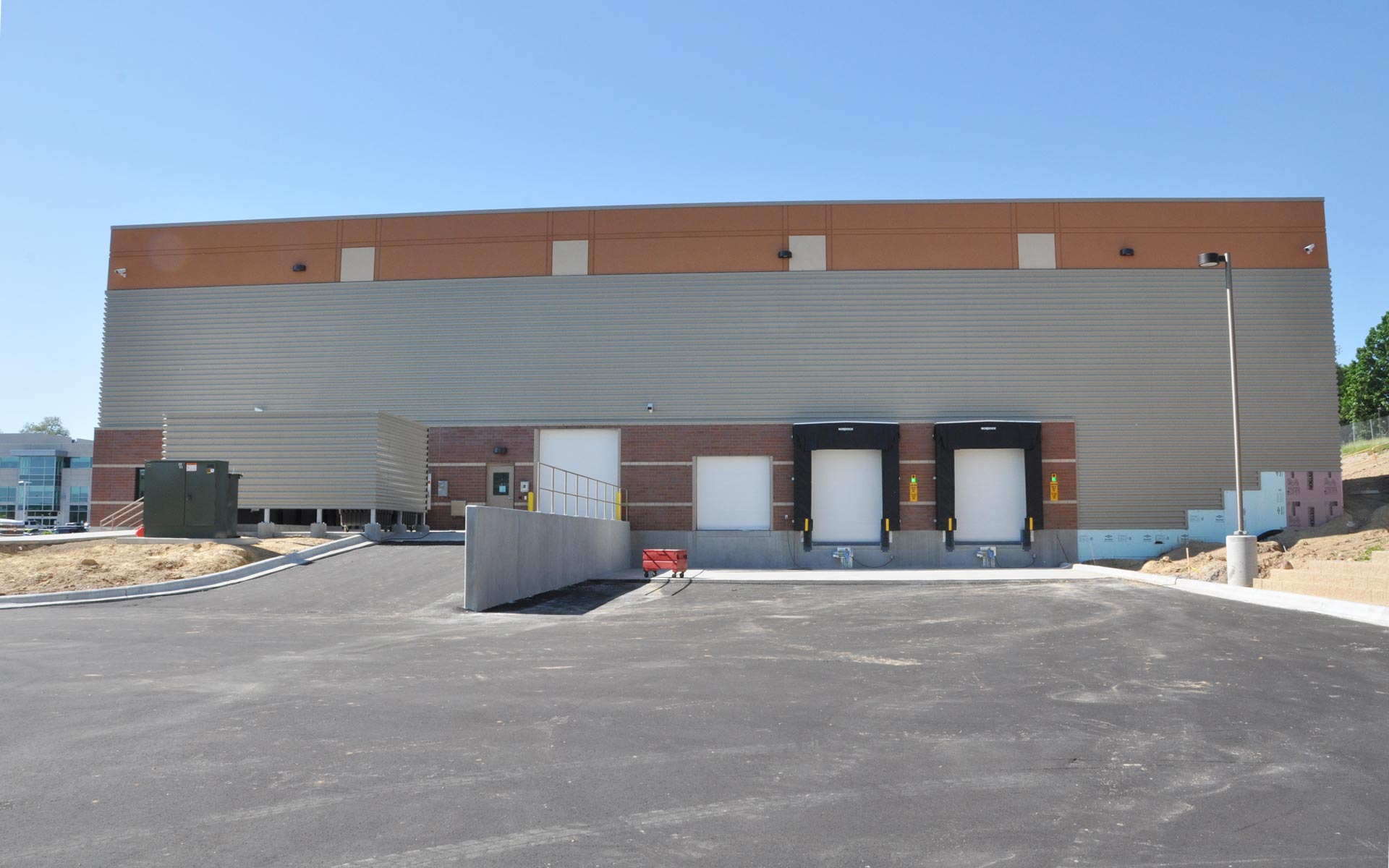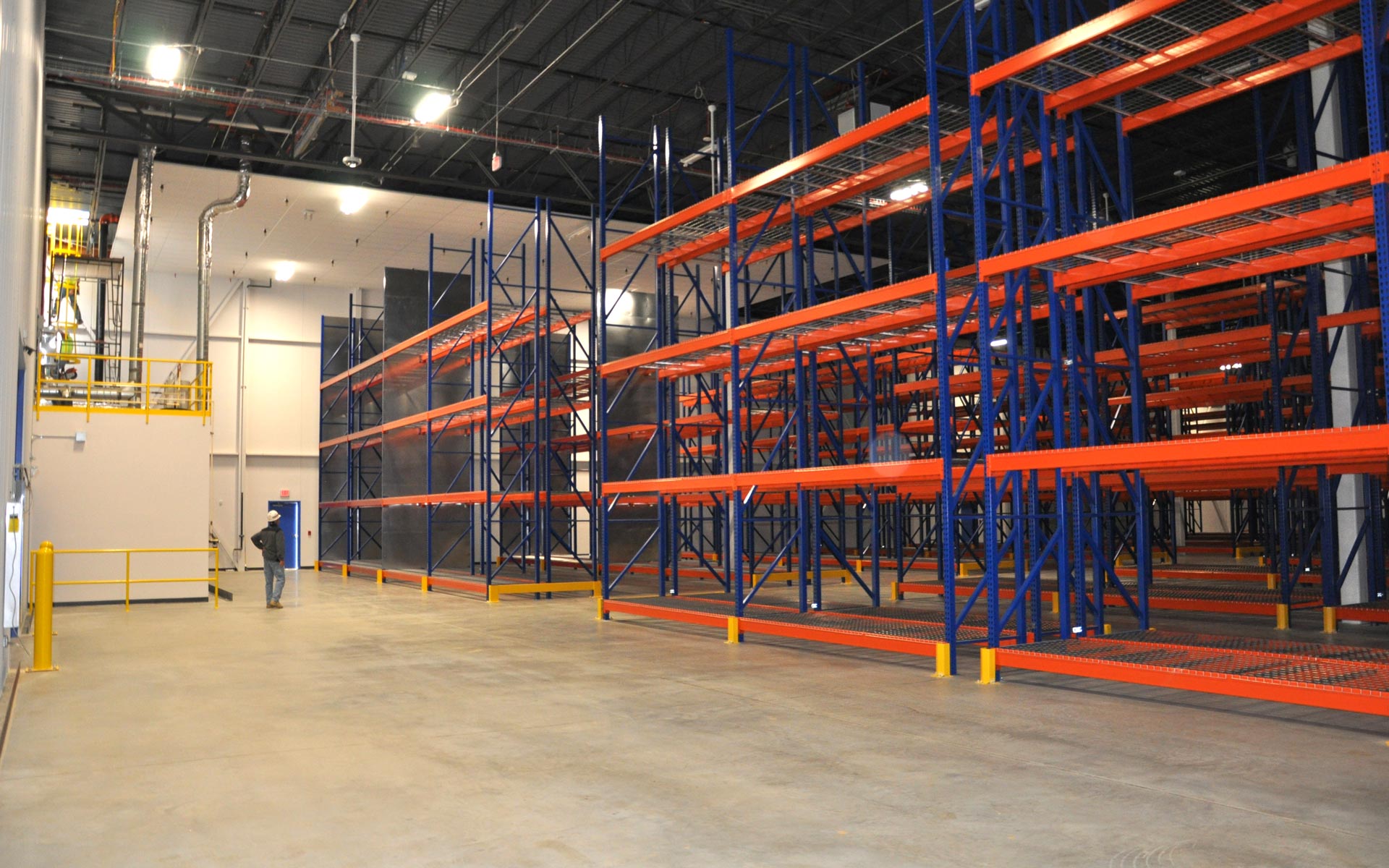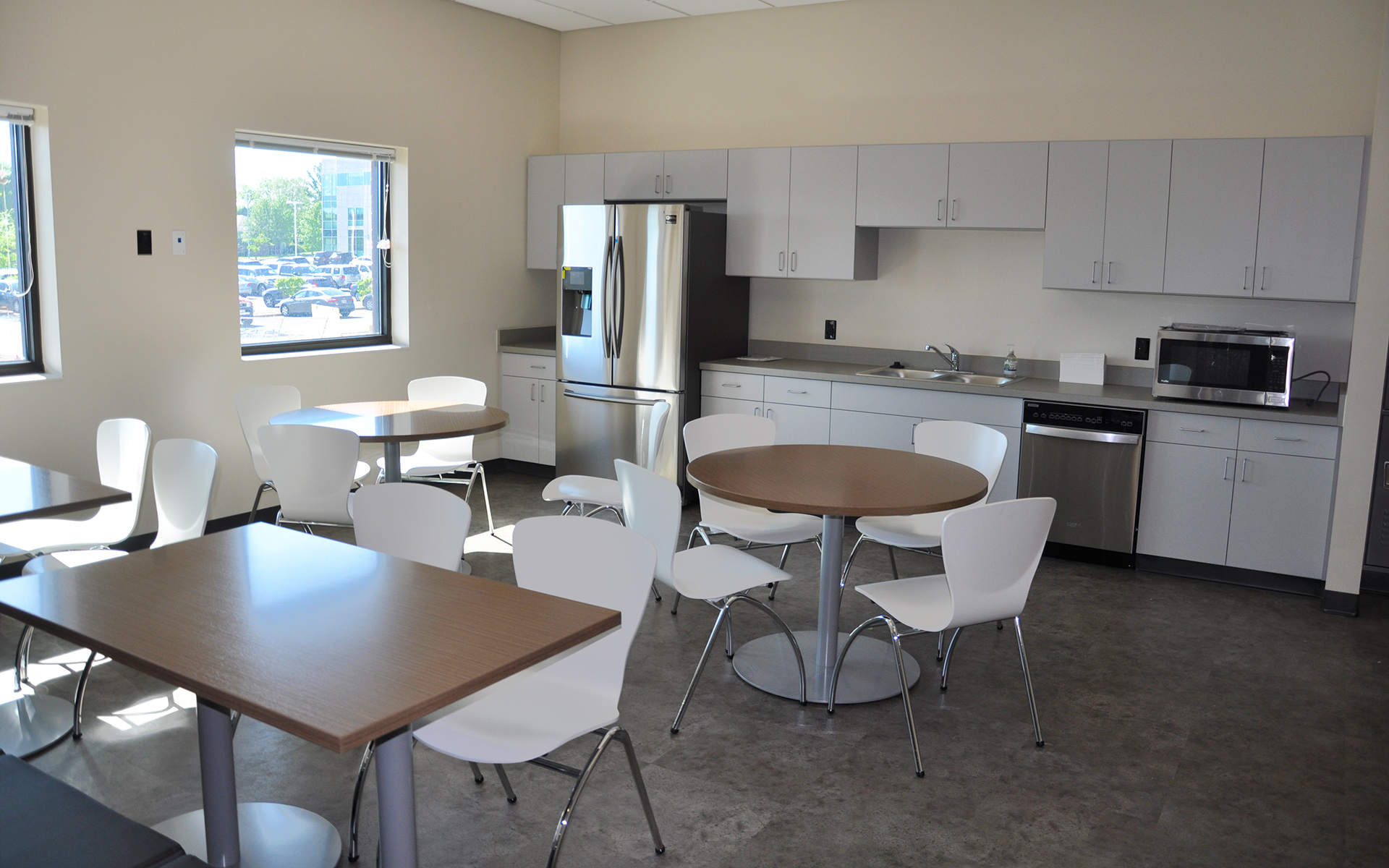 Catalent Pharma Warehouse
Catalent Pharma Solutions contracted with their Madison landlord, Canadian-based real estate investment trust, Artis REIT, to lease a build-to-suit, high-tech warehouse on their growing Madison, WI campus. Artis REIT selected Kraemer Brothers because of our expertise at building complex buildings for the dairy, health services and pharmaceutical industries. Far more sophisticated than a typical warehouse, the new facility is temperature and humidity-controlled to protect sensitive biopharmaceutical products. Constructed on a fast-track schedule, but not sacrificing sophisticated
safety and security technologies, it is also designed for a system of roof-top photovoltaic solar panels.