CIVIC & COMMUNITY PORTFOLIO
SAUK PRAIRIE POLICE STATION
MSA Professional Services, Inc.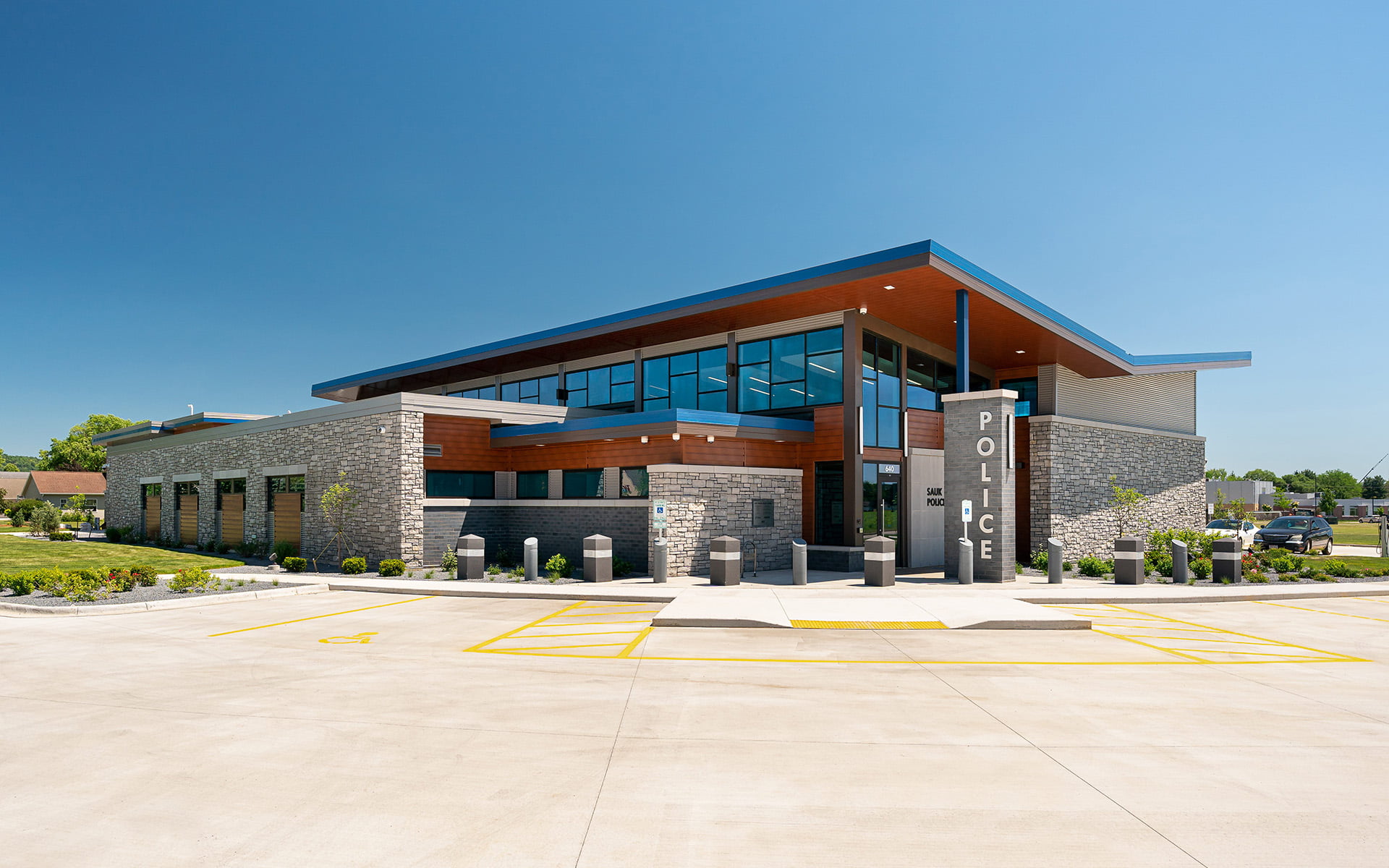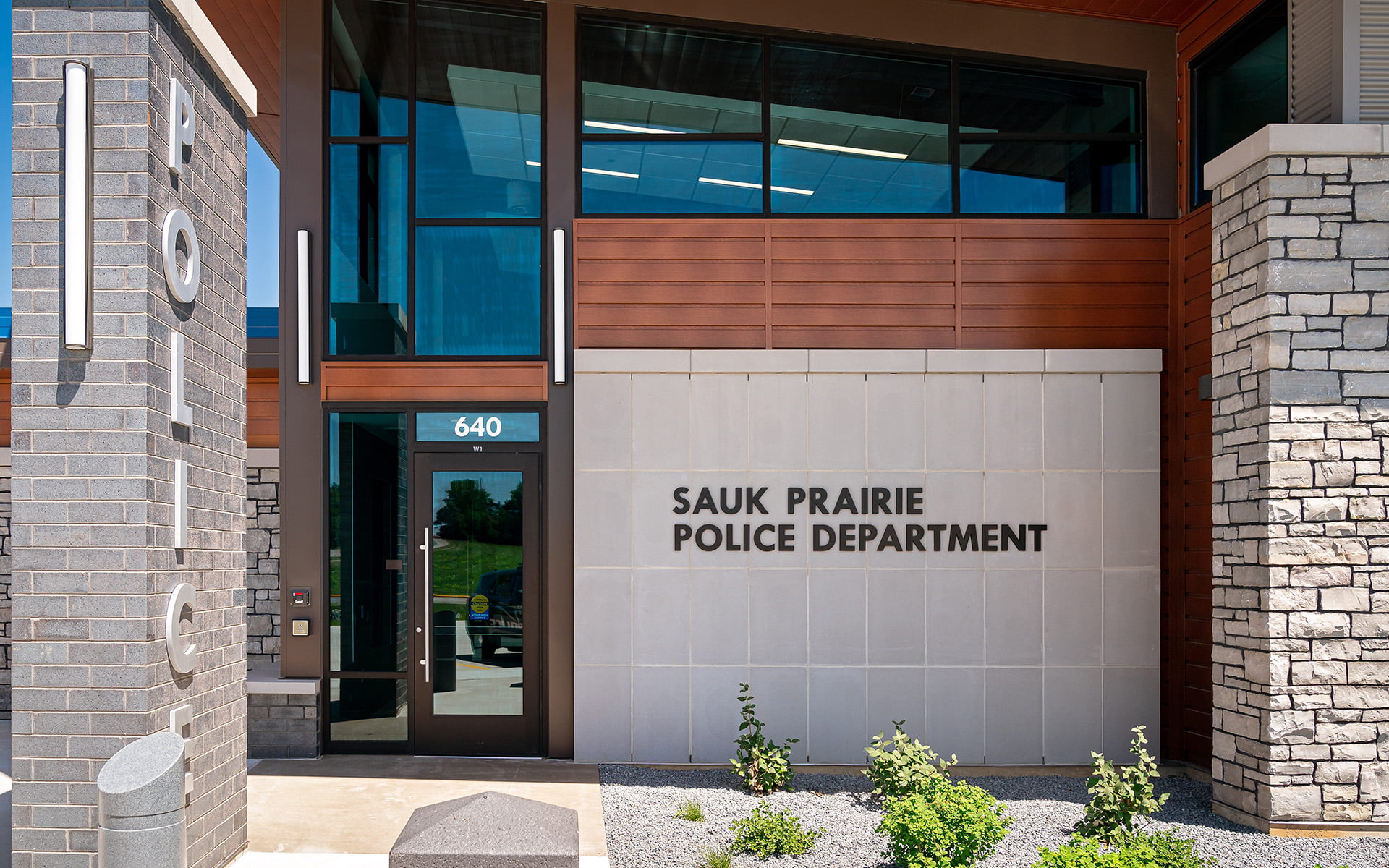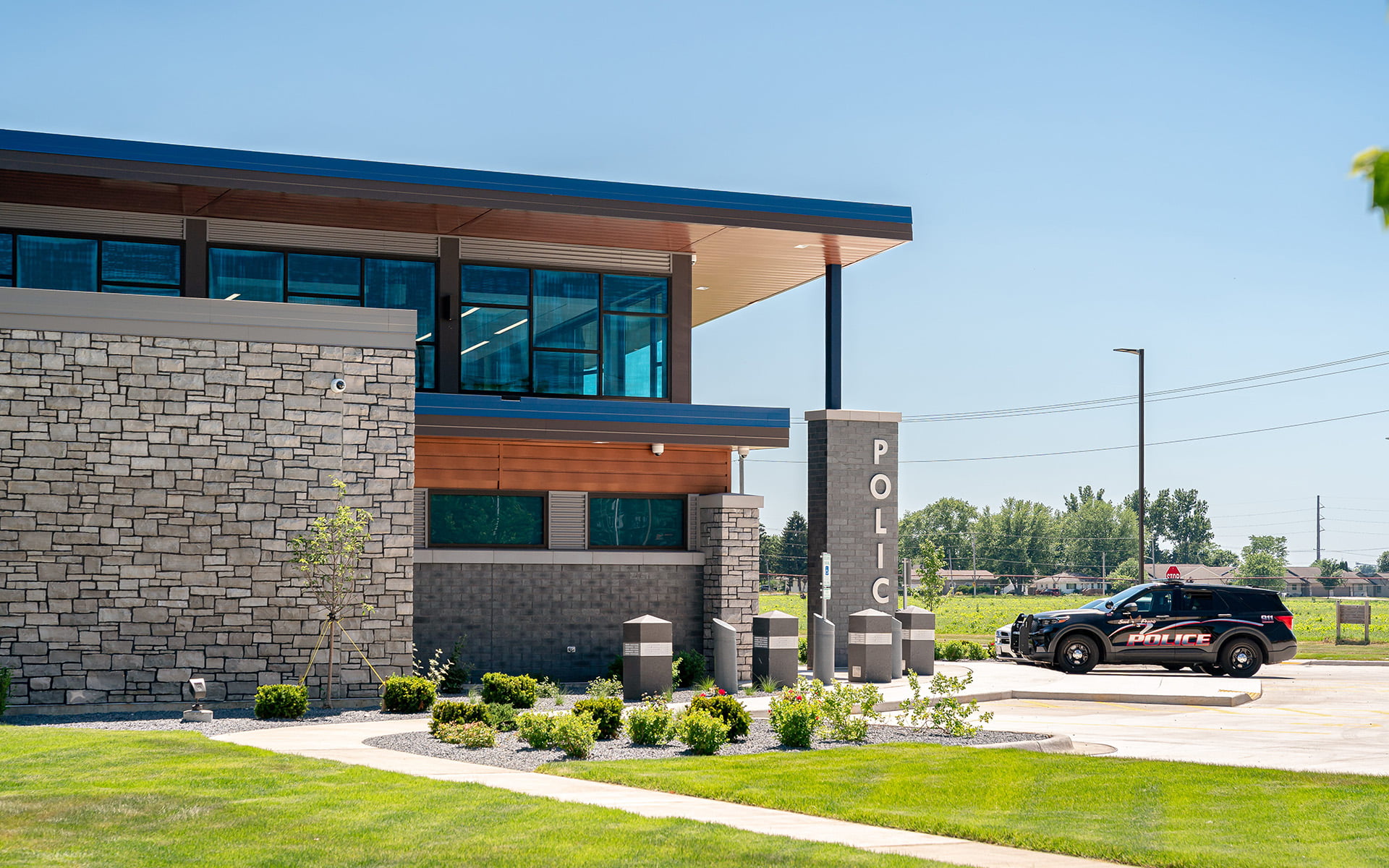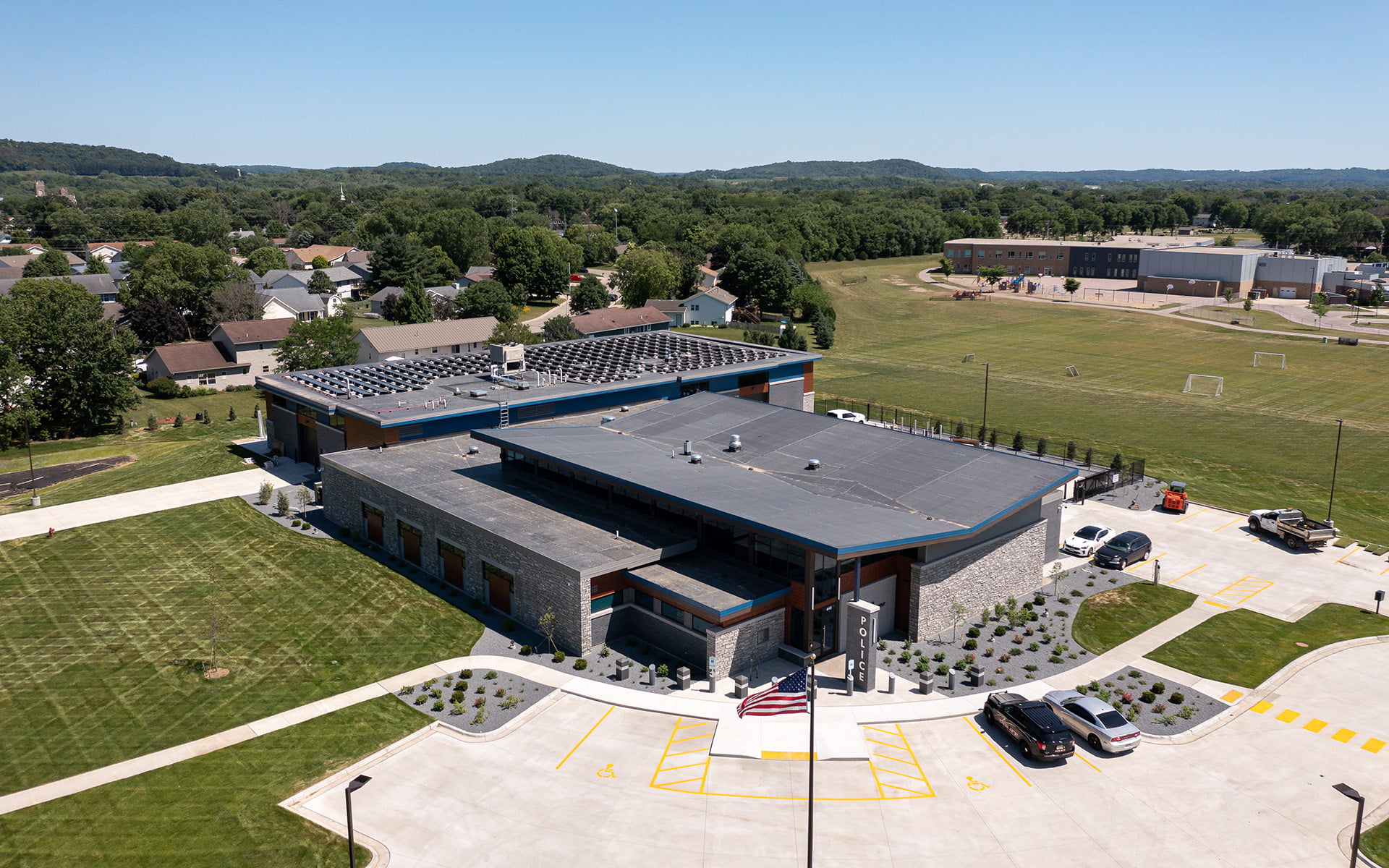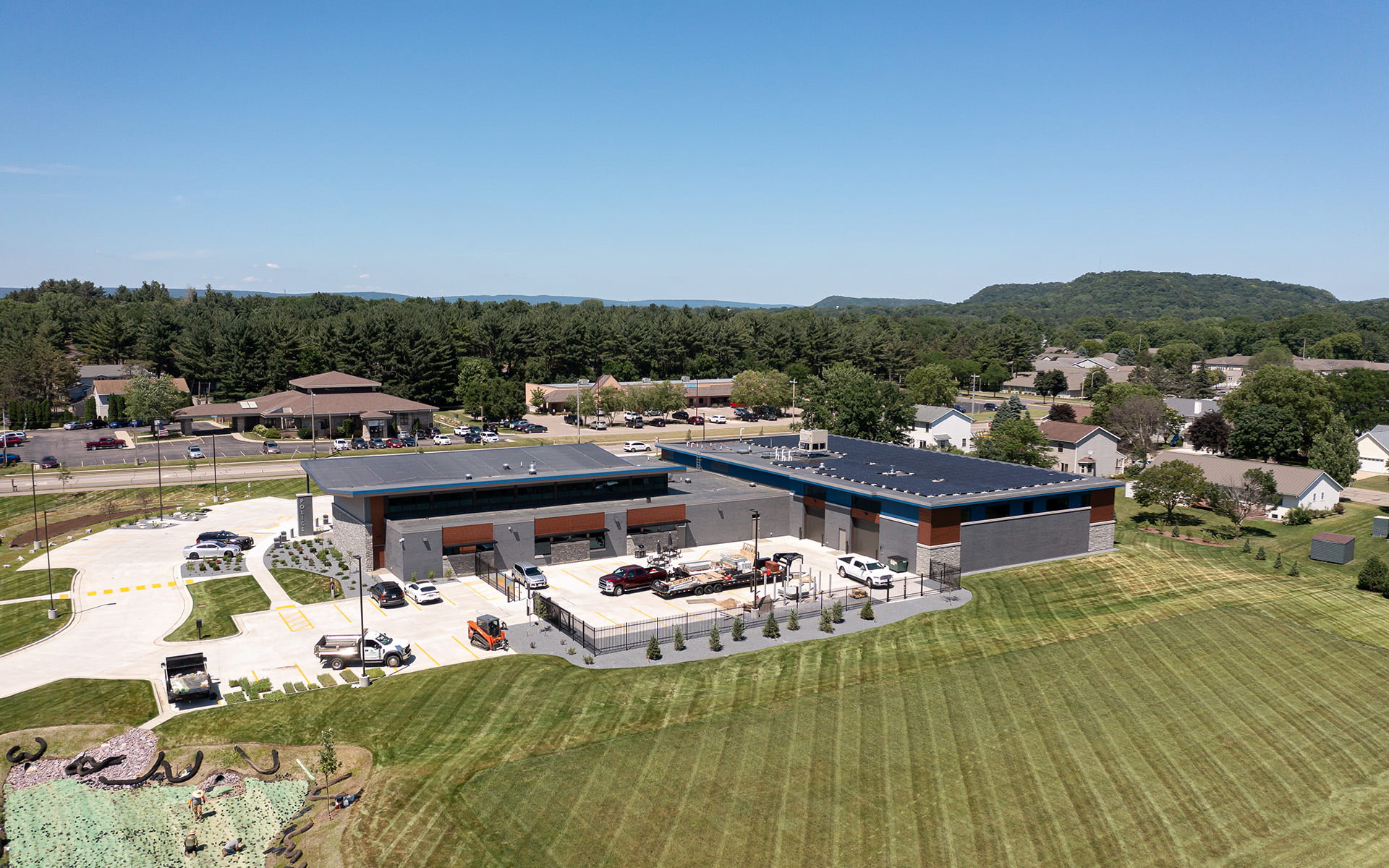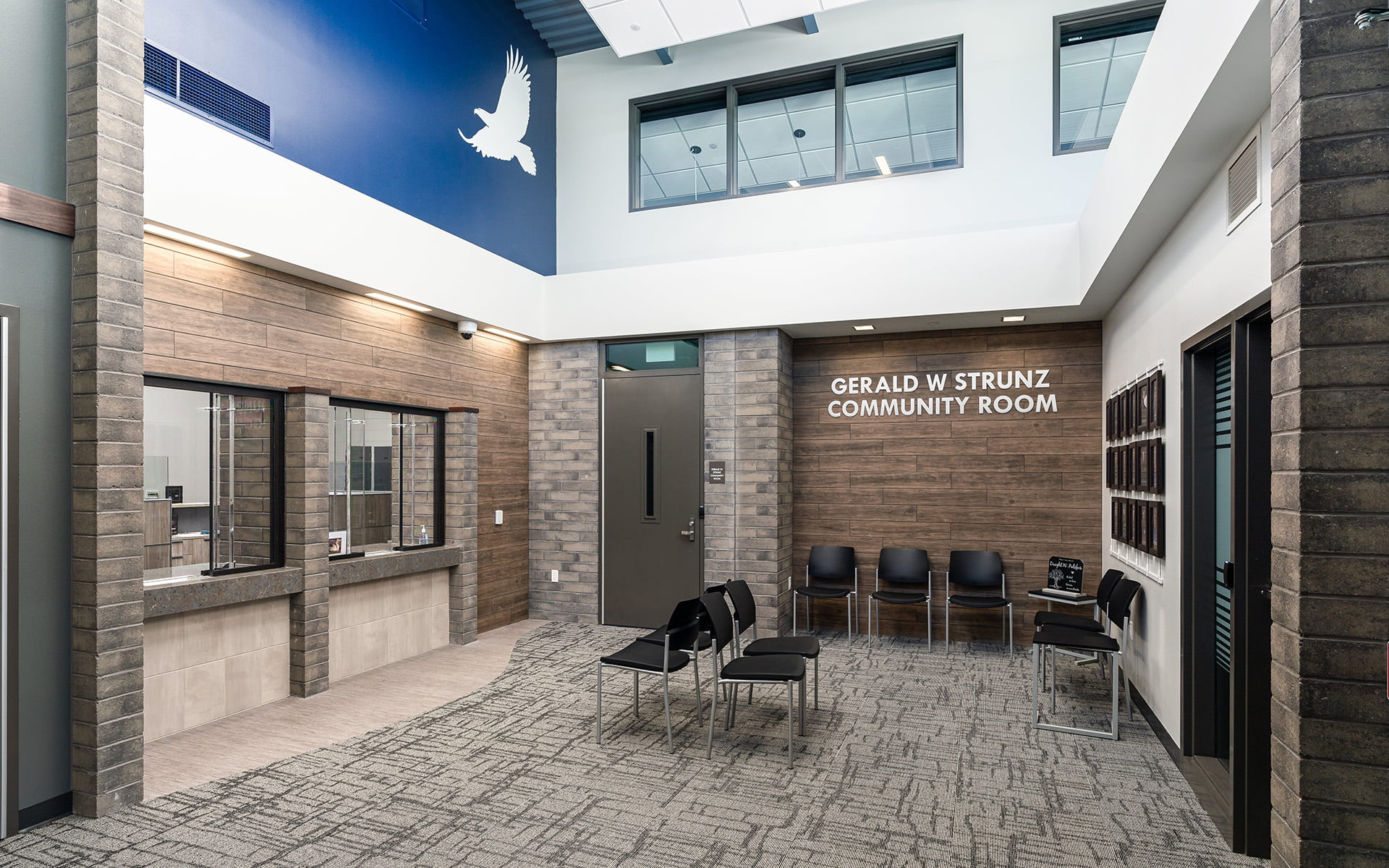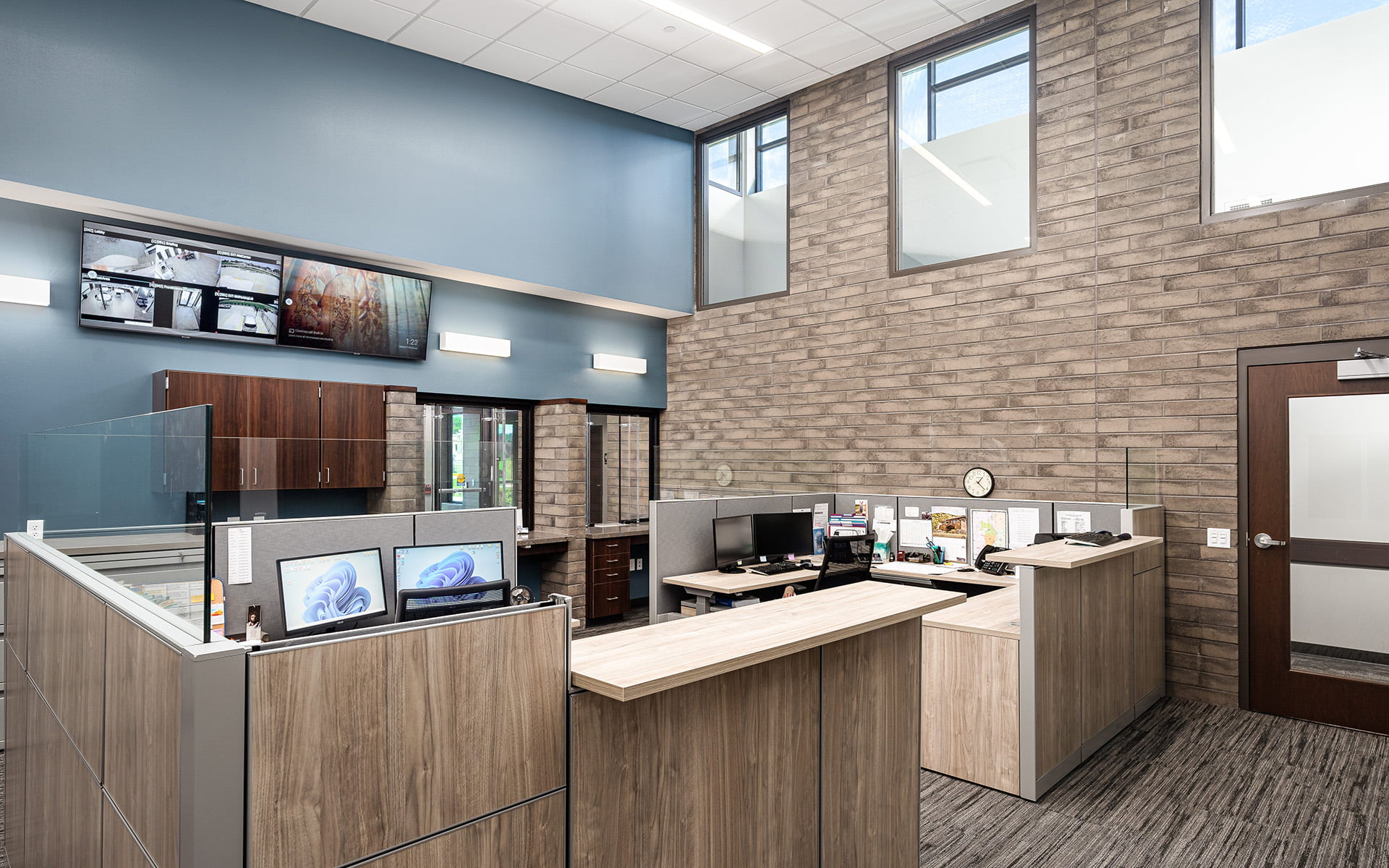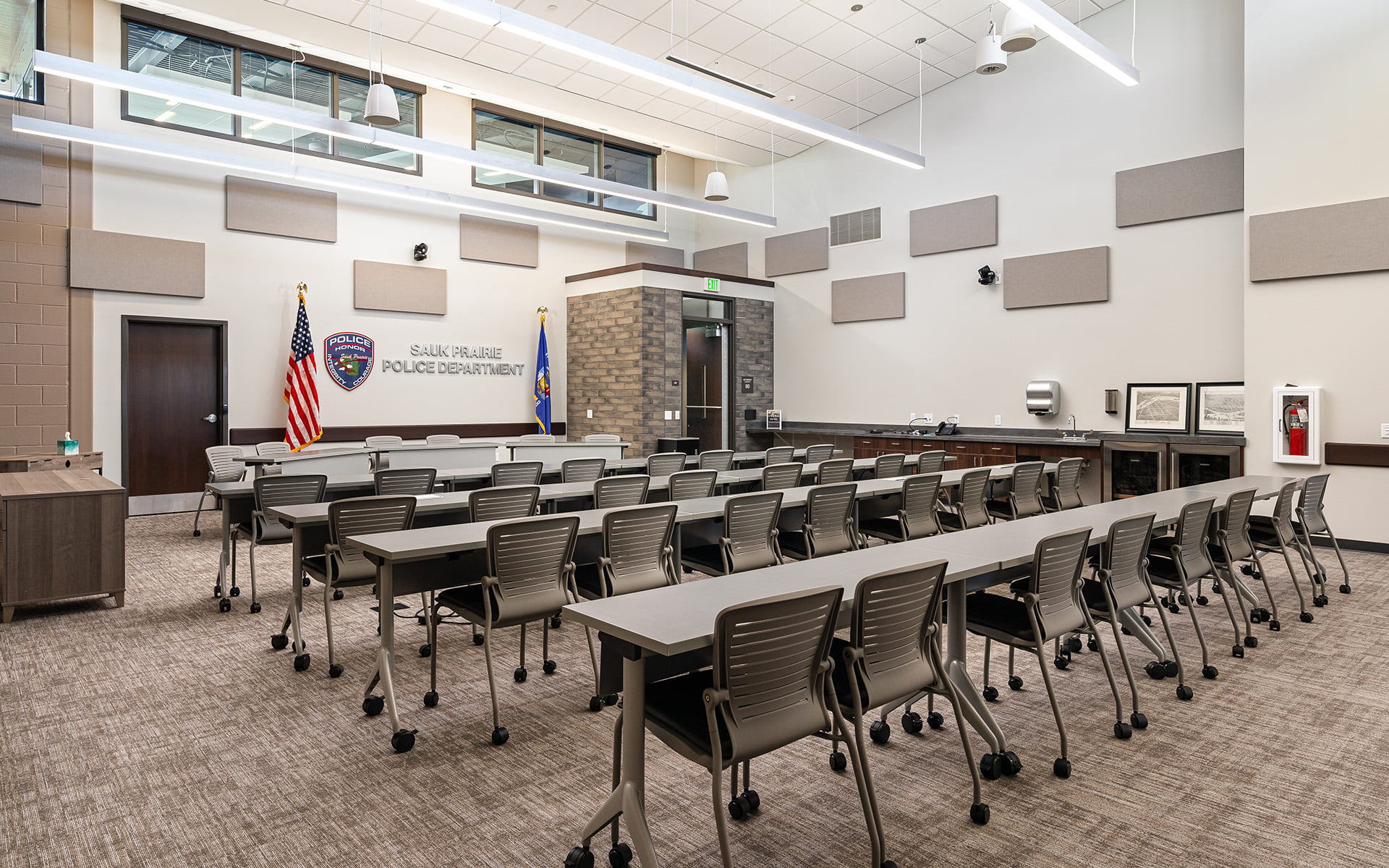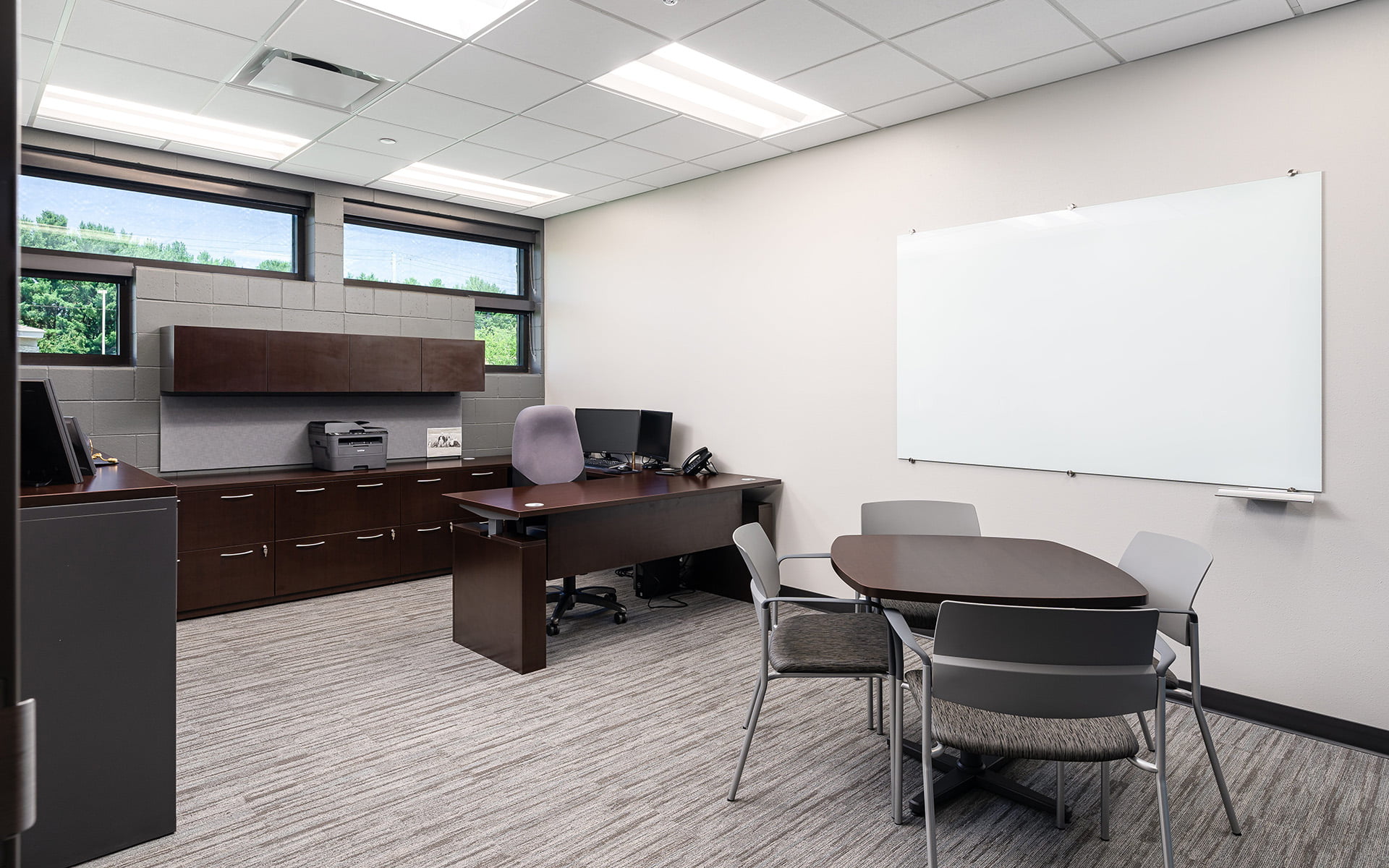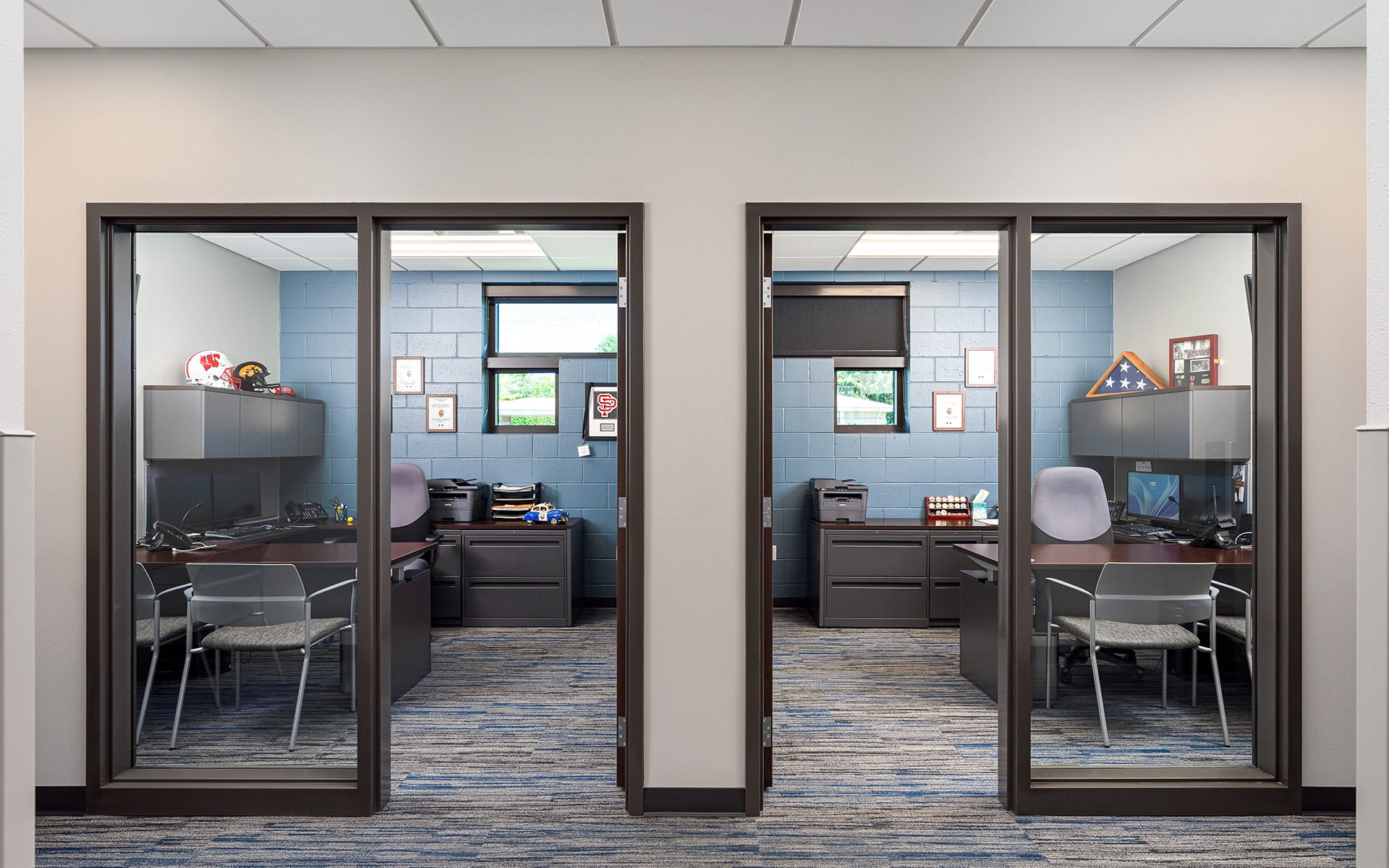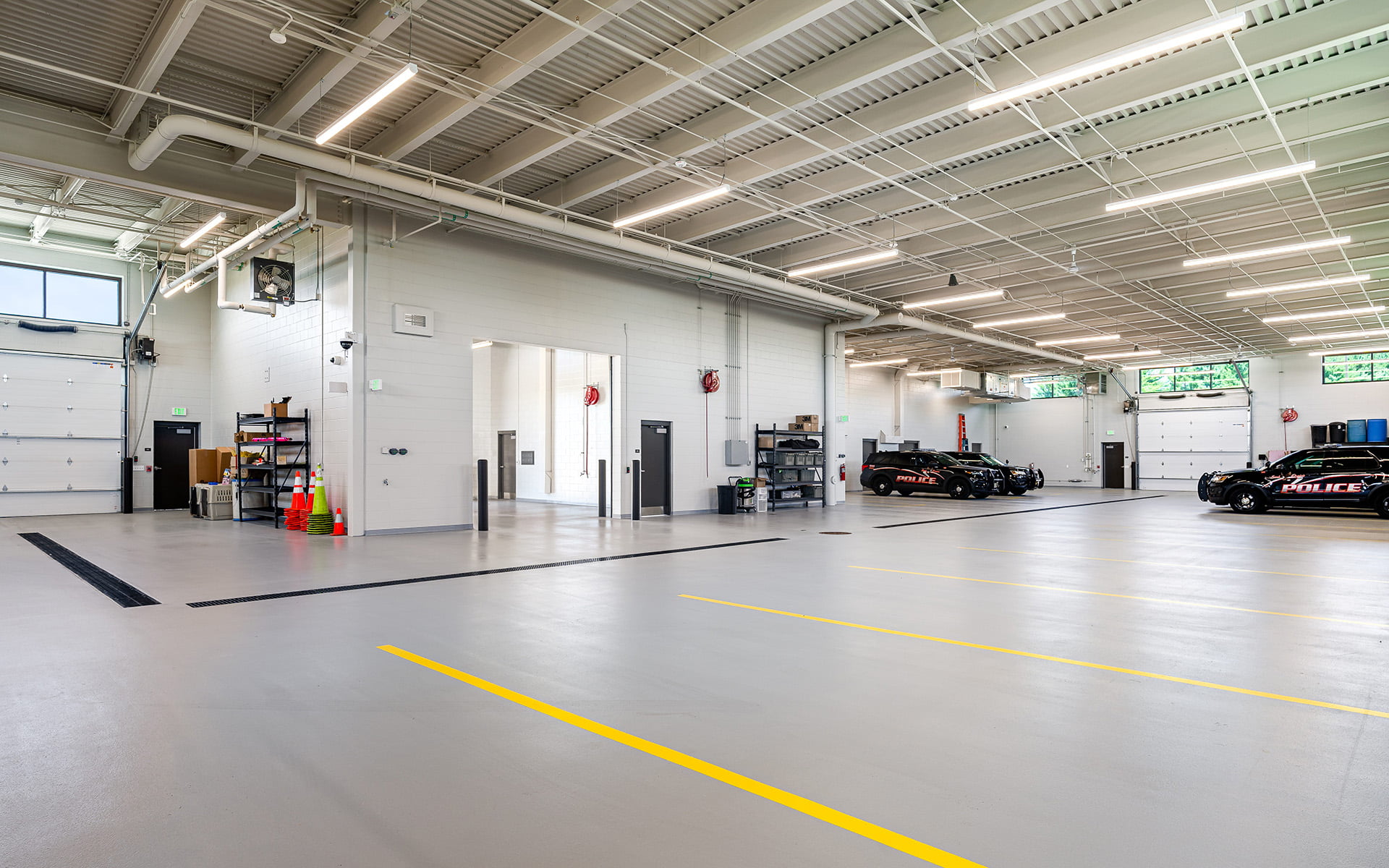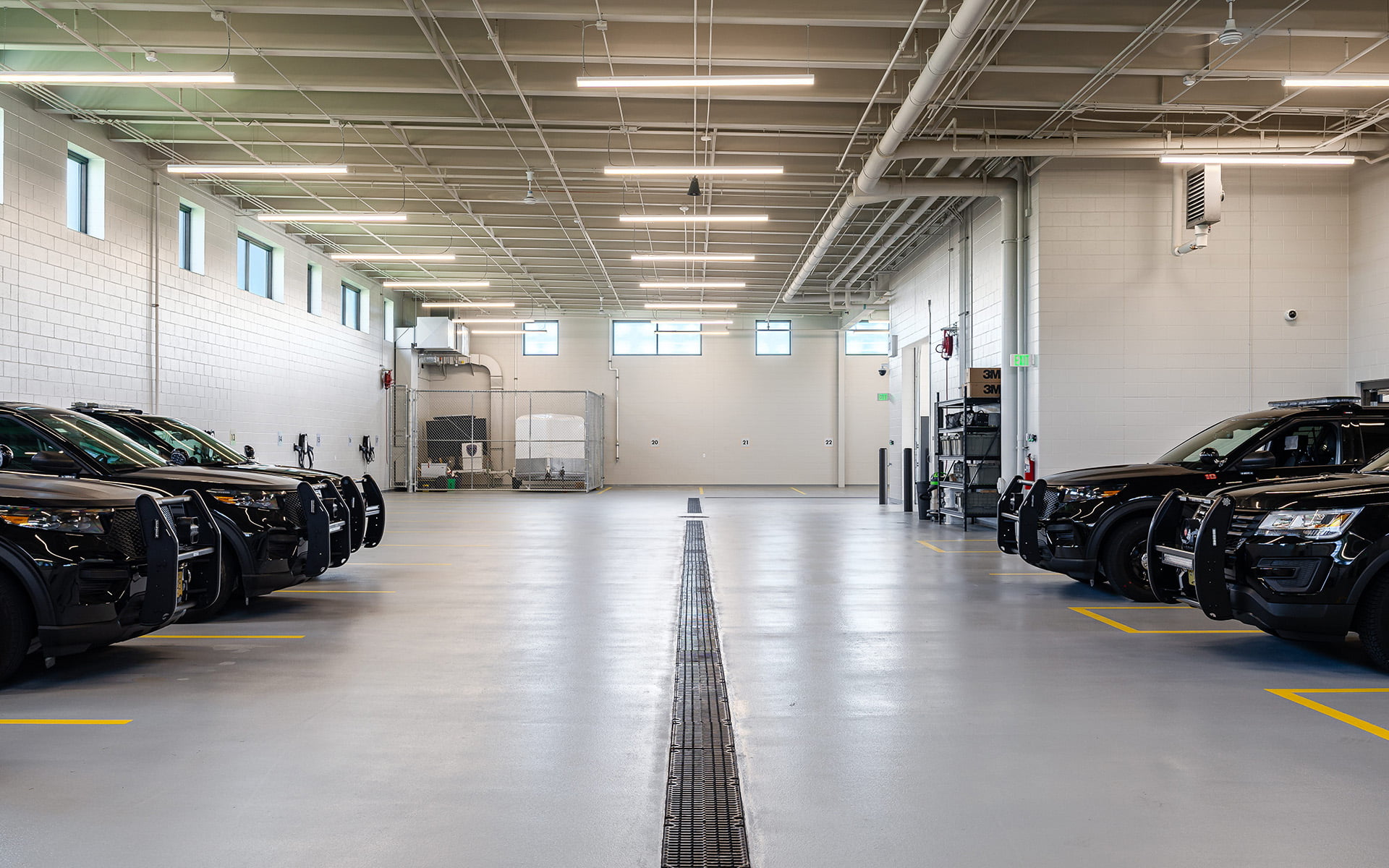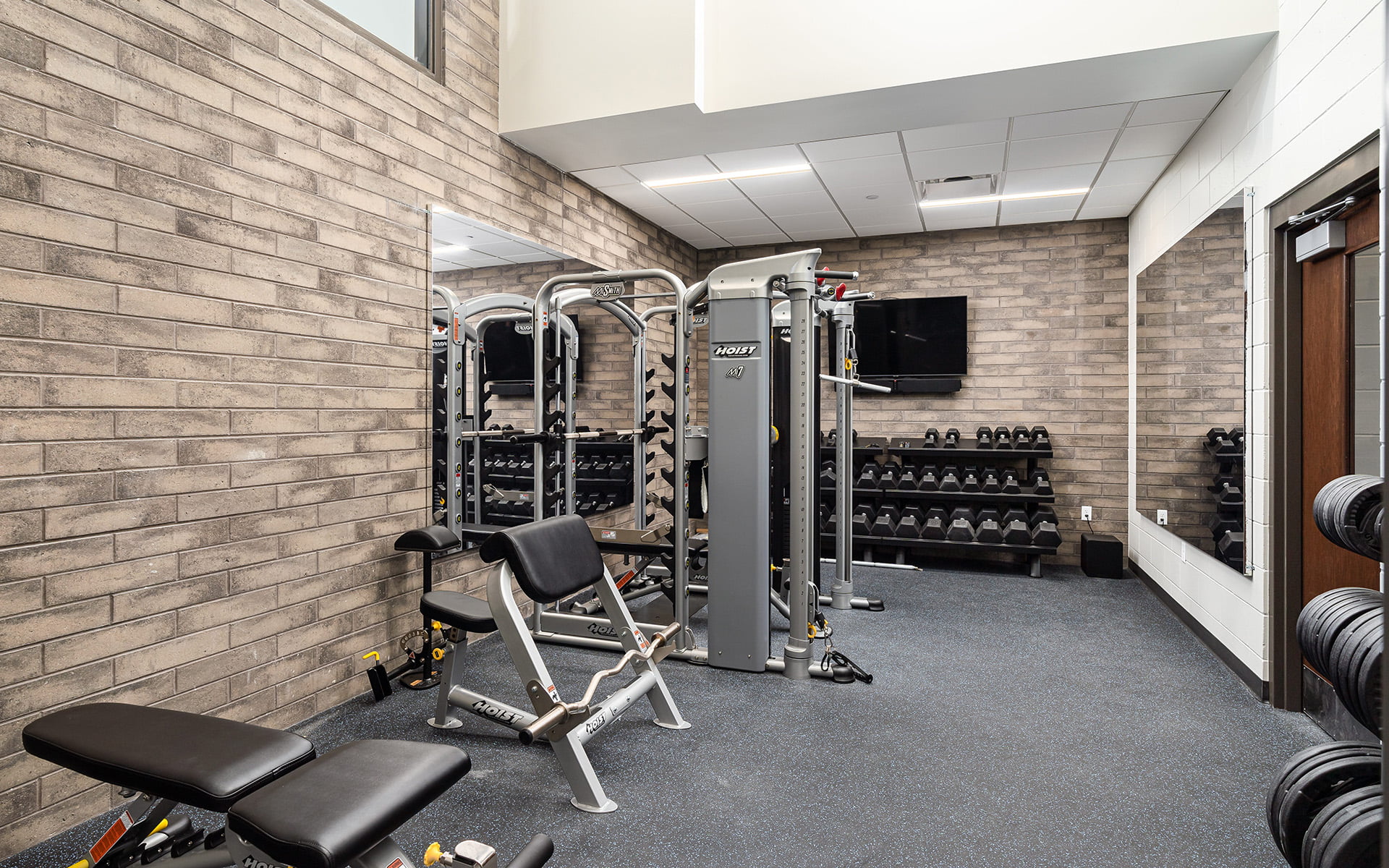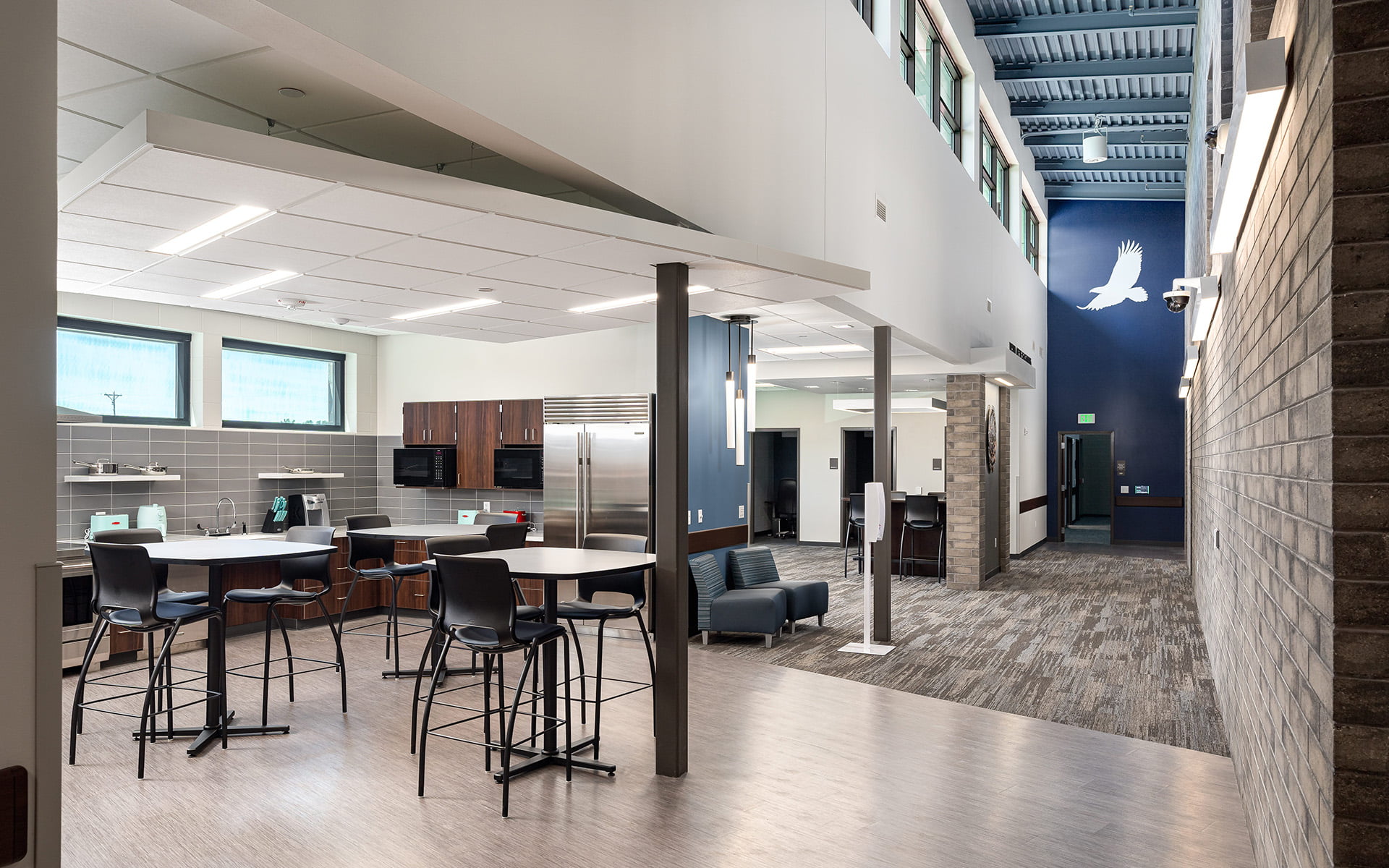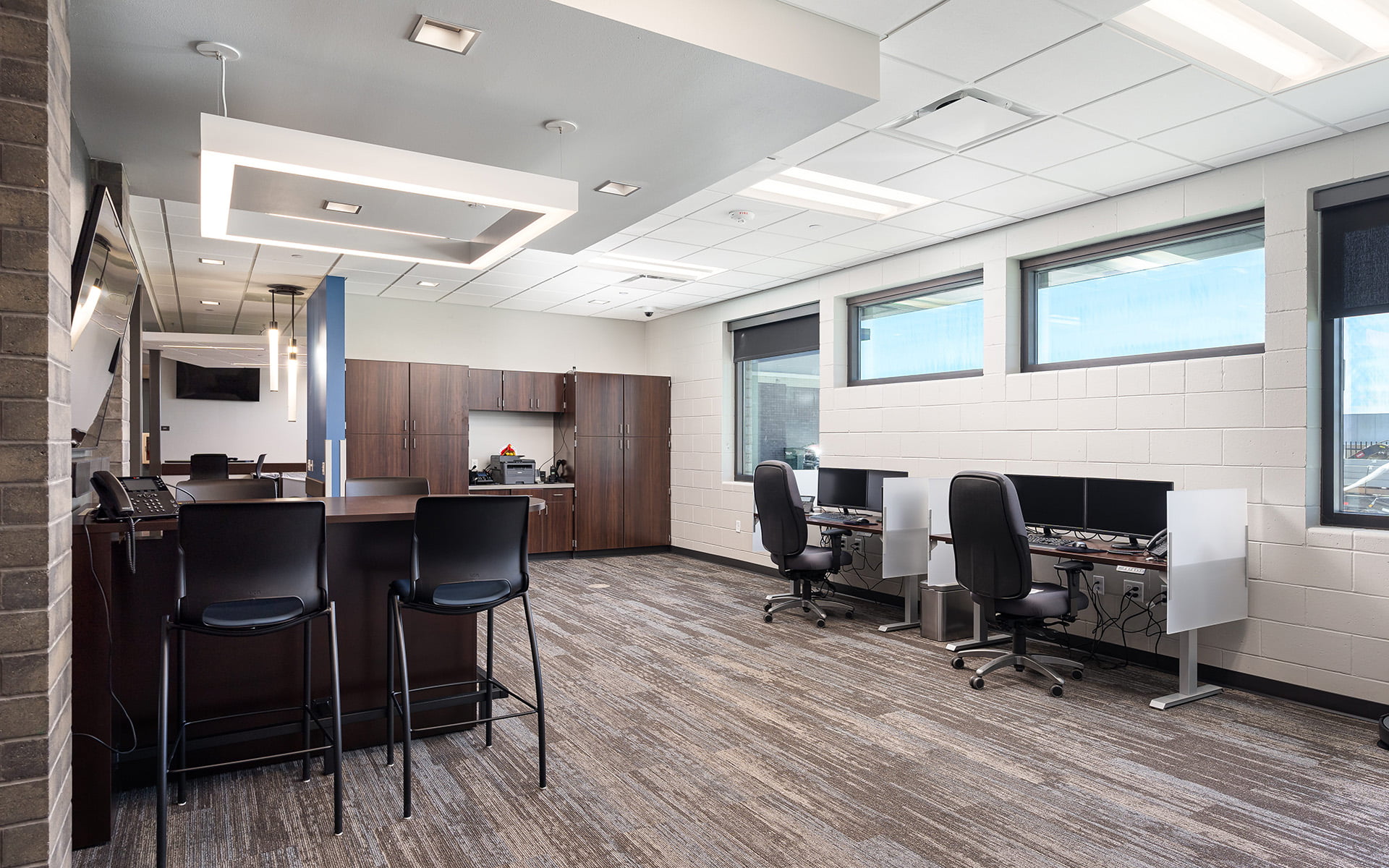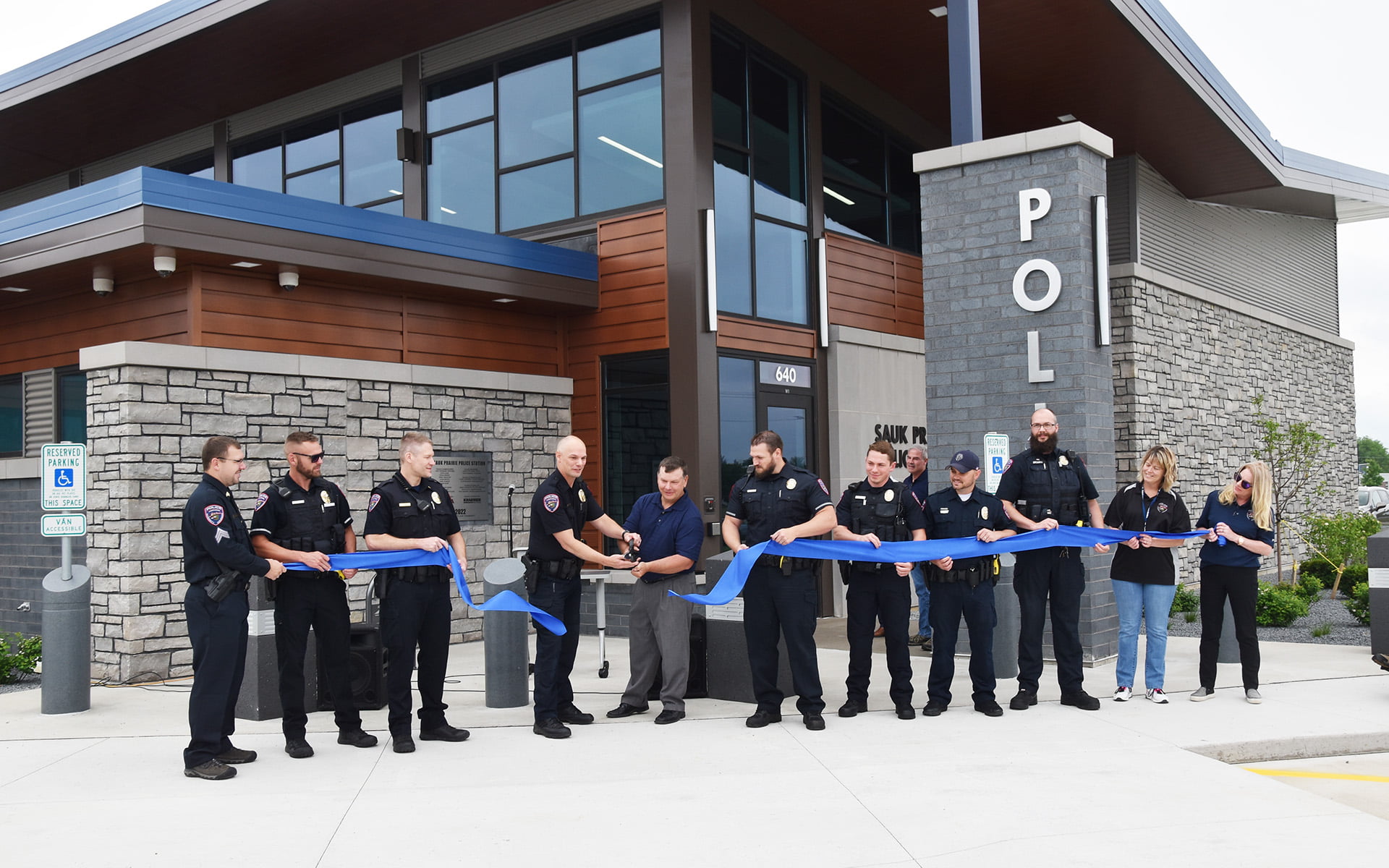 SAUK PRAIRIE POLICE STATION
The Sauk Prairie Police Station, located at the corner of Prairie Street and 13th street, features new offices, community & conference rooms, exercise & wellness rooms, evidence processing rooms, a drive-through sallyport/wash bay and a large connecting garage with parking and storage spaces. Given the continuing growth of the Sauk City and Prairie Du Sac community, the need for a new police station was long overdue. Using a butterfly-style roof and modern clerestory windows, the Police Station brings in natural daylighting and ventilation while the decorative stone and brick masonry is designed to store solar heat during the hotter days and will be used as a heat bank during cooler parts of the days. Providing an energy efficient touch, photovoltaic solar panels cover the garage roof and will create an abundance of electricity for this building.