Windsor & Sun Prairie, WI
Jewell Associates Engineers, Inc.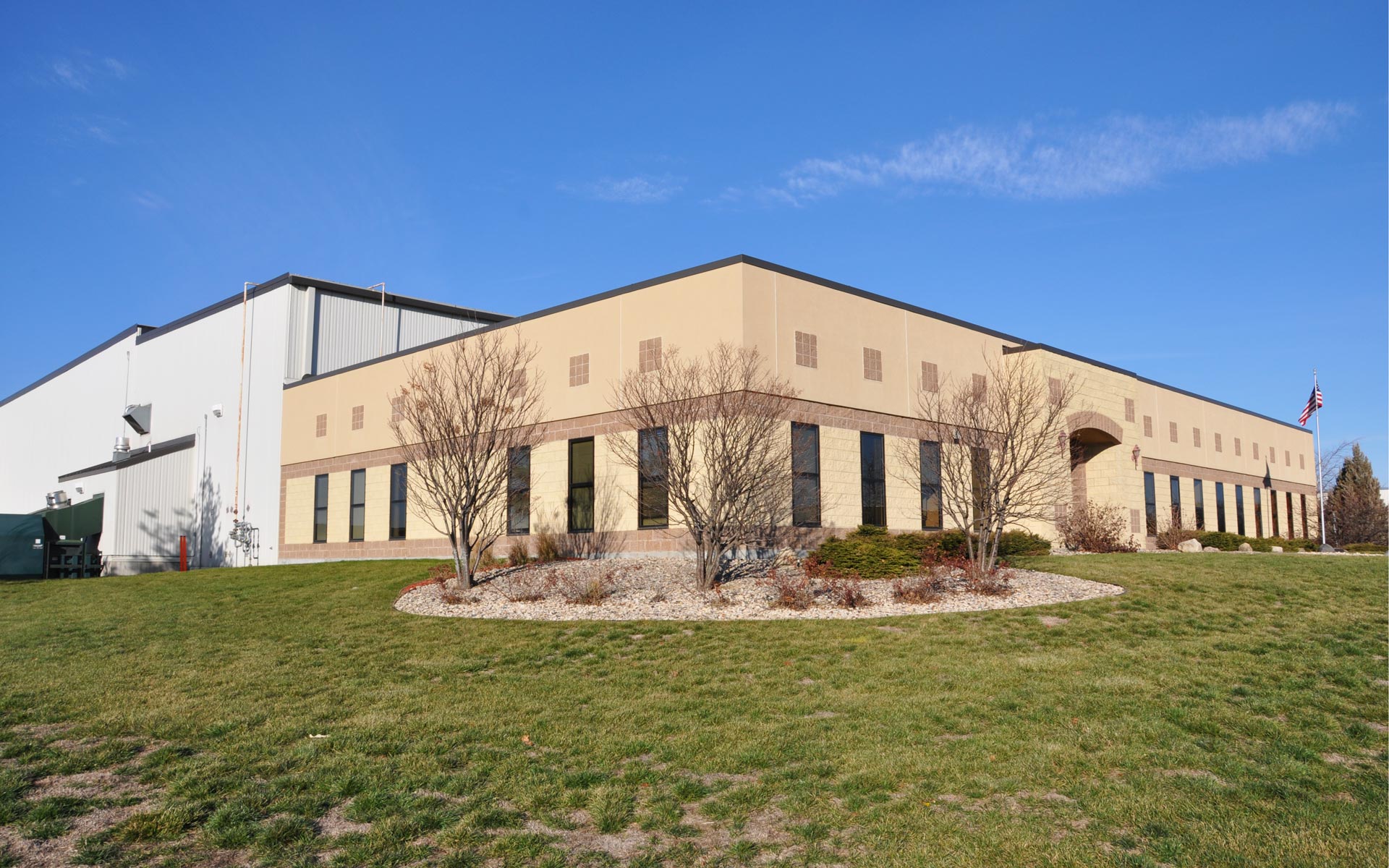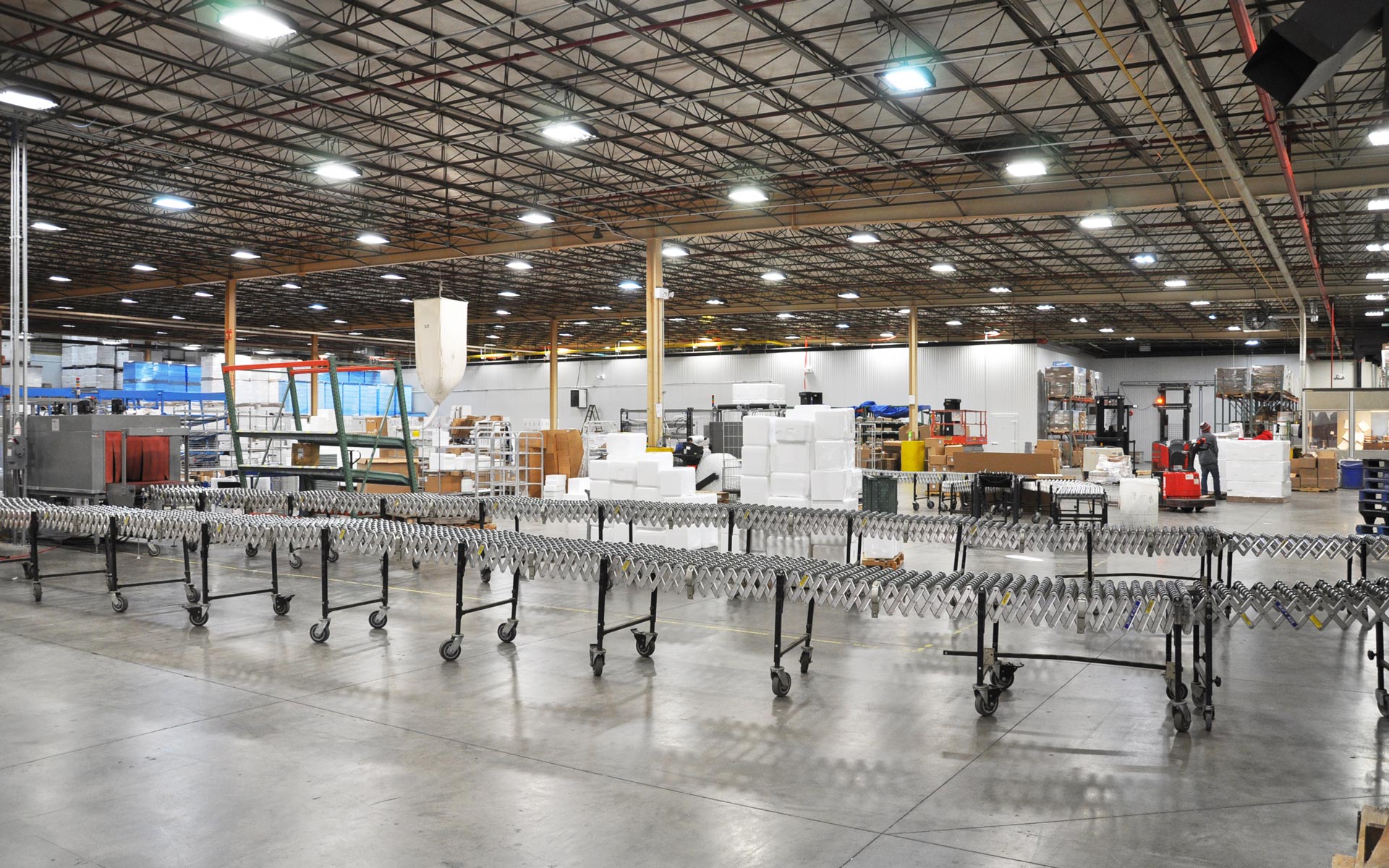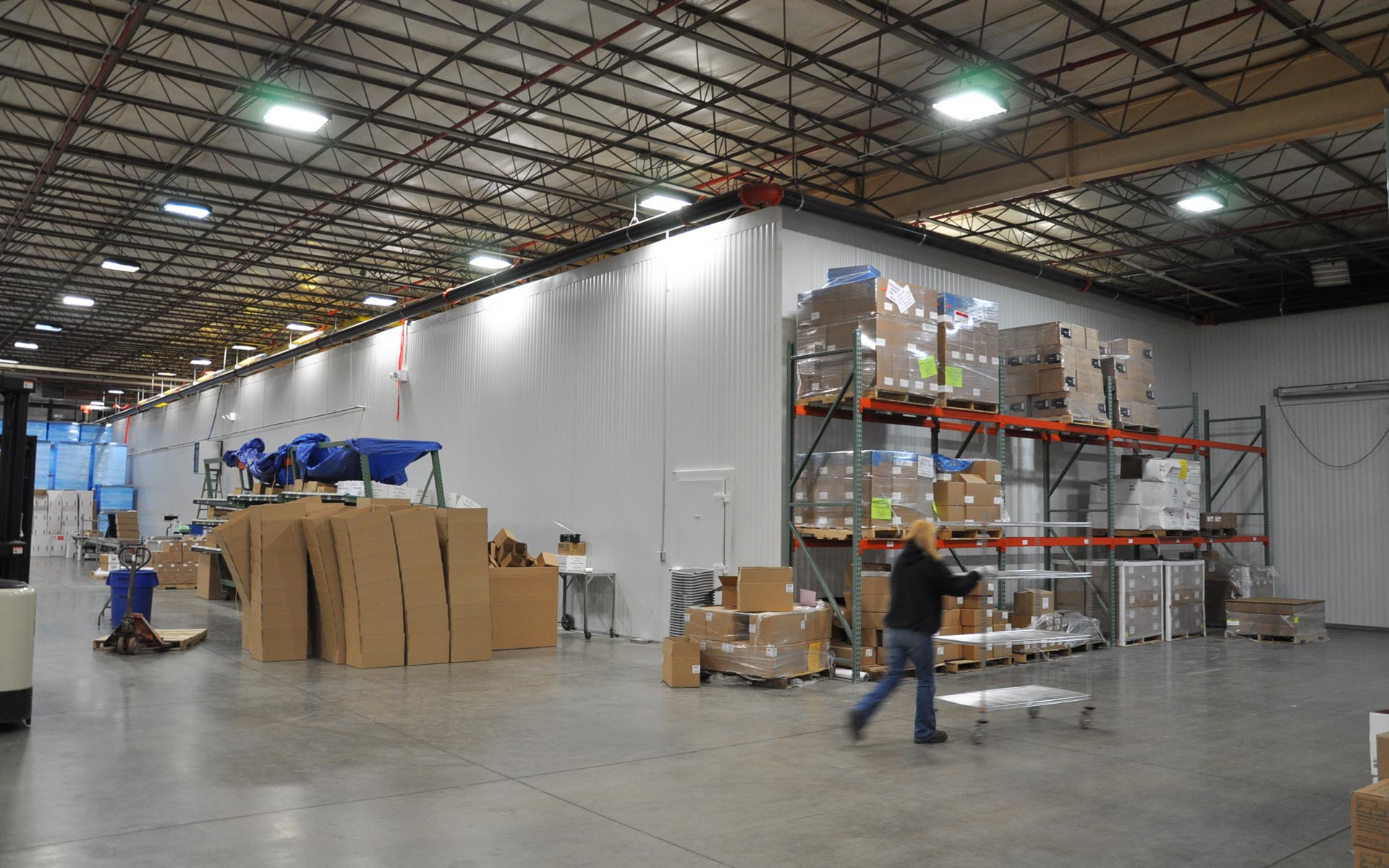 WINDSOR
Located in the Windsor Business Park, this 28,000-square-foot building is the company's corporate headquarters, with facilities for quality food production and a mail order department. The firm will also conduct expanding fulfillment operations at a building being renovated currently in Sun Prairie by Kraemer Brothers.
SUN PRAIRIE
To accommodate the firm's expanding fulfillment operations, a freezer addition and renovation will be built at an existing 120,000-square-foot warehouse. The 26,000-square-foot freezer addition will hold 3,000 pallets of food product, and the renovation will include a 13,000-square-foot cooler built inside the existing facility, as well as a 2,500-square-foot office area. Neesvig's will maintain their office and processing operations at its Windsor headquarters, also built by Kraemer Brothers.