CIVIC & COMMUNITY PORTFOLIO
MSA Professional Services, Inc.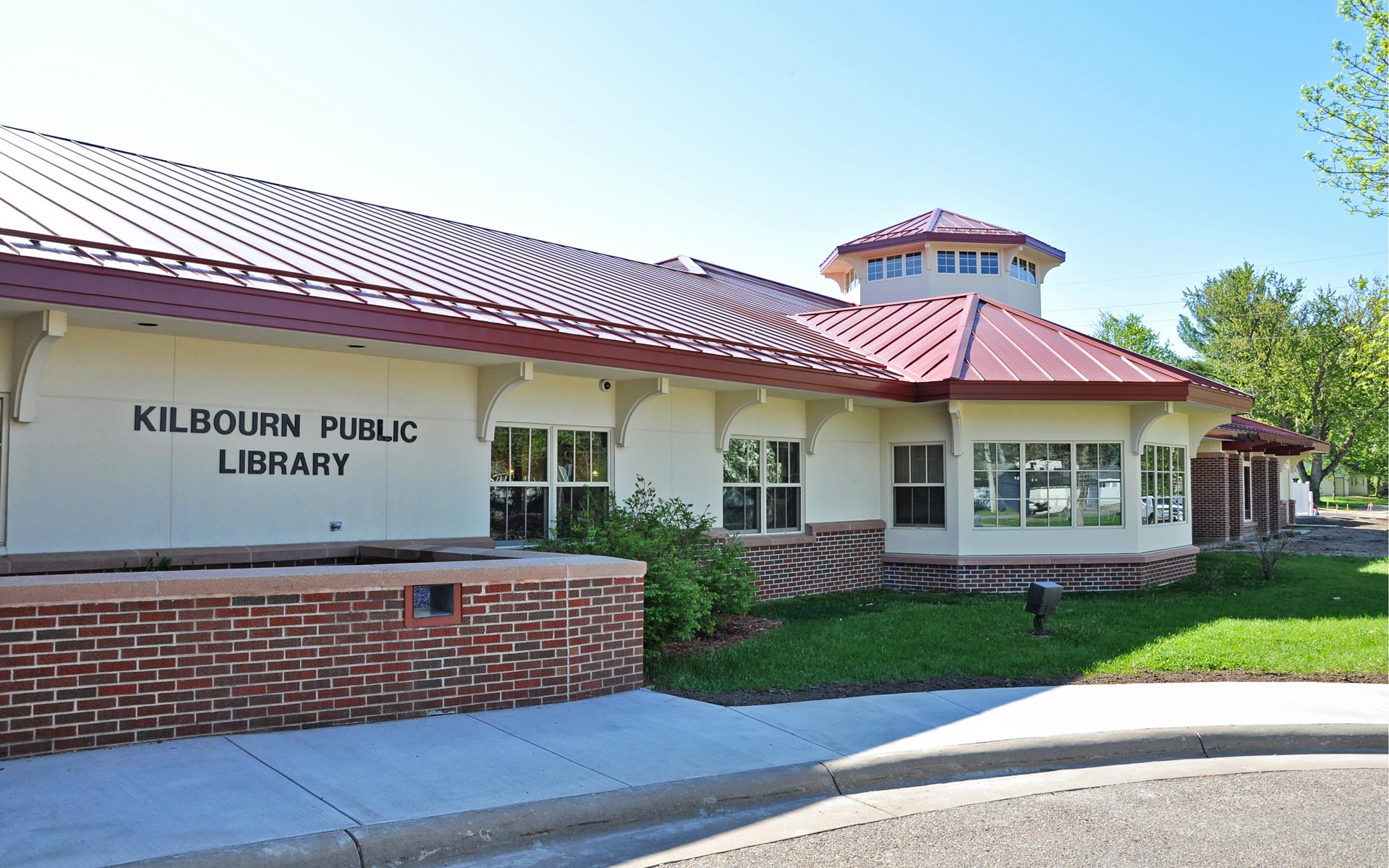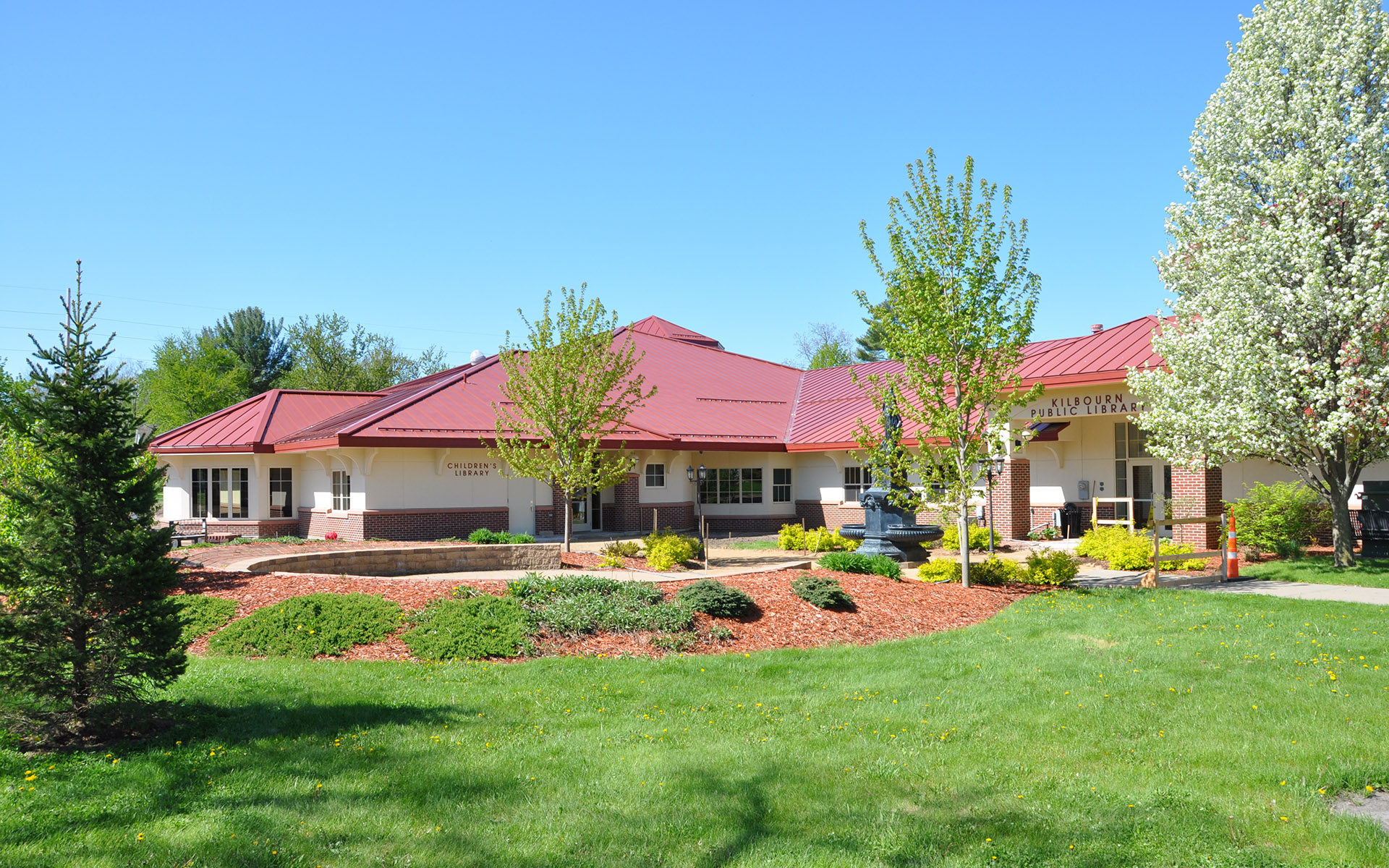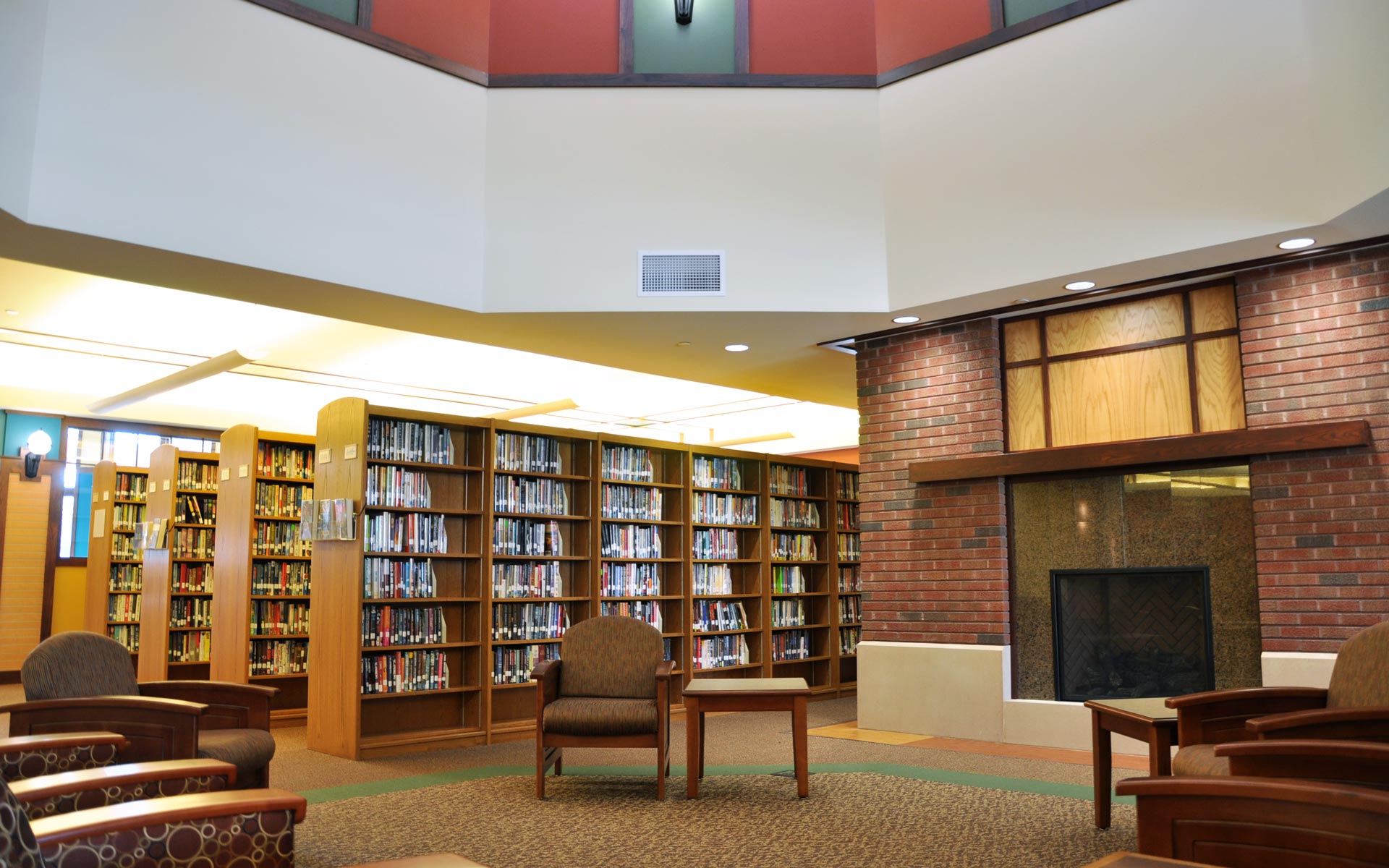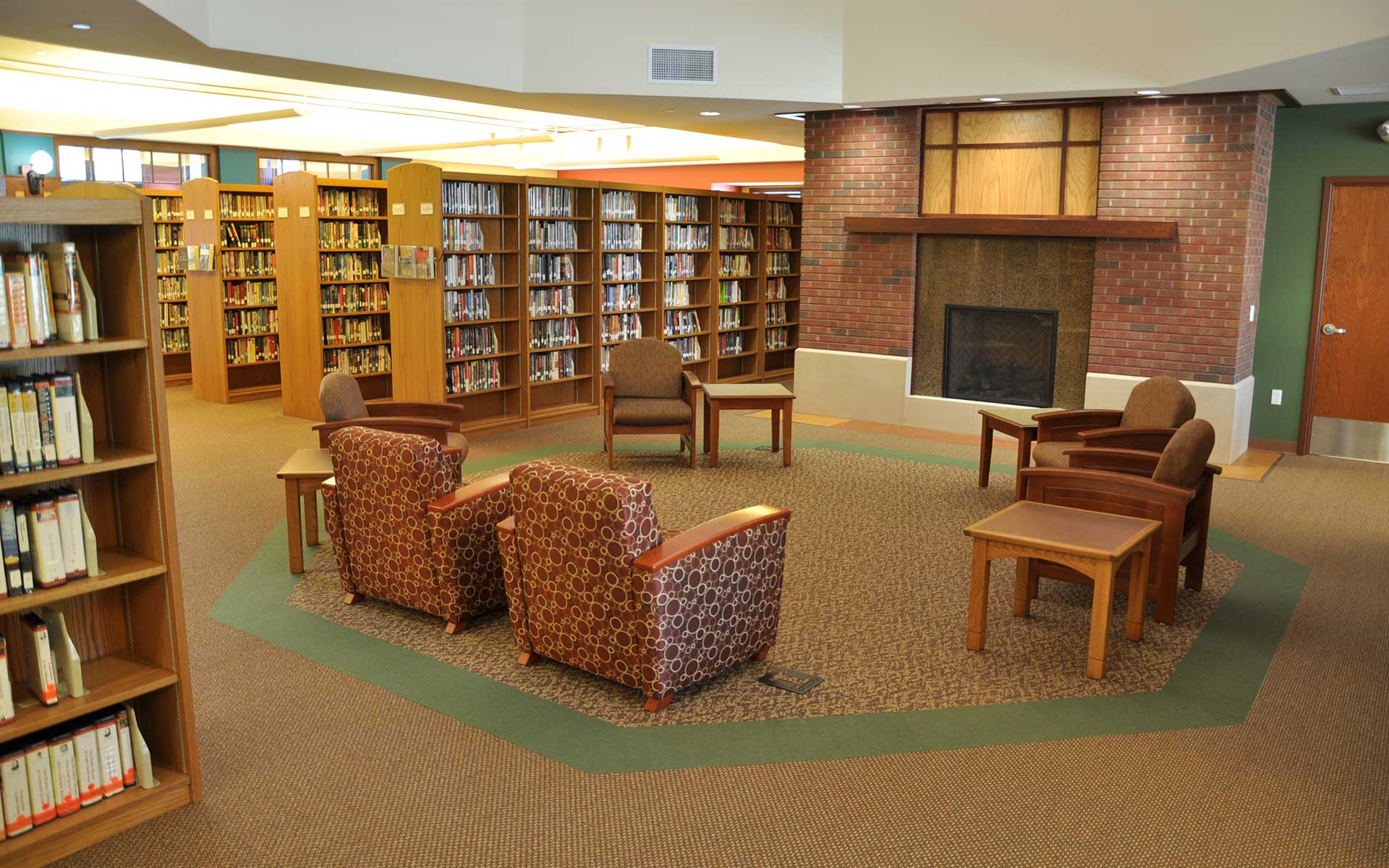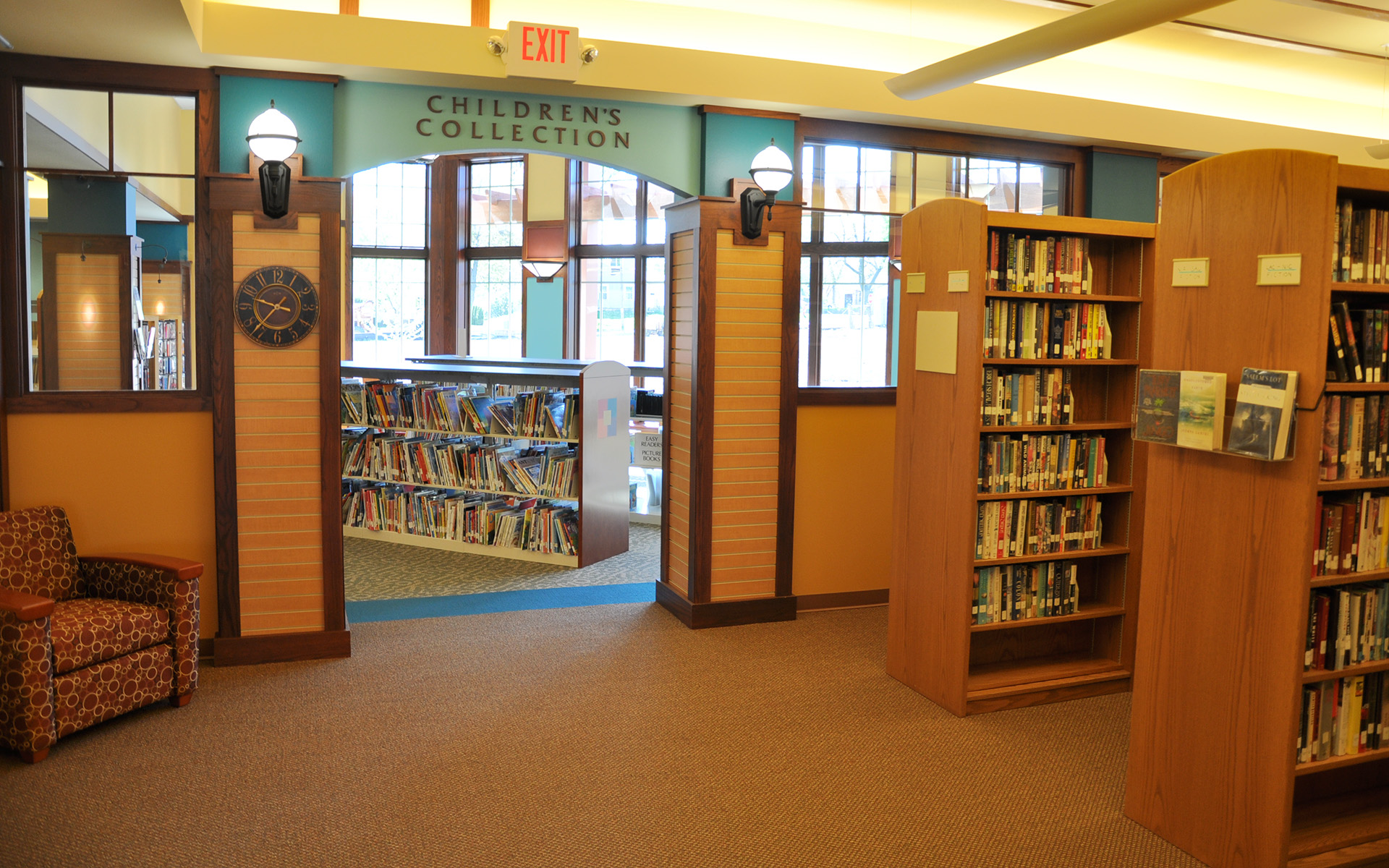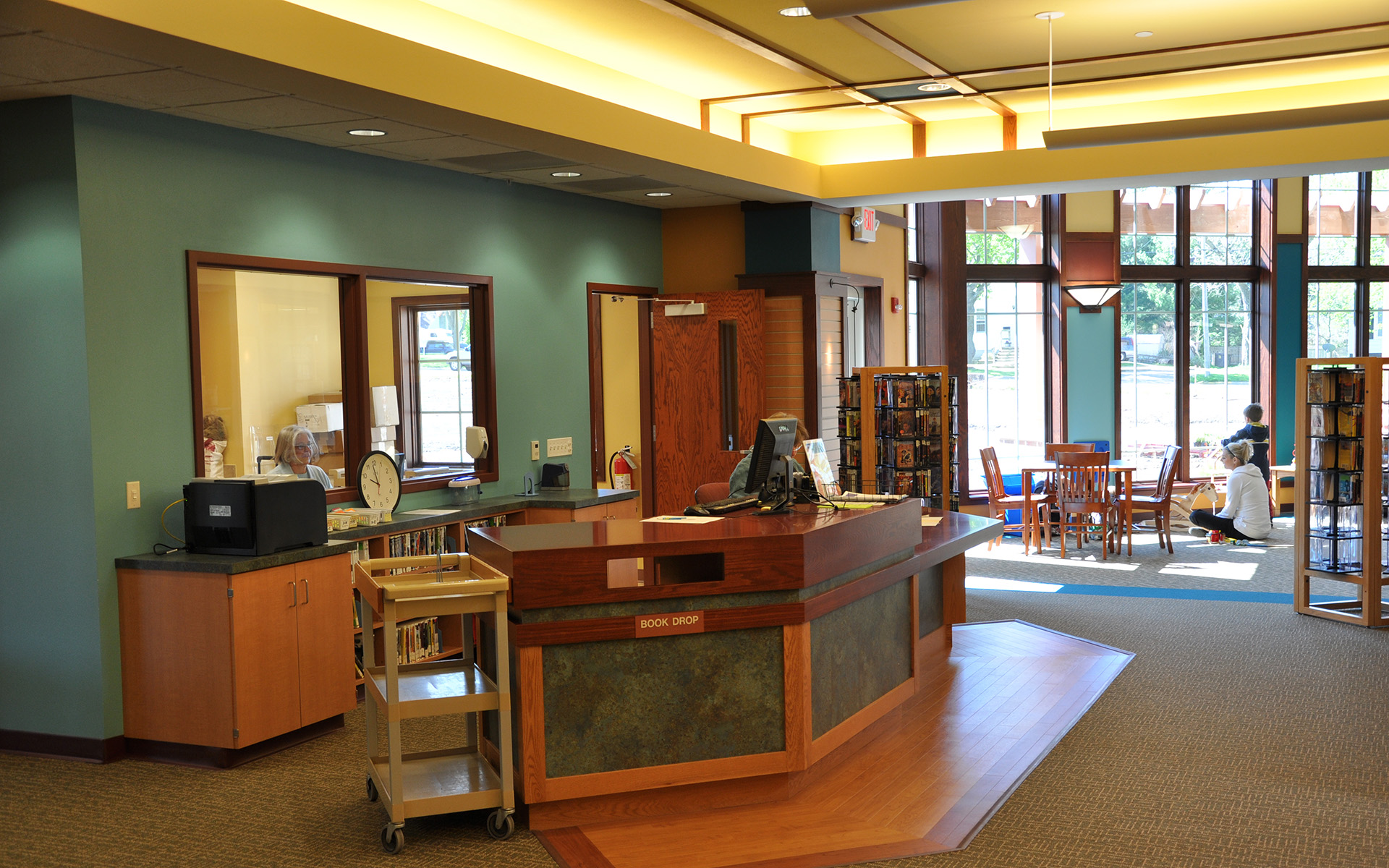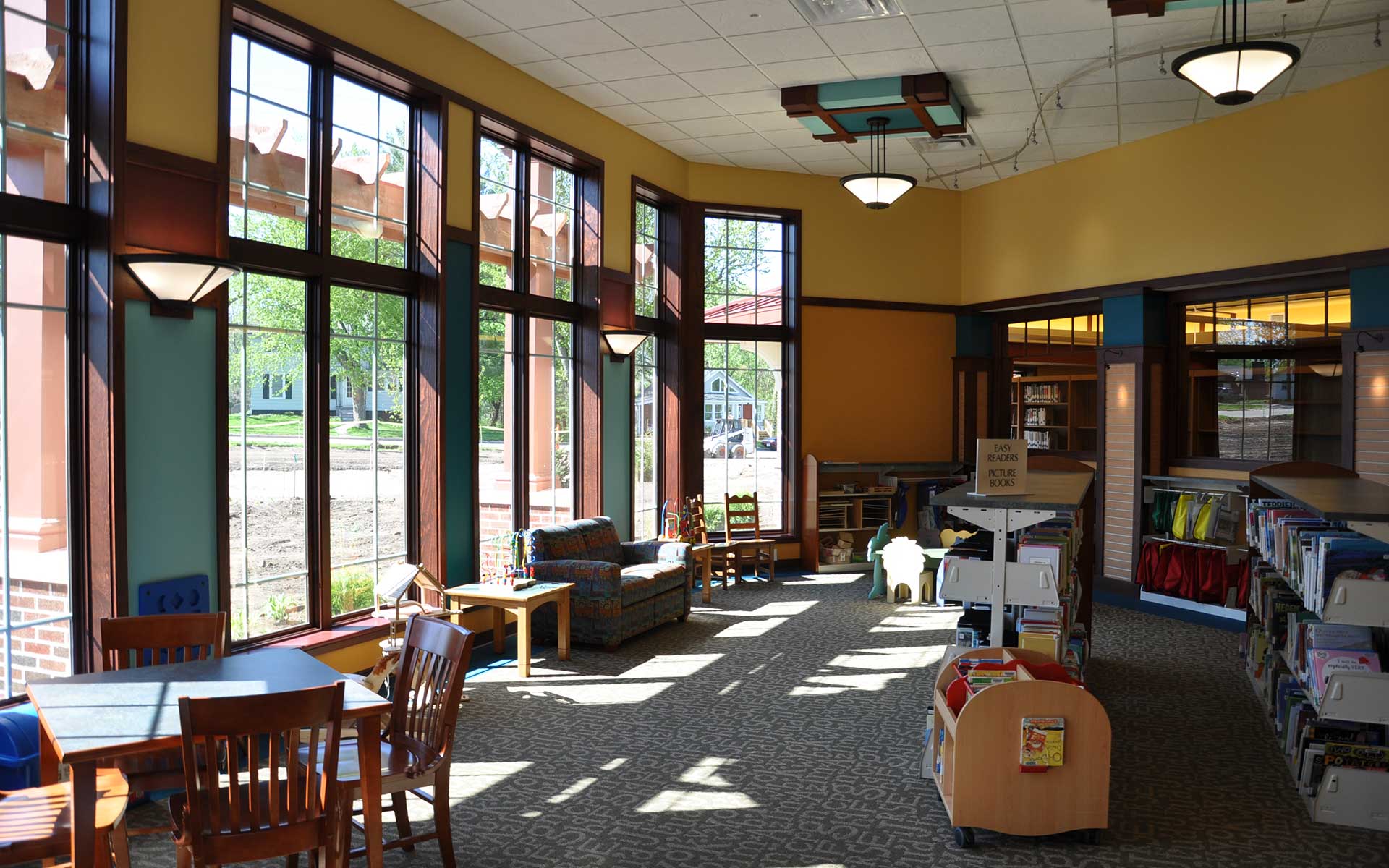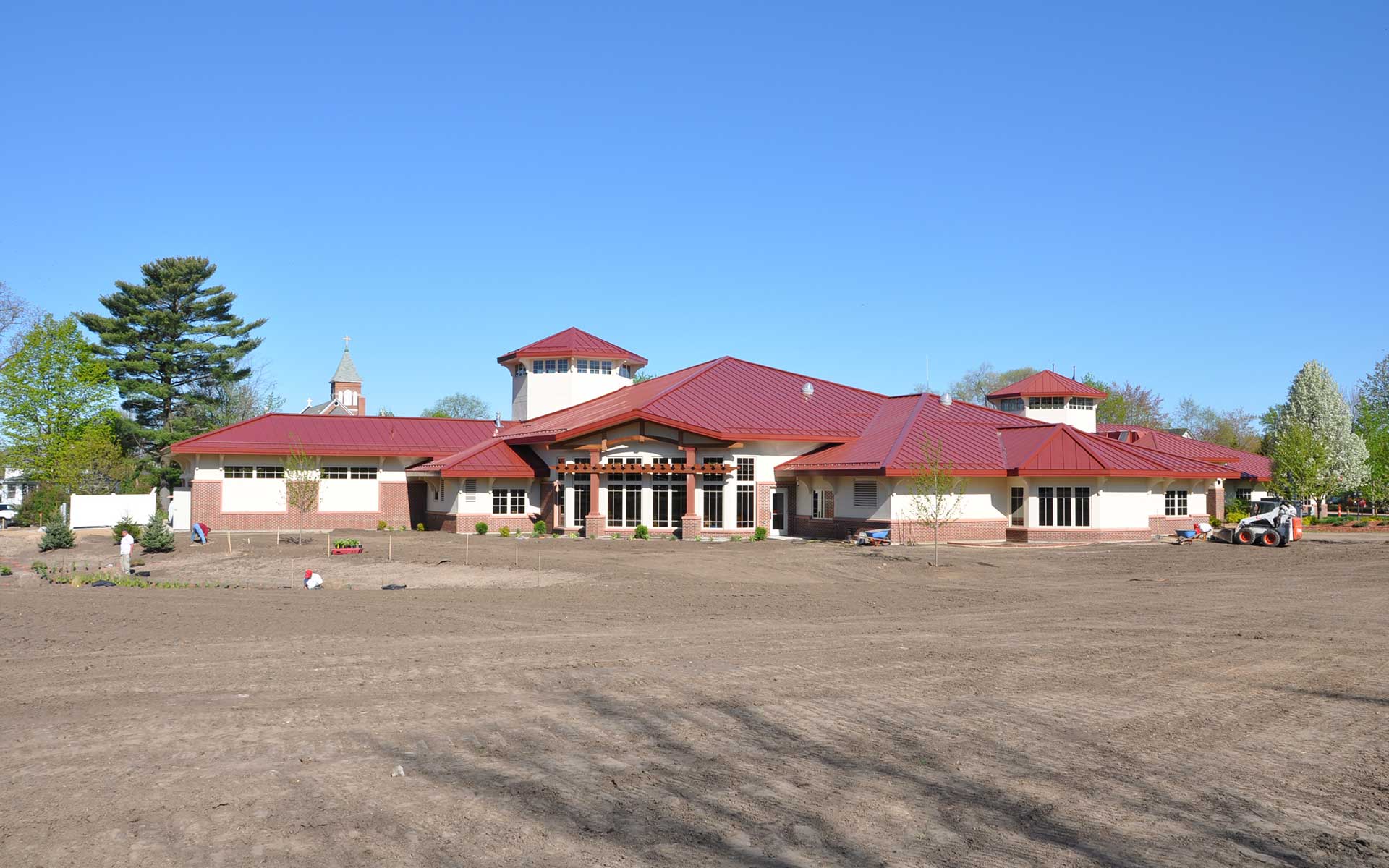 The Kilbourn Public Library project in Wisconsin Dells, WI was a 14,130 square foot addition to a 10-year old existing structure with a highly irregular building footprint. This addition included expanding the reading areas and collections, adding a second circulation desk, and the construction of a program room. Matching the existing building seamlessly, the exterior of the building includes brick veneer, clad wood windows, EIFS, and a metal roof. Unique to this project, the impressive cupola with a 32-foot high interior ceiling models the cupola on the existing building. We also performed a 6,000 square foot basement excavation which included shoring and removal of old building foundation from previous structure, rock removal and micro-piles. Reducing energy usage, geothermal wells providing the heating and cooling to the building, while large glass windows bring in natural light to the children's collection section. A rain garden, new sidewalks added to a new main entrance and street were part of the landscaping renovations. The Kilbourn Public Library was able to remain operational during construction.