CIVIC & COMMUNITY PORTFOLIO
Jewell Associates Engineers, Inc.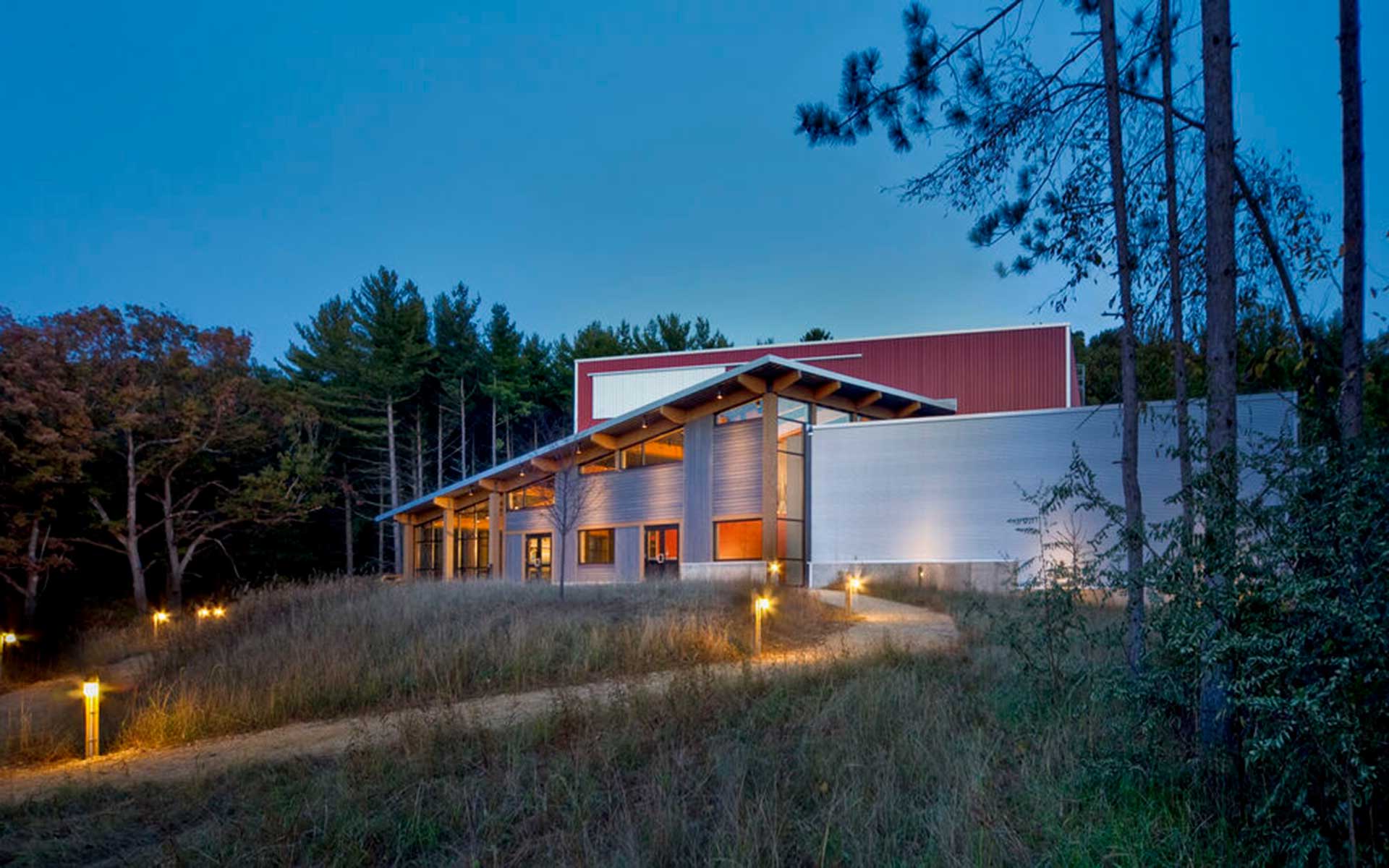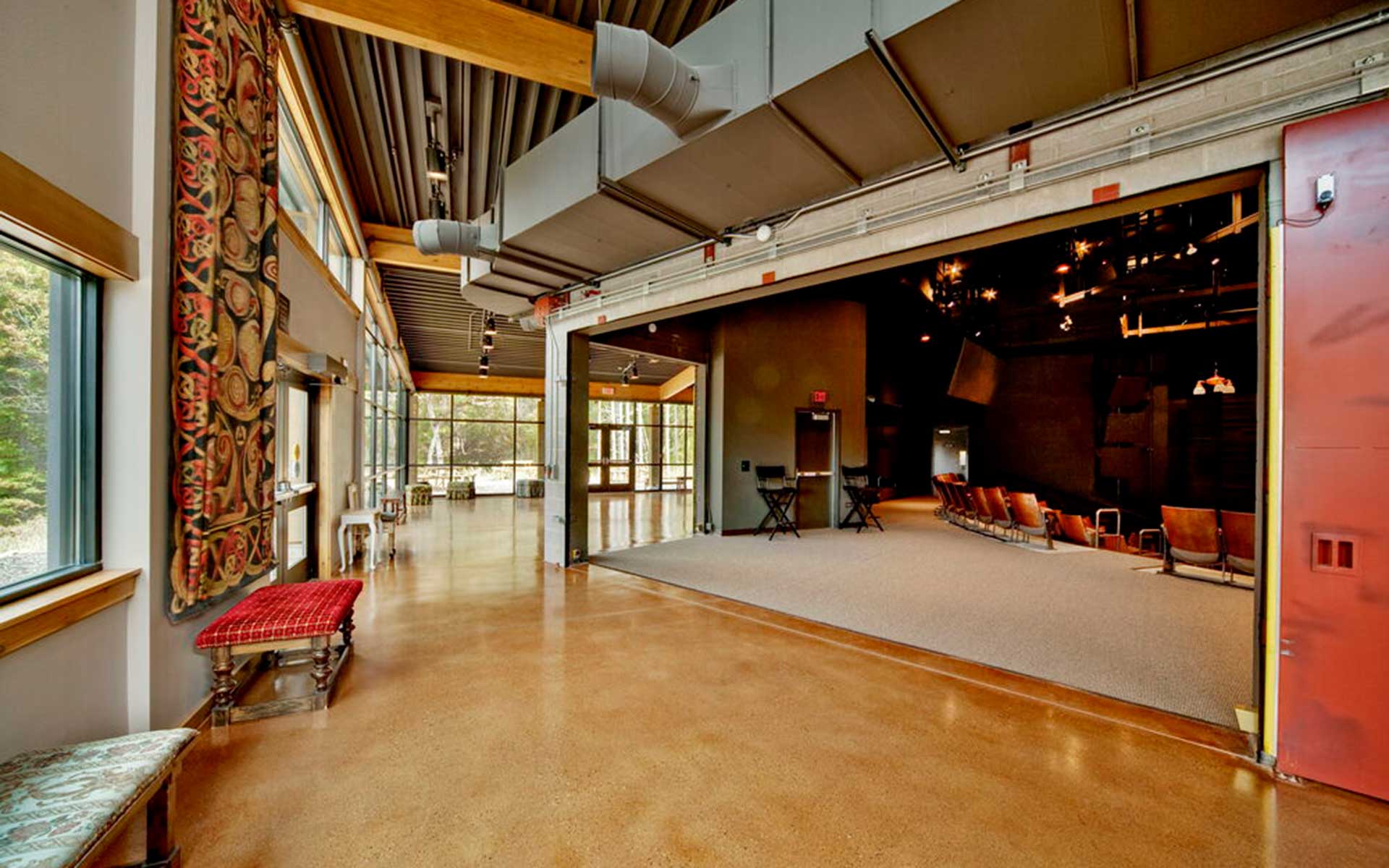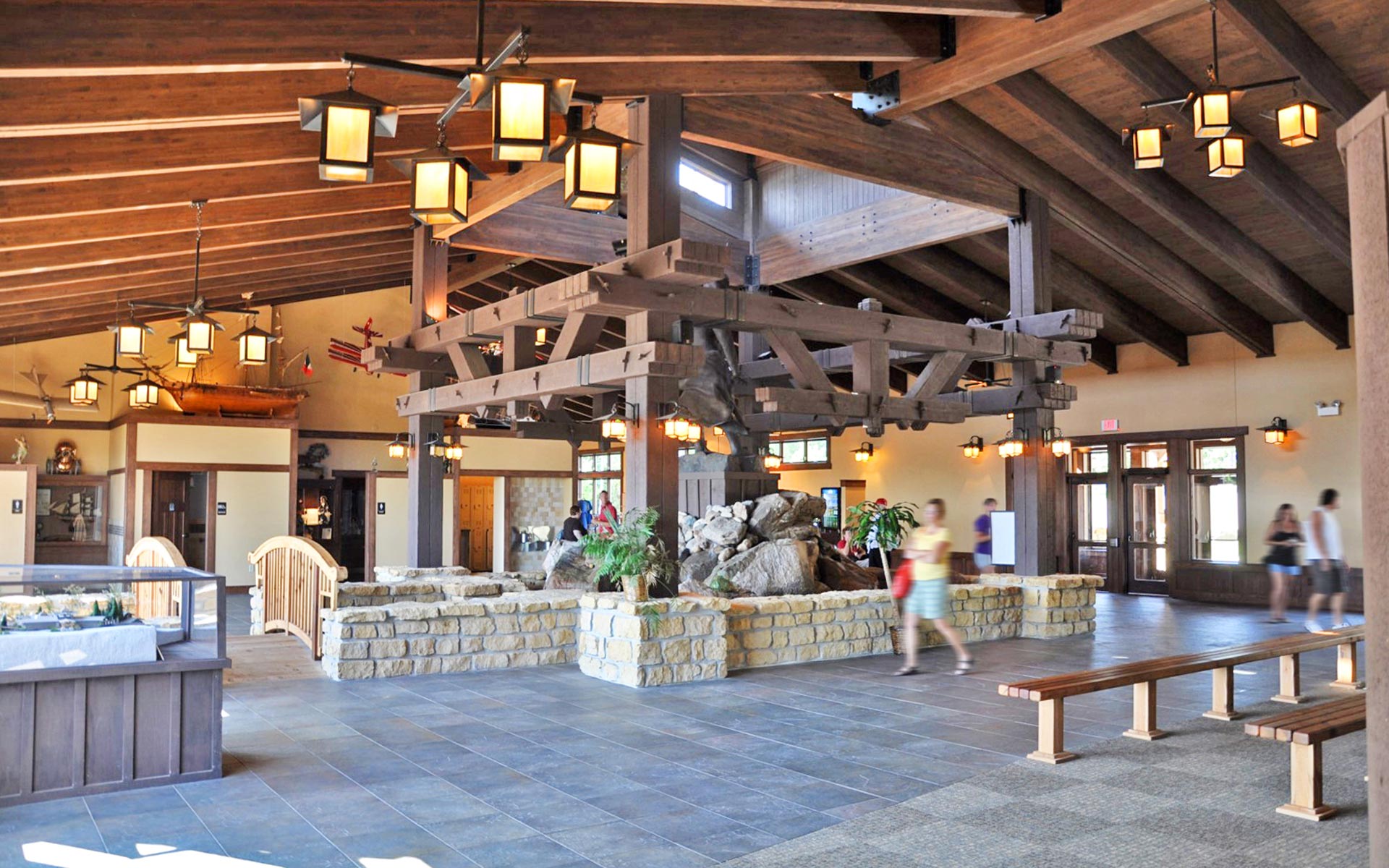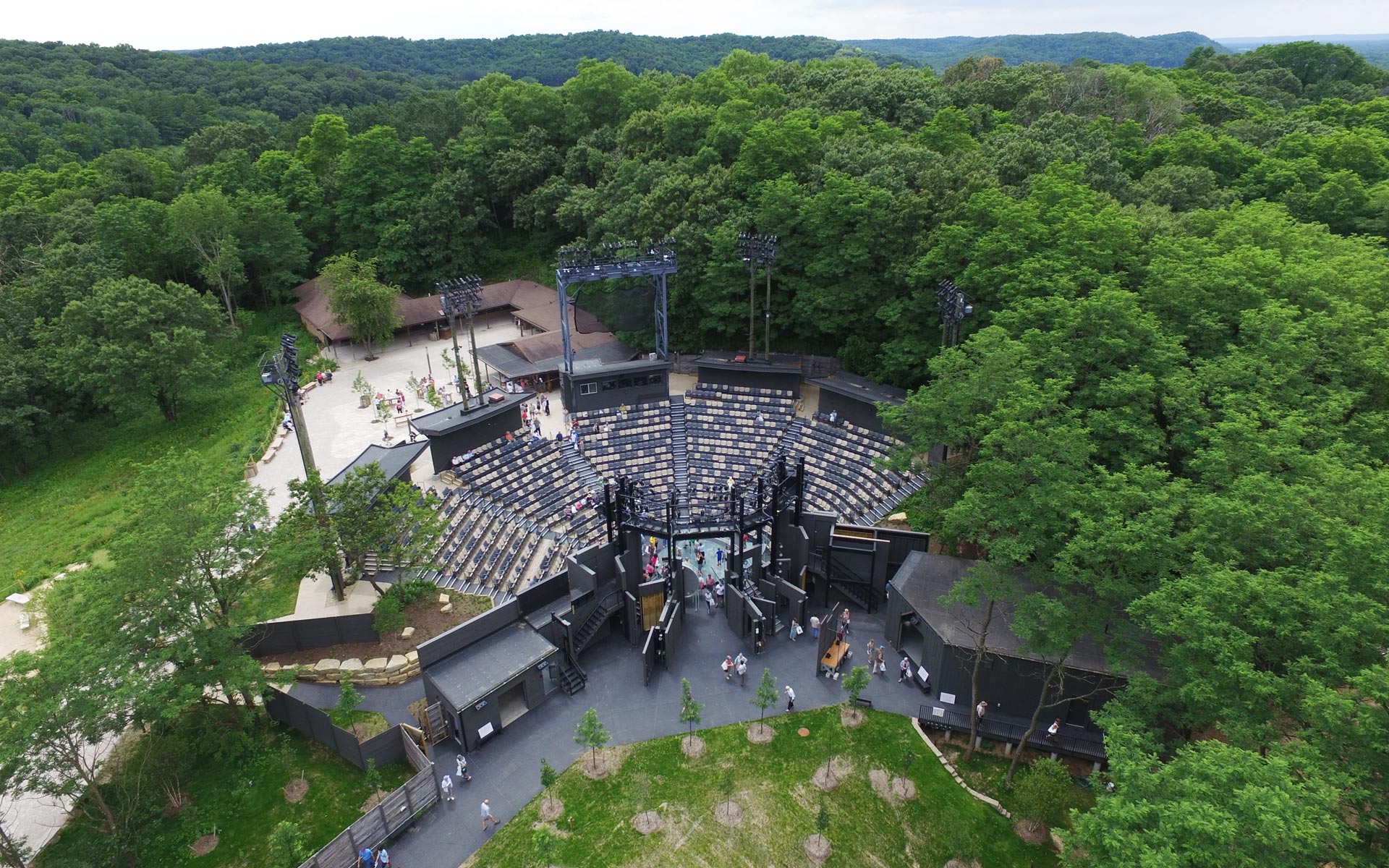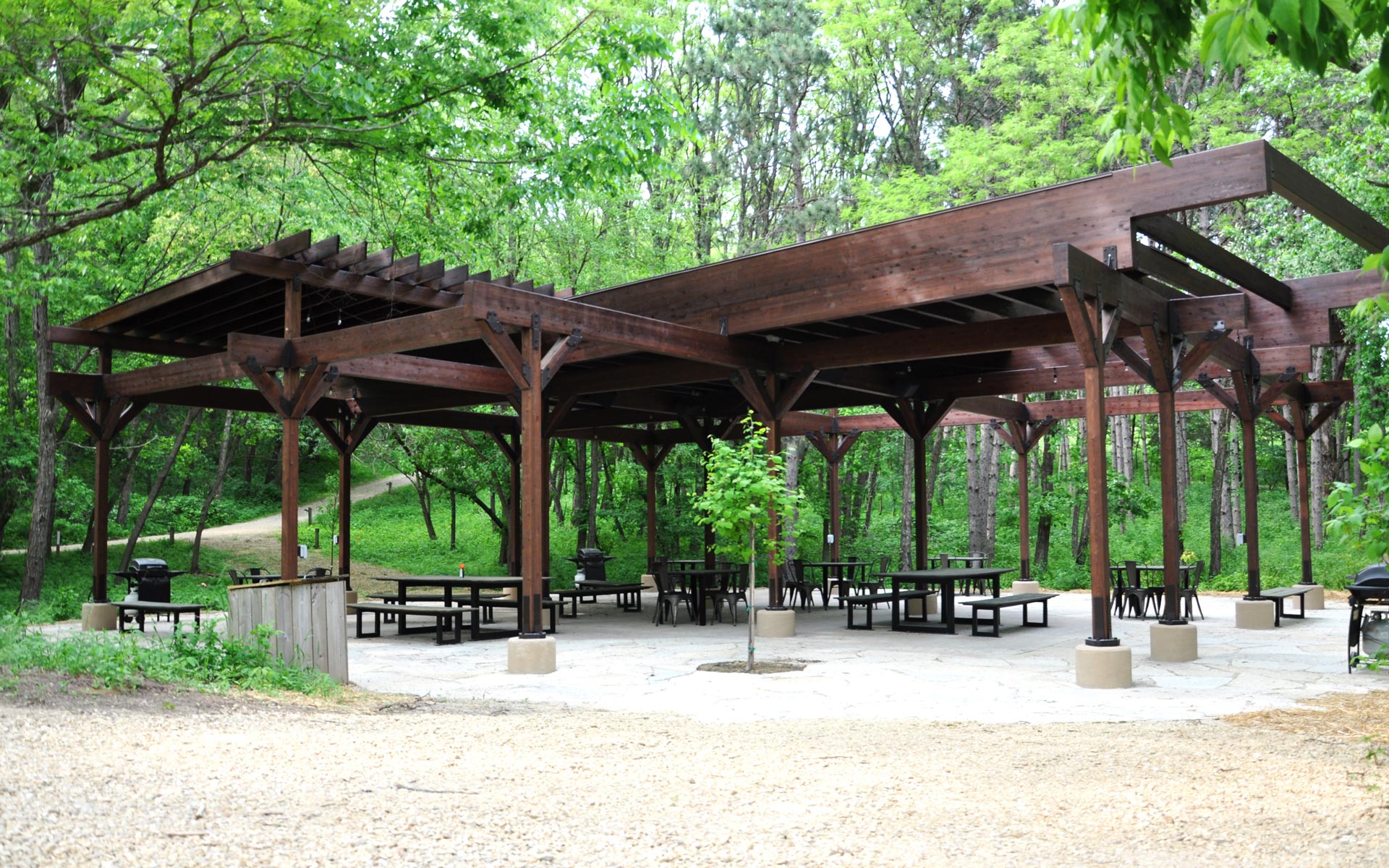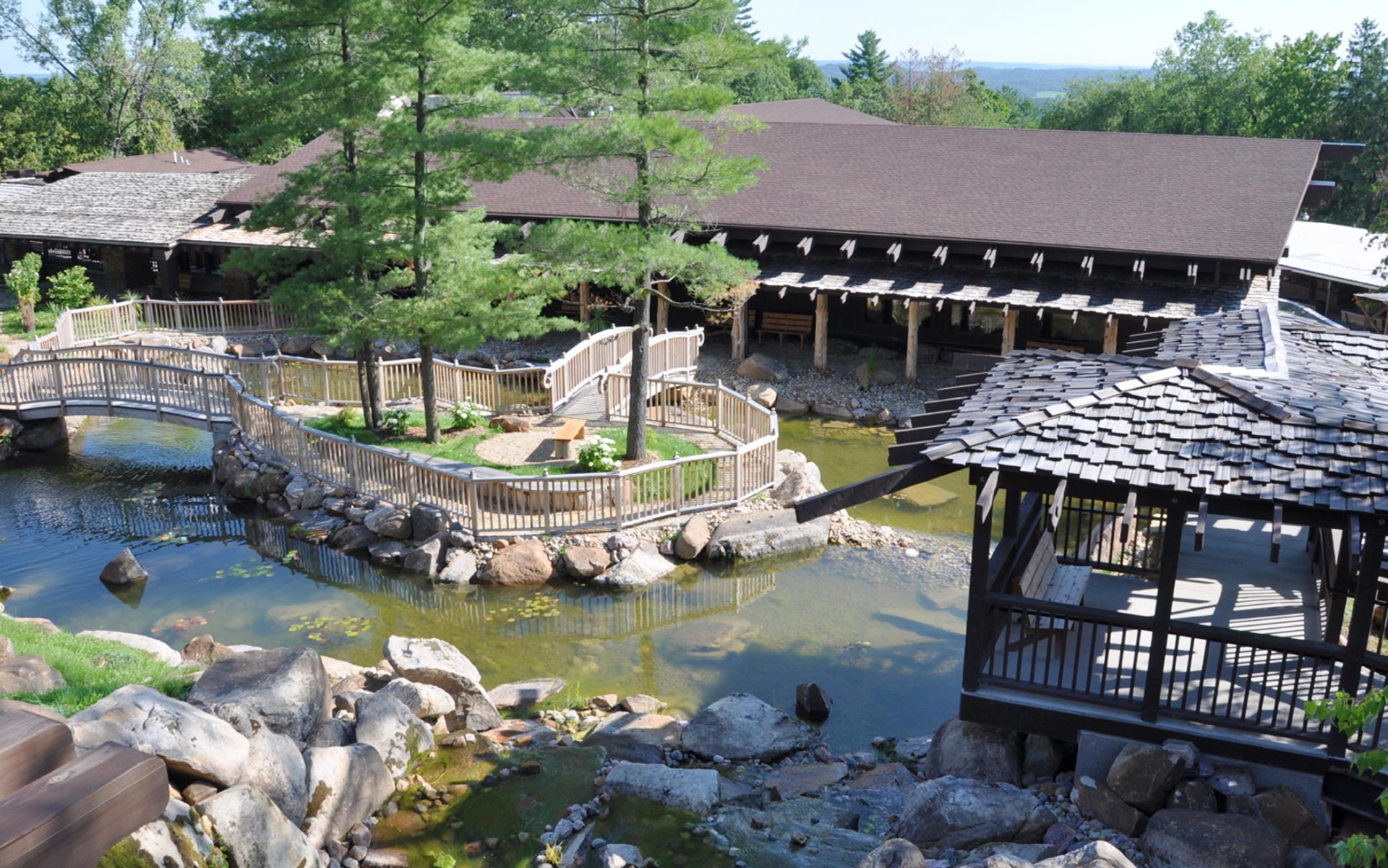 This complex structure was created for the American Players Theatre and features multiple elevations with sloped roof and trellises all combined into a one fluid look. The location of the pavilion was challenging as it sits among many existing trees, none of which were cut down or damaged during the construction process. Stamped concrete and flagstone were used to match the lobby of the Hill Theatre. Our goal was to create a structure that becomes an extension of nature.