Gary Brink & Associates, Inc.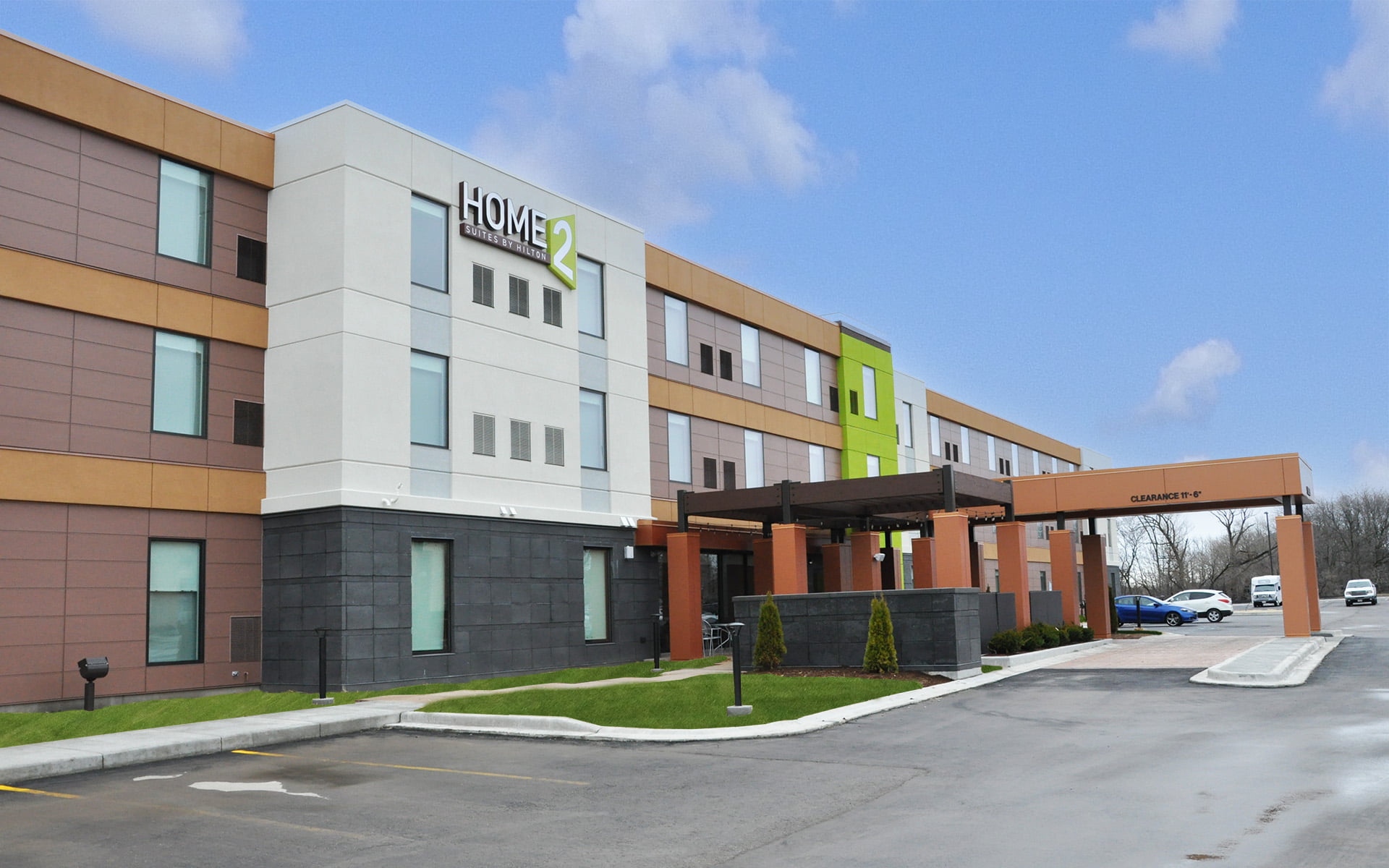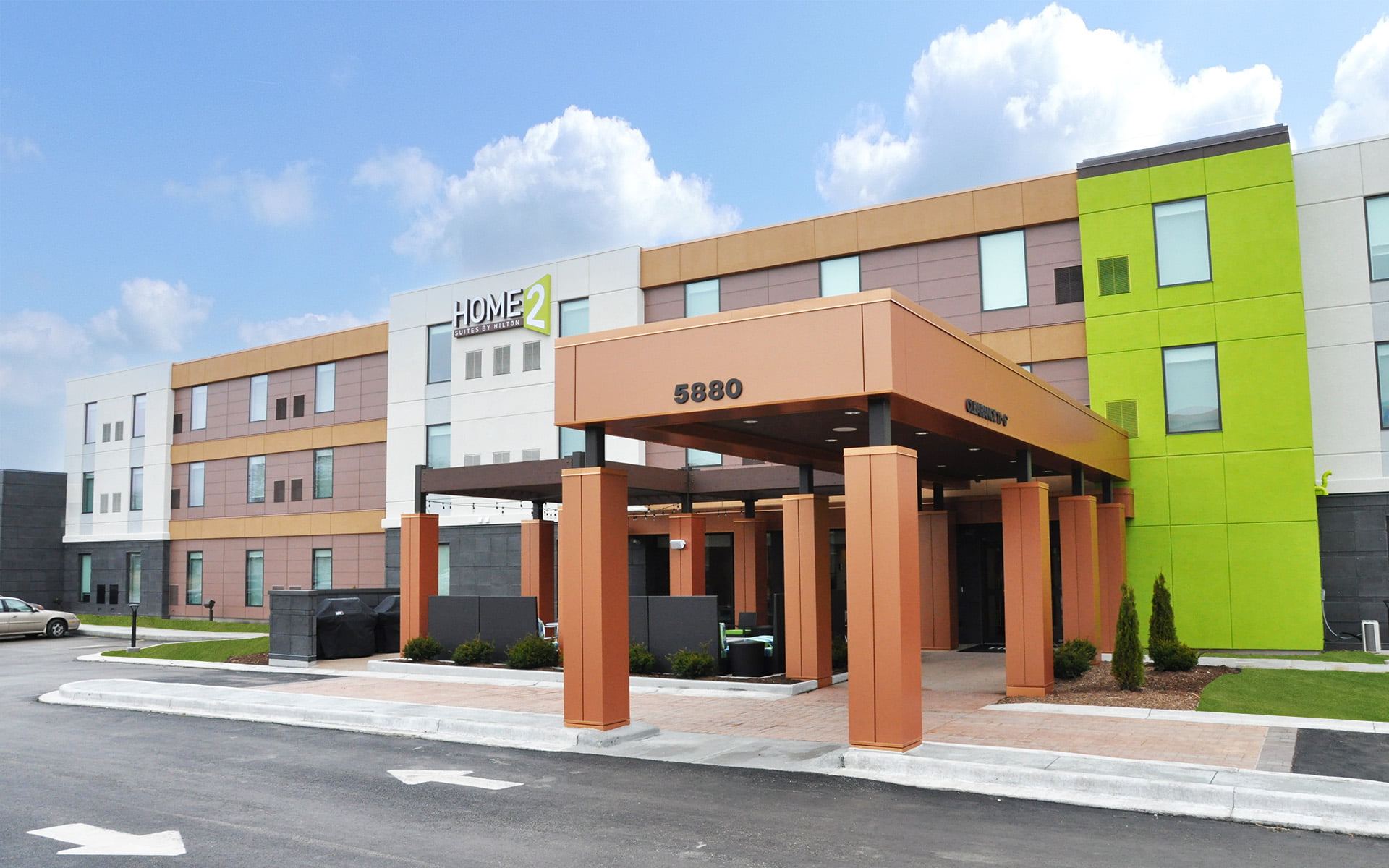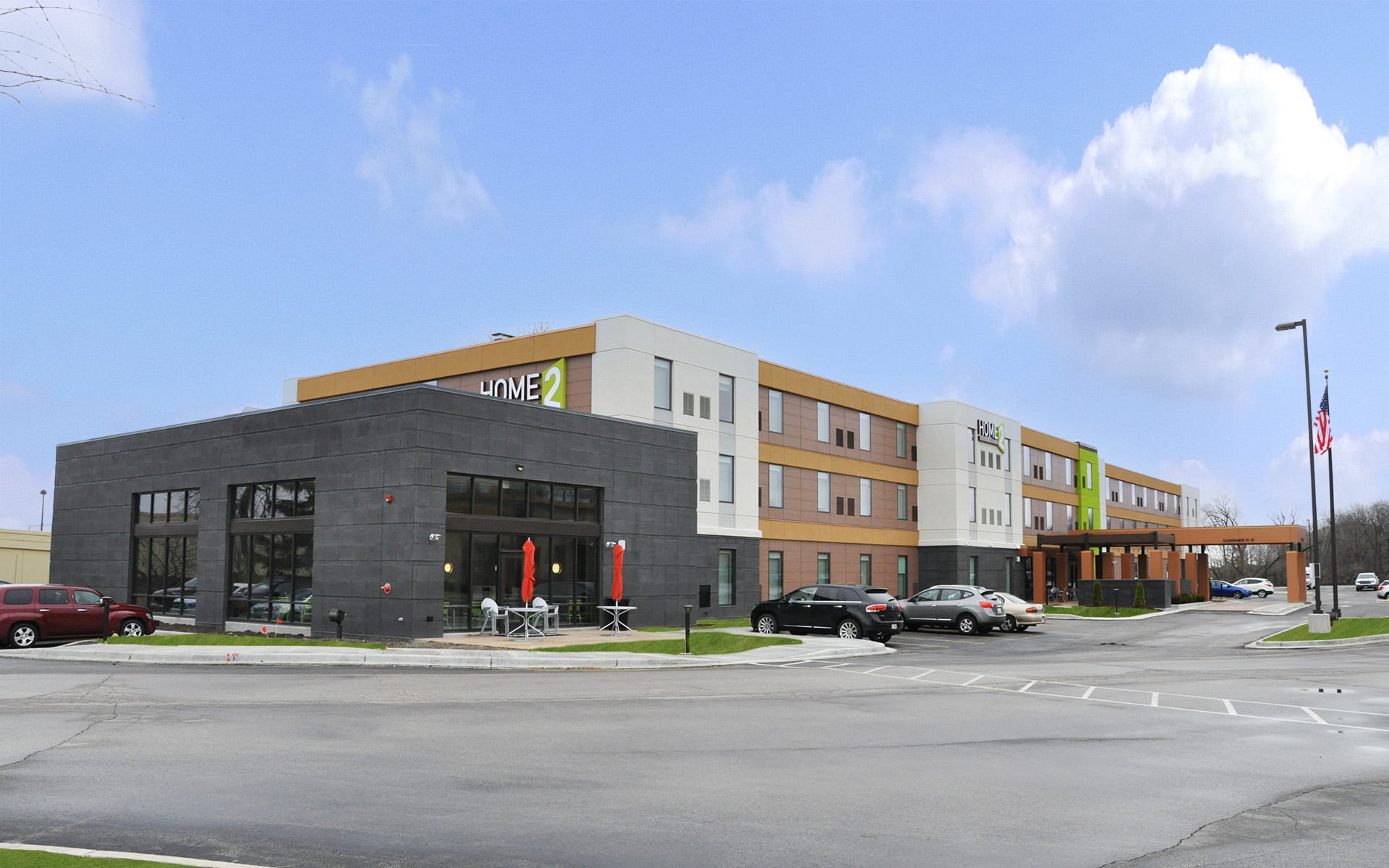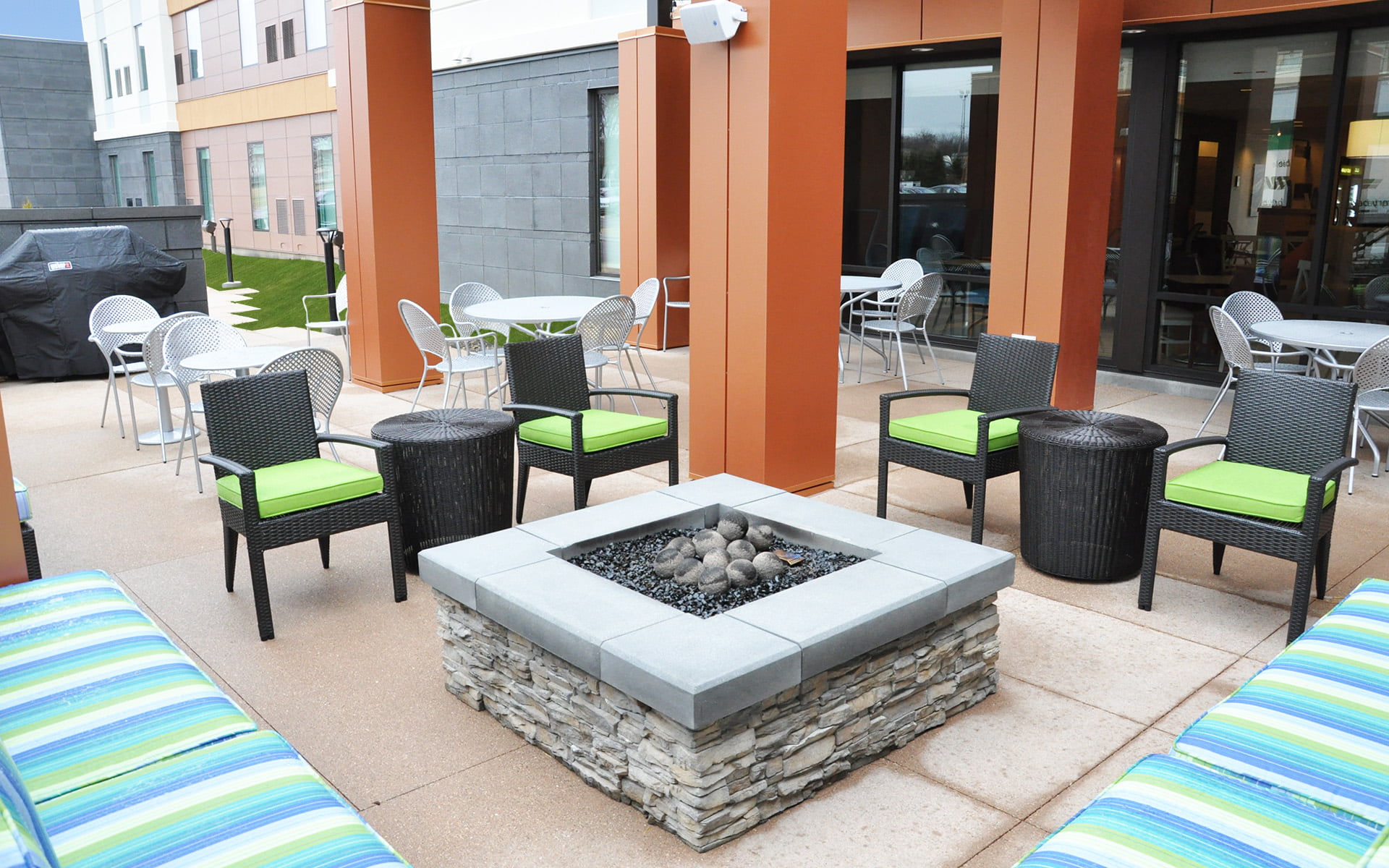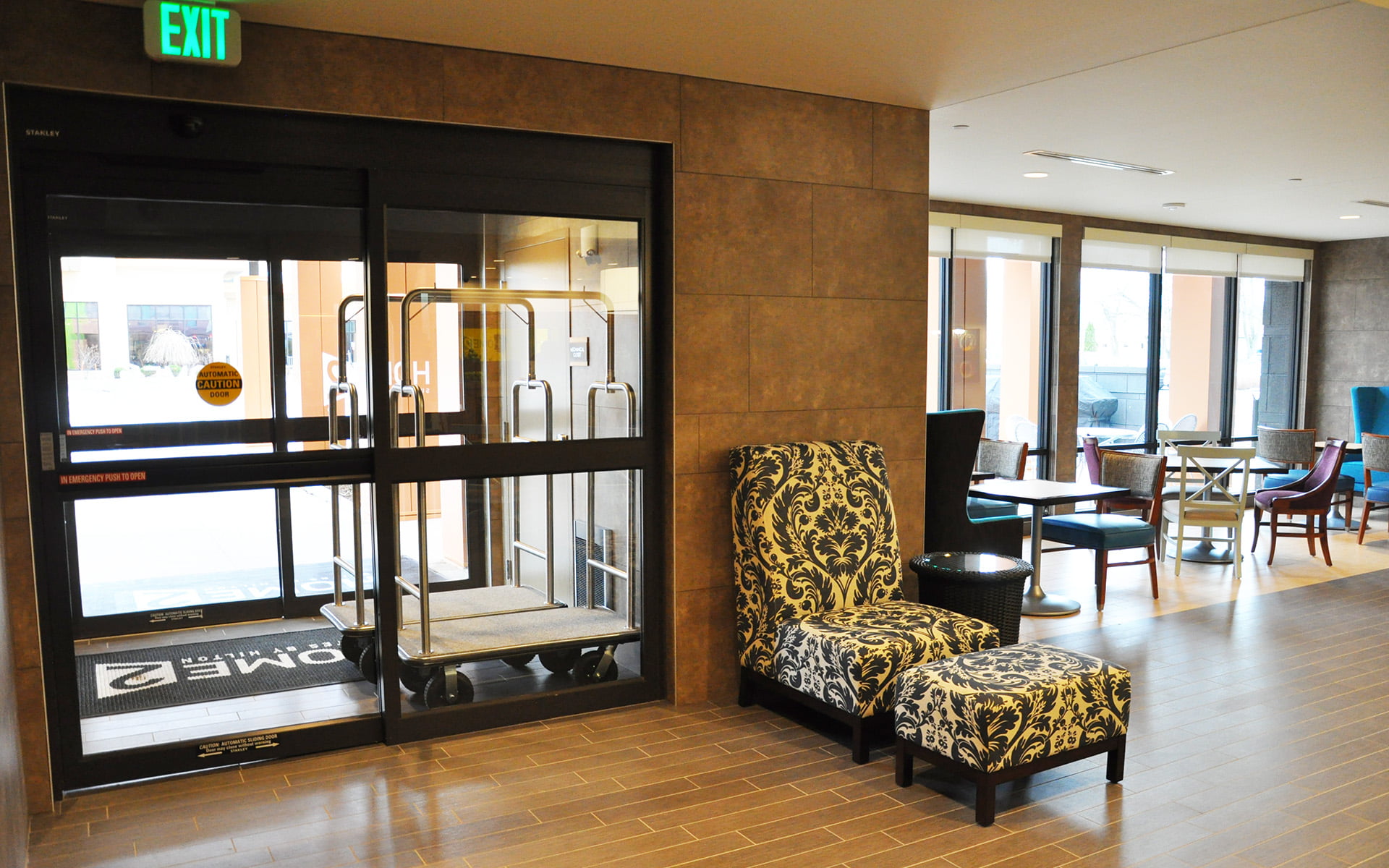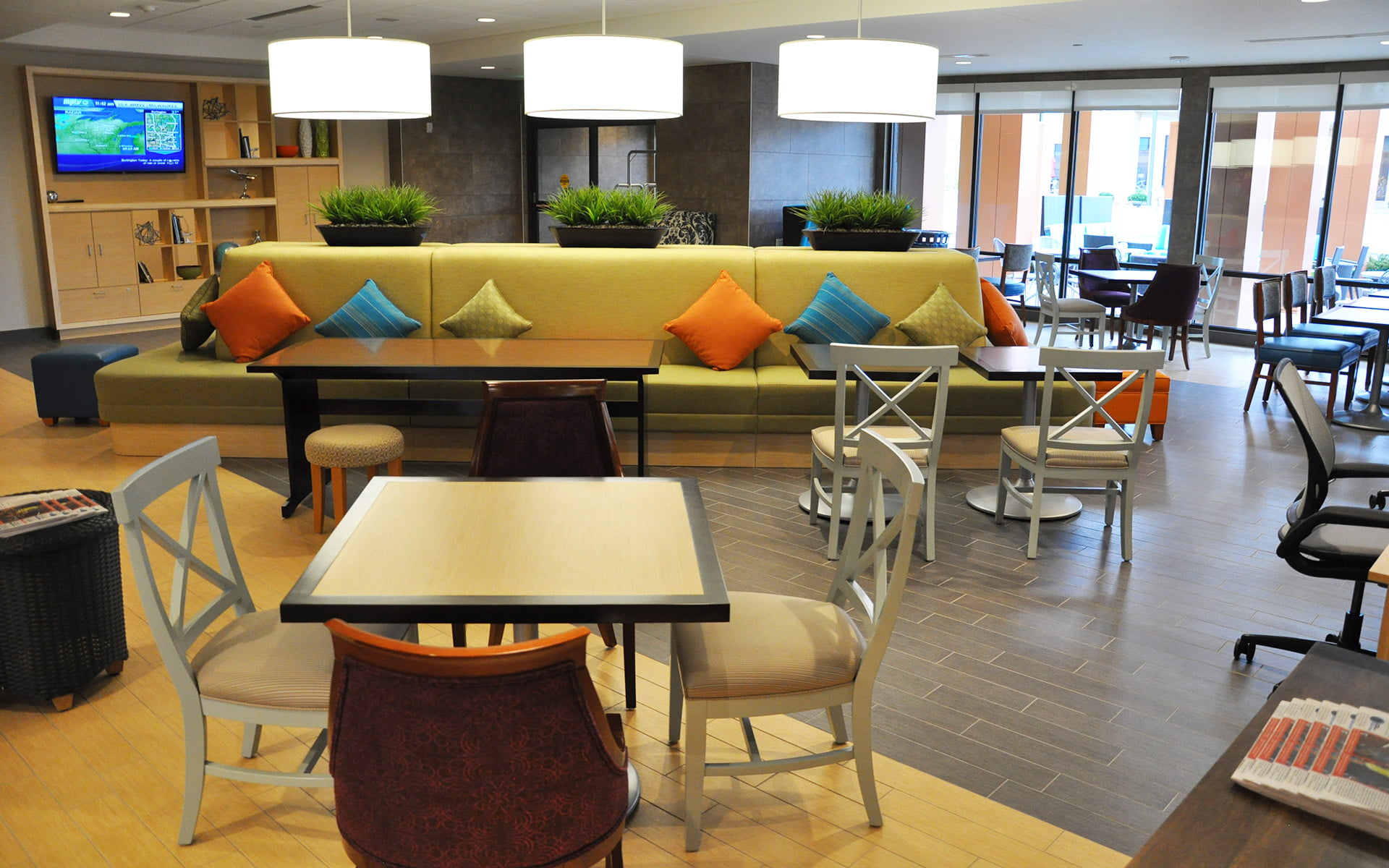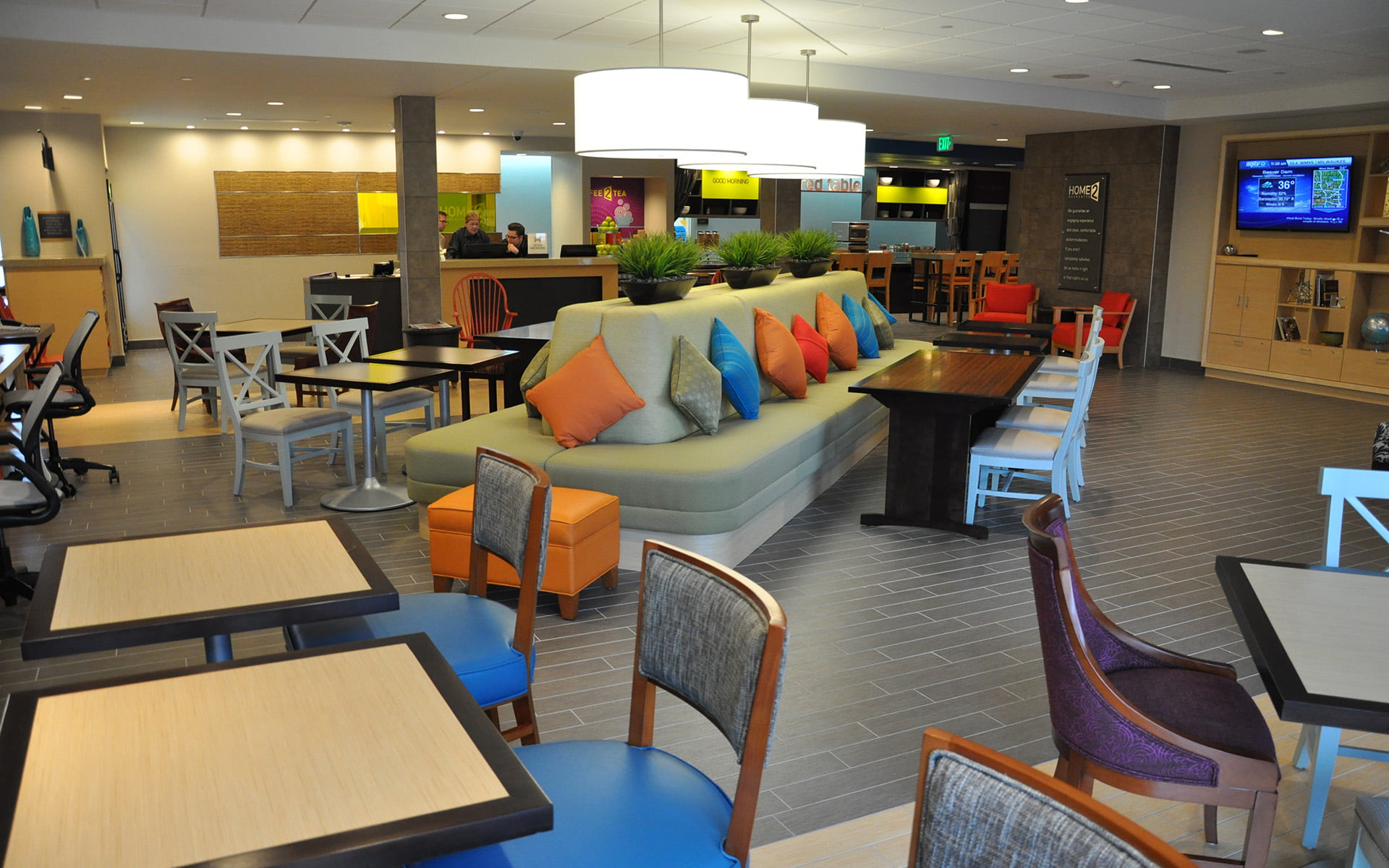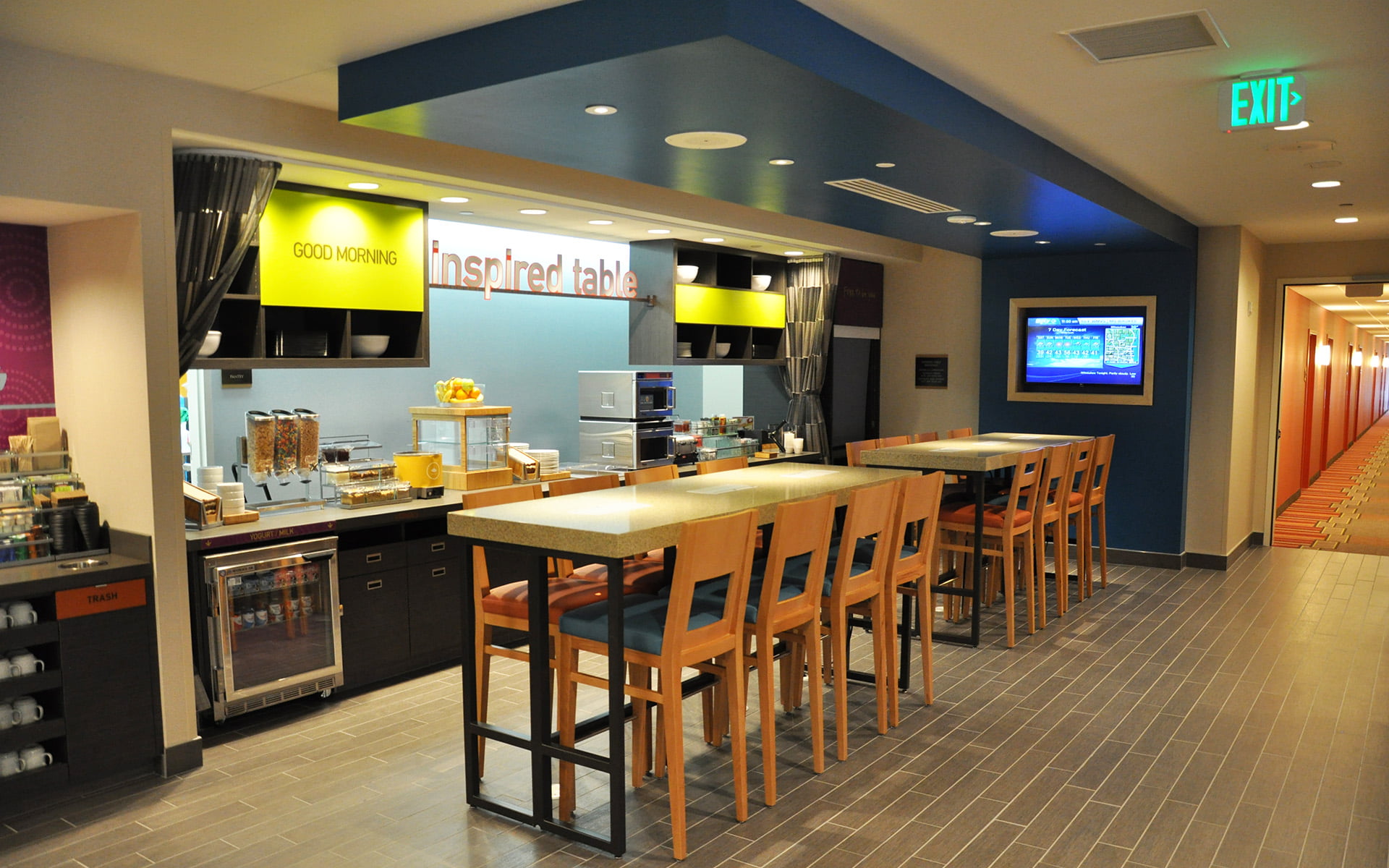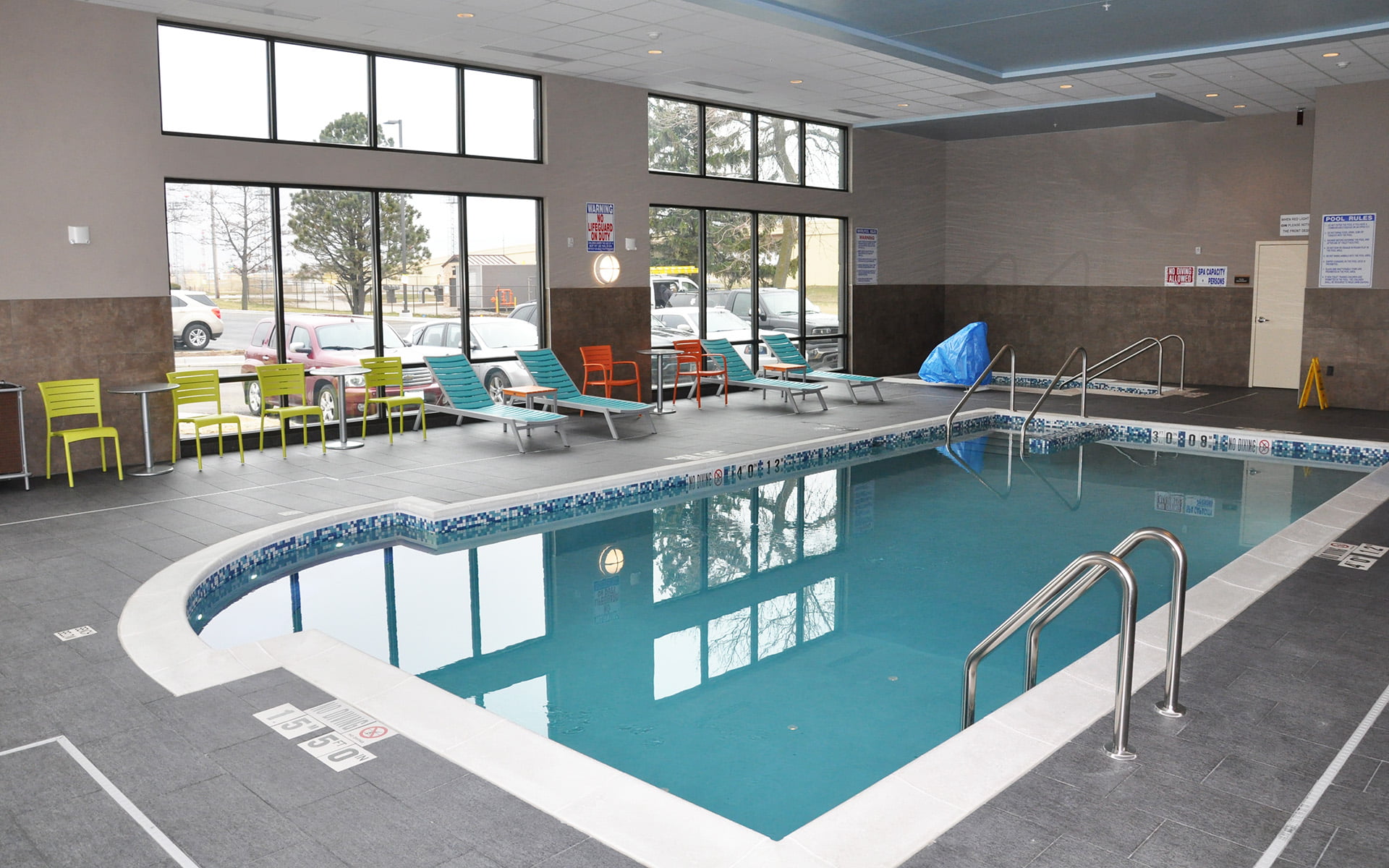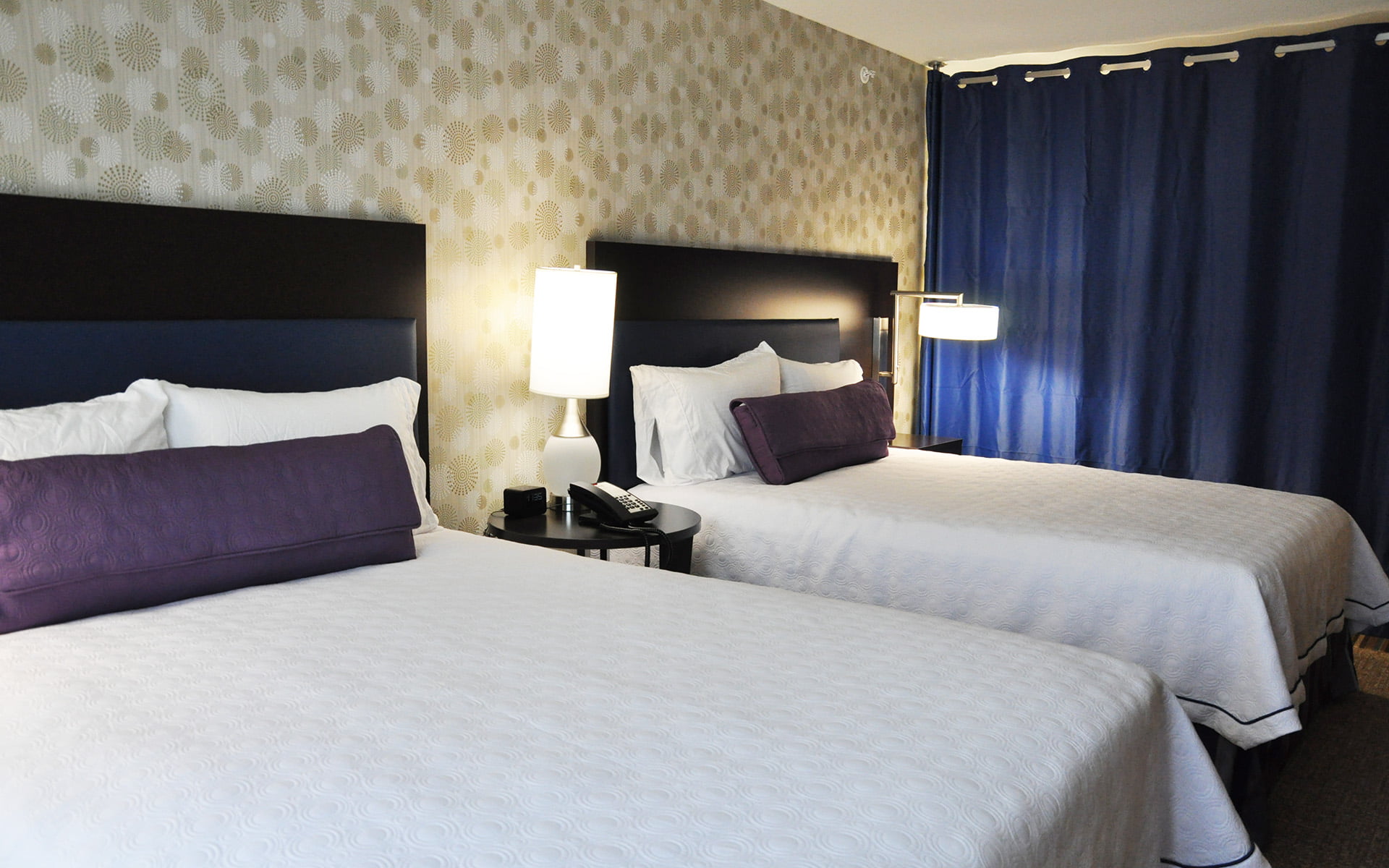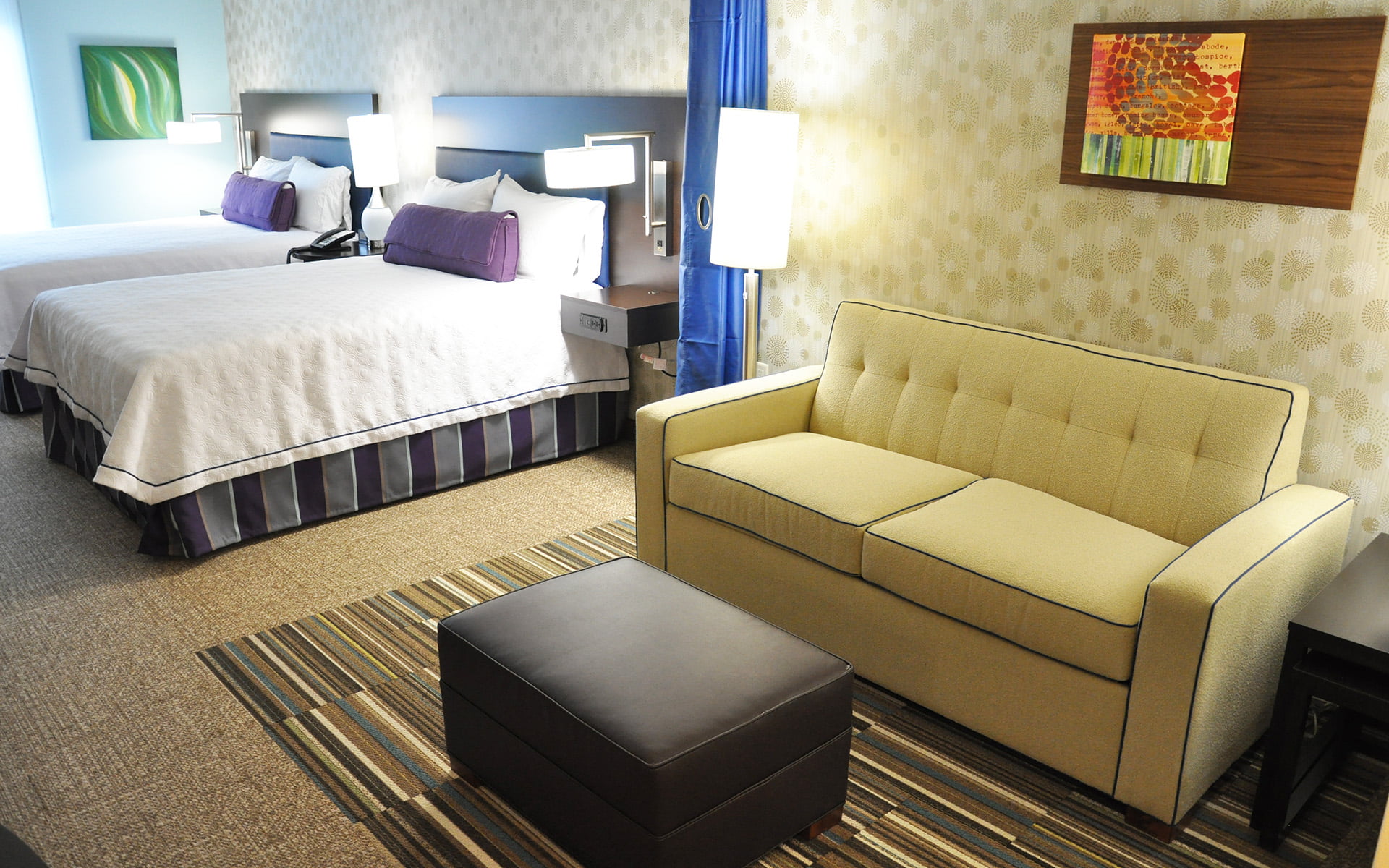 Kraemer Brothers completed the new 63,000 square-foot Home2 Suites by Hilton located adjacent to the Milwaukee Airport. The three-story hotel is one of Hilton's newest brand concept hotels that caters to the extended-stay business traveler. The eco- and pet-friendly hotel features 110 spacious suites, a fitness room, a common breakfast and lounge area in the lobby, indoor pool and whirlpool. The exterior facade includes burnished block, EIFS, metal panels and cement board siding.
The construction was safely performed less than 100 yards from a fully operational Hilton Garden Inn, which was also built by Kraemer Brothers five years earlier. Due to the proximity of Milwaukee's General Mitchell International Airport, Kraemer Brother's team had to learn and adhere to the FAA regulations. For example, the height of the hotel was restricted due to airport regulations, which presented interior mechanical space limitations that were successfully overcome through the design-build process. The building was also designed and constructed to an exceptionally high STC (sound transmission class) level to reduce exterior noise transmission from the airport. This was achieved by installing exterior aluminum windows with triple glazing for sound insulation and high performance insulation systems, as well as interior wall and floor system enhancements.