Hampton inn & suites - LAKE DELTON
Architectural Design Consultants, Inc.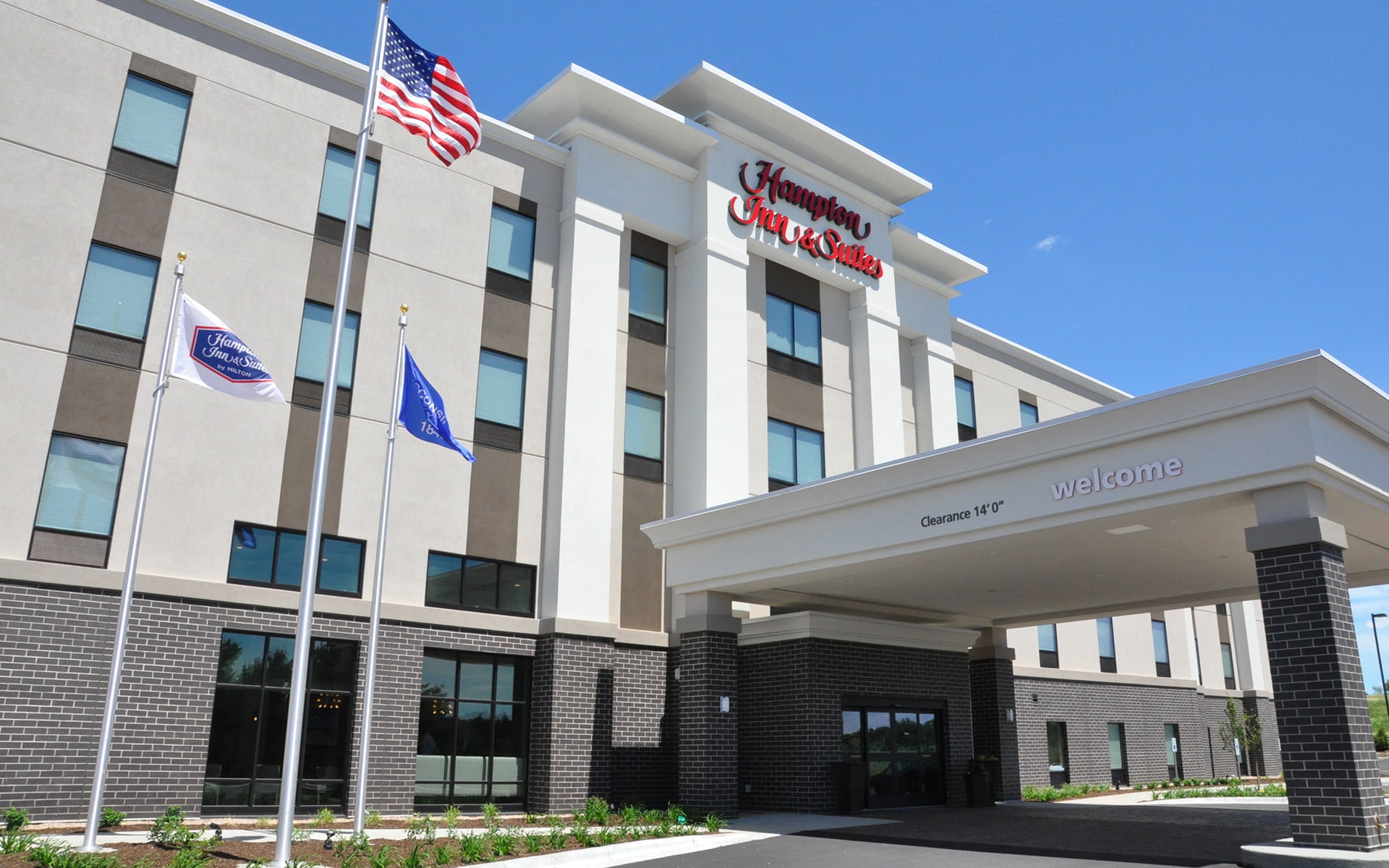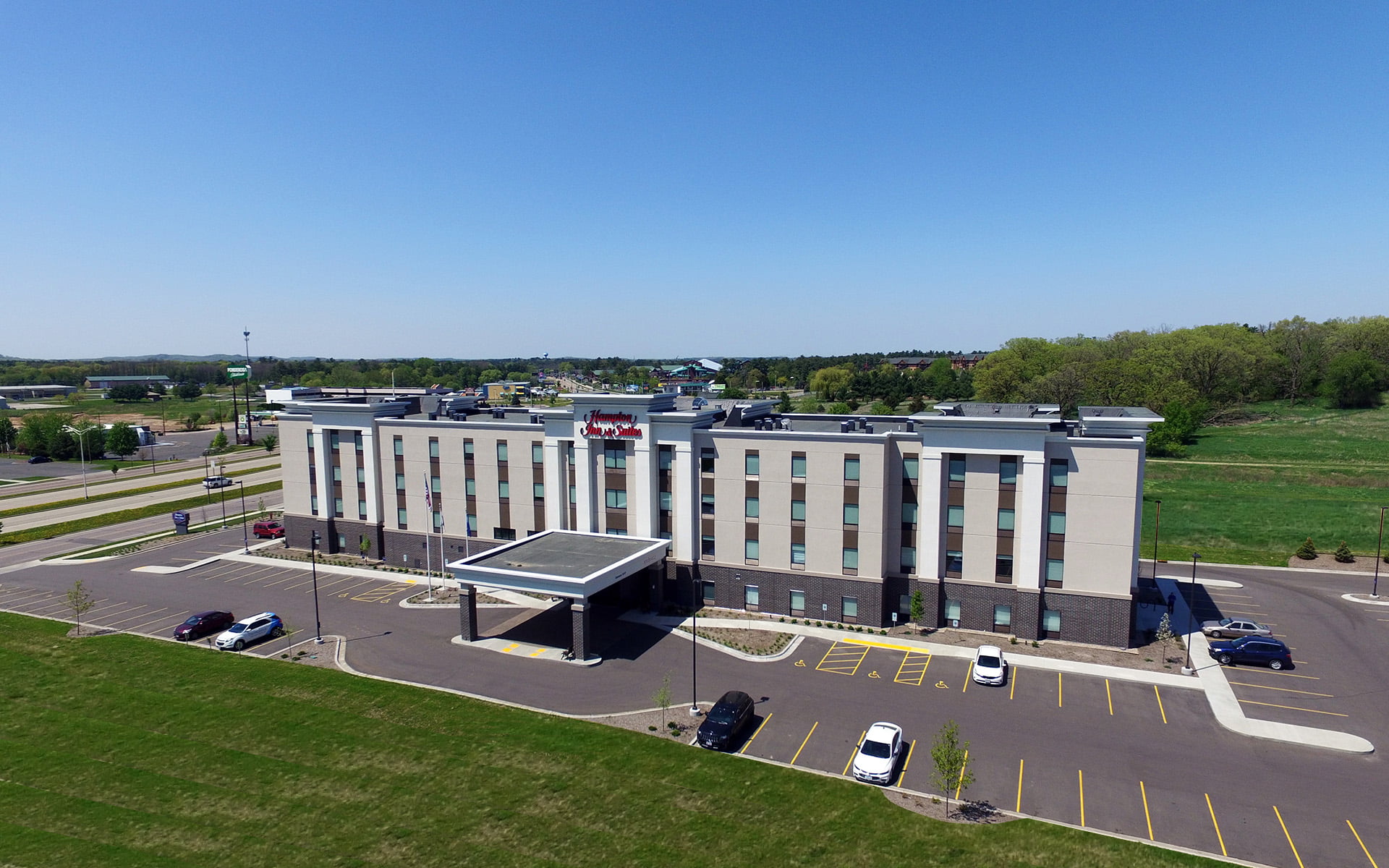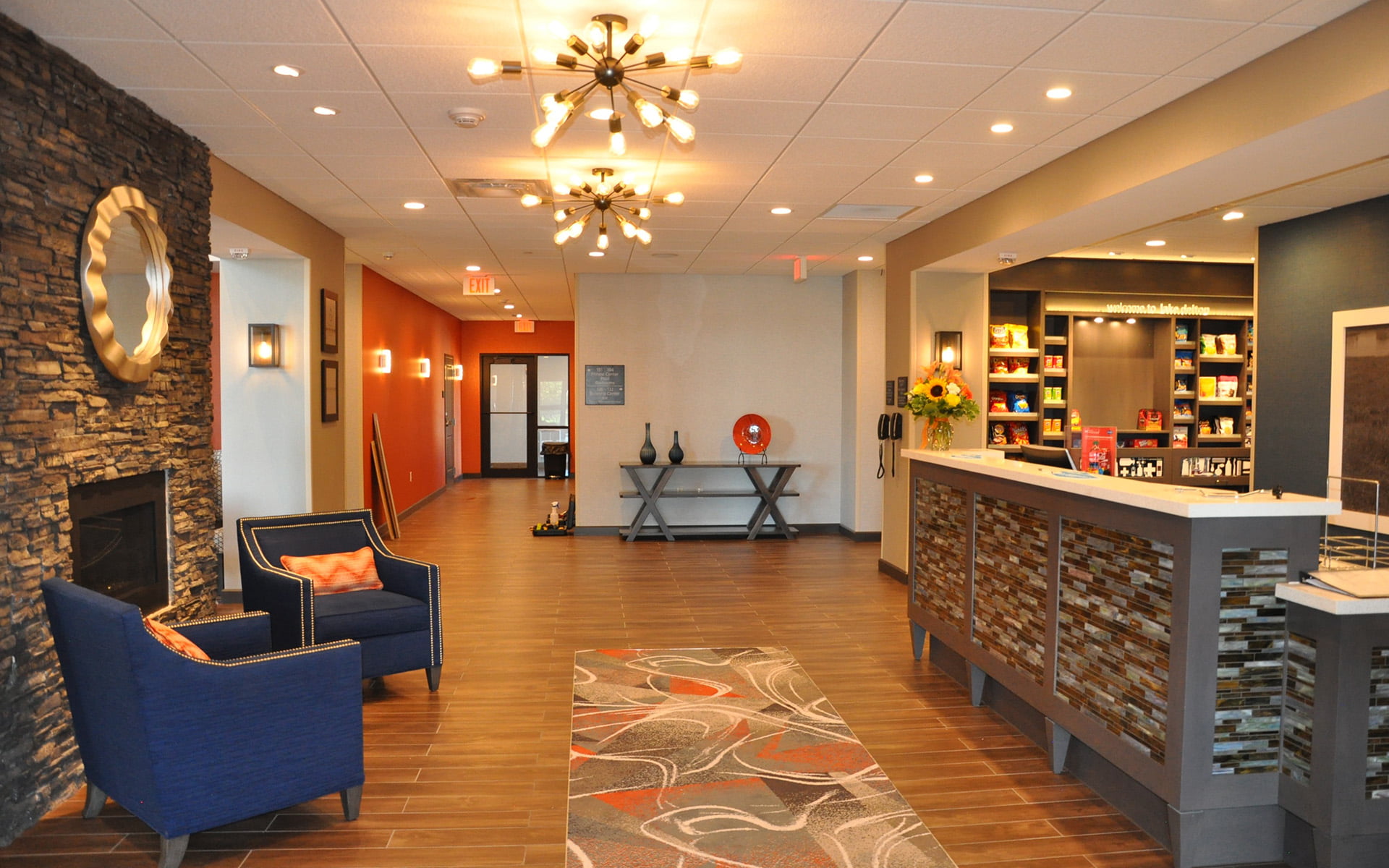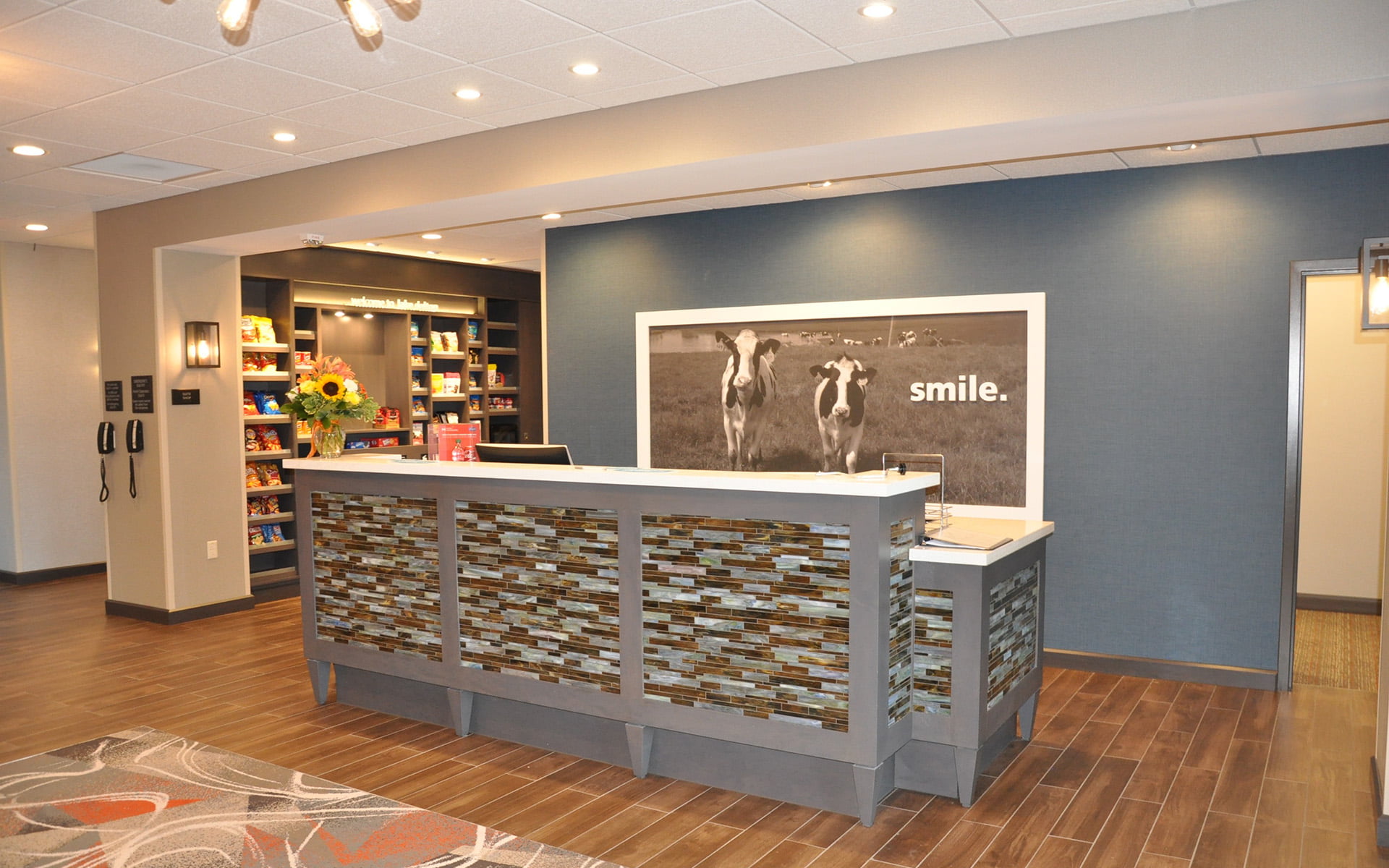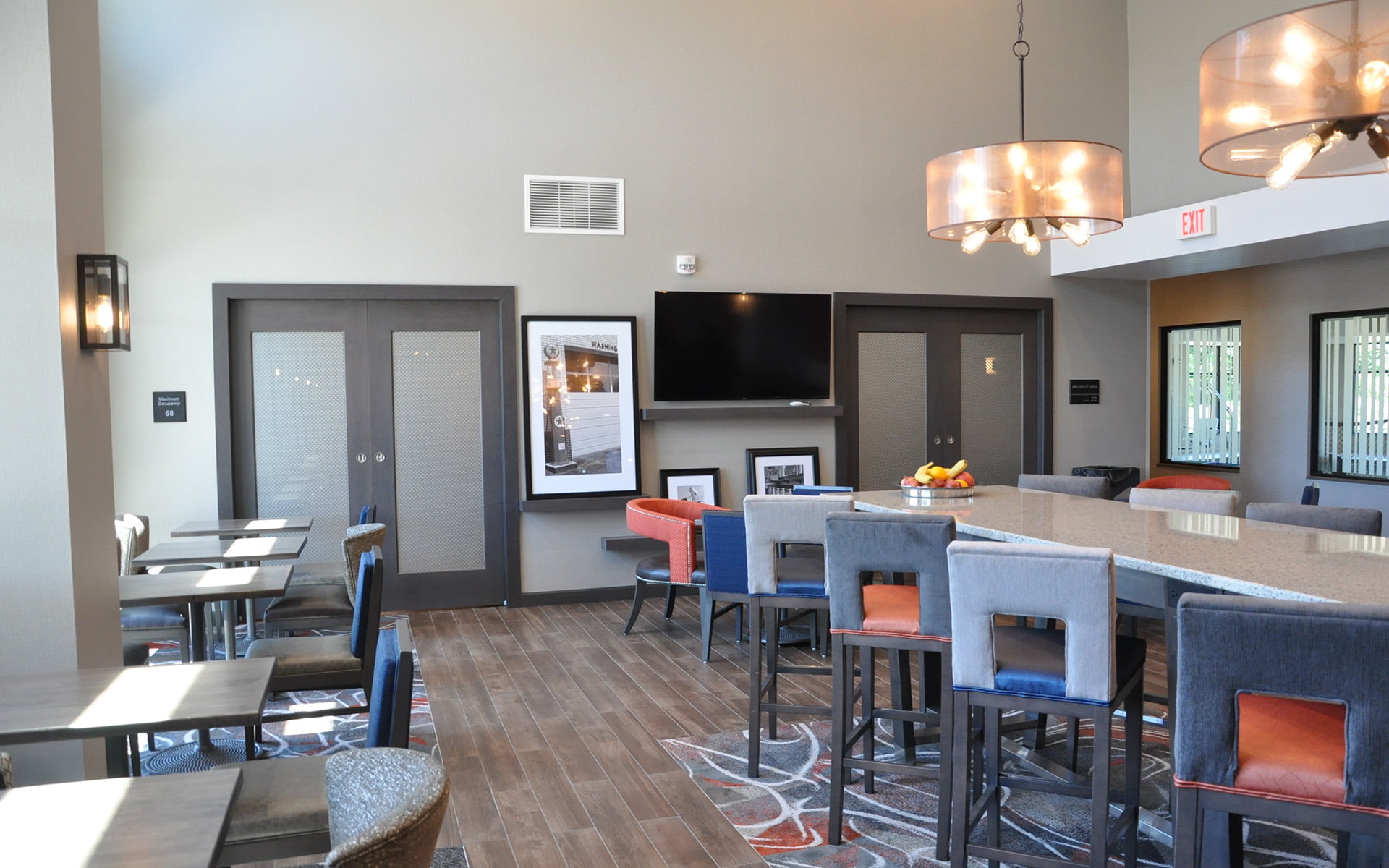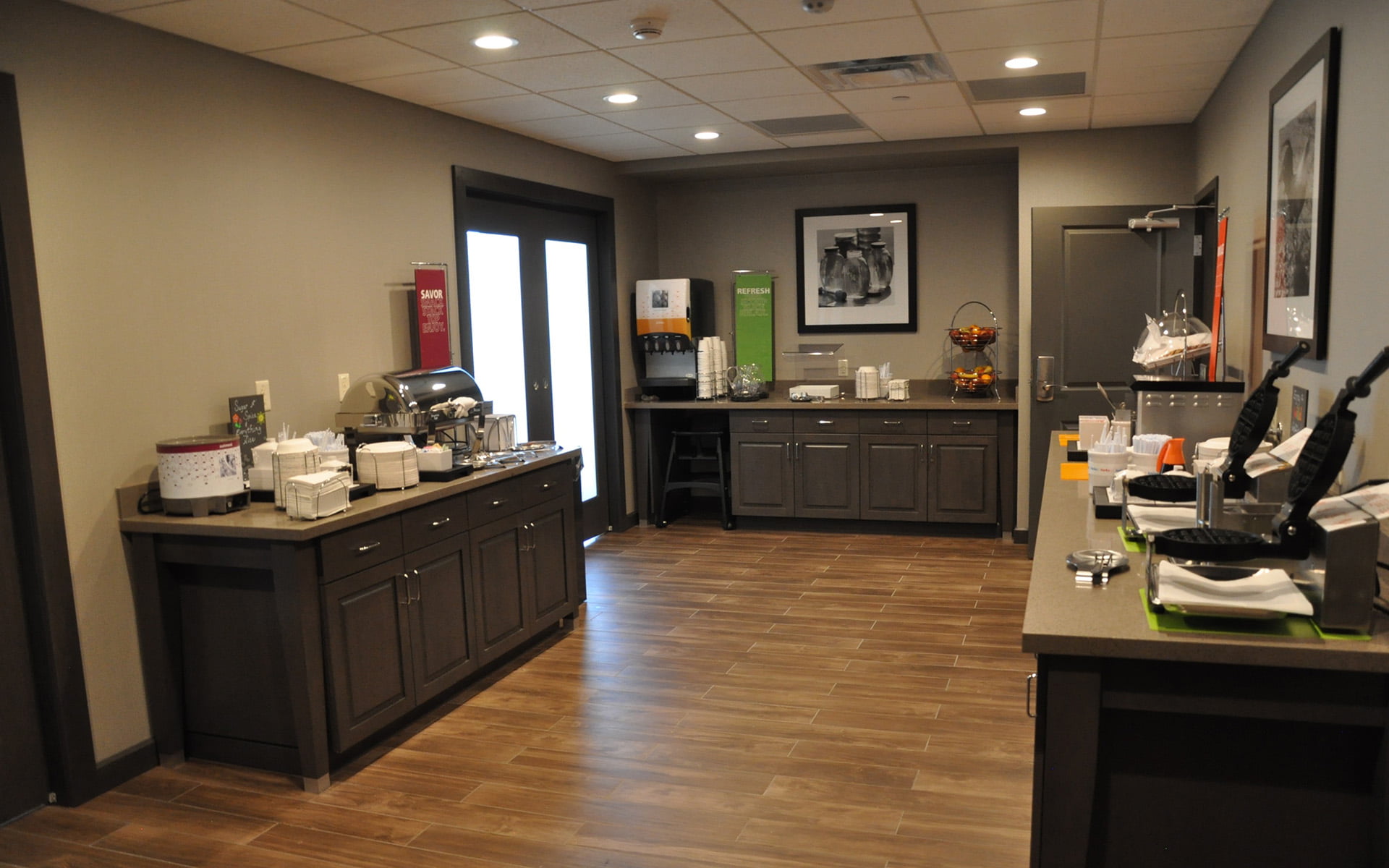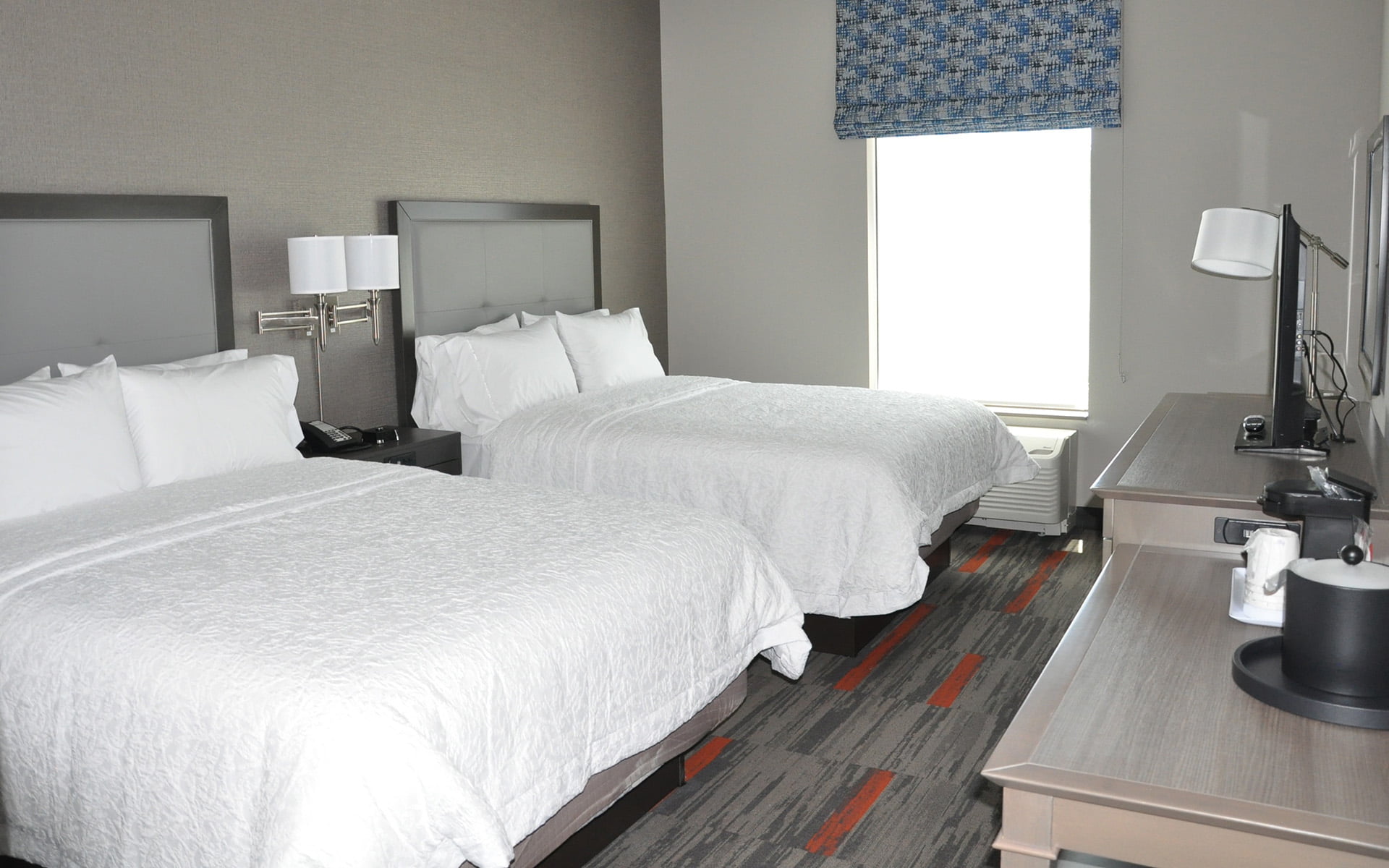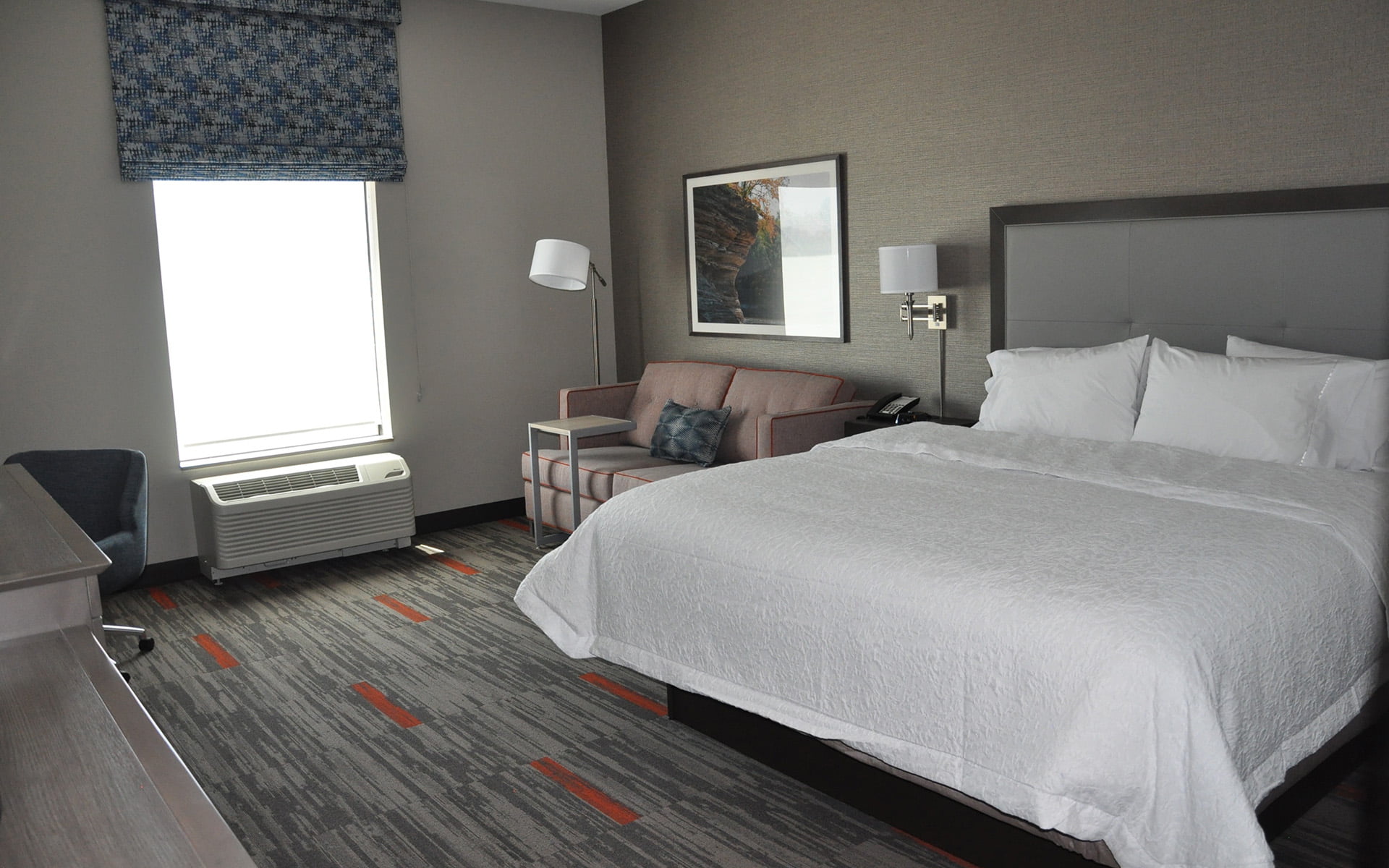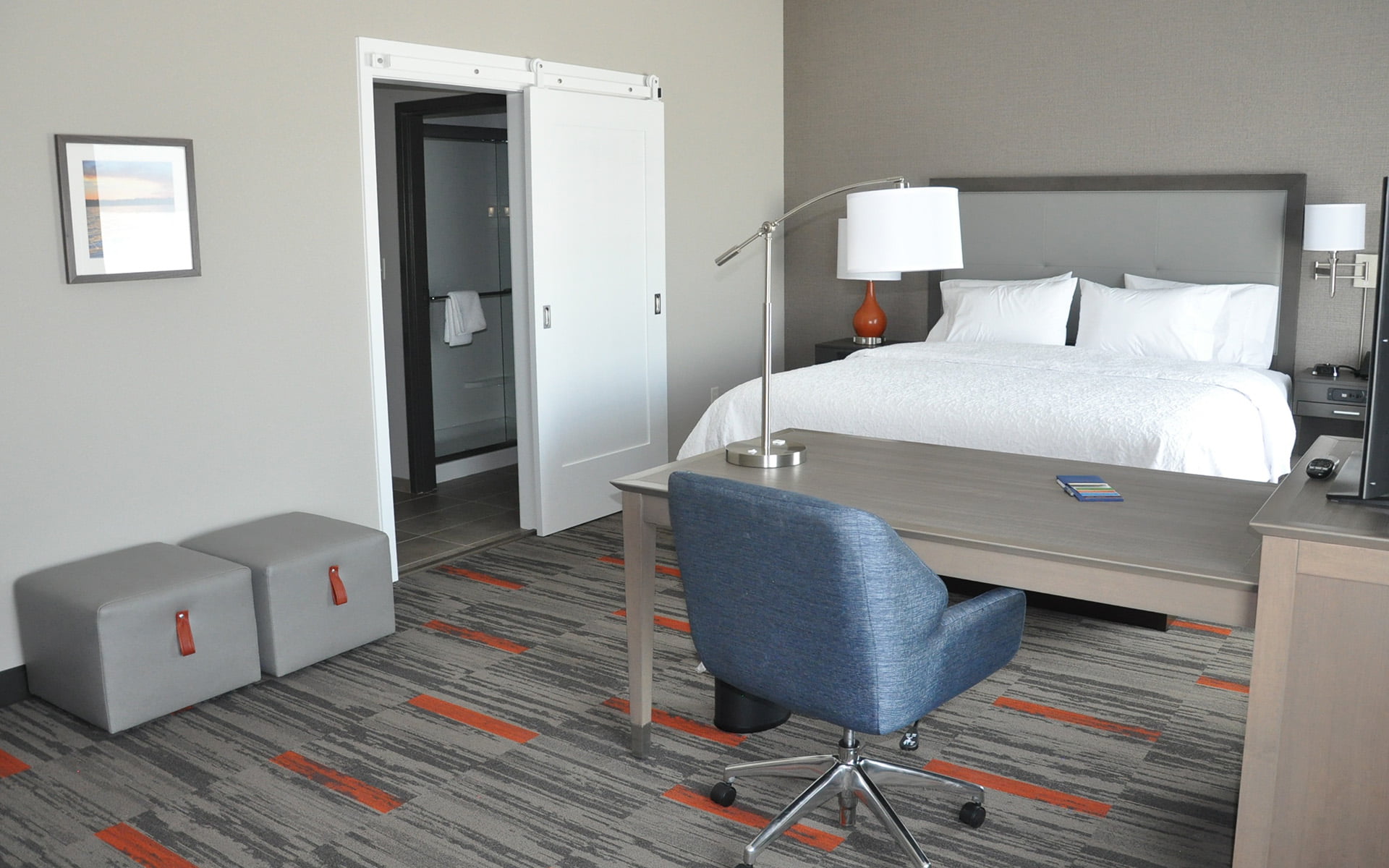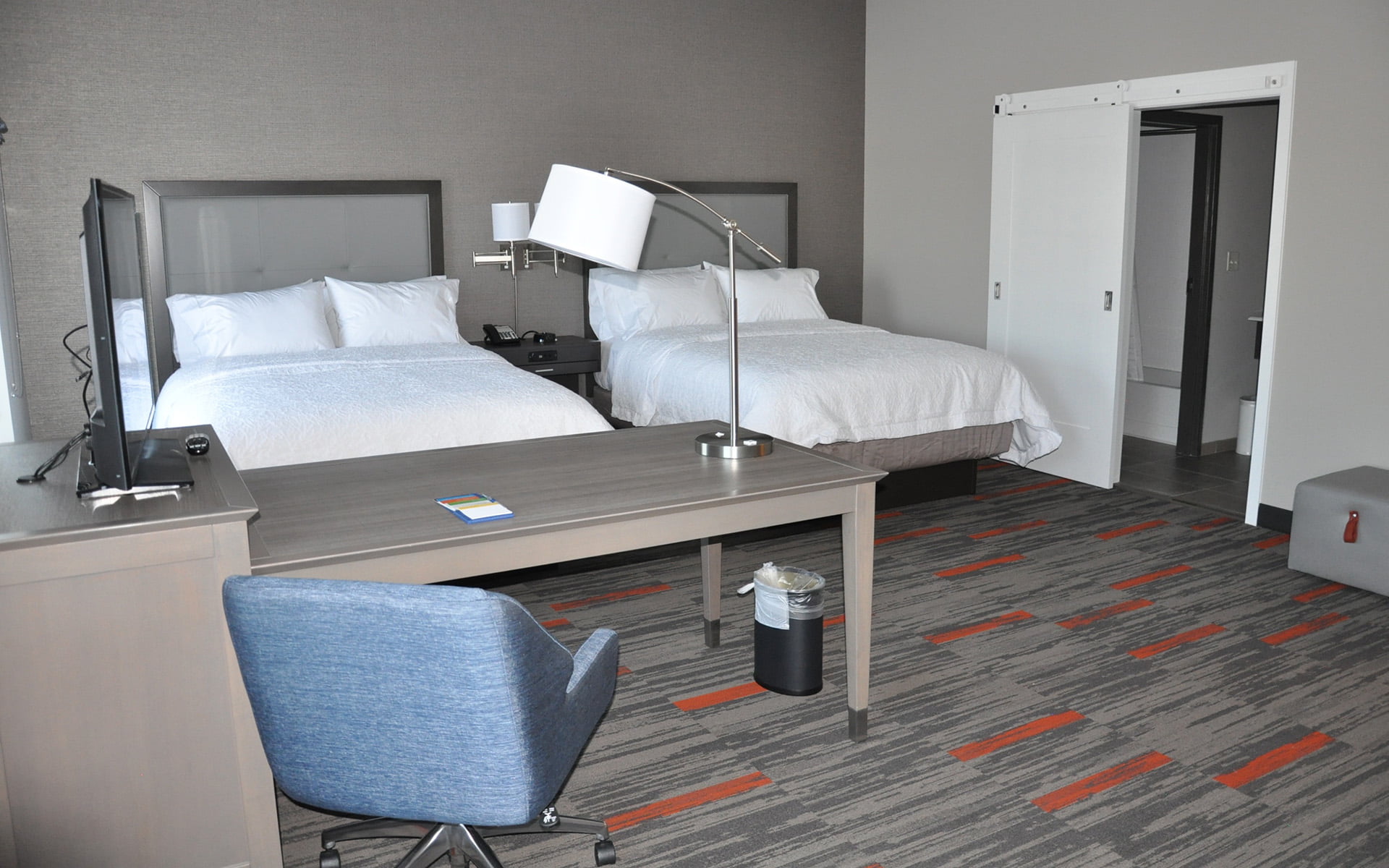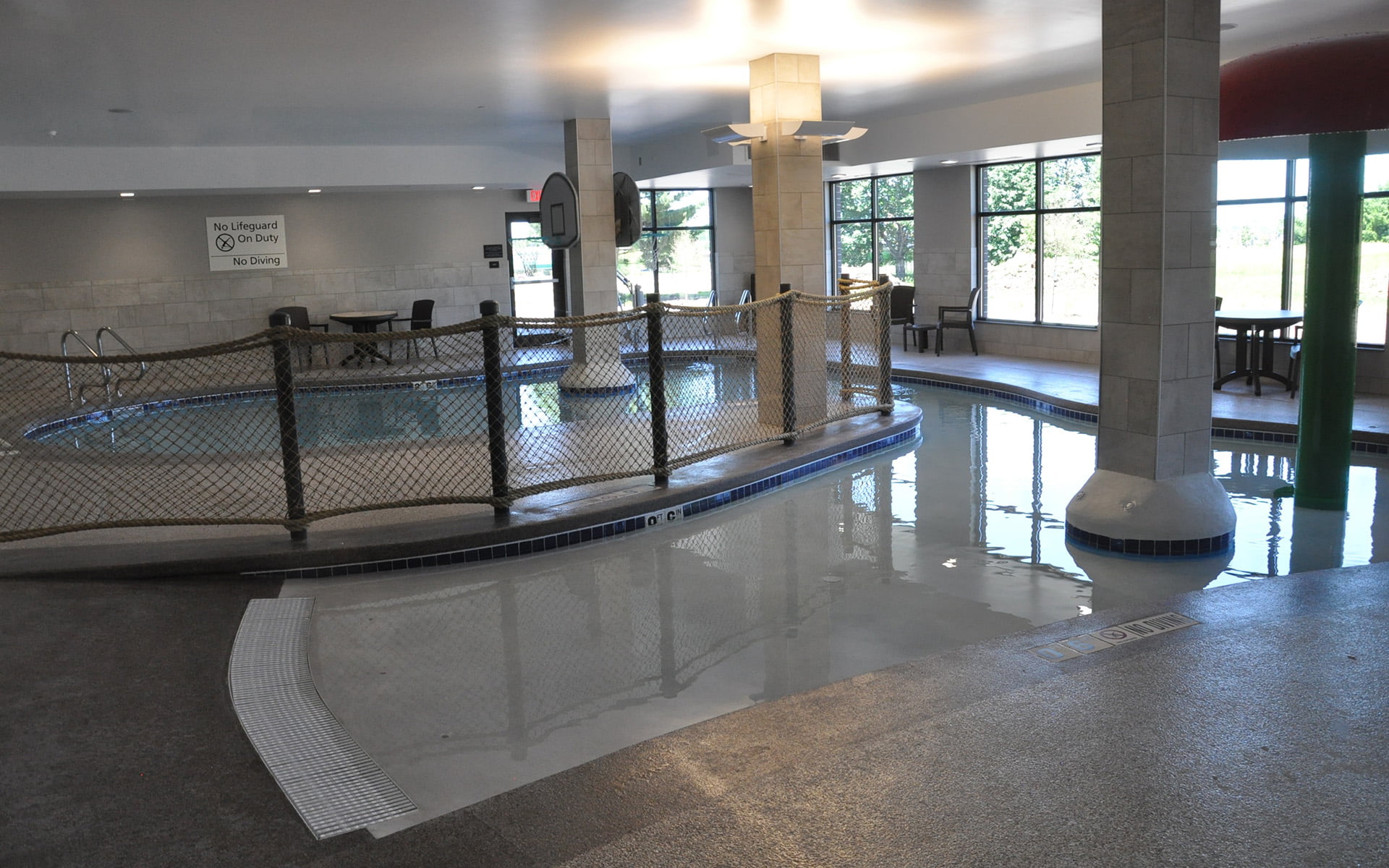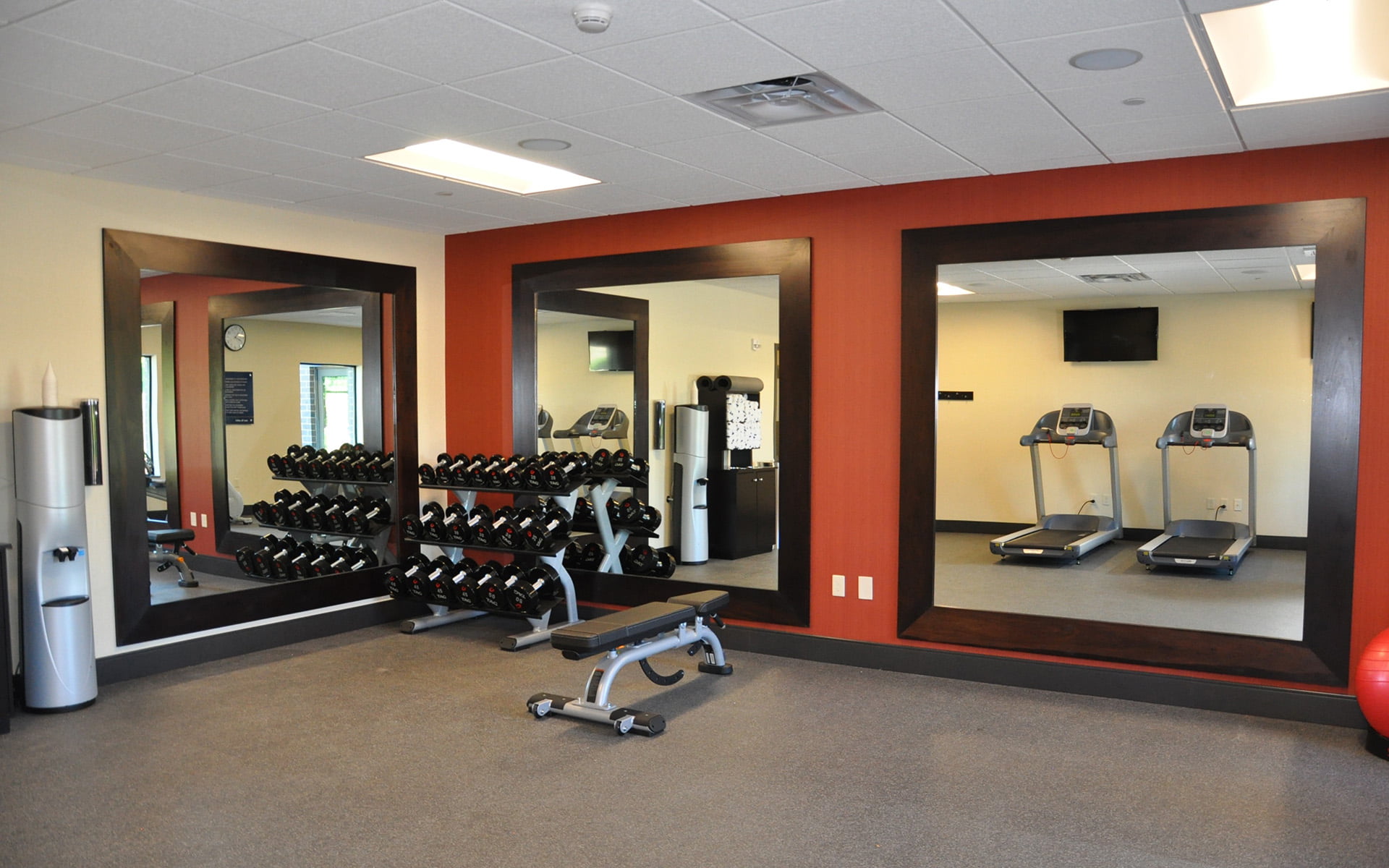 HAMPTON INN & SUITES - LAKE DELTON
The new 61,000 square foot Hampton Inn & Suites in Lake Delton is designed for business travelers as well as the many tourists and families who enjoy nearby waterparks and other recreational amenities in the popular Wisconsin Dells area. KS Hospitality selected Kraemer Brothers to build this four-story hotel that includes over 100 guest rooms, a business center, fitness center, private breakfast area, patio, and heated indoor pool. At the start of the project our construction team battled significant July rainfall totals and extensive sitework due to unsuitable soils. Despite the challenges, excellent teamwork with the design team, subcontractors and suppliers allowed KS Hospitality to open their new hotel one week ahead of schedule and capture the important summer tourist season.