Gary Brink & Associates, Inc.
19,000 (Phase I); 8,800 (Phase II)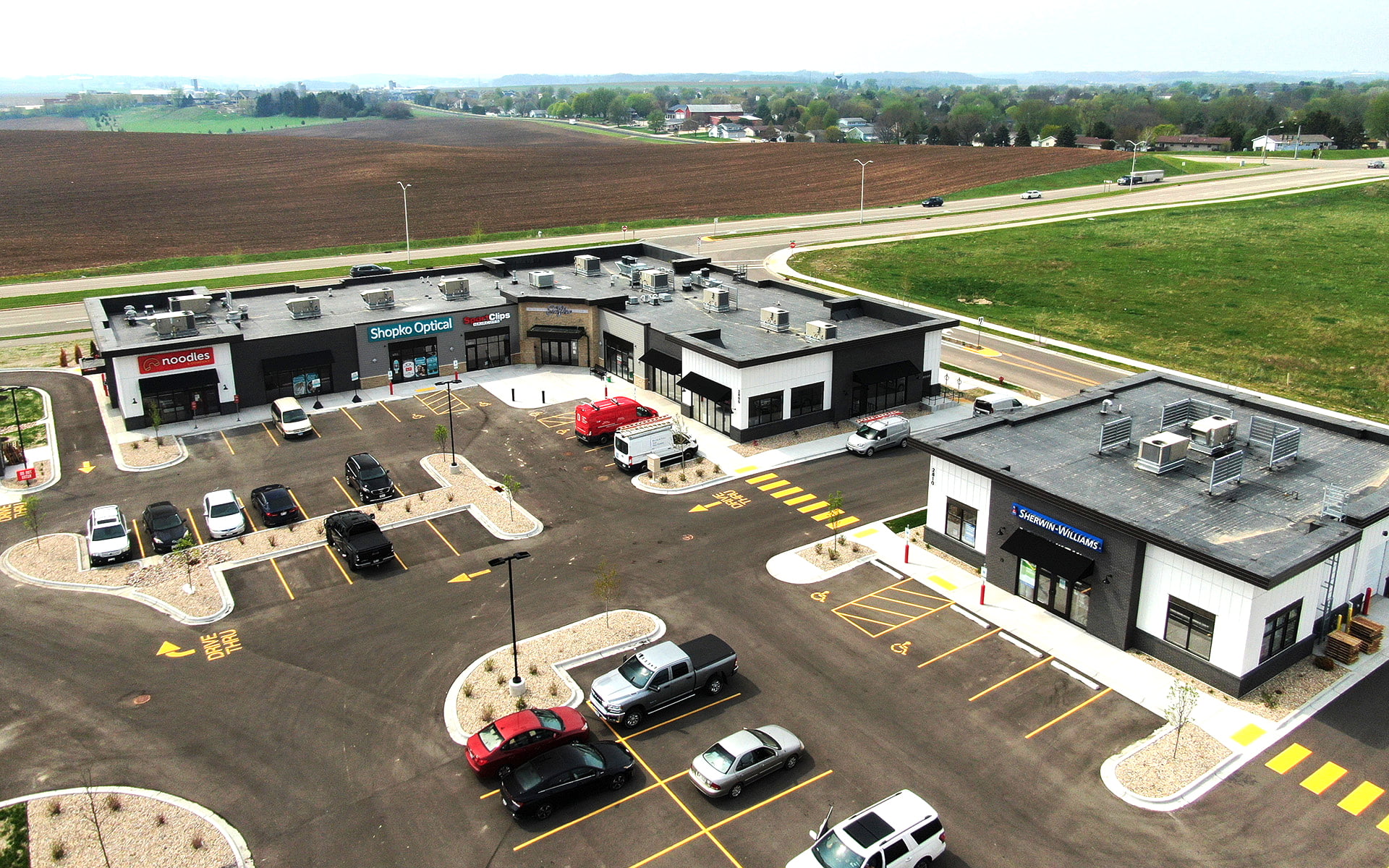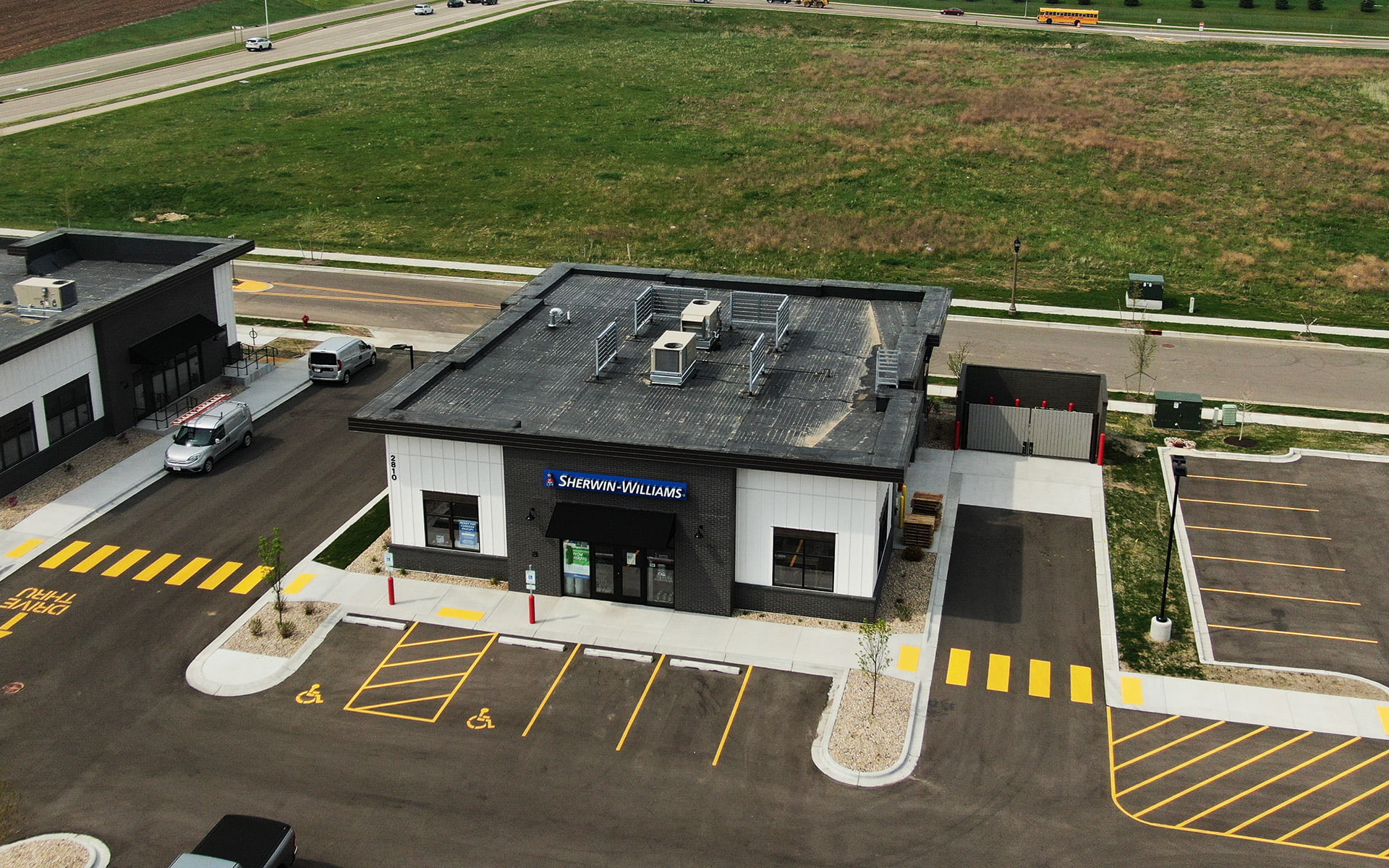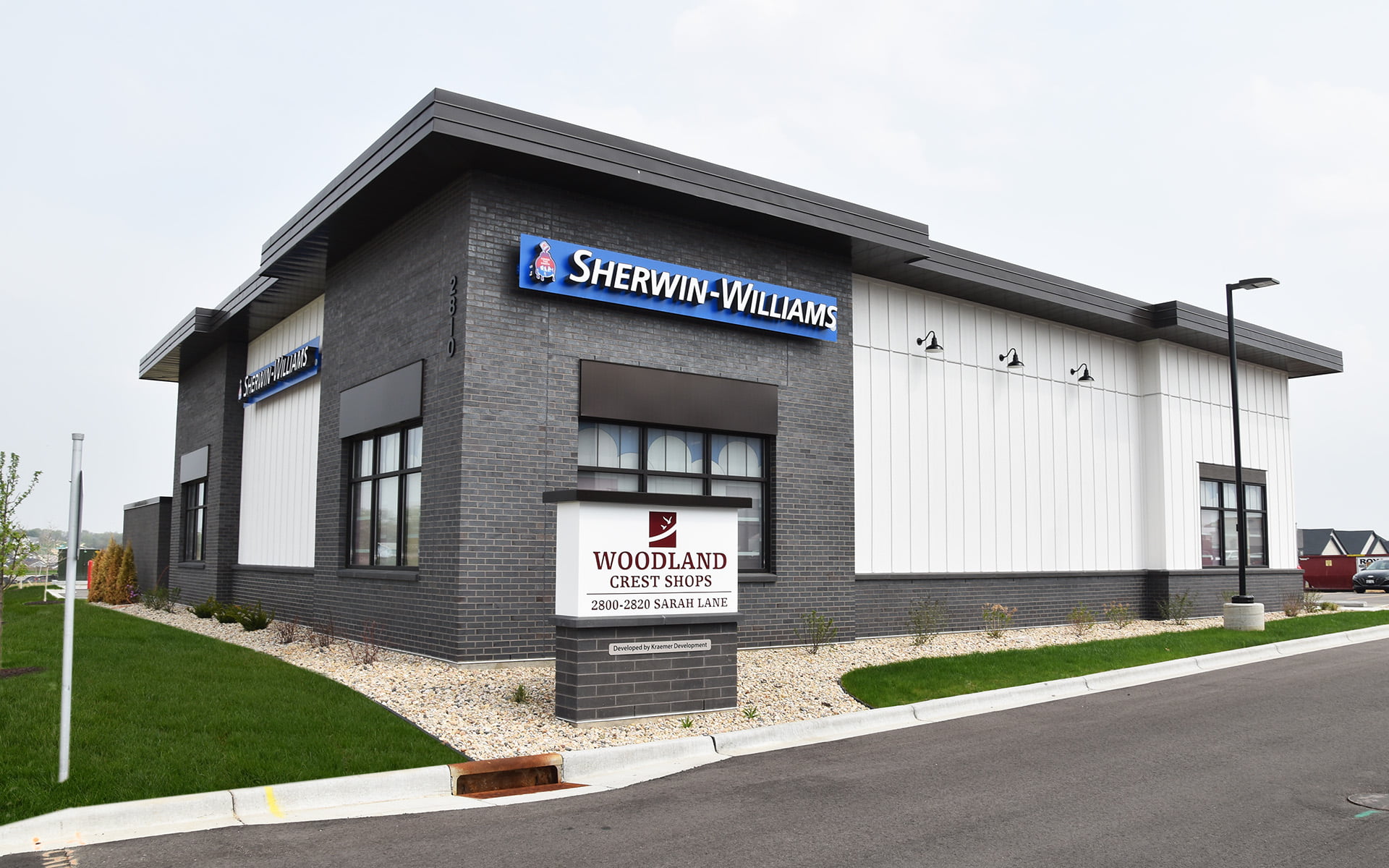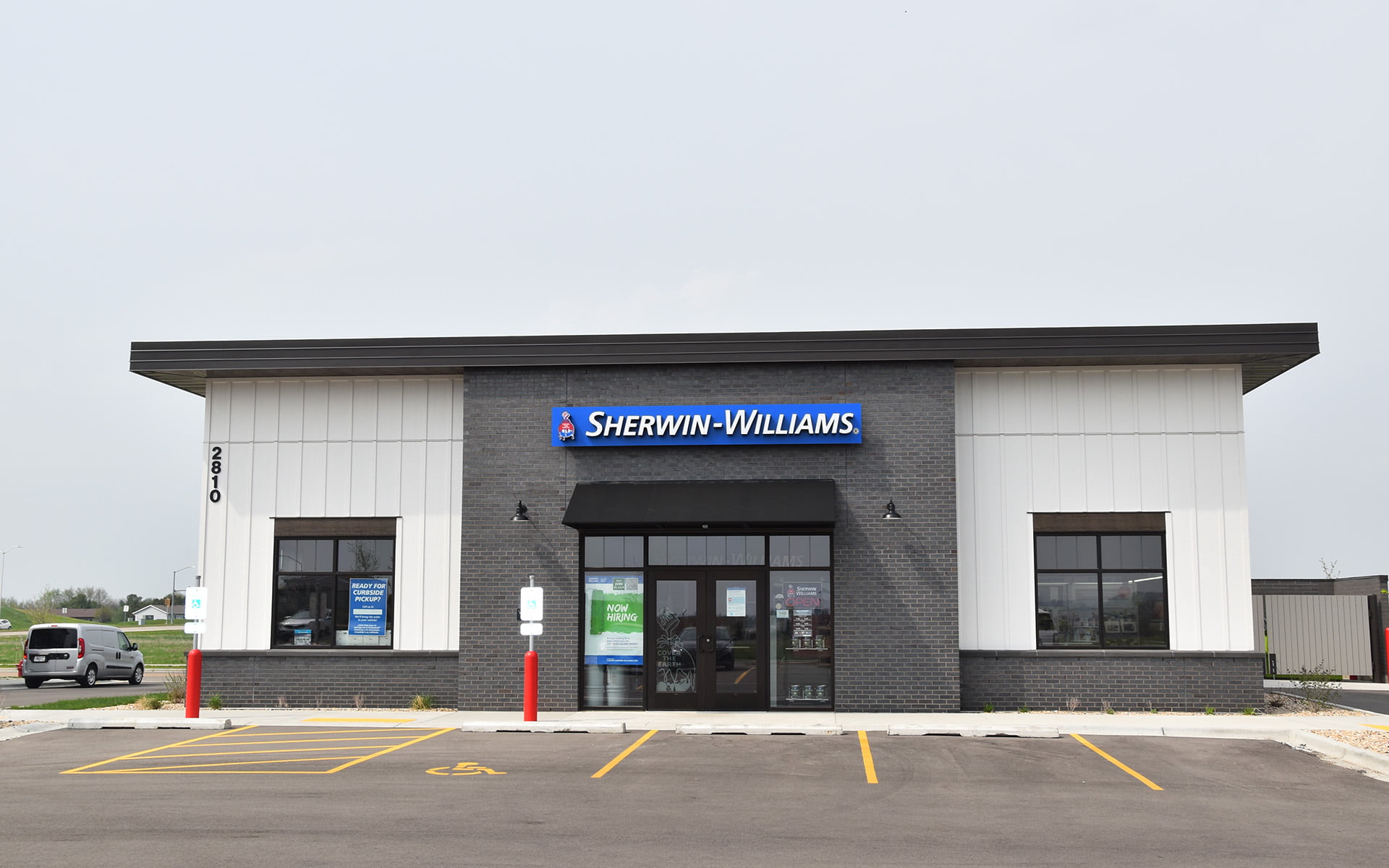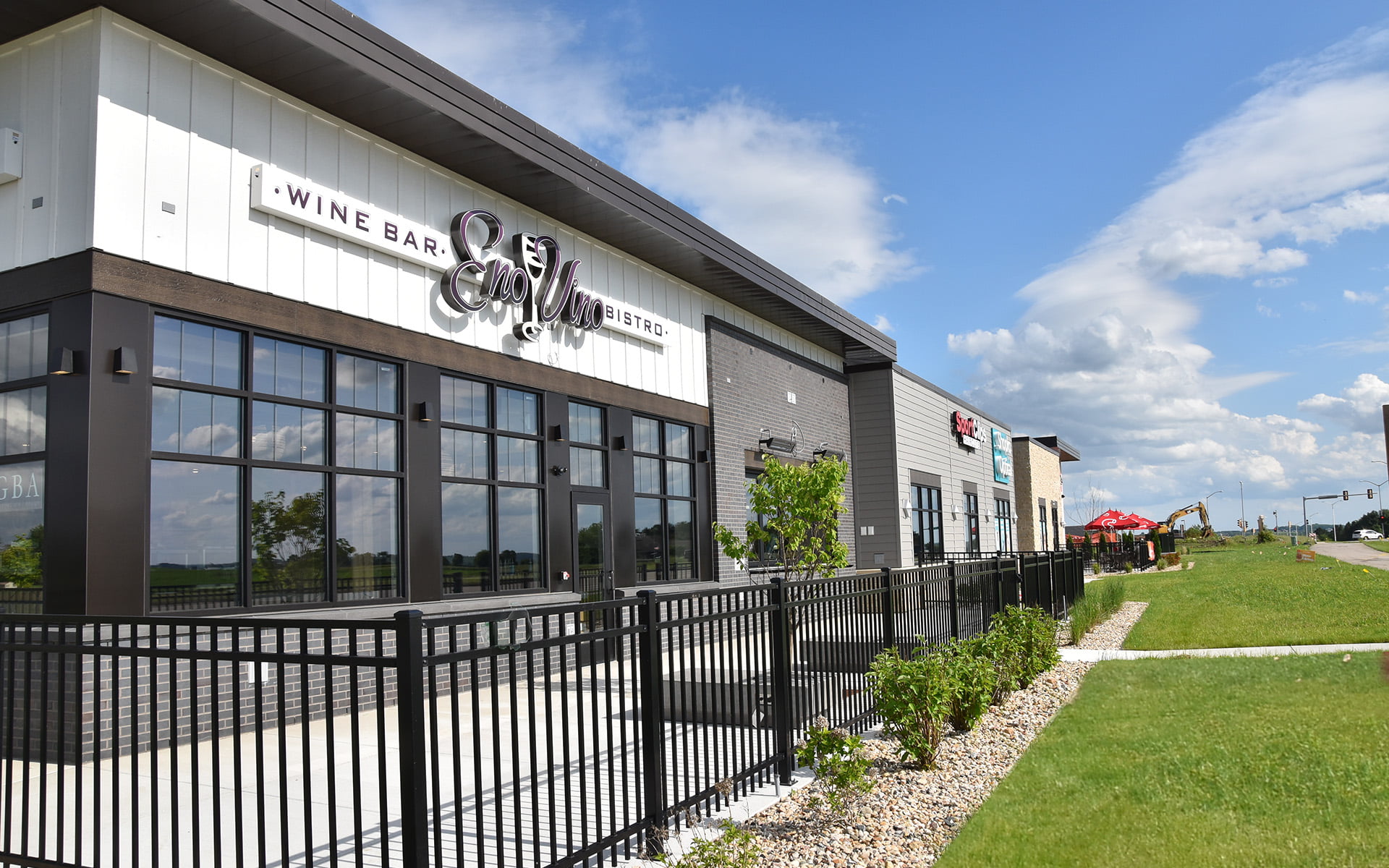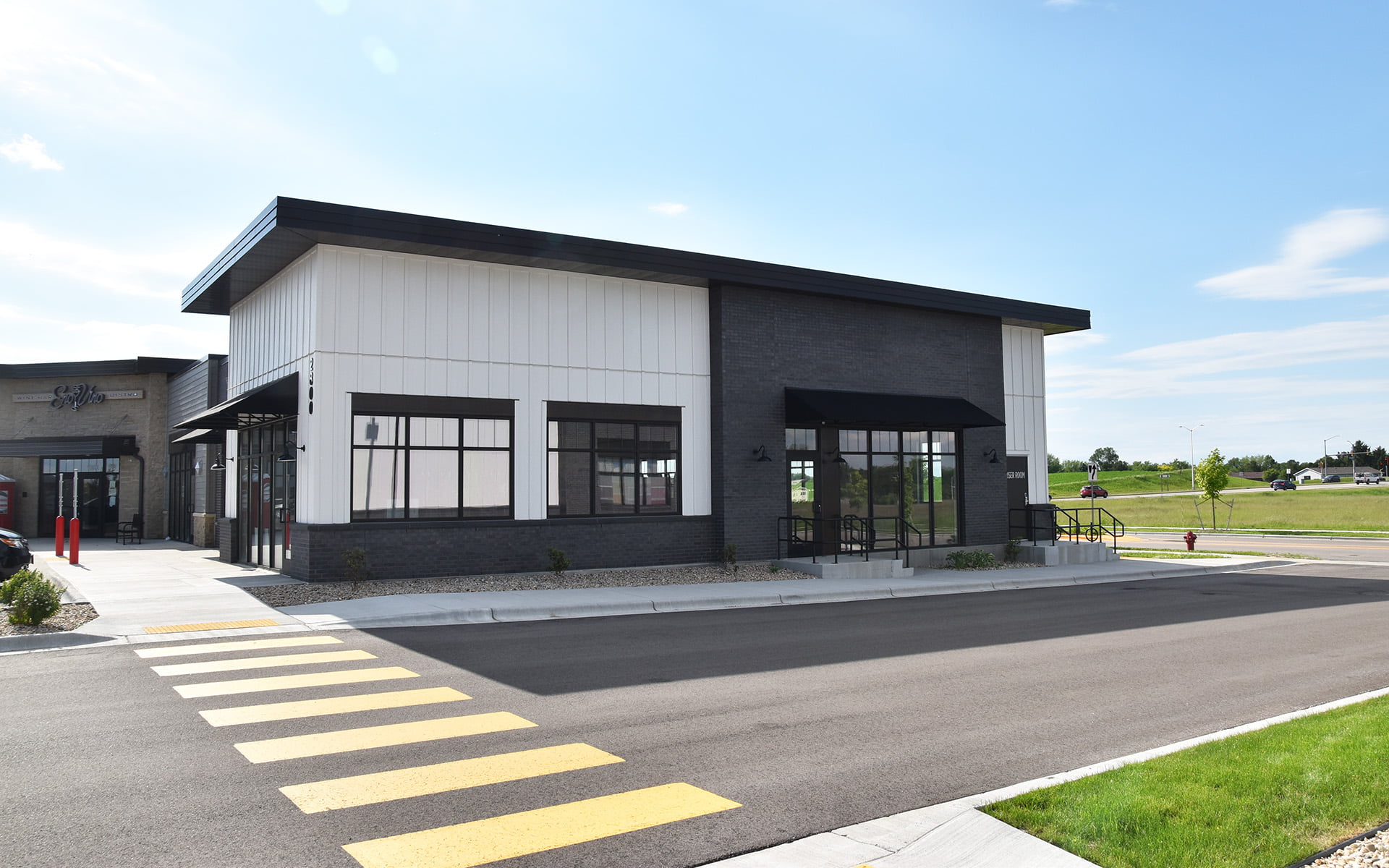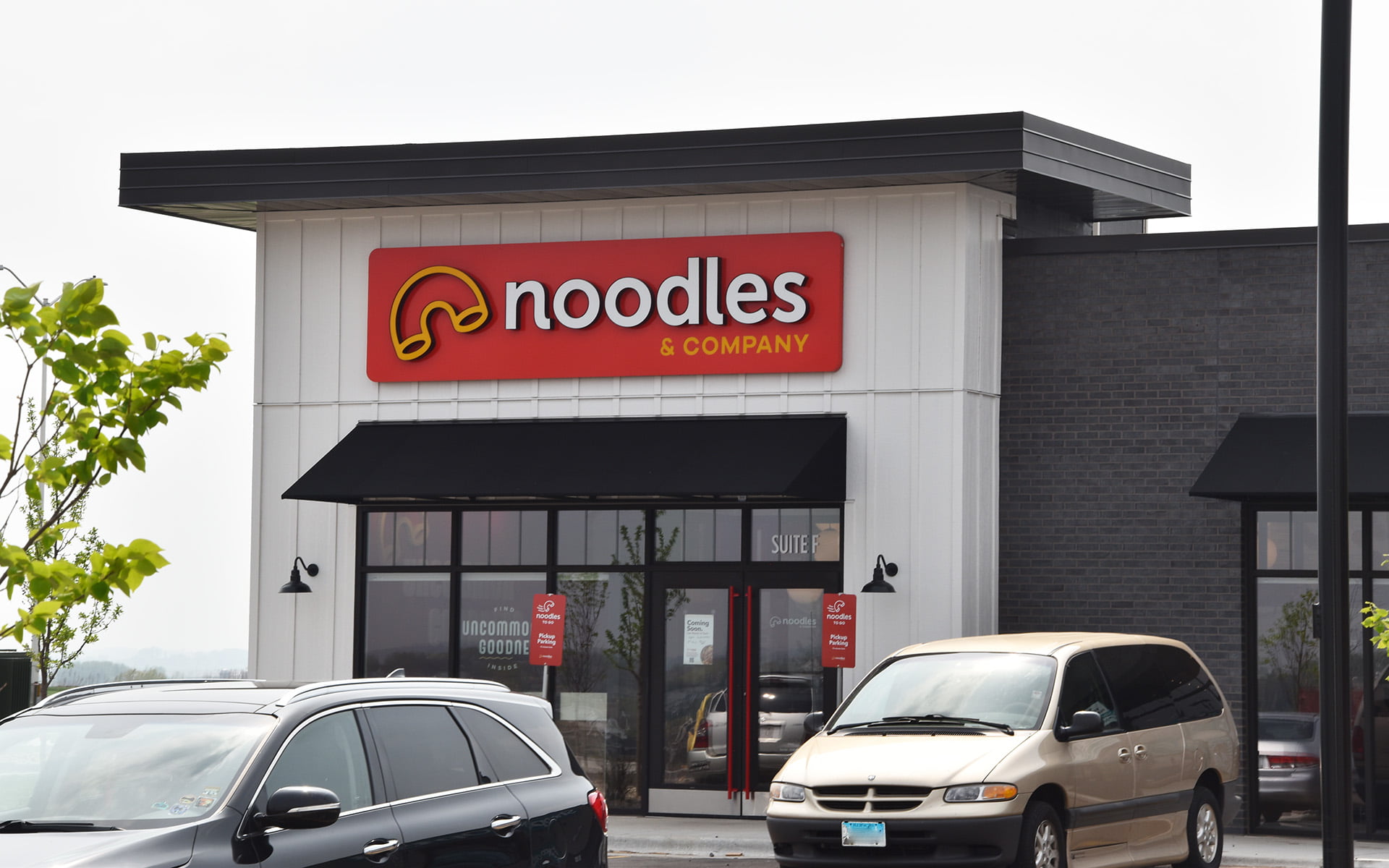 Phase 1 of Woodland Crest, located in the heart of a rapidly growing area in Waunakee, Wisconsin, consists of 2 mixed-use commercial buildings. Sitting between a future HyVee grocery store and multi-family housing, this development hosts multiple restaurants such as Noodles & Company and Eno Vino Wine Bar & Bistro and retail/service tenants including Sherwin Williams, Sport Clips Haircuts, and Shopko Optical. The Noodles & Company restaurant features a drive-through order area while both restaurants have exterior patio seating for customers to use on nice days. With decorative brick and stone exteriors, contrasted by manufactured wood and metal siding, this building presents a bold appearance.
Phase 2 of Woodland Crest is currently under construction and will add to the block of buildings included in this development.