CORPORATE & OFFICE PORTFOLIO
Gary Brink & Associates, Inc.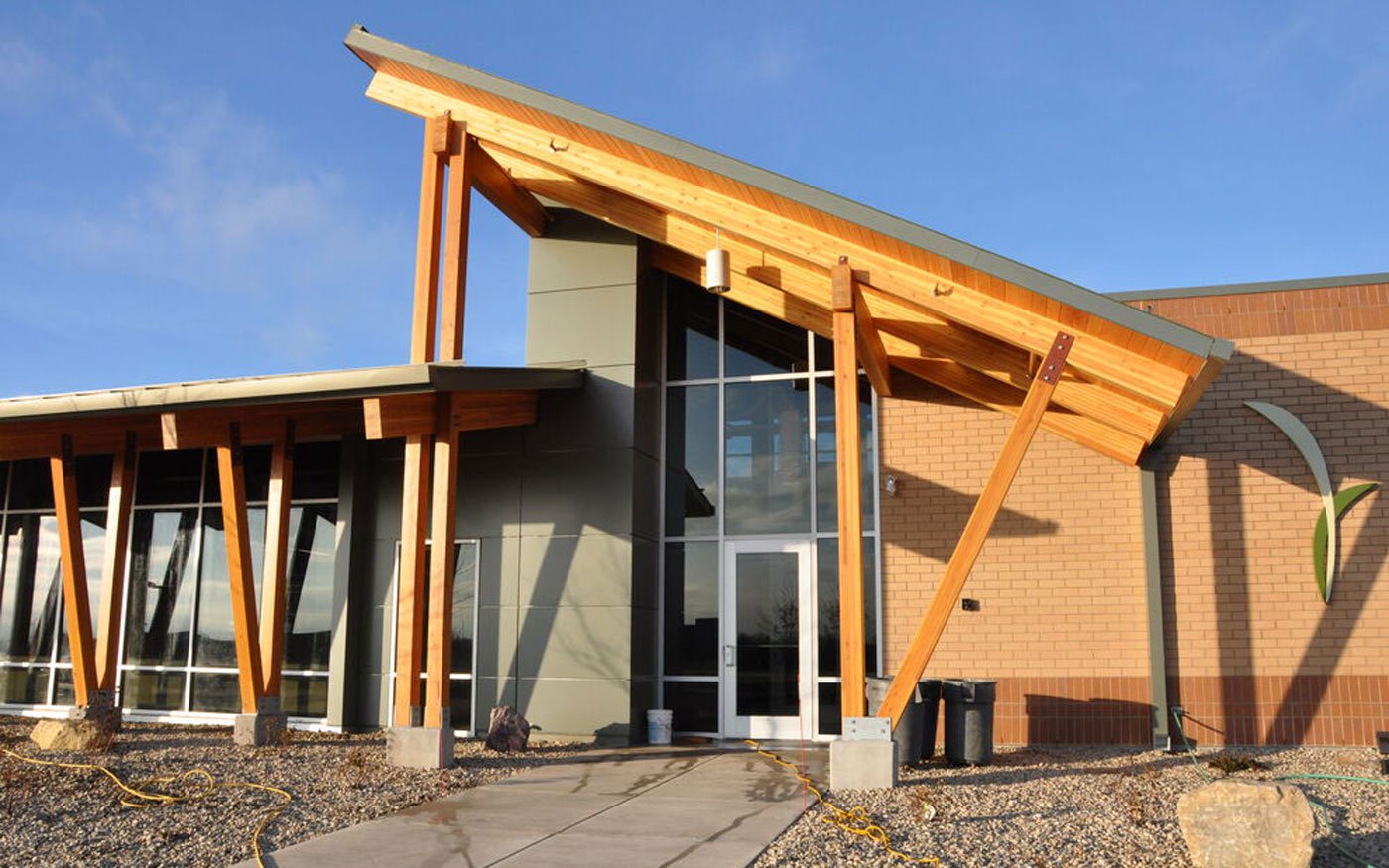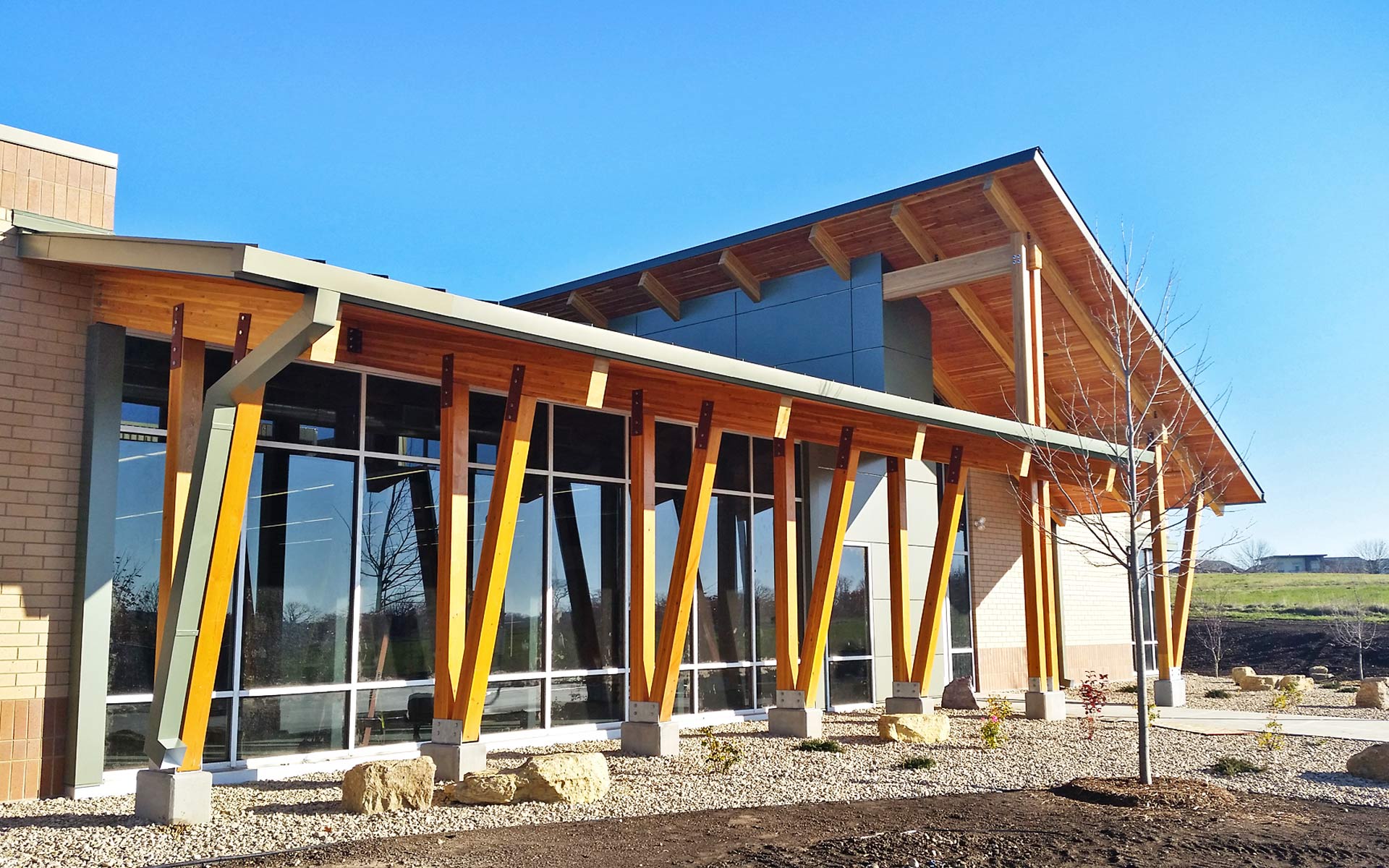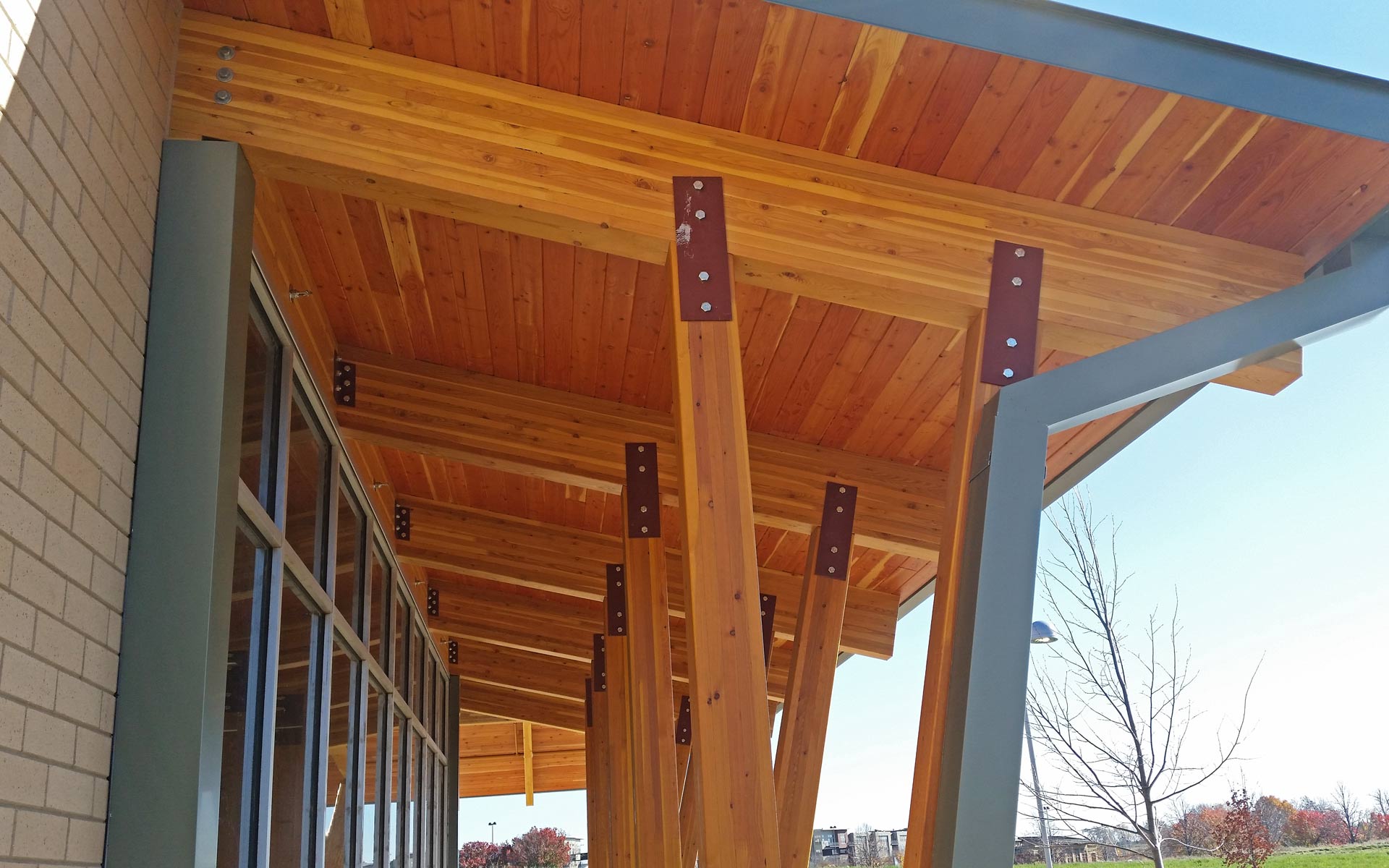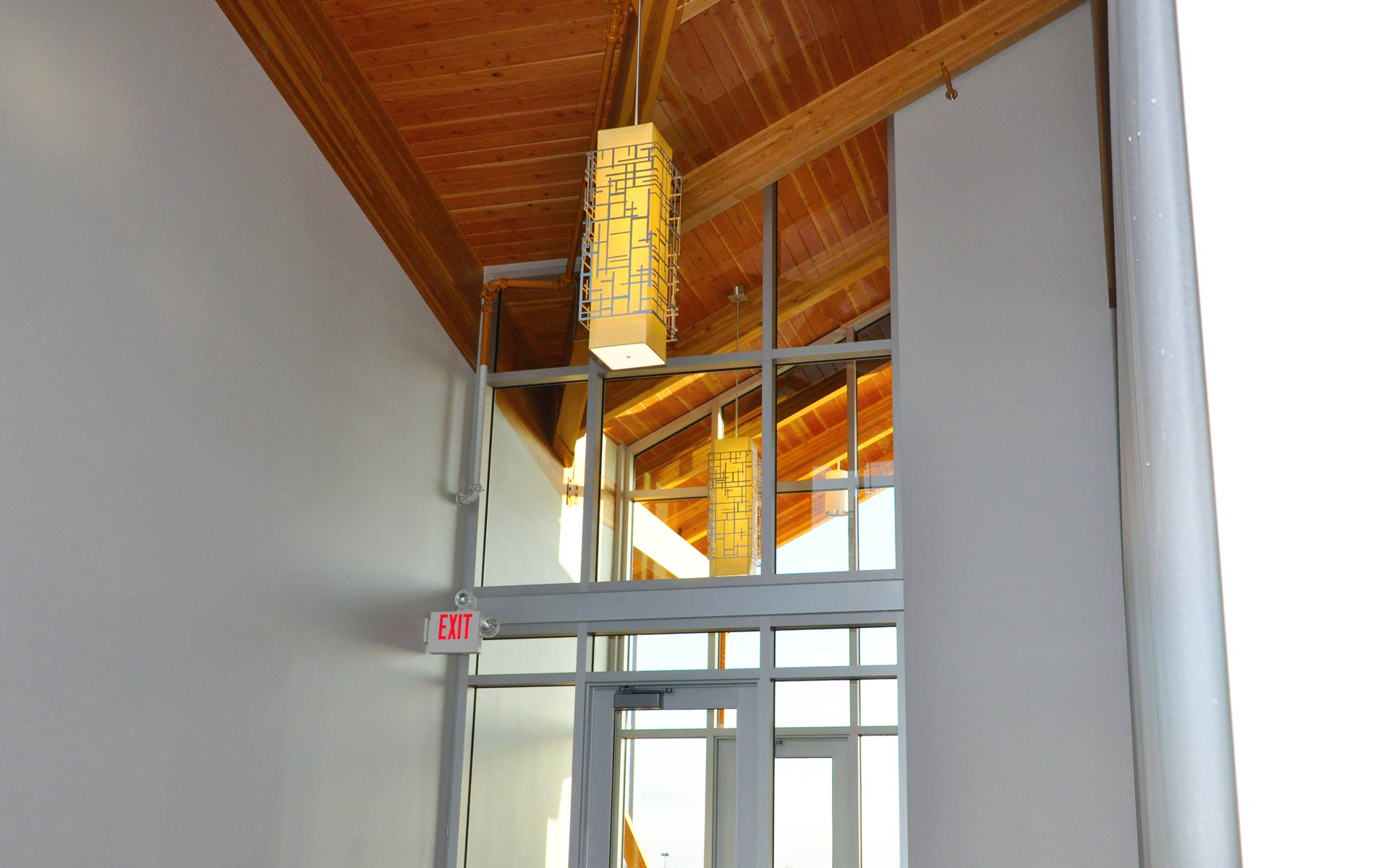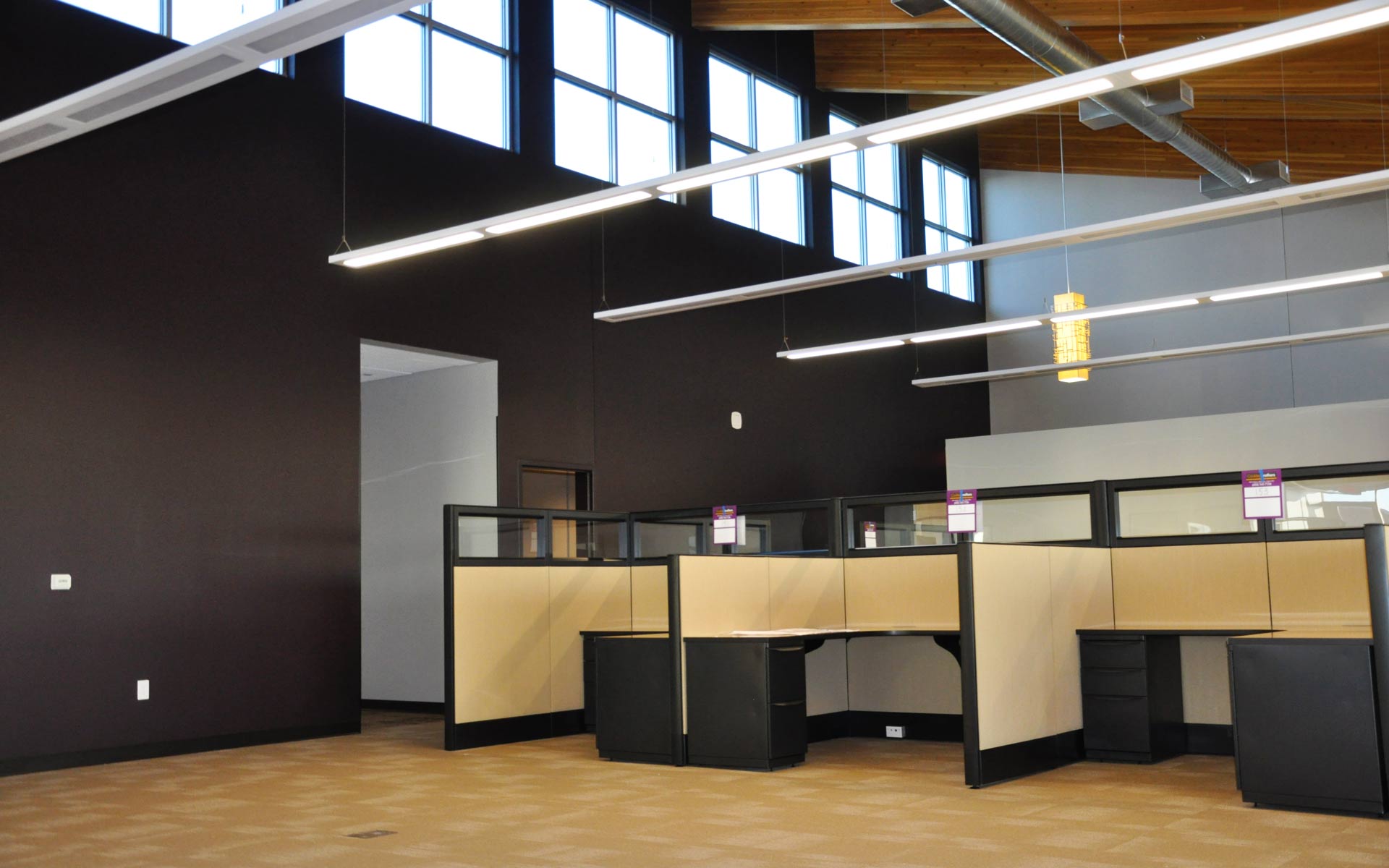 Kraemer Brothers constructed a 10,500-square-foot headquarters for new client, Wind River Financial, a Madison-based credit card processing firm. The new office building is a wood-frame structure with a brick masonry veneer and exposed structural glu-lam timbers, and is locatedin the American Center on Madison's east side. Built to house Wind River's 35 employees, the design allowsfor expansion of both the building and parking lot to accommodate future growth.