Architectural Design Consultants, Inc.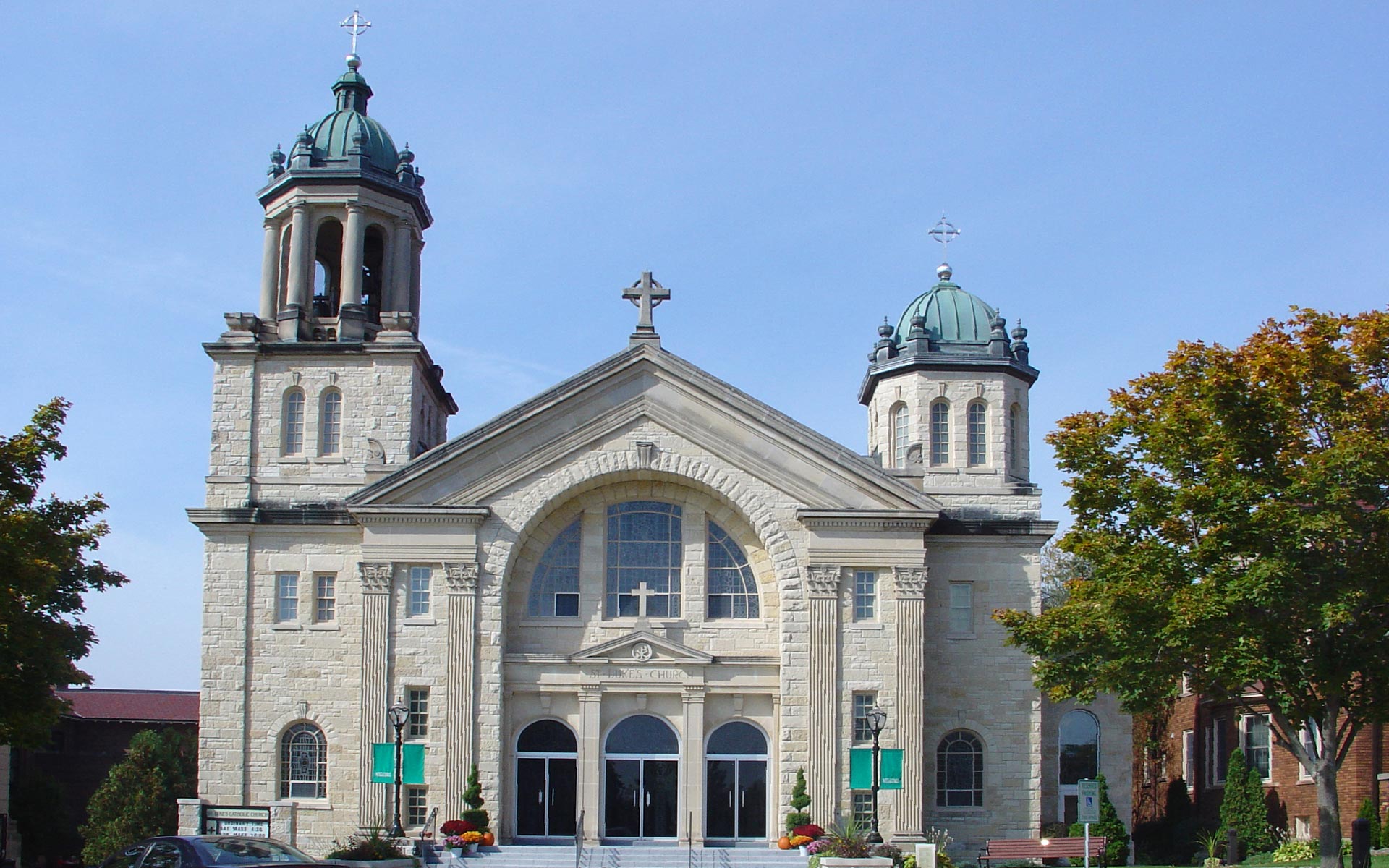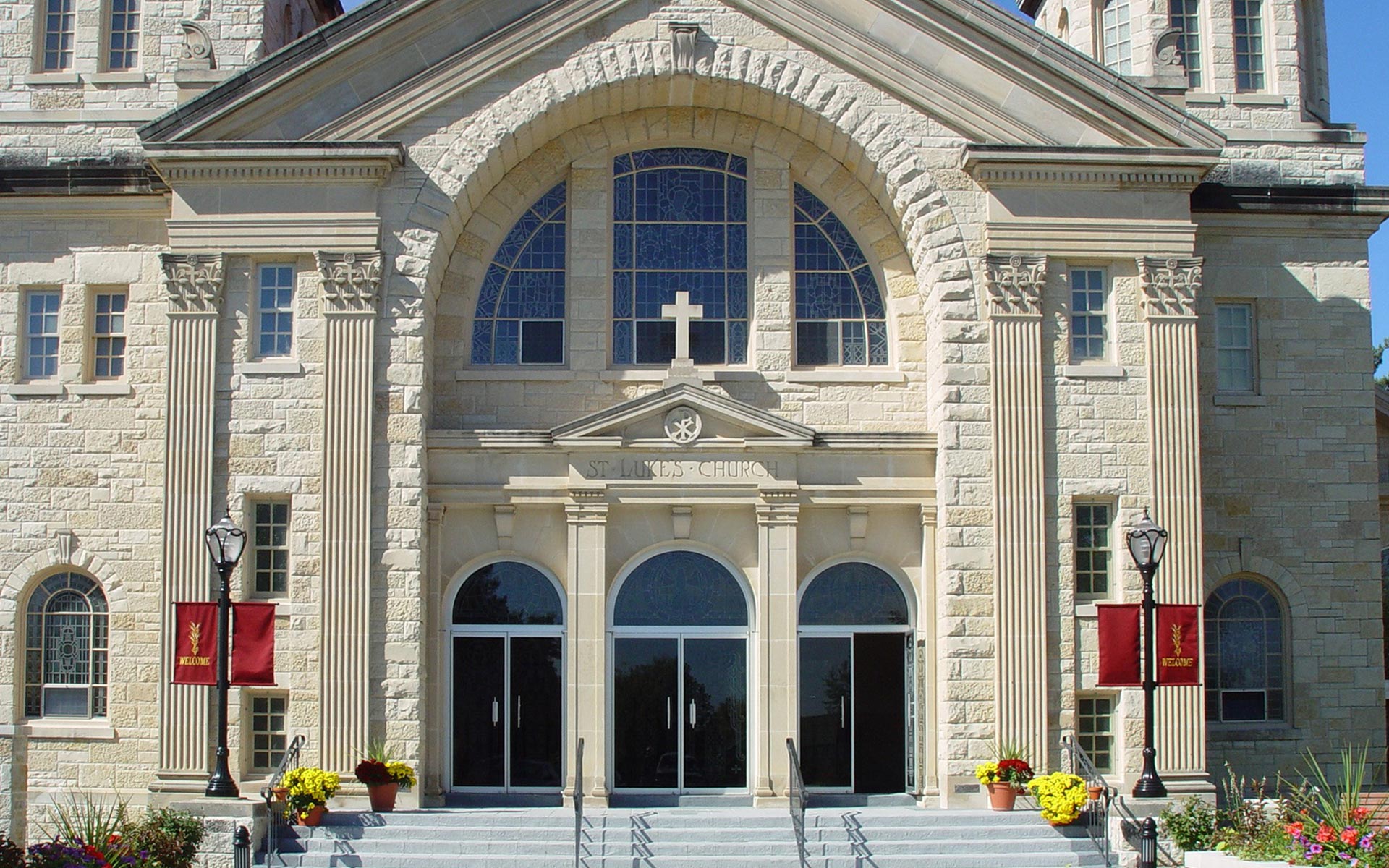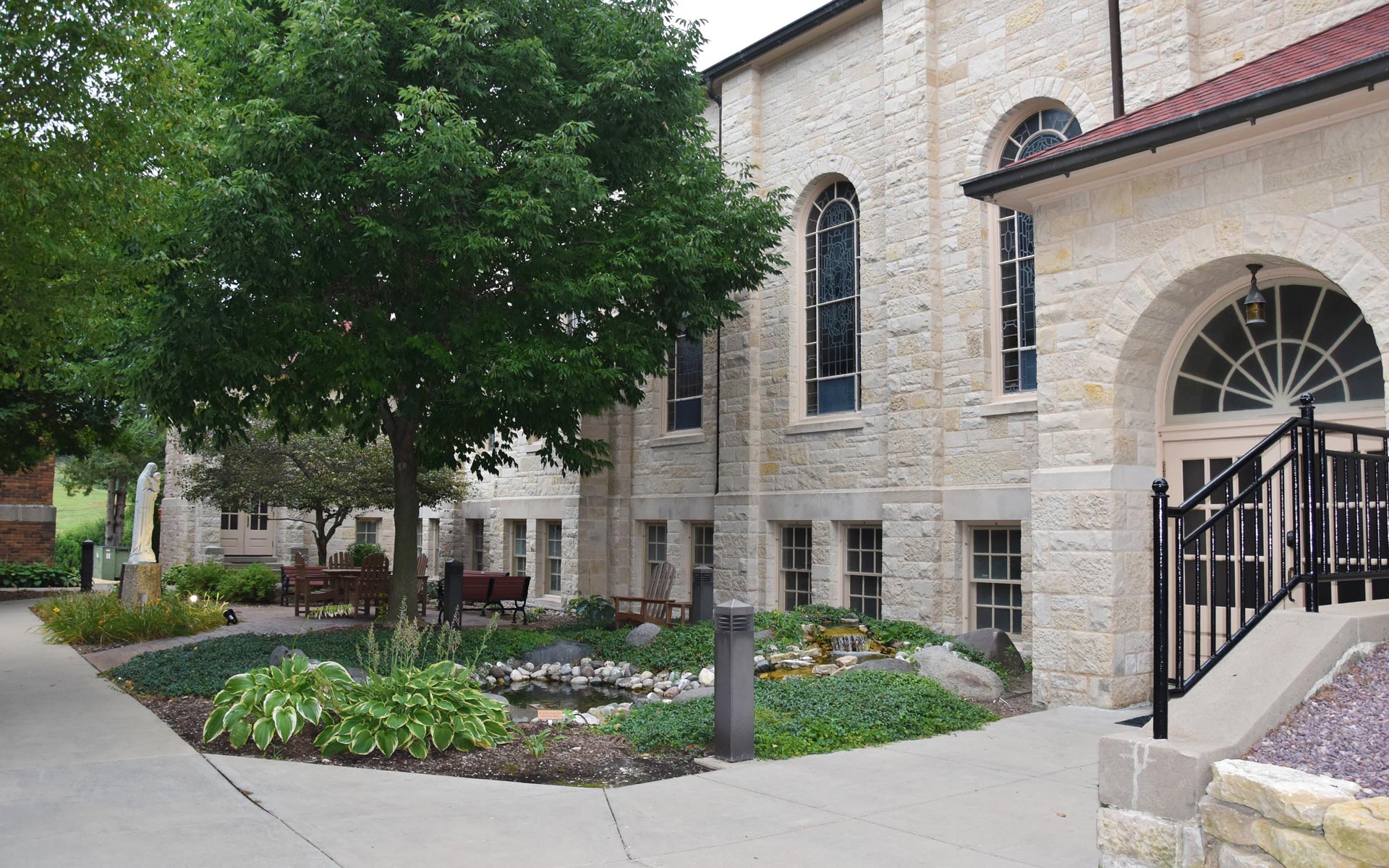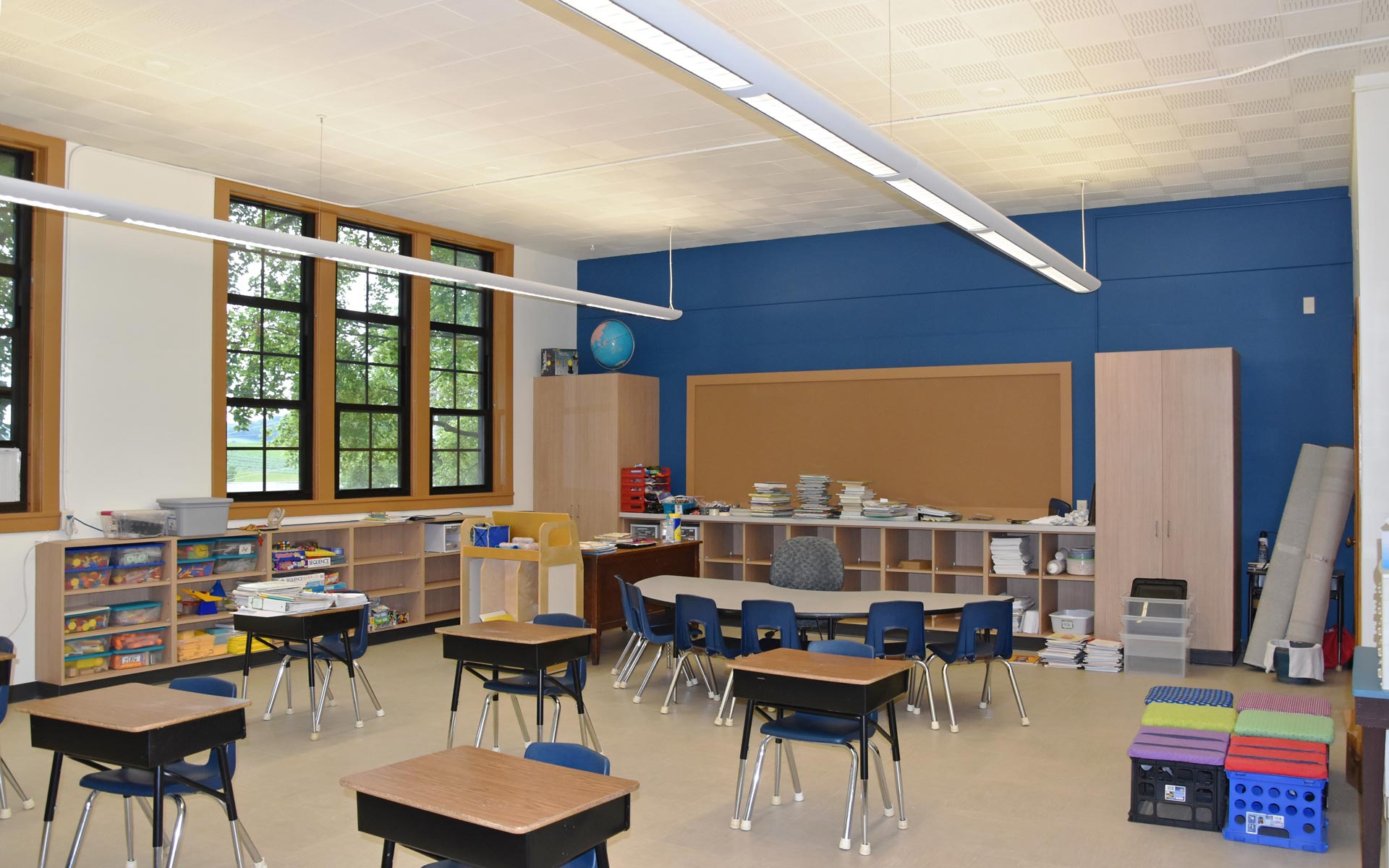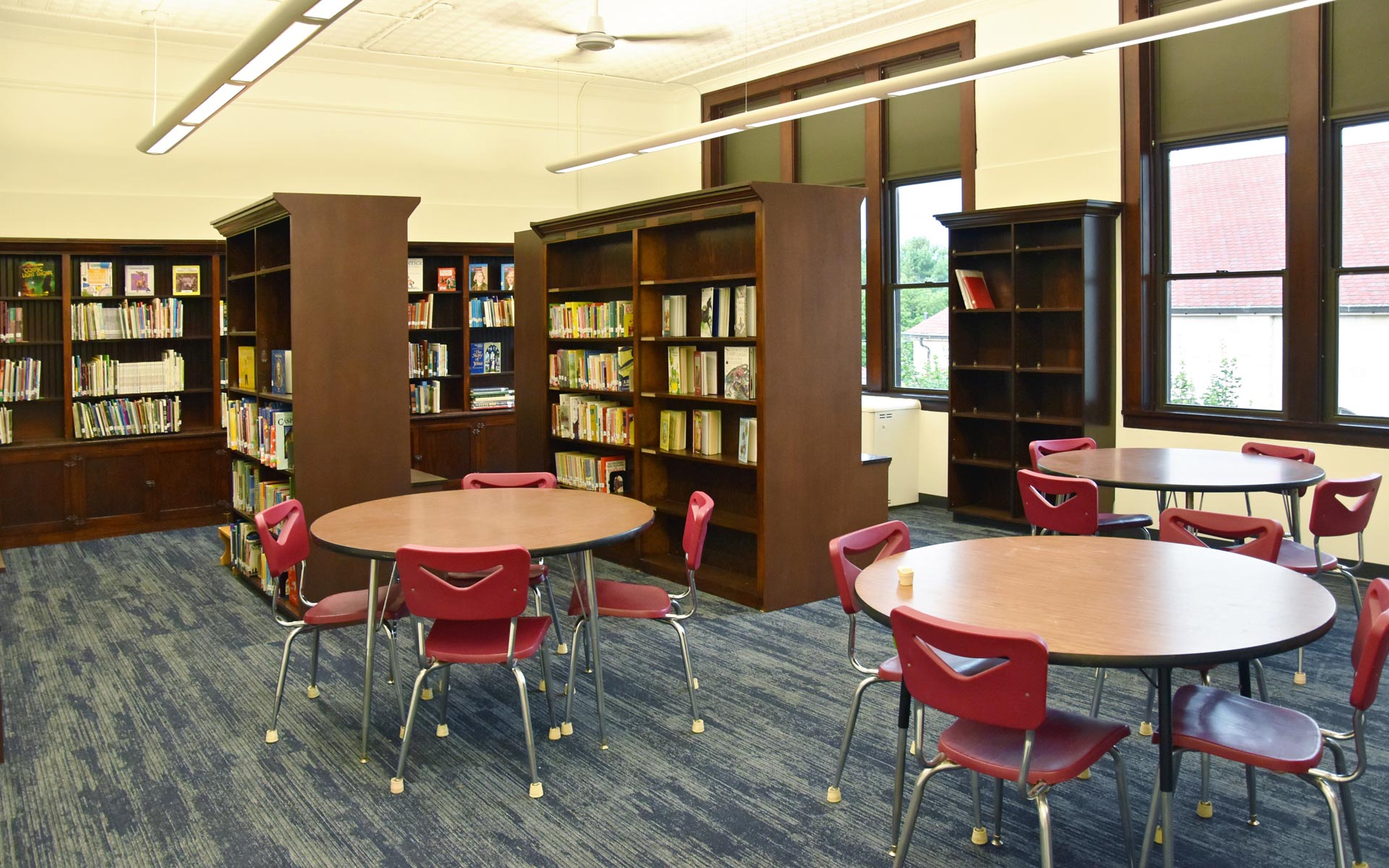 Catholic Church Addition & School Remodel
St. Luke's Church in Plain, WI has been a Kraemer Brothers client since 1952. Since then our work for the school has included the addition of an elevator, new courtyard and a total restoration of the majestic stone exterior. This past year we embarked on some much needed upgrades and updates to the school classrooms, hallways and library. We tackled everything from new windows, doors and flooring to reroofing and improving the landscaping.