SCHOOL DISTRICT OF REEDSBURG
Plunkett Raysich Architects, LLP
108,000 (Prairie Ridge Intermediate)
16,500 (High School Addition)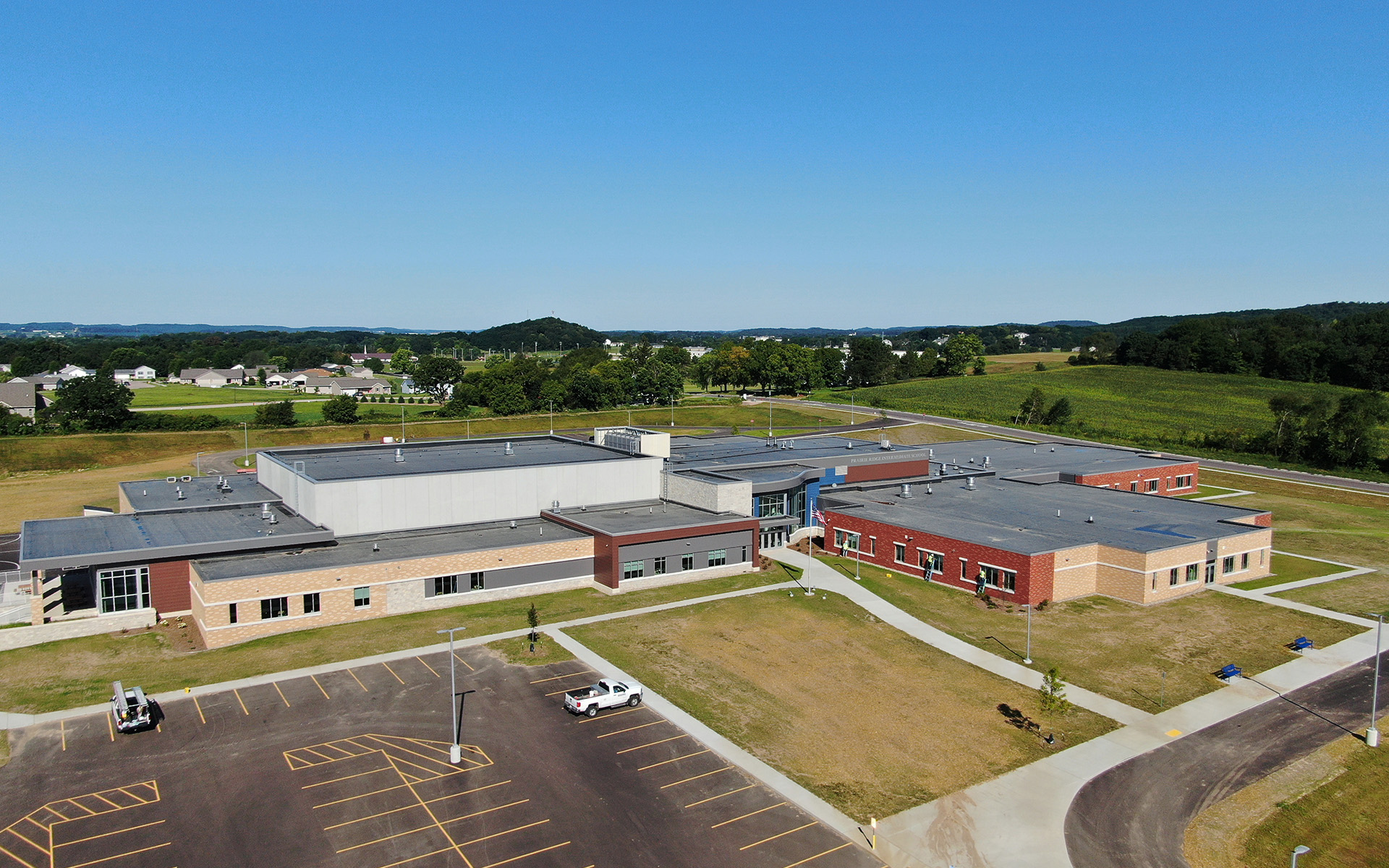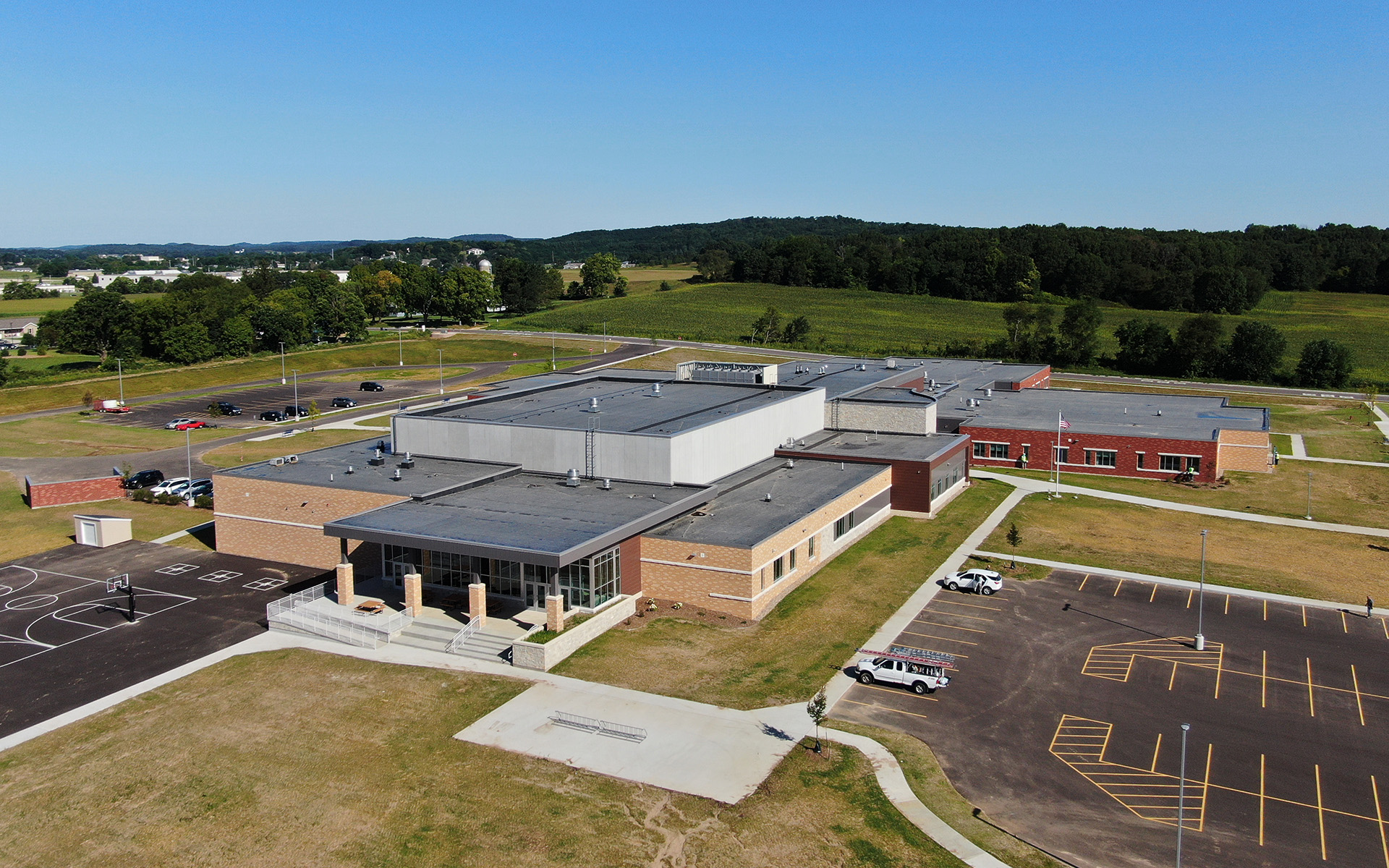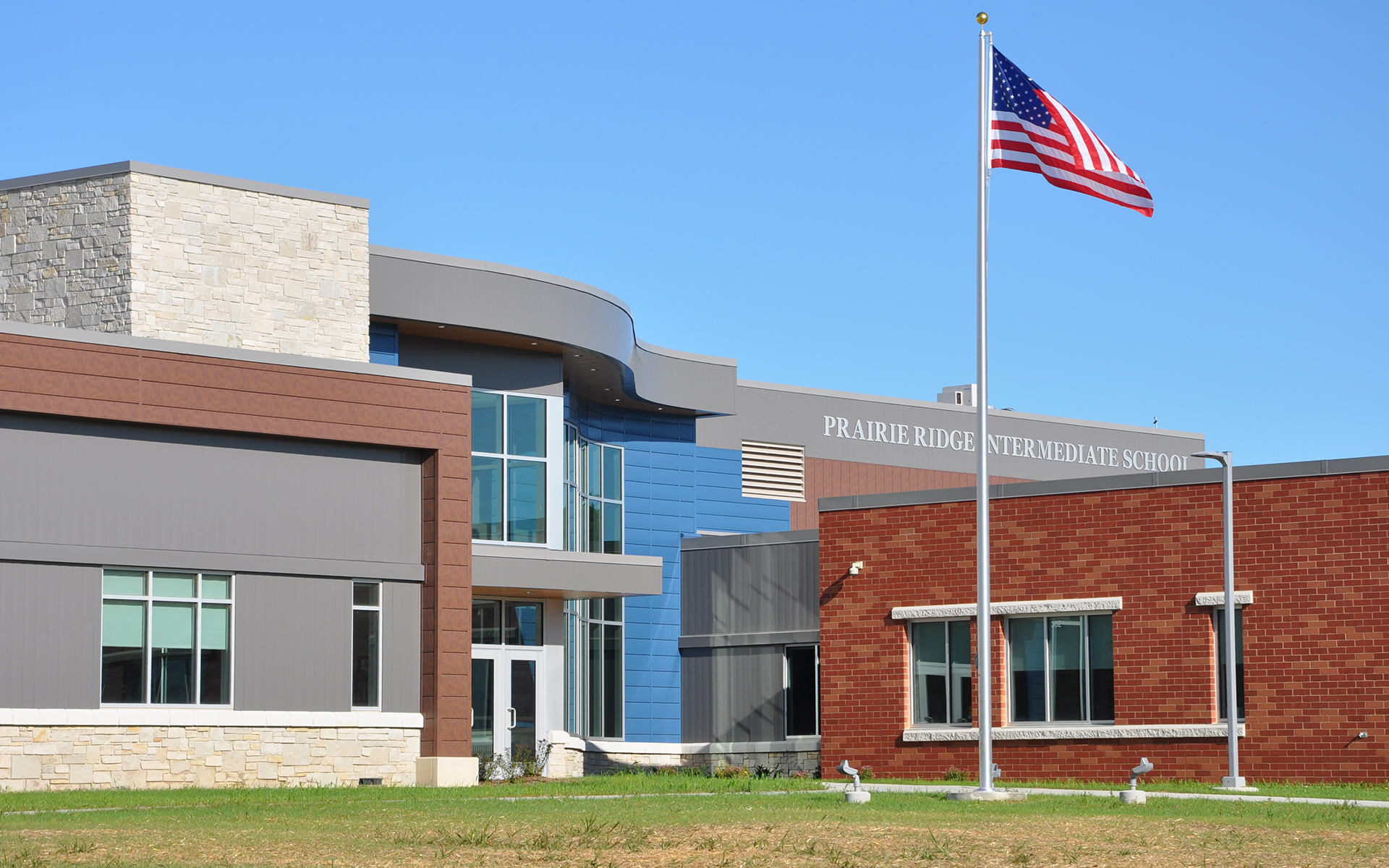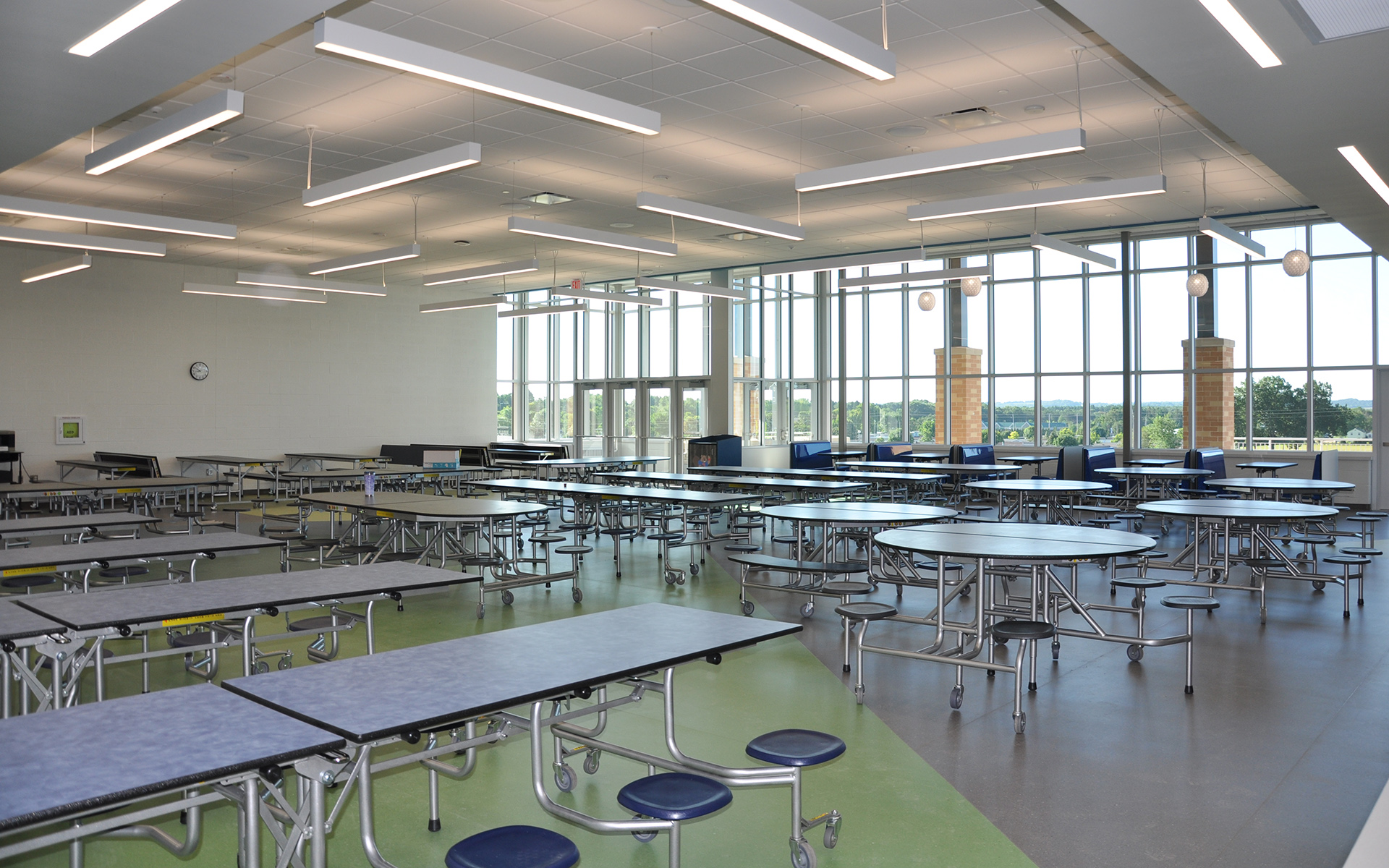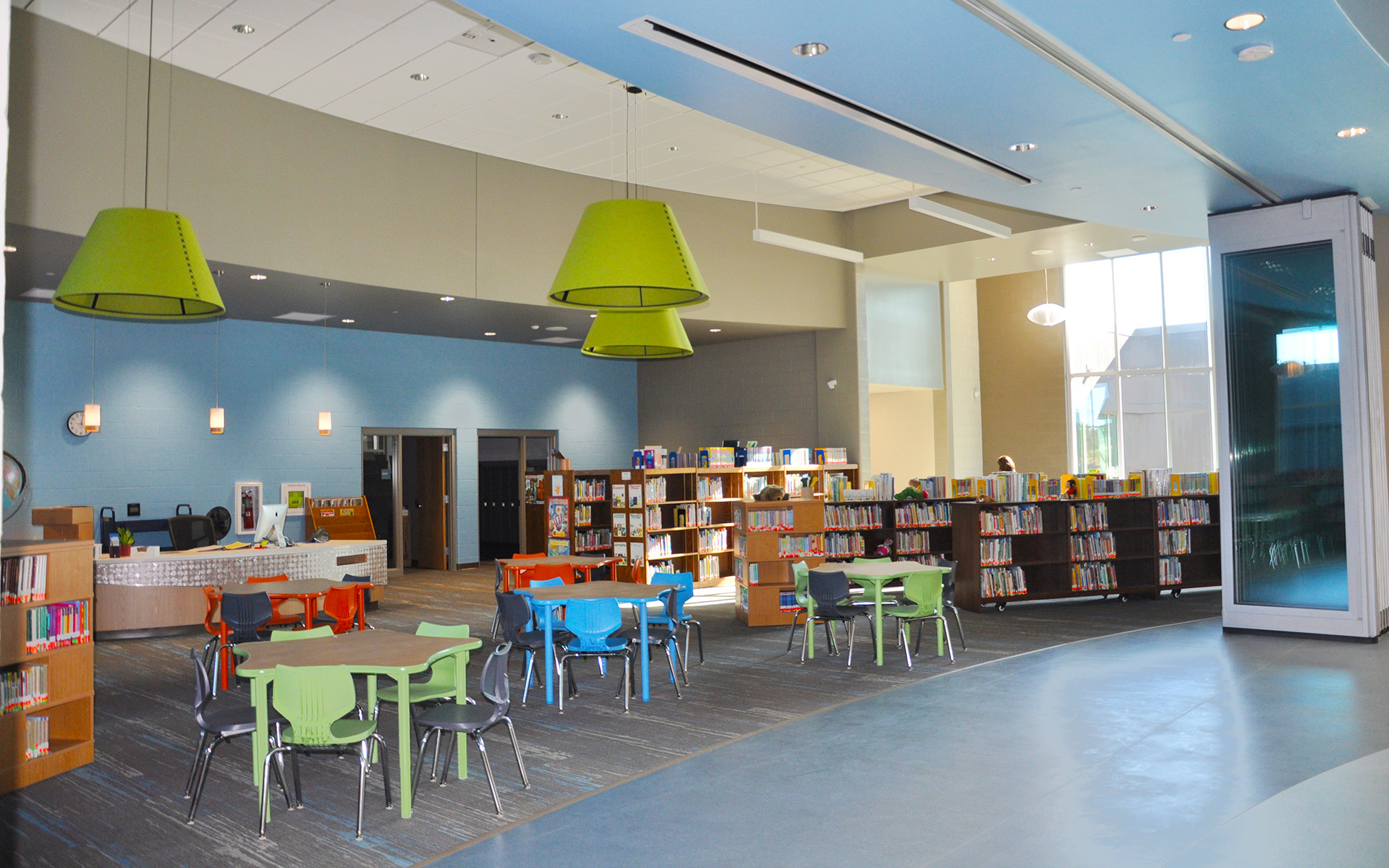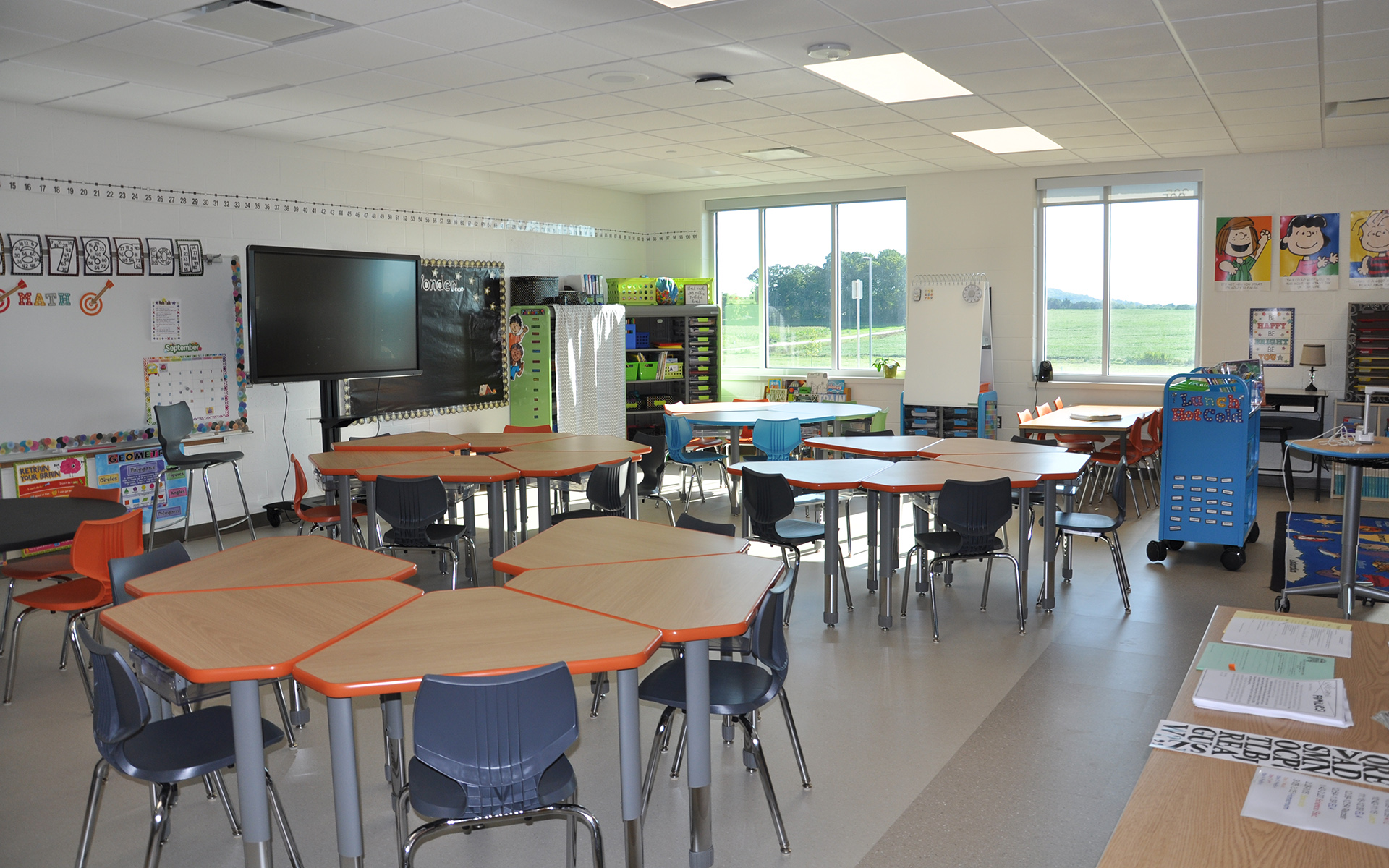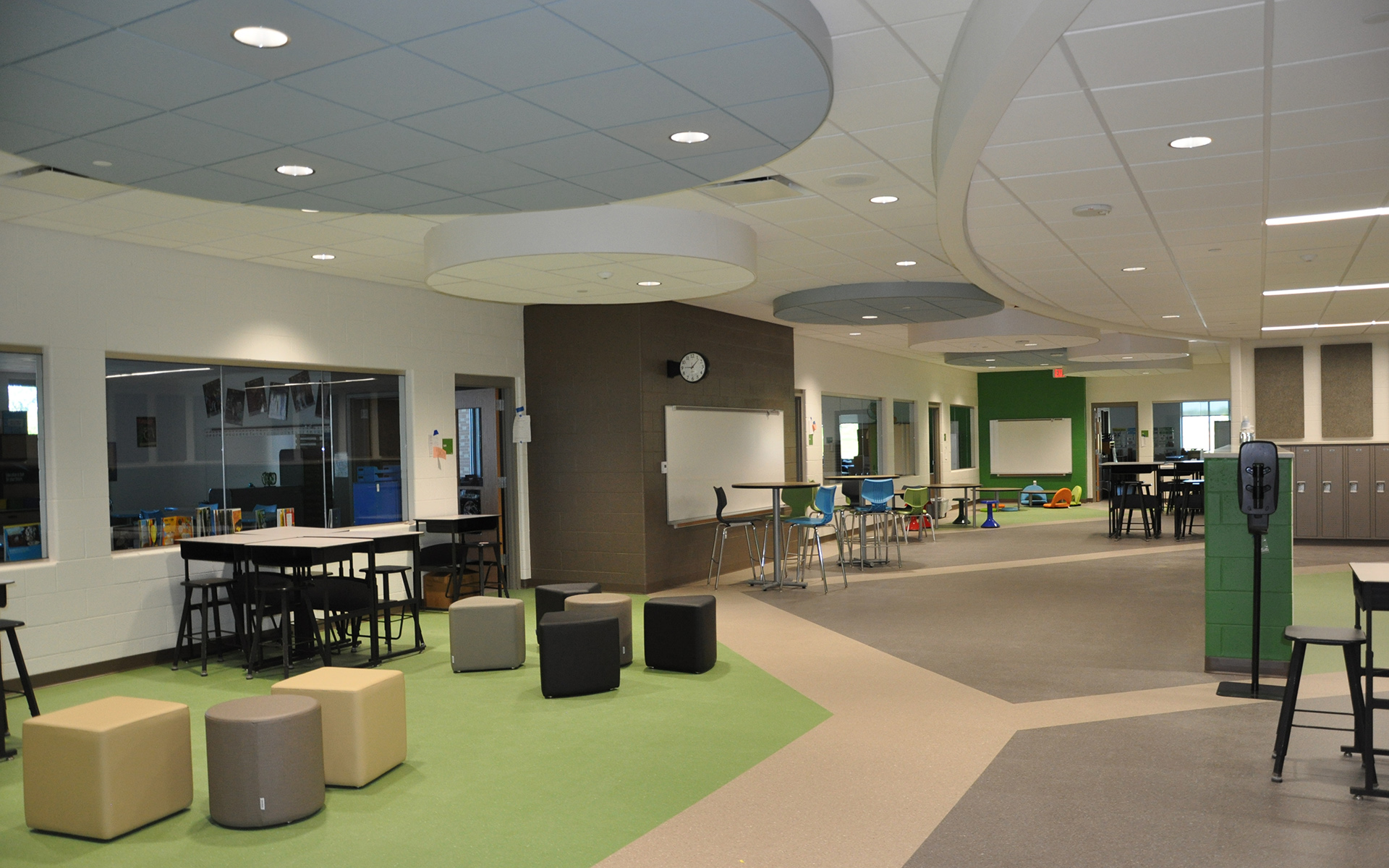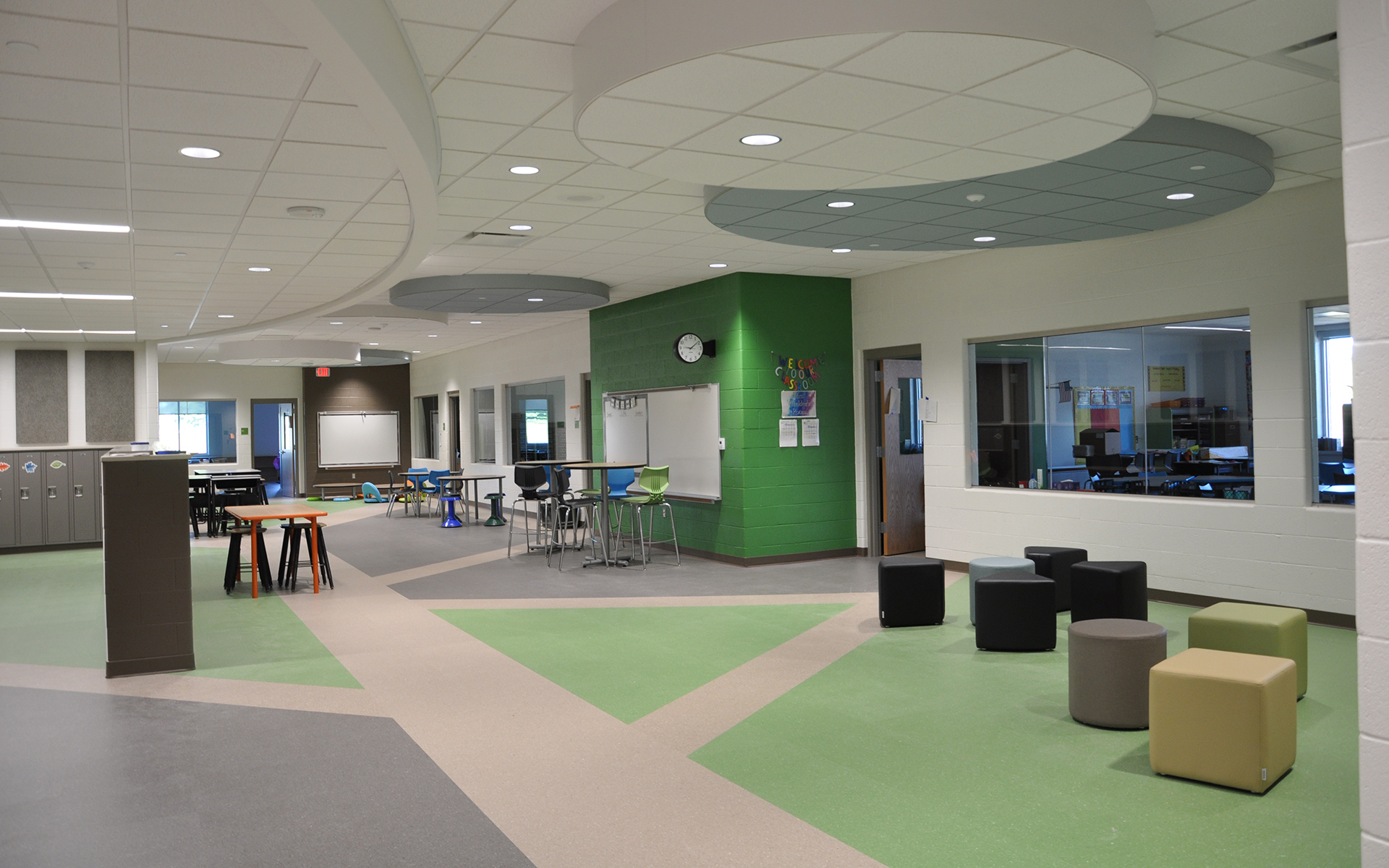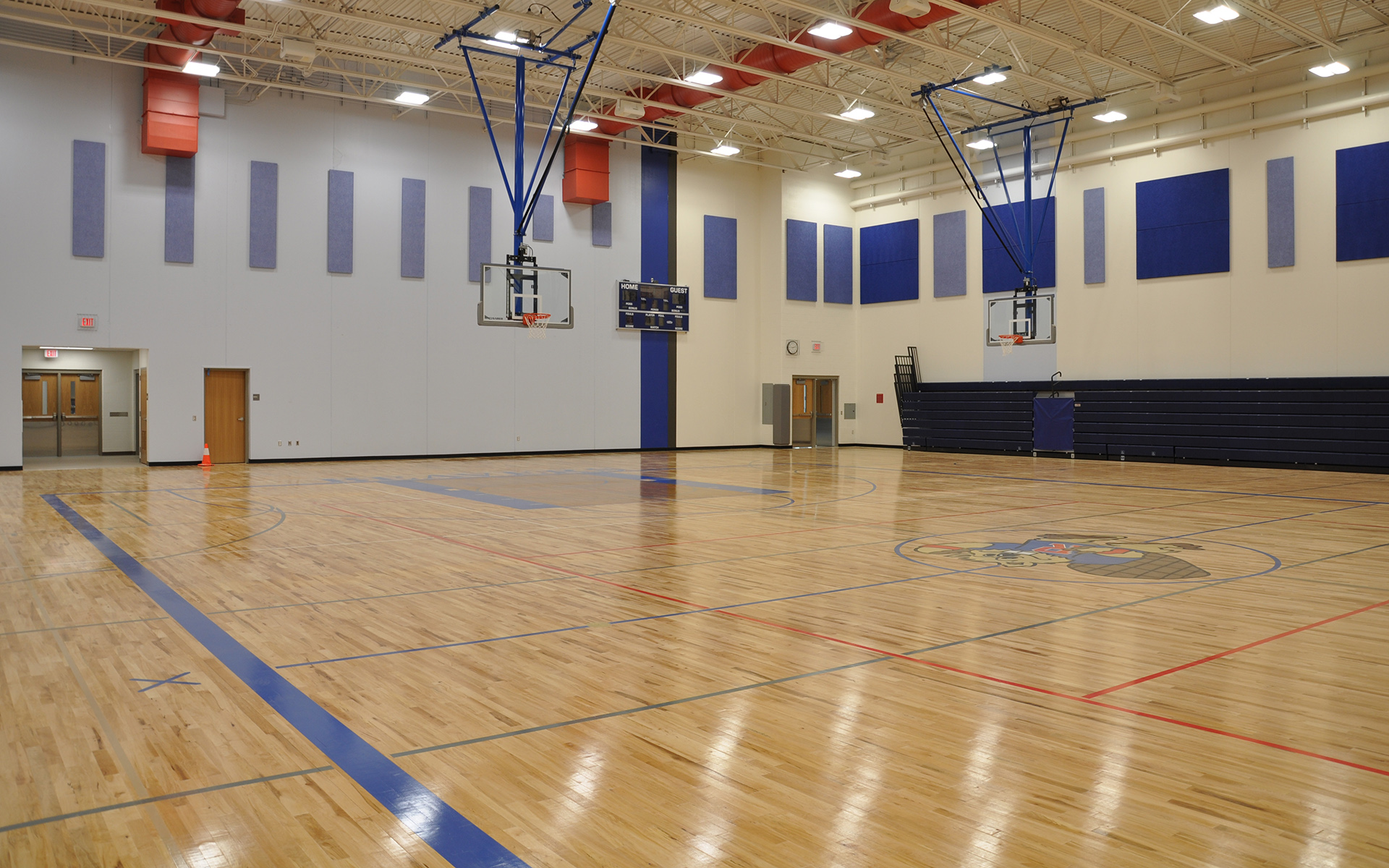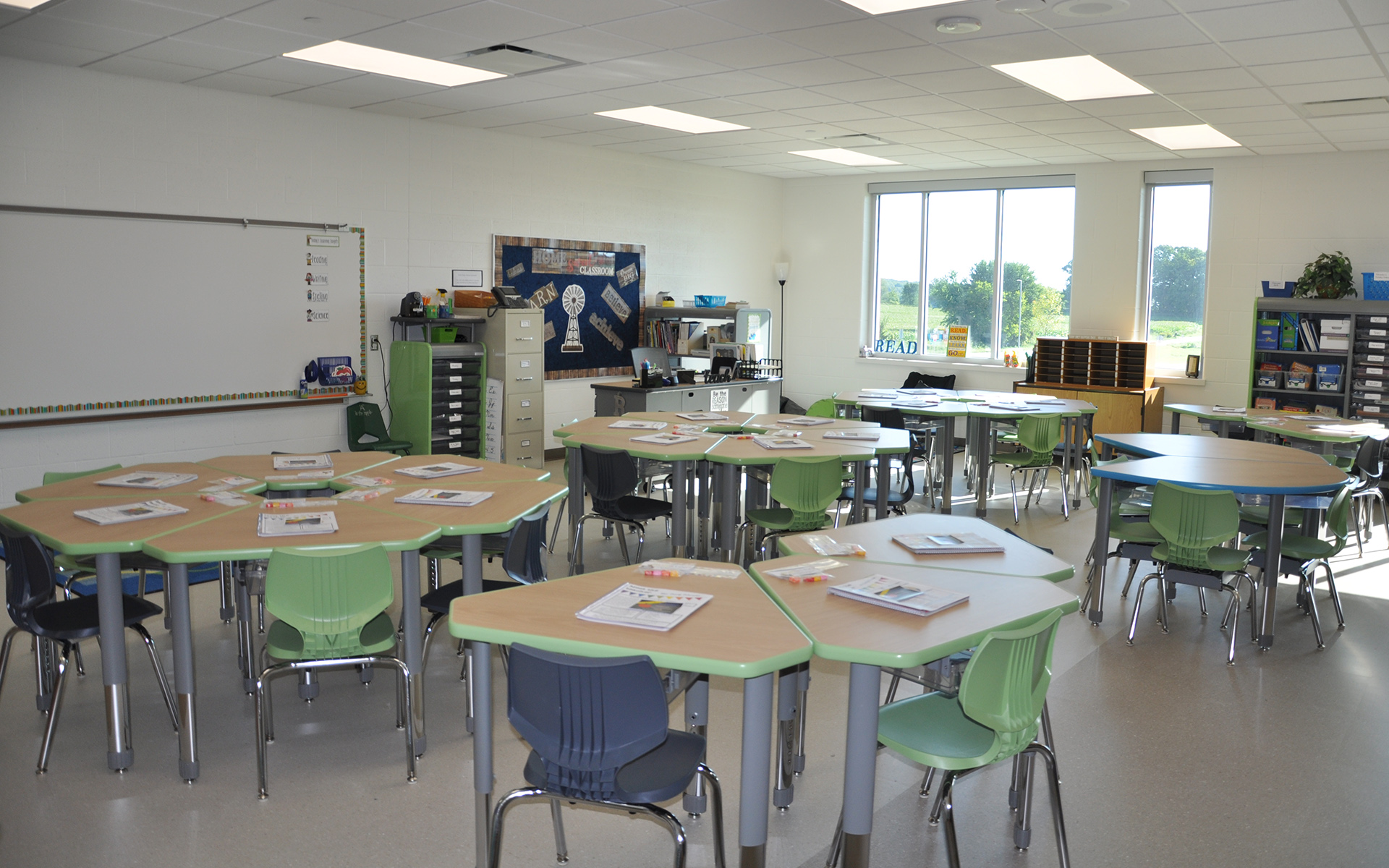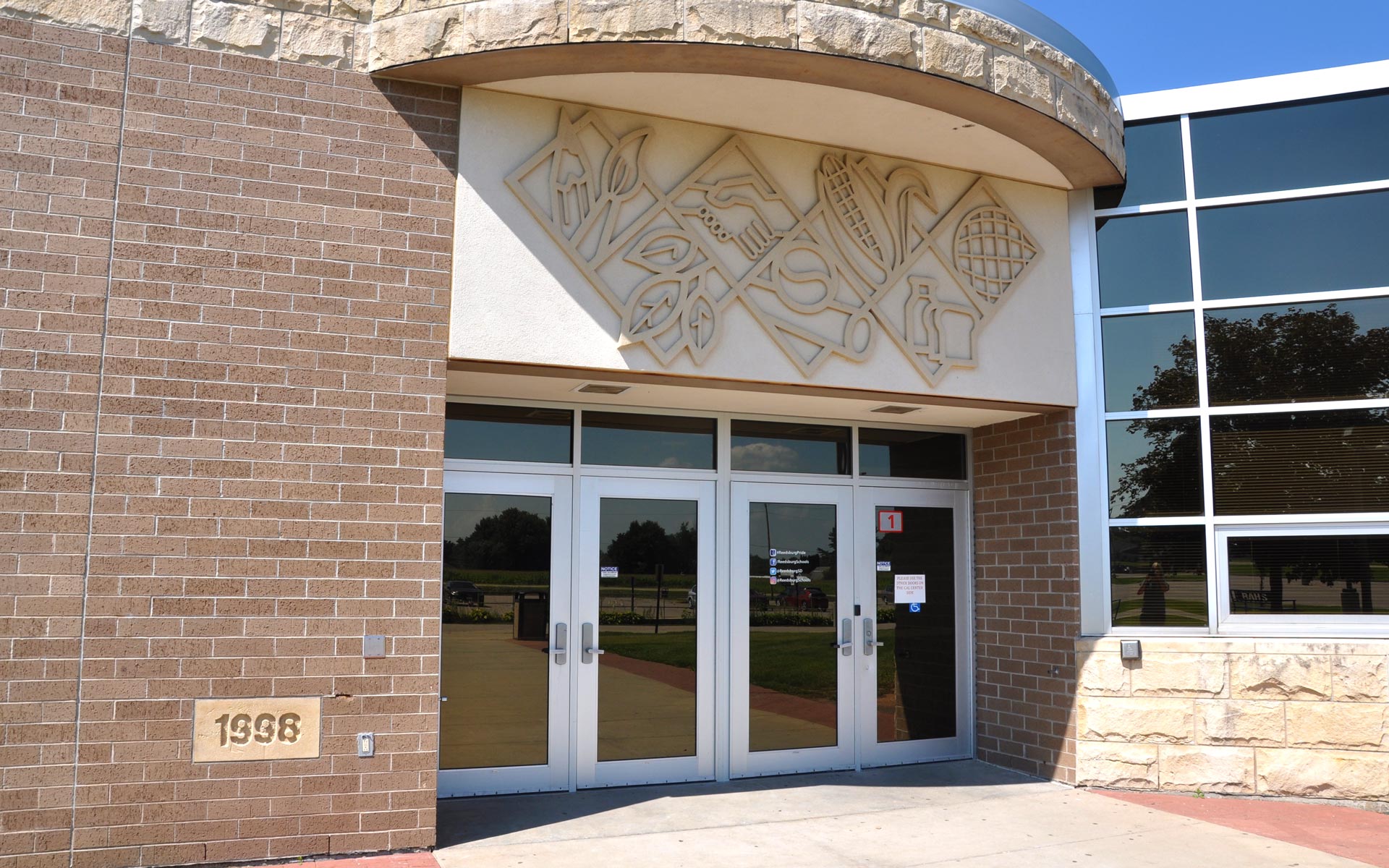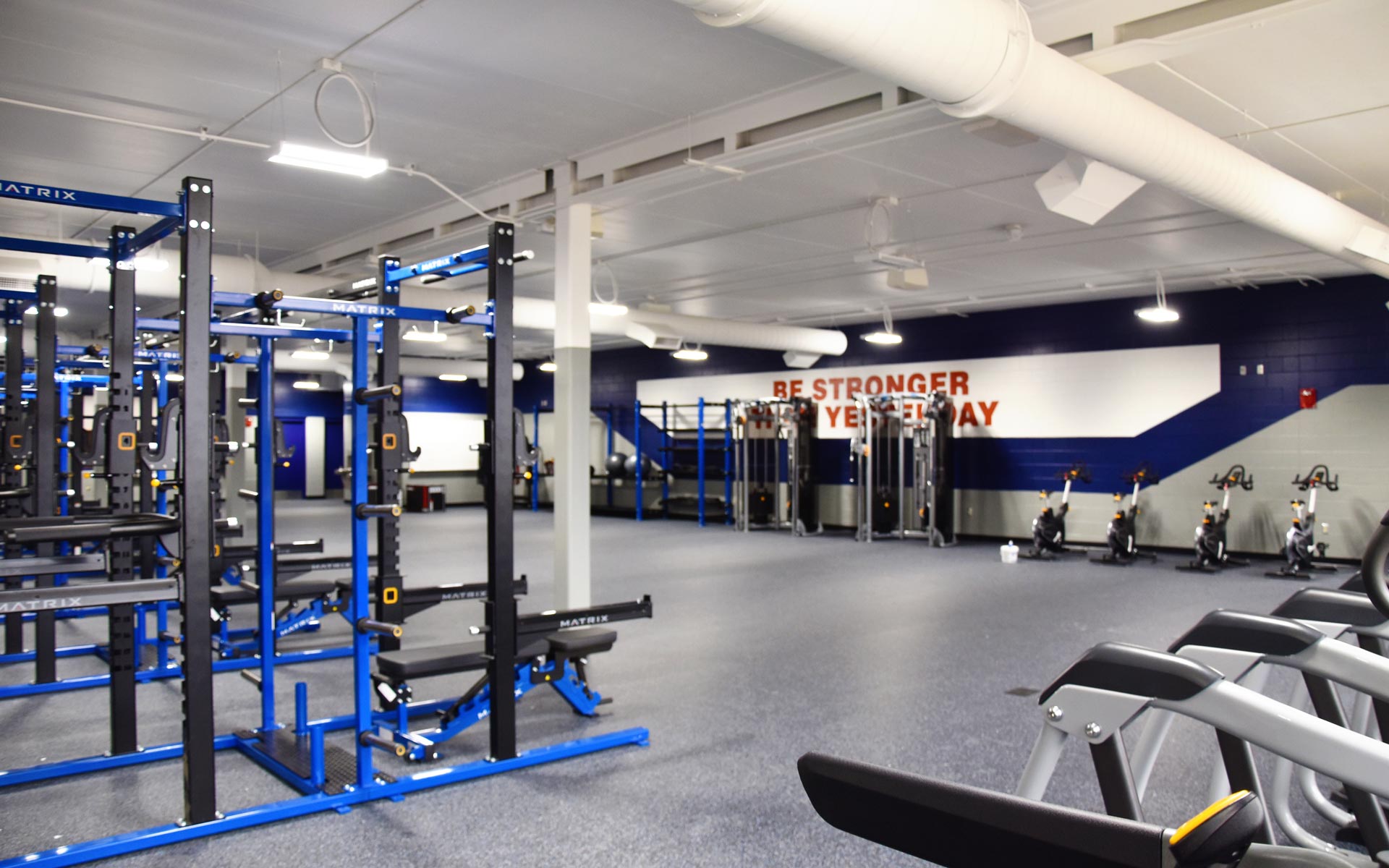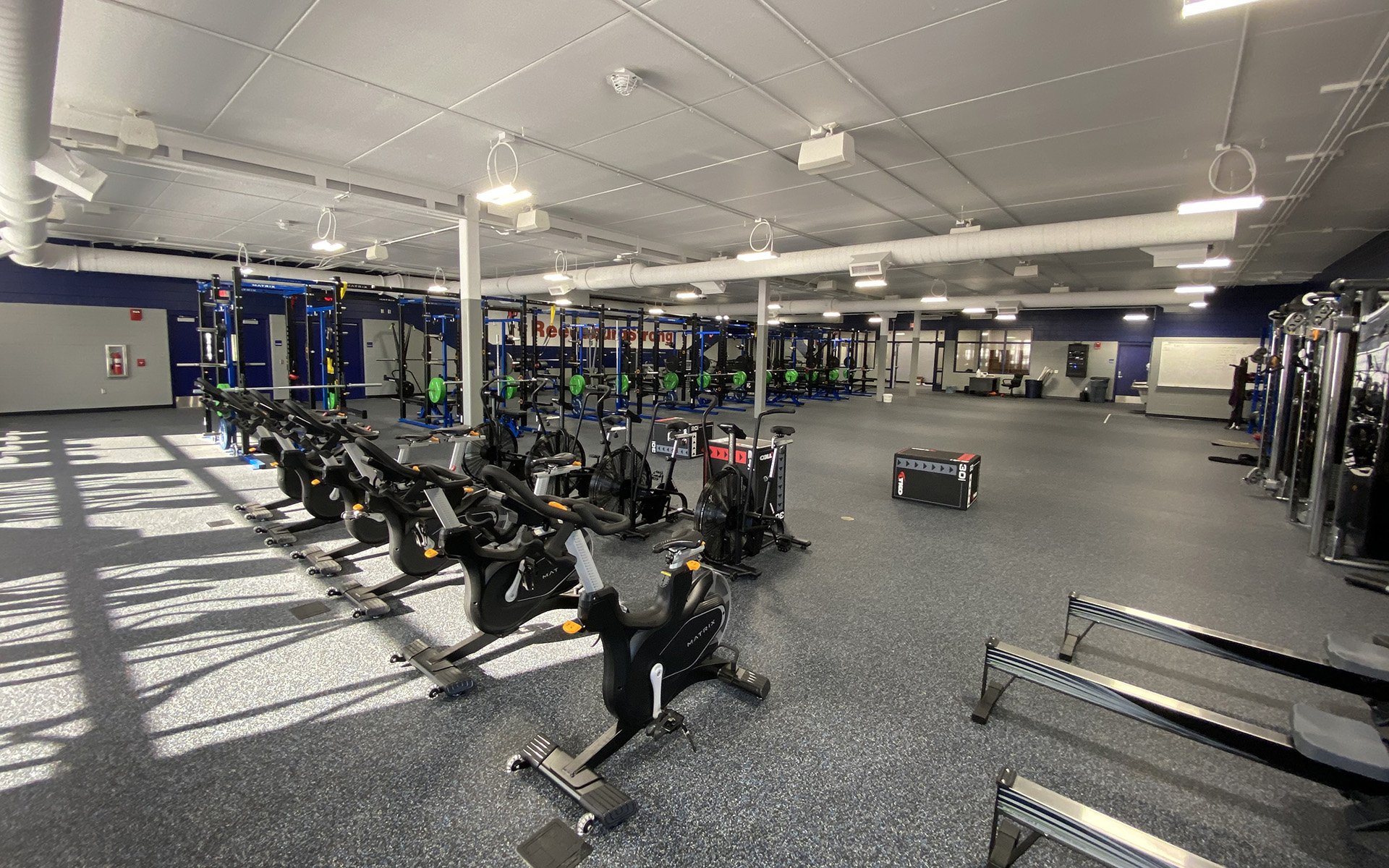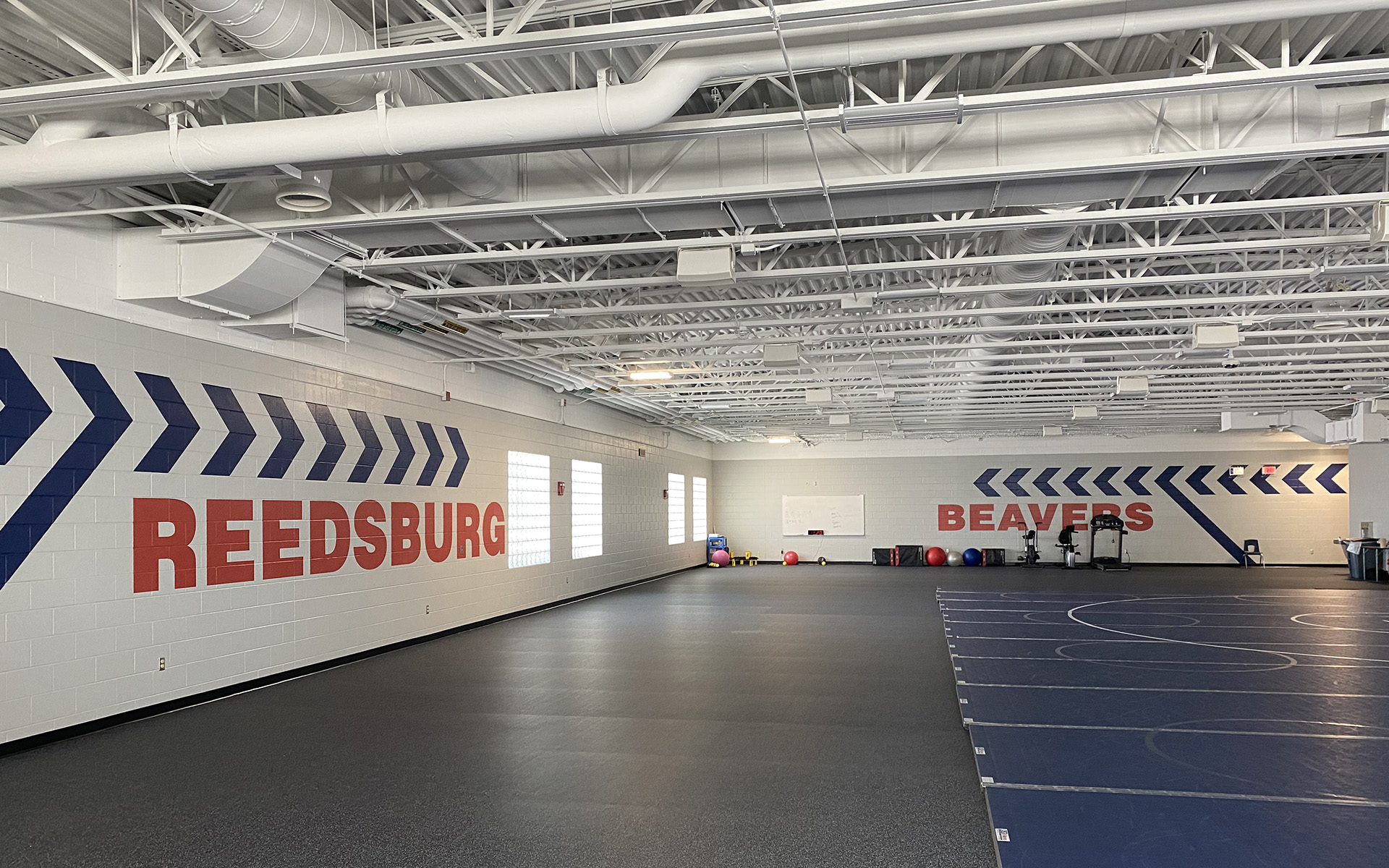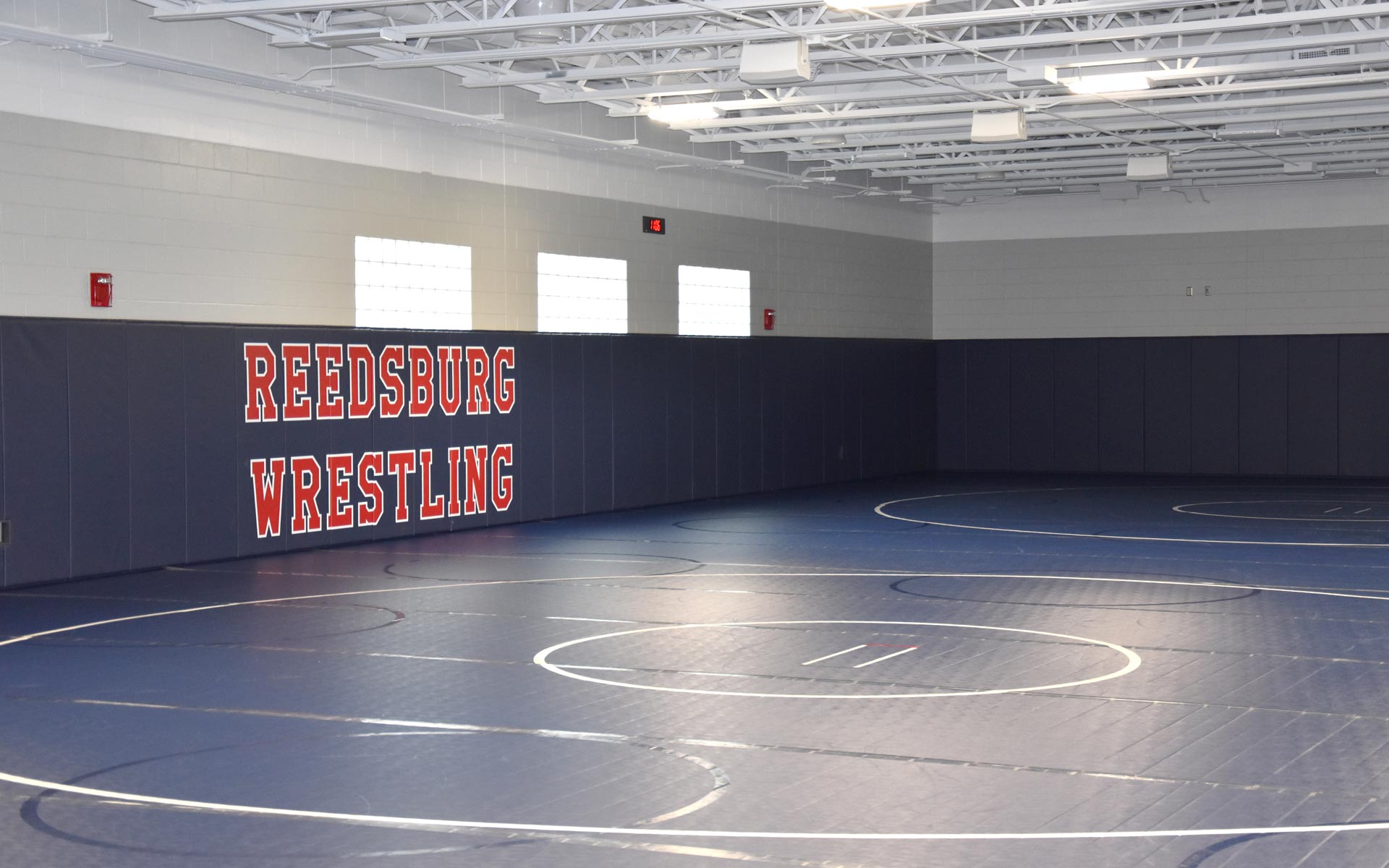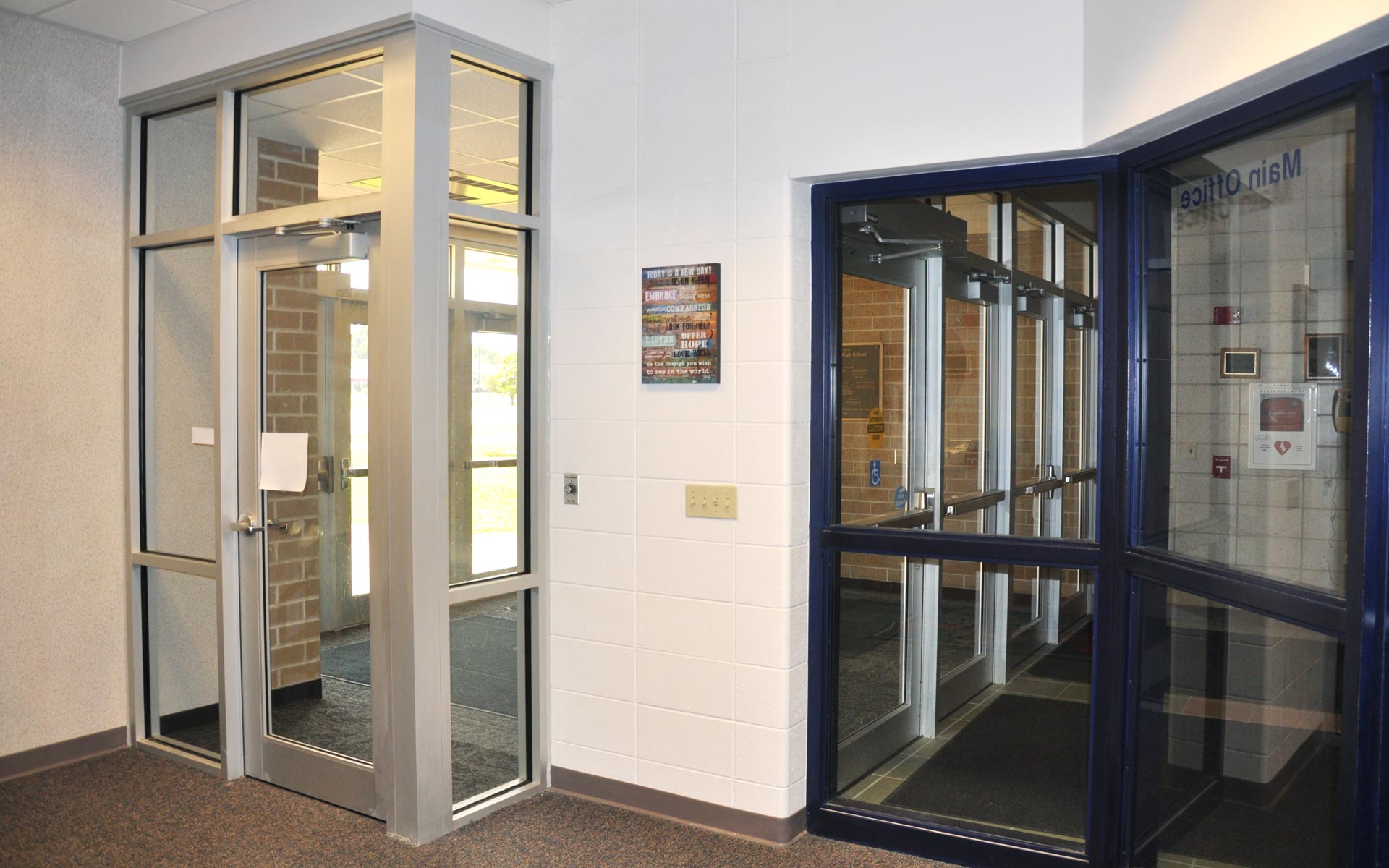 SCHOOL DISTRICT OF REEDSBURG
New Intermediate School & High School Addition
Kraemer Brothers was honored to be chosen as the construction manager for a $30M referendum for the School District of Reedsburg in 2018. Kraemer Brothers was extensively involved in the pre-referendum planning. We attended community and school board meetings, which ensured all needs were captured early on in the pre-referendum planning process. The referendum included numerous safety and security upgrades to all existing District buildings and various other small scale projects, while $27M was used to construct the Prairie Ridge Intermediate School. This 108,000 square foot school features 30 classrooms – 10 on each pod/wing – that have their own color-coded design theme depicting the surrounding areas such as Agriculture, Sandstone Bluffs, Baraboo River, and Forest. There is also a central collaborative space on each pod and each pod contains its own color-coordinated restrooms and lockers.  With this design, each grade can function individually or collaboratively as the need arises.
One of the unique features of this school is a folding glass curtain wall in the Library Media Center, which allows that space to openly adjoin to other spaces for maximum flexibility and use. The school includes a gym, a cafeteria with outdoor patio and tables, as well as modern music and art areas. A high-tech monitoring system and secure entrances with lock-down capabilities provide an elevated level of security for staff and students. Due to a highly collaborative approach with the architect, and our planning and management of the project, our final budget was $800,000 dollars below the GMP, a savings passed entirely to the district.
The latest project Kraemer Brothers was hired to complete for the School District of Reedsburg is the addition of a 16,500 square-foot fitness center and multi-purpose space. The first floor features the fitness center, lobby, mechanical room and restrooms, while the second floor includes the multi-purpose room and gathering space of the same size of the entire first floor.  Used for a variety of sports, including wrestling practice, track practice, and workout space, both the fitness center and multi-purpose room will be available for the community to use. While athletic teams will use this new fitness facility, its main purpose is to expand the possibilities for physical education classes that will reach a wide array of students, athletes and non-athletes alike. Kraemer Brothers has appreciated a long-term relationship with the district and completed 10 projects since 1954 including the cafeteria & commons renovations in 2003, the addition to the CAL center in 2015, and the 2019 auditorium renovations.