FOREST PRODUCTS LABORATORY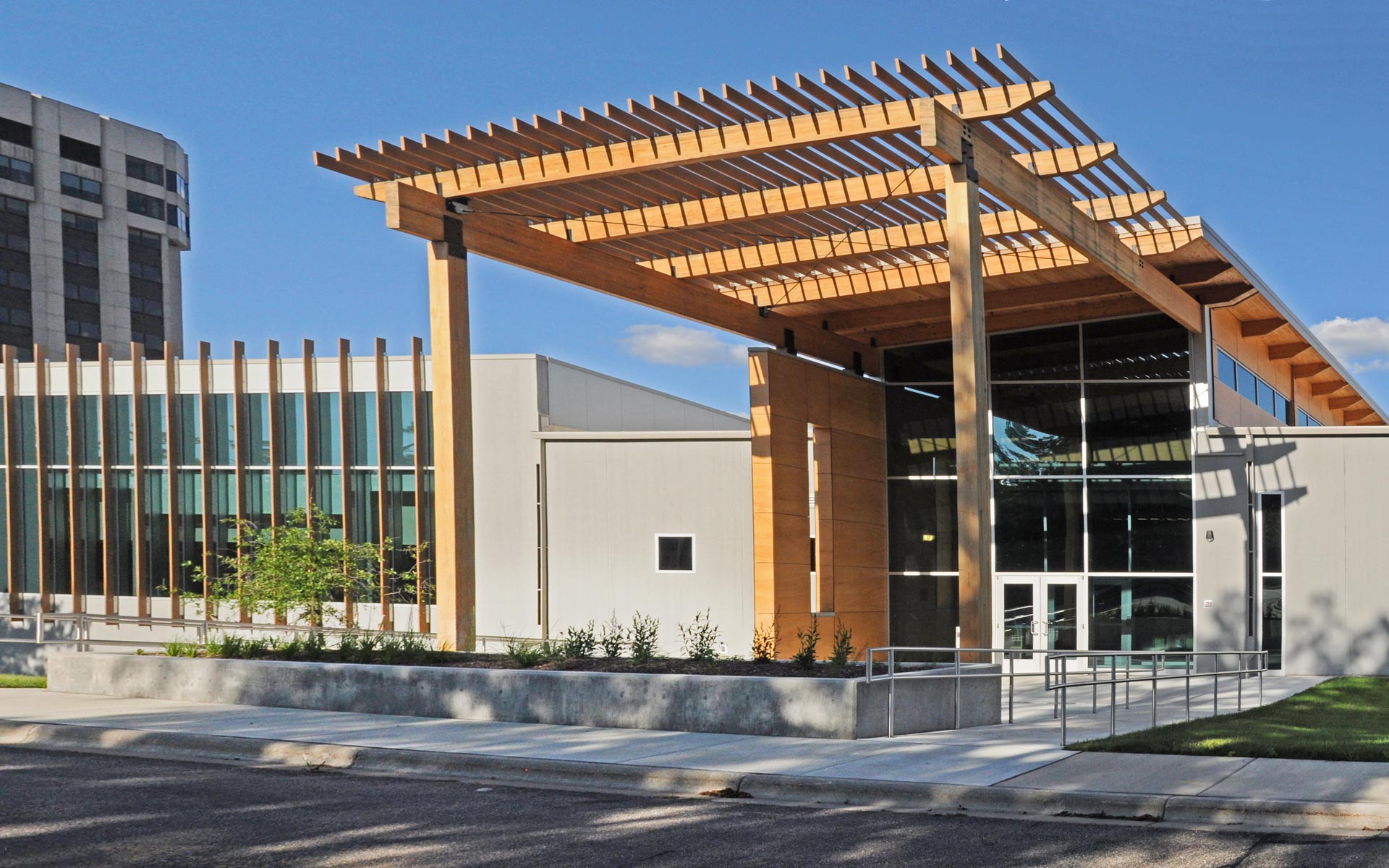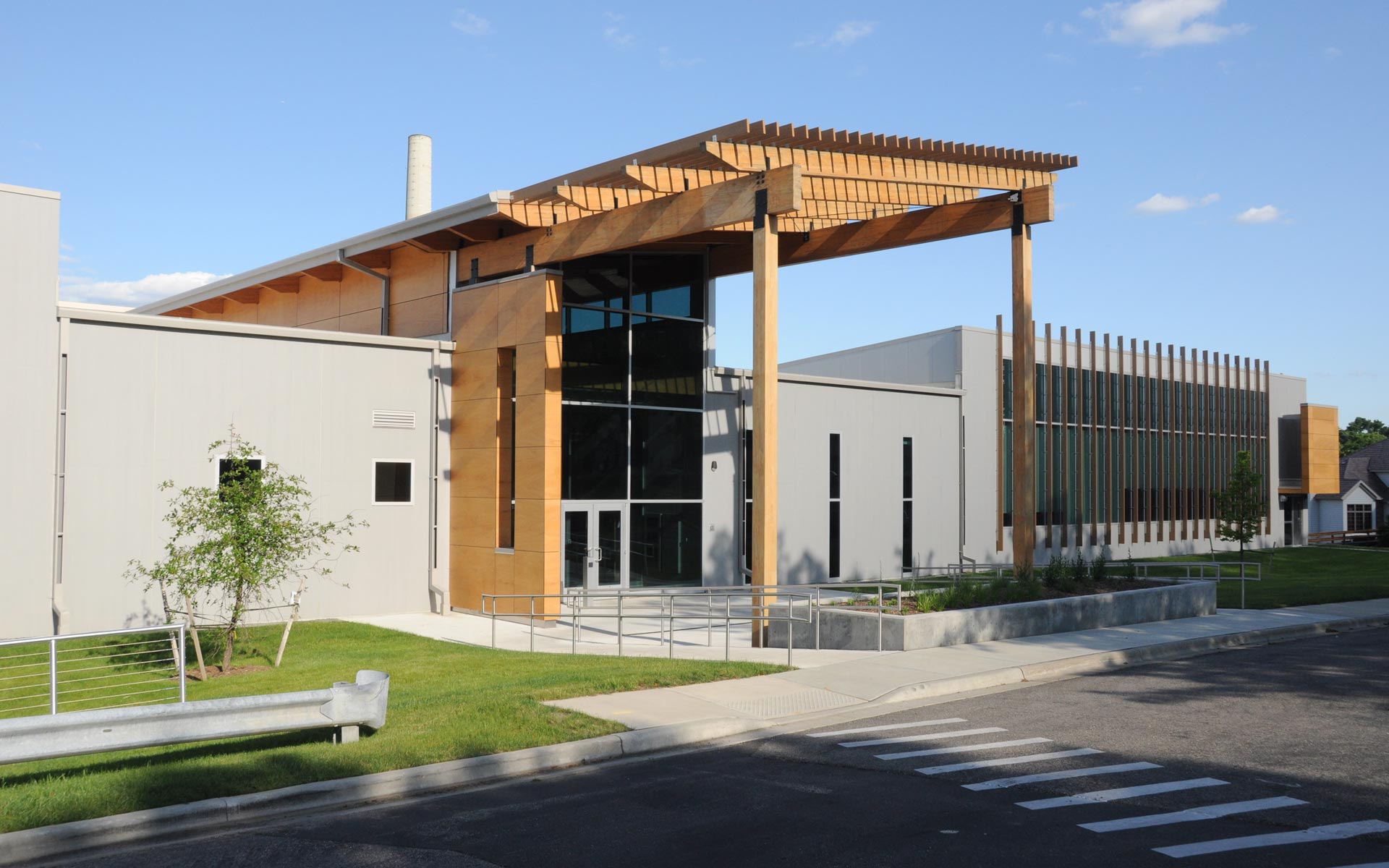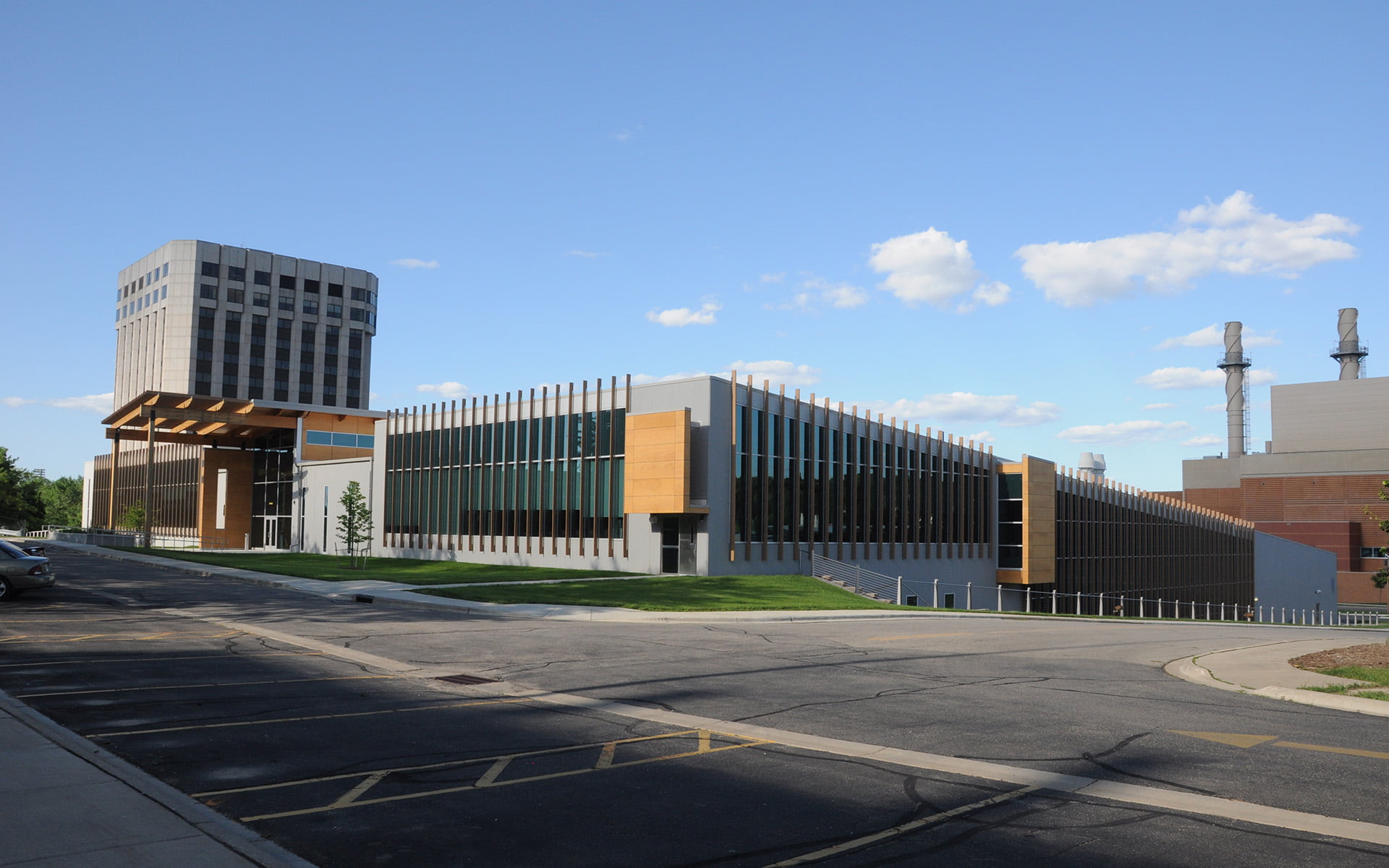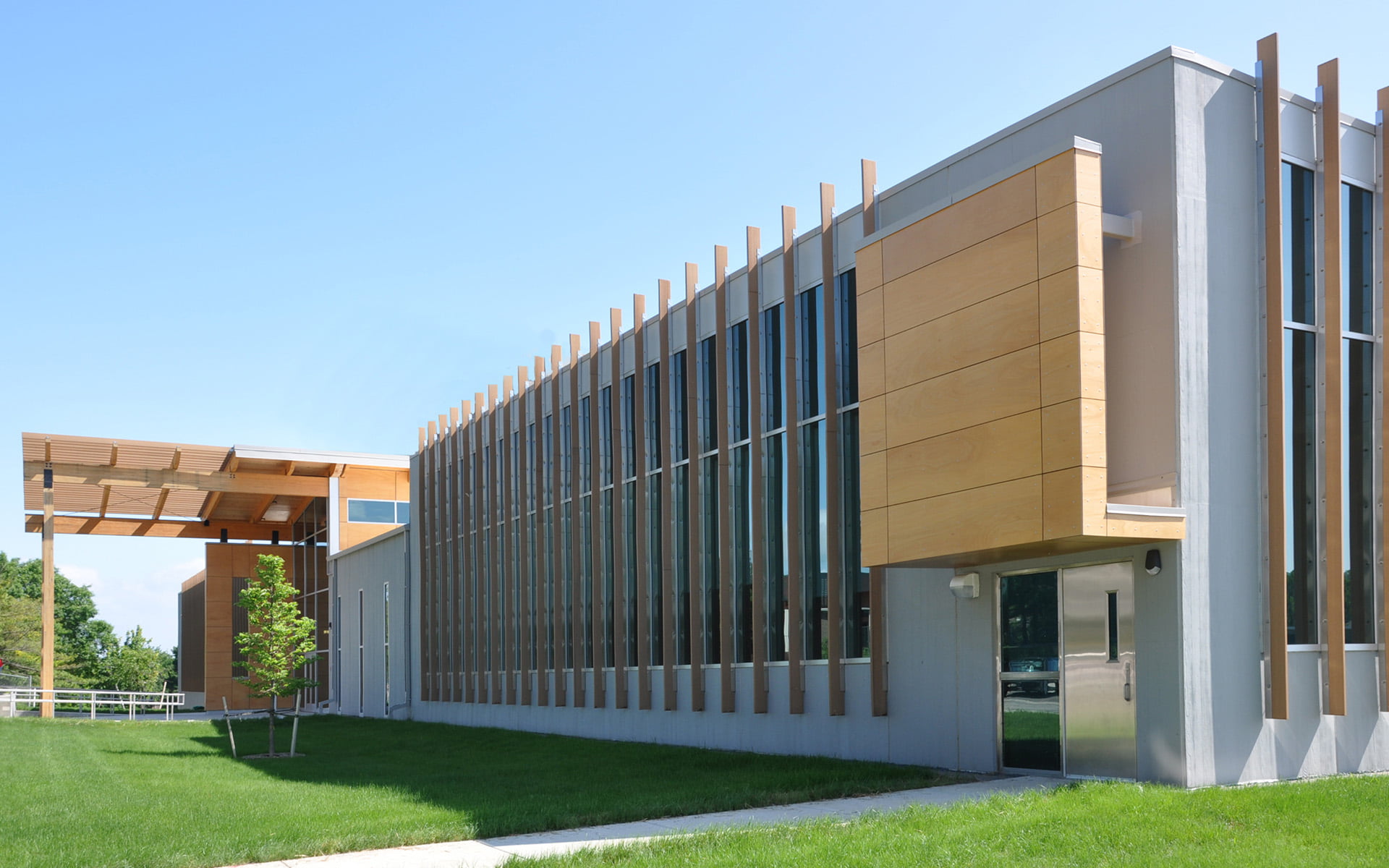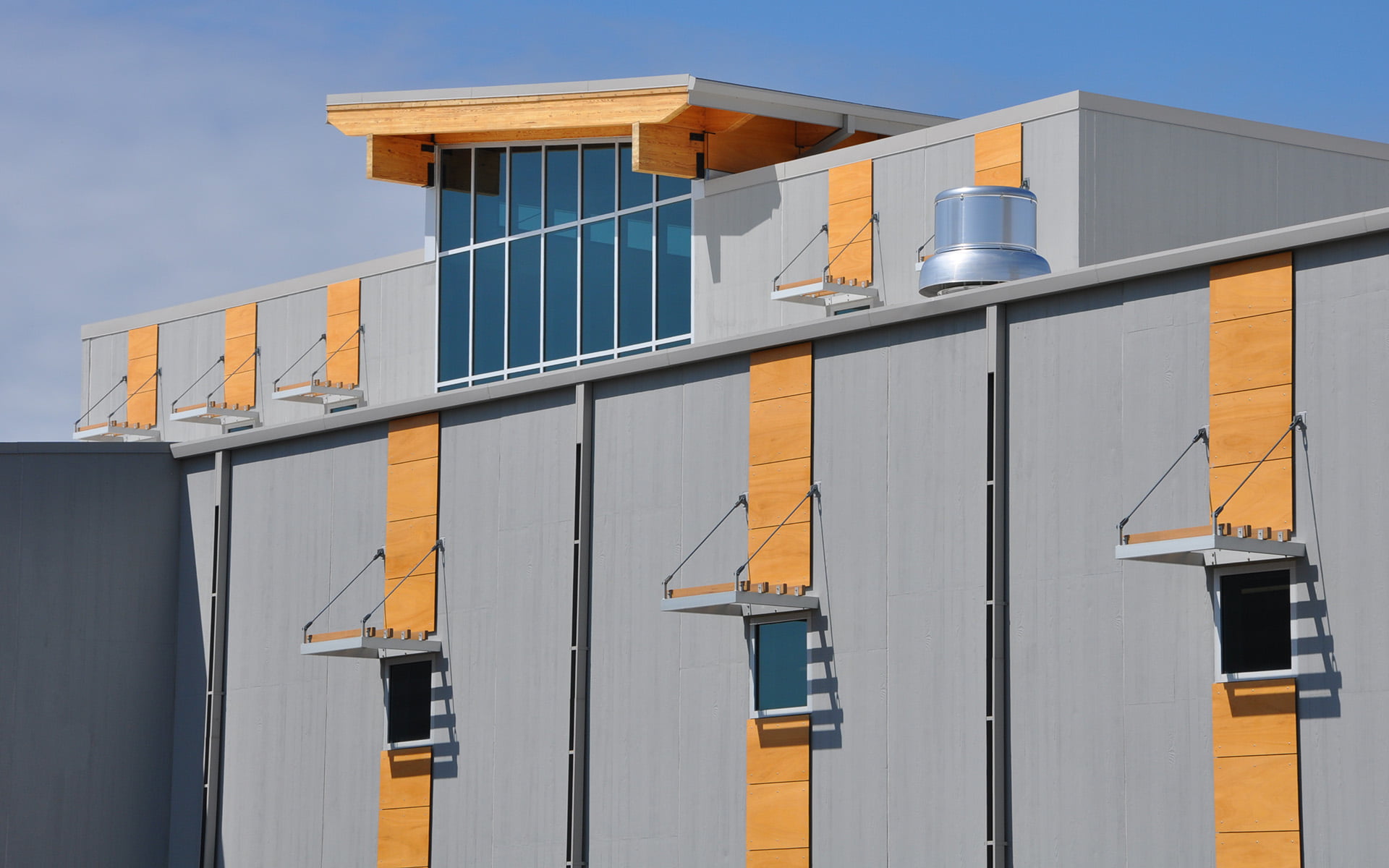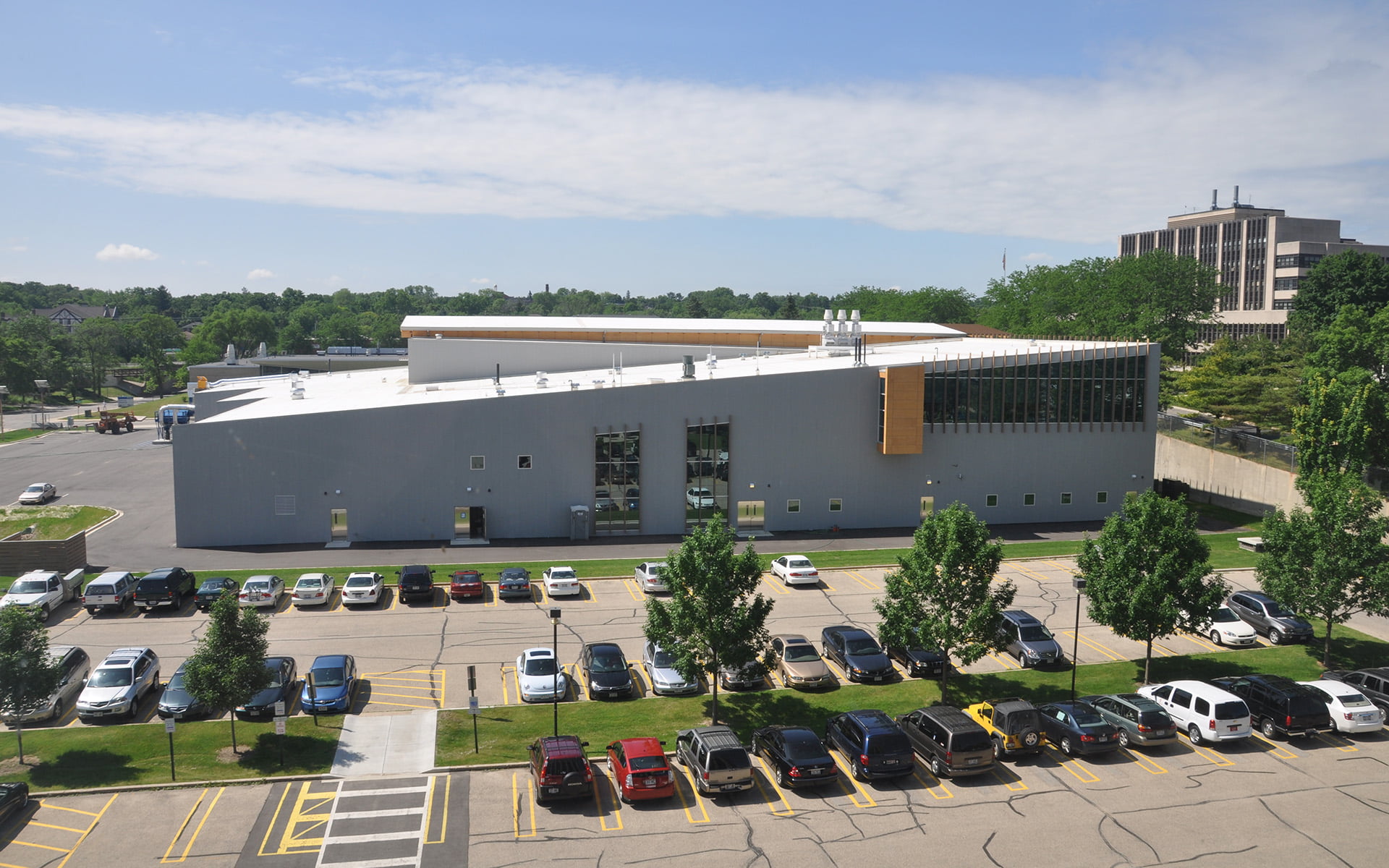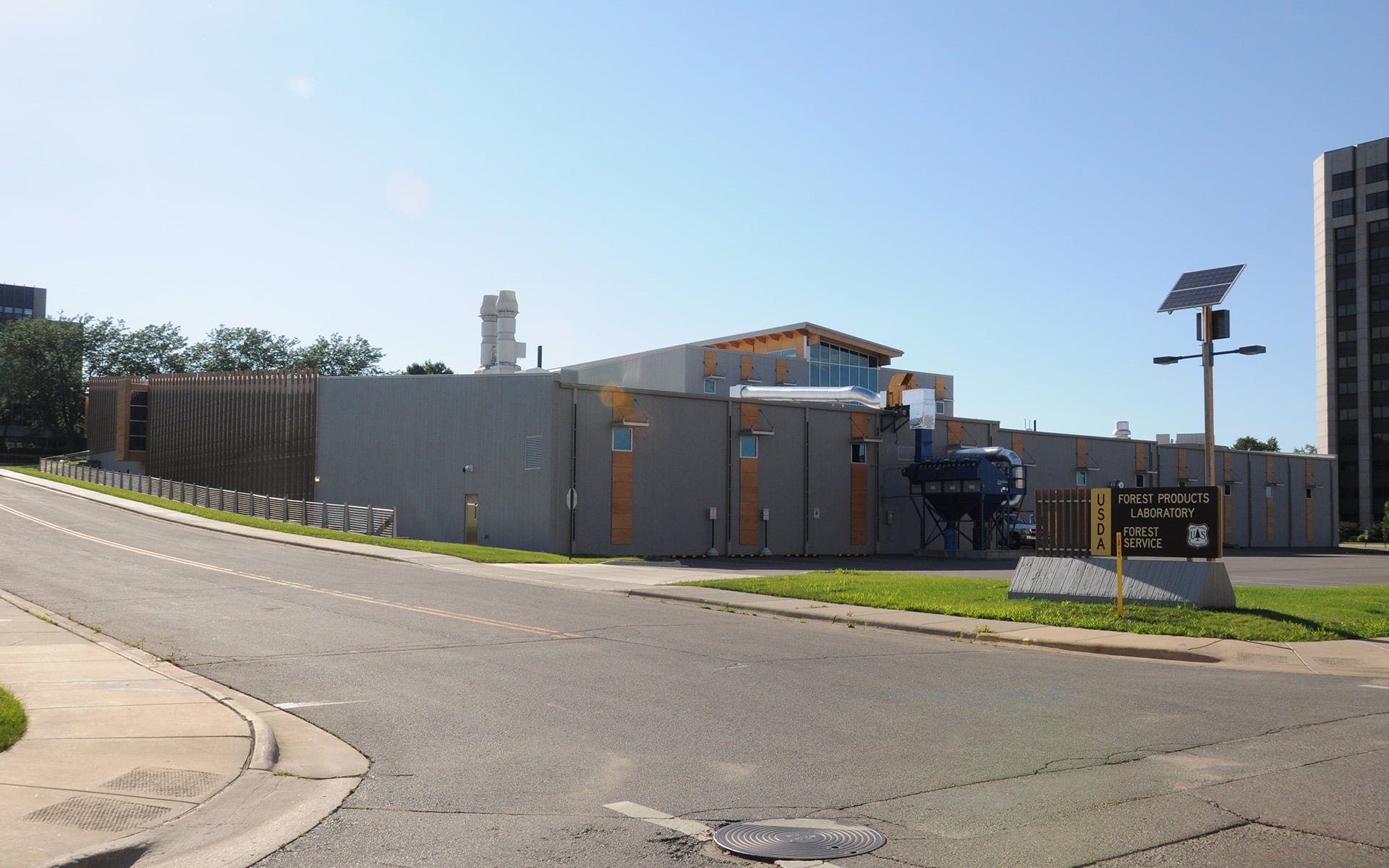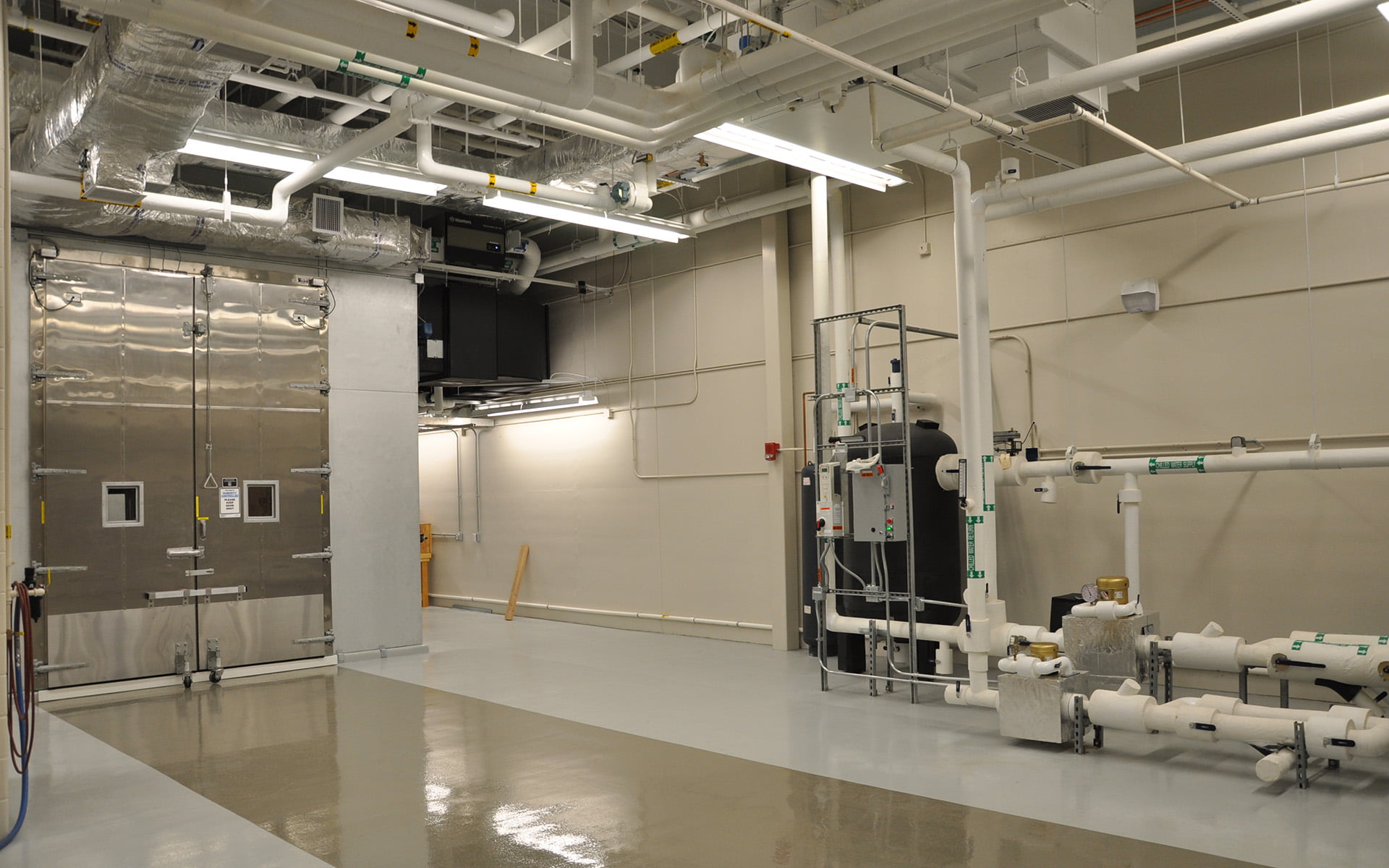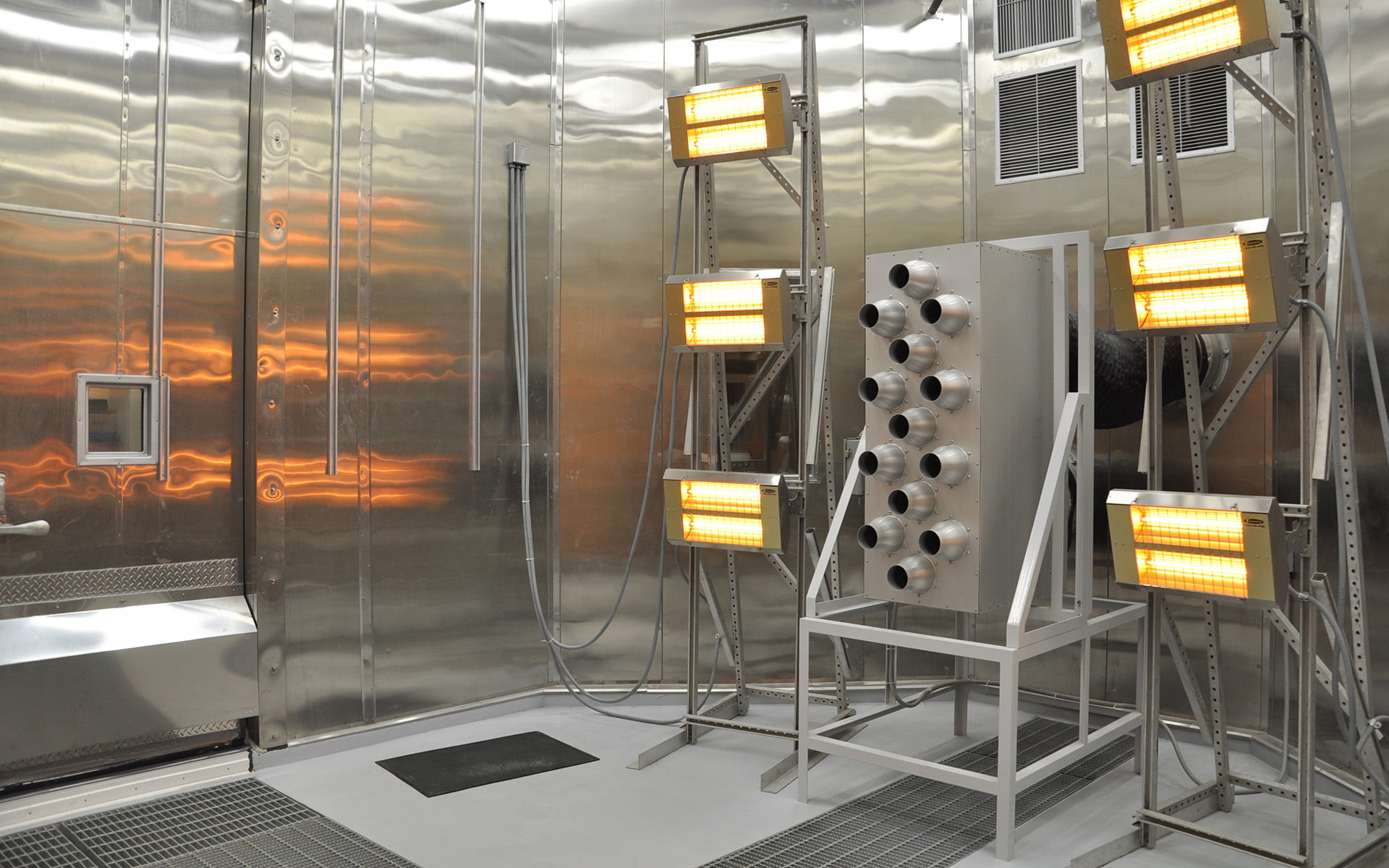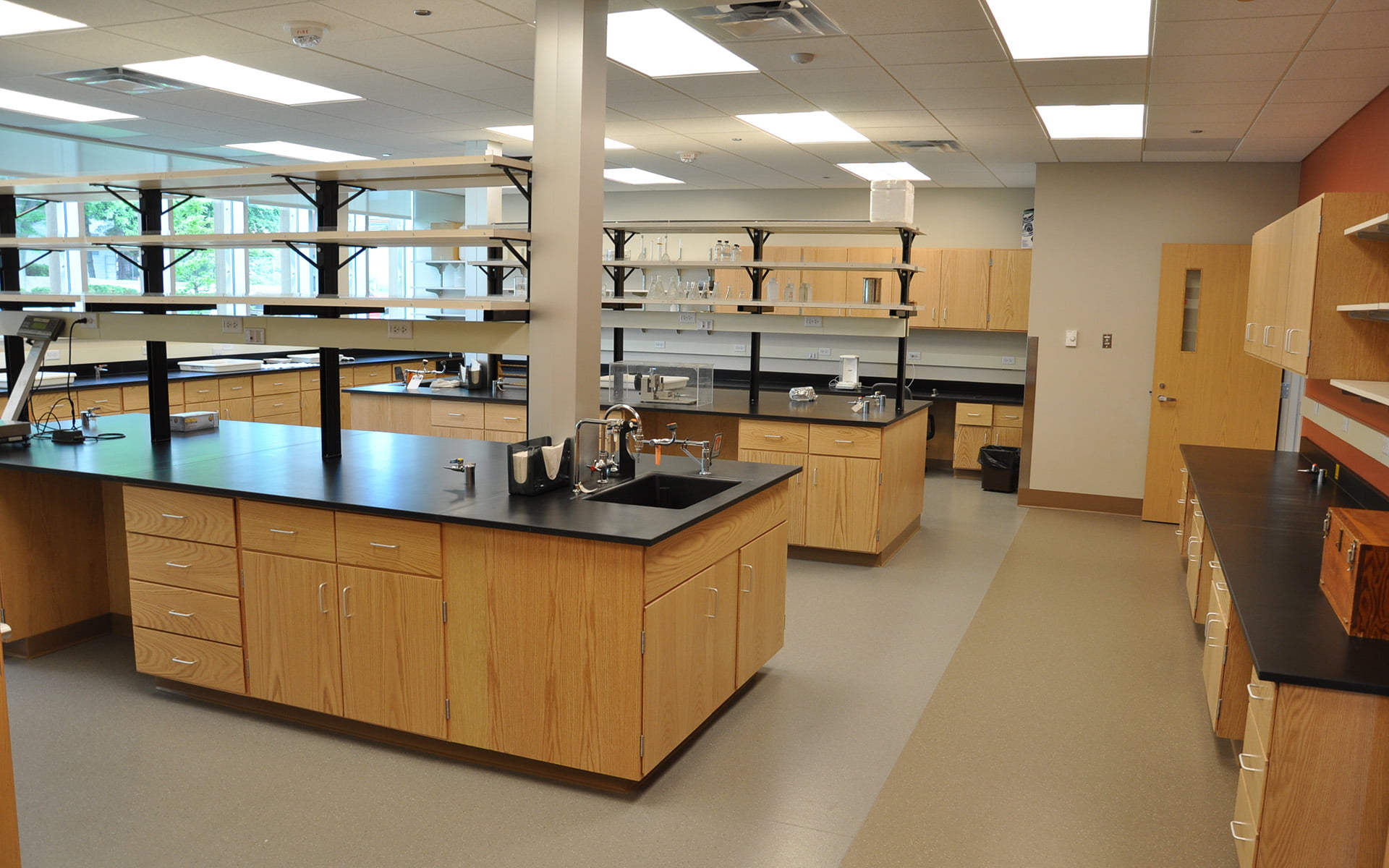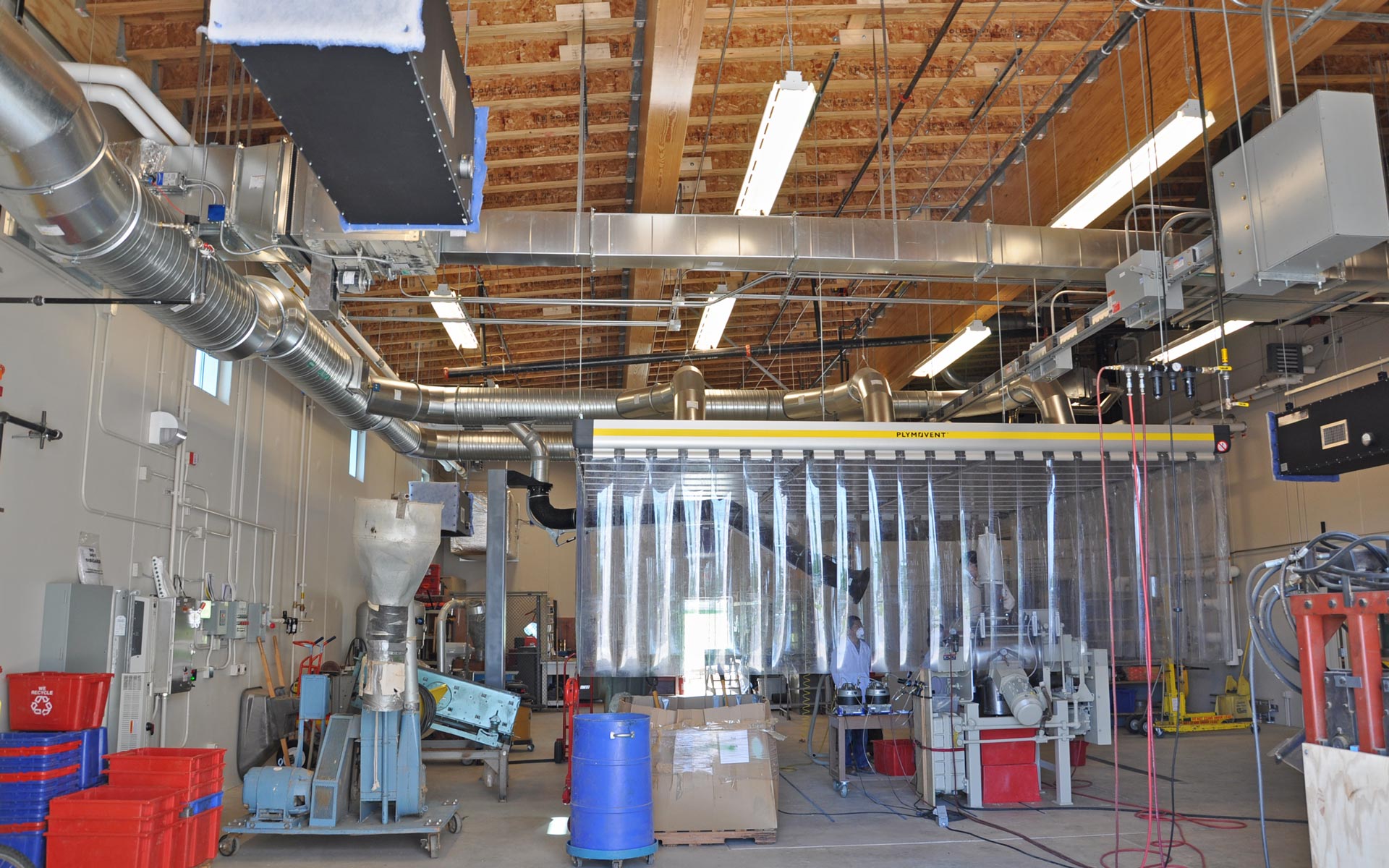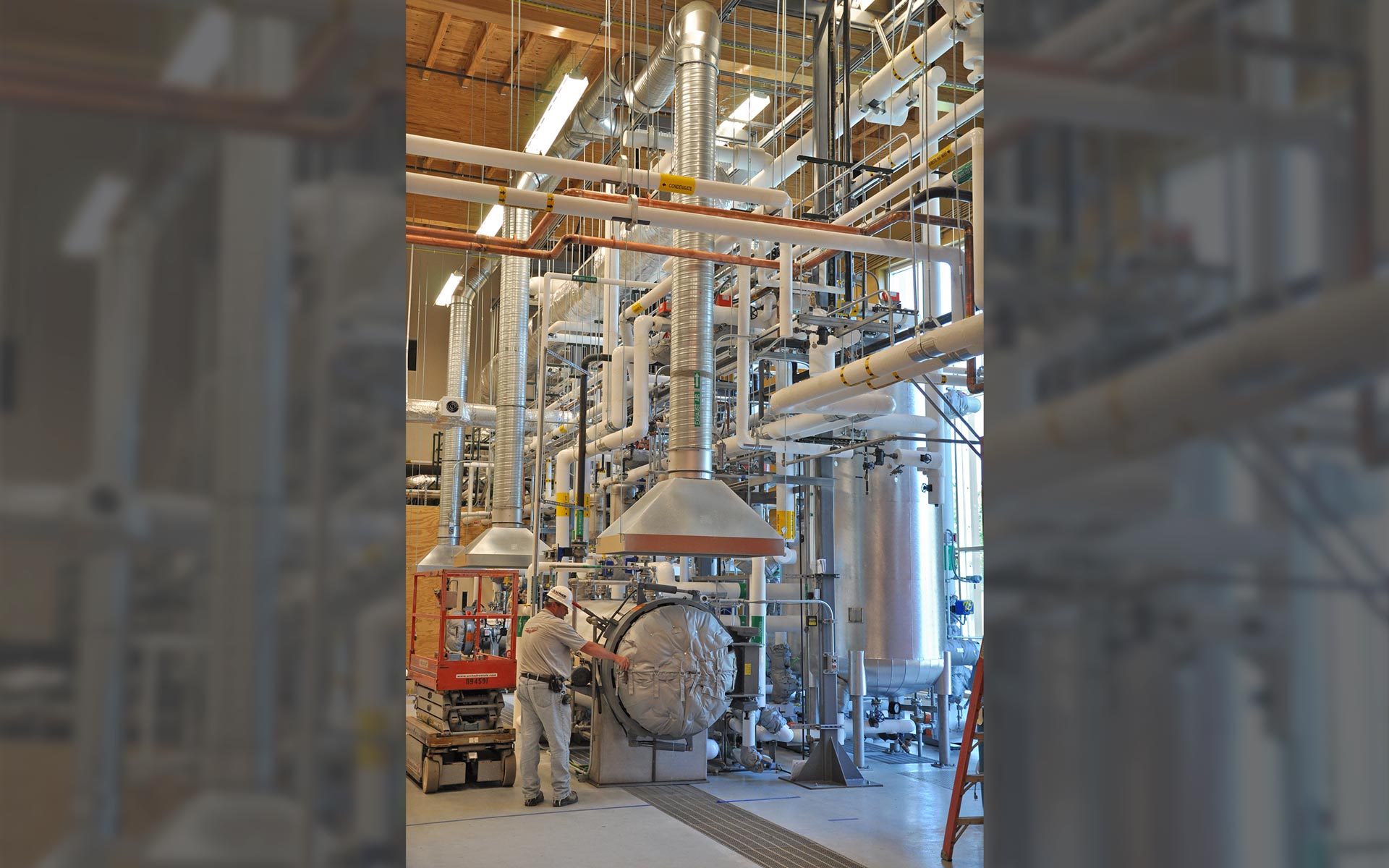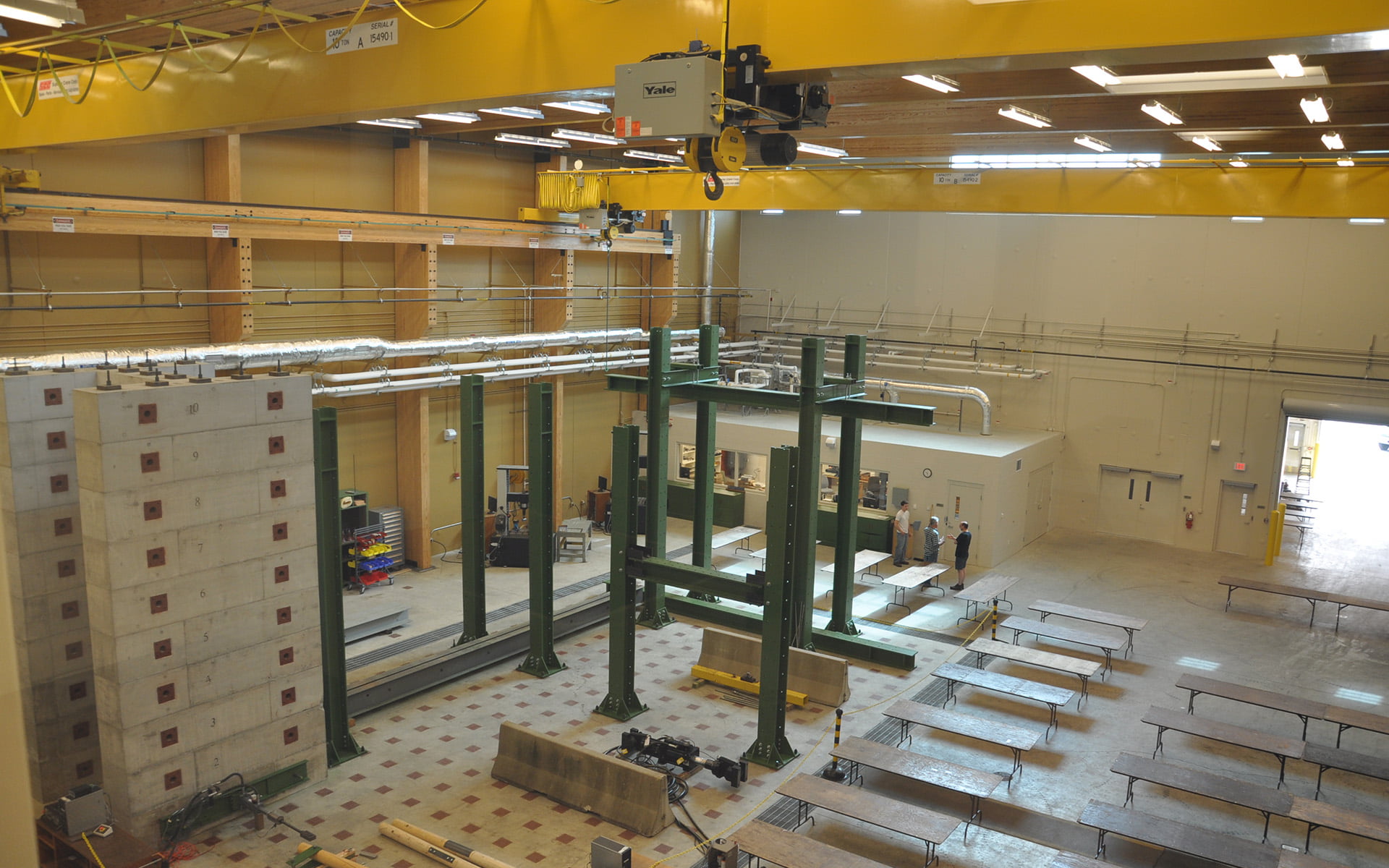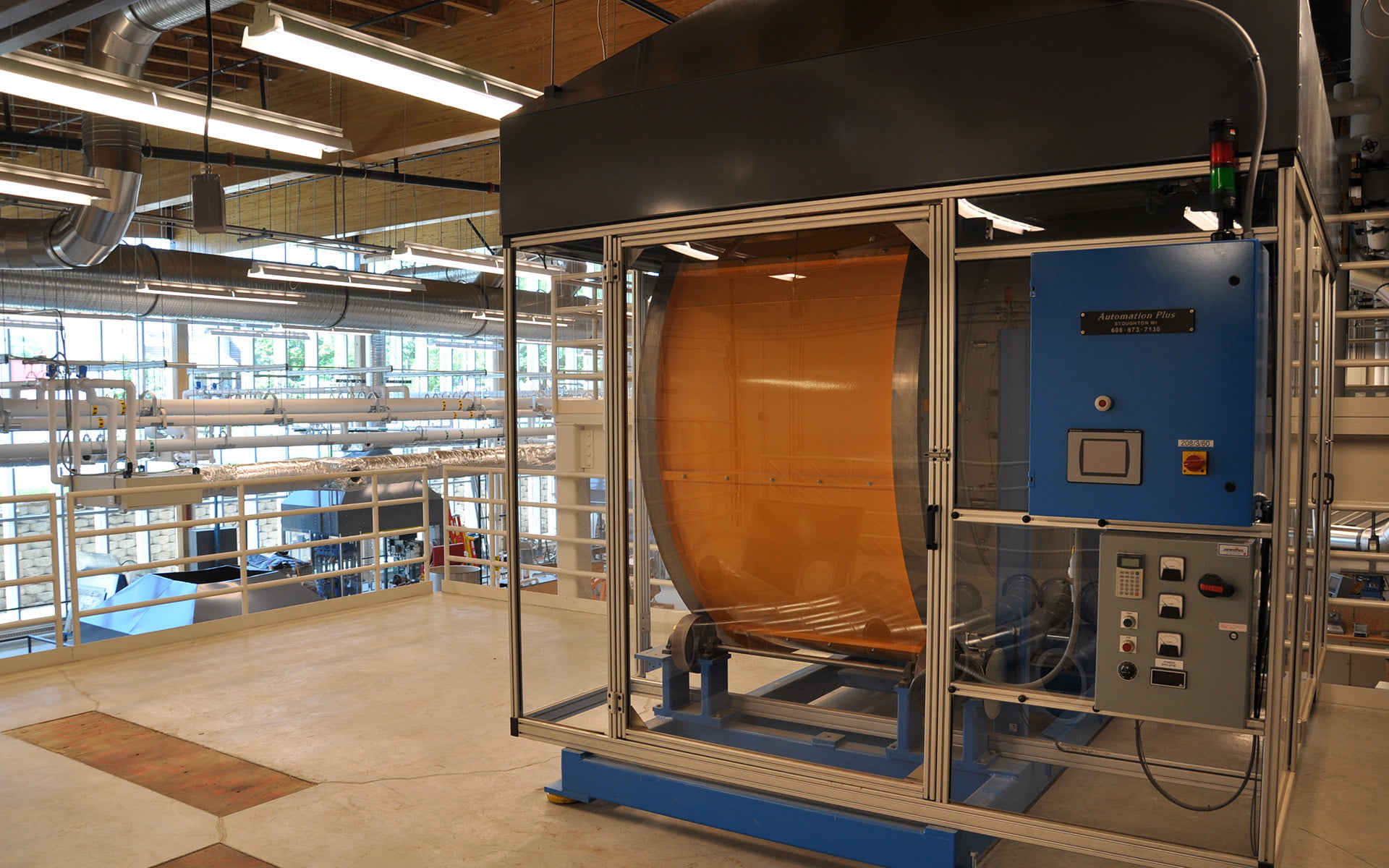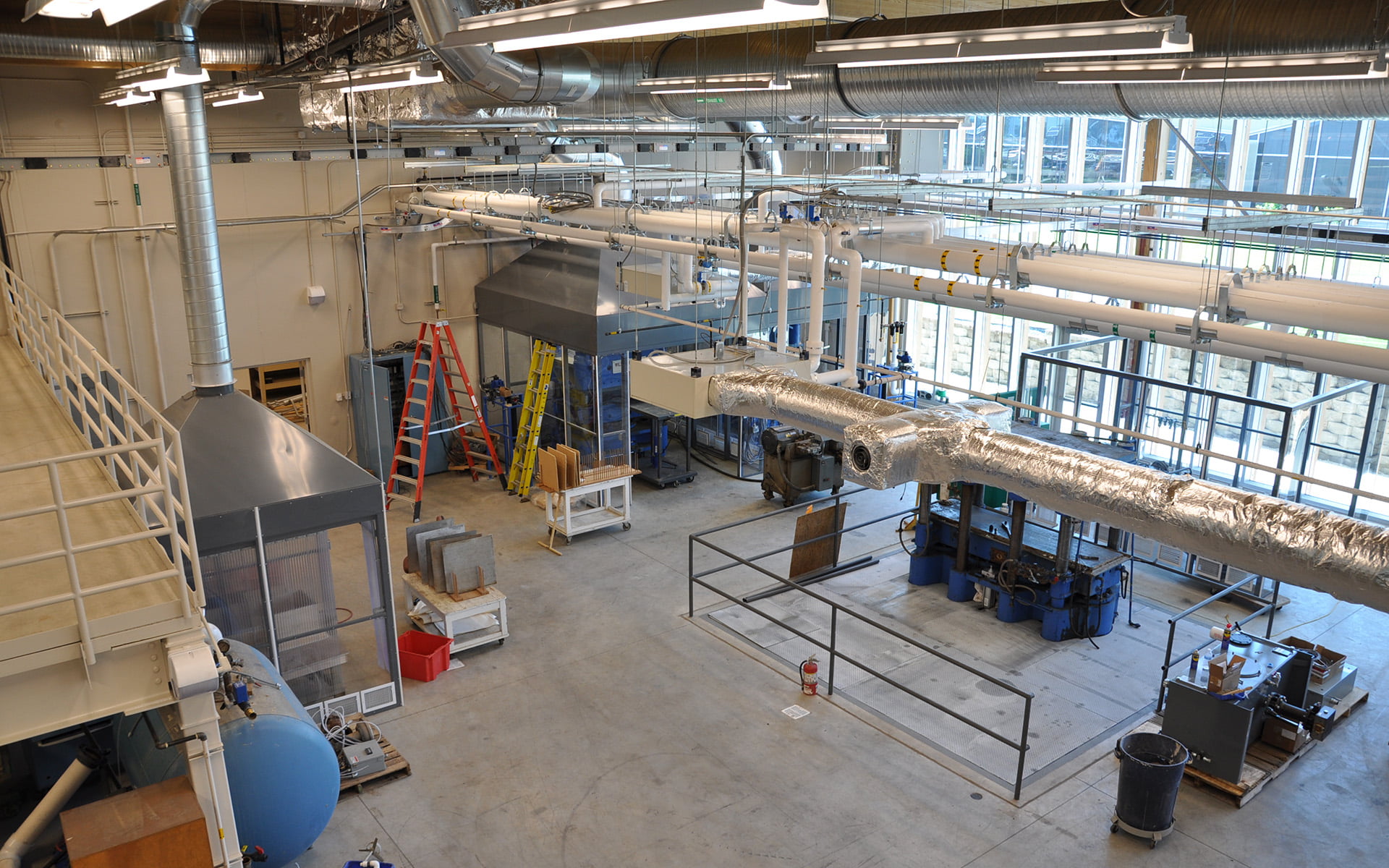 FOREST PRODUCTS LABORATORY
National Research Laboratory
The Forest Products Laboratory in Madison, Wisconsin, a world-renowned research facility, has been on the cutting edge of scientific research into wood and wood products for one hundred years. When it came time for FPL to construct its new state-of-the art research laboratory, the US Forest Service (the Owner) and the US Army Corps of Engineers (the Owner's construction manager) selected Kraemer Brothers as the contractor, due to our long and successful track record in the construction of bio-tech research facilities in the Madison area.
The 90,000-square-foot project includes an Engineering Mechanics Laboratory, where large scale structural tests can be conducted; a Wood Pressurization Testing Laboratory, where new pressure treatment technologies can be developed and tested; a Weather Simulation Laboratory, where testing of samples can be accomplished by simulating a vast array of constantly varying weather conditions; unconditioned storage space; and administration offices.
Built to a LEED Silver standard and Army Corp Quality Control standards, the building is constructed of decorative precast concrete exterior wall panels, and a laminated wood roof structure. In keeping with the FPL's mission, a substantial number of large, laminated wood beams, some more than 5 feet deep, support laminated wood decking in a large portion of the building, while the remaining roof area is supported by engineered wood joists and plywood decking. The two-story administration wing is constructed of a conventional composite steel joist and deck system. Under the guidance of a three-person Kraemer Brothers on-site management team, this research and development facility's mission is to make the most out of the planet's limited natural resources.