CIVIC & COMMUNITY PORTFOLIO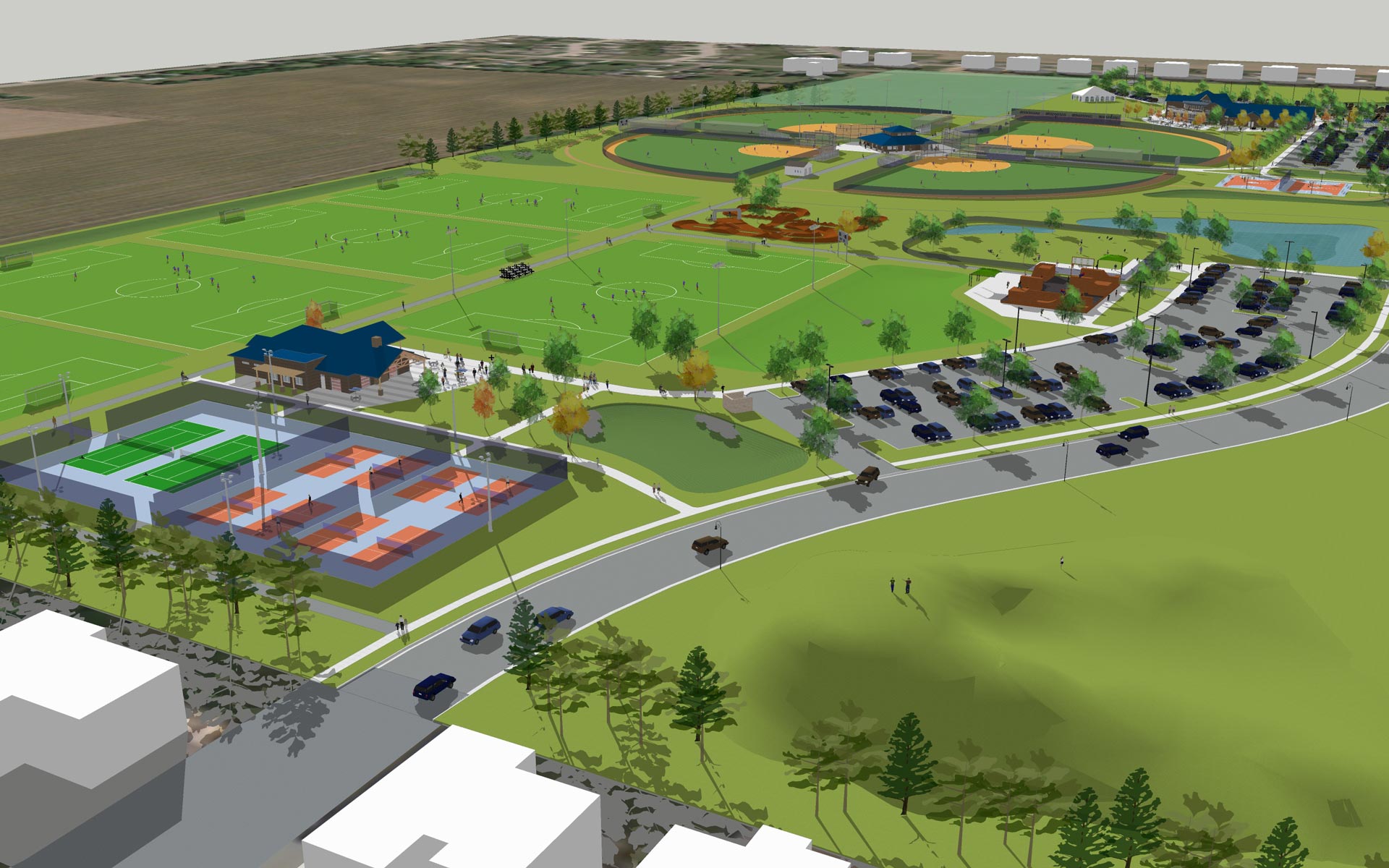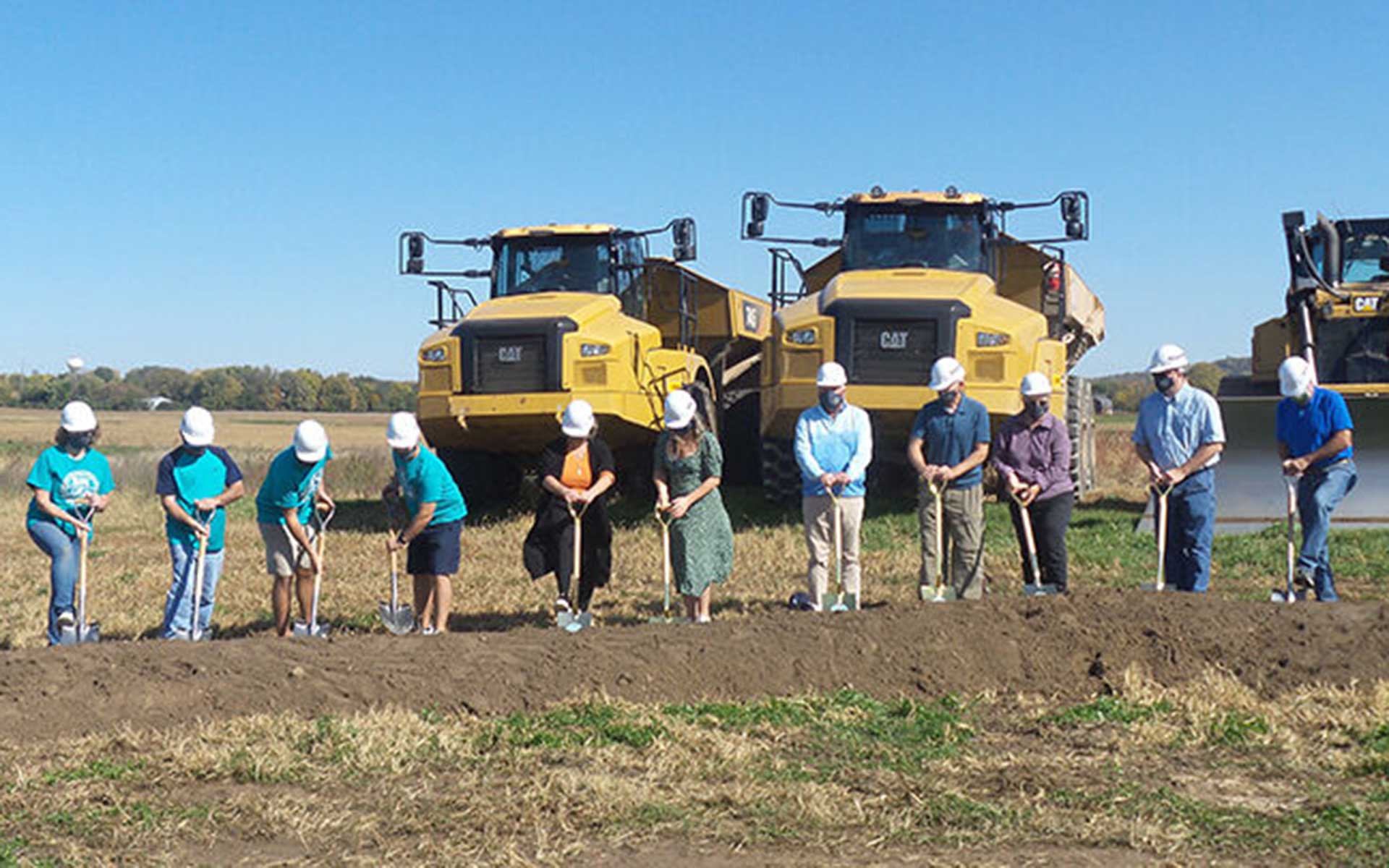 In 2020, Kraemer Brothers was selected to build the new Culver Community Park in Prairie du Sac. The idea for this large scale community park began in 2010 when a group of local individuals came together with a dream to bring a community park and recreation center to Sauk Prairie. The vision was to build a destination community park that will help enrich the lives of the people of Sauk Prairie. 
The complex will provide reception, meeting and field space for outdoor weddings, reunions, corporate events, and athletic tournaments, as well as recreational amenities for all ages. The design of Culver Community Park calls for various playscapes, event building, garden, fishing pond, multi-purpose outdoor event and competition space, sand volleyball courts, two baseball fields, two softball fields, batting cage, sledding hill, walking trails, pickleball and tennis courts, skatepark, basketball courts, dog exercise areas, and an ice skating rink. The entire park will encompass 67 acres and will be completed in phases. Phase I began in September of 2020 with excavating and site development and the entire project is slated to be completed in 2023.