8225 GREENWAY
MULTI-TENANT STRIP MALL
Gary Brink & Associates, Inc.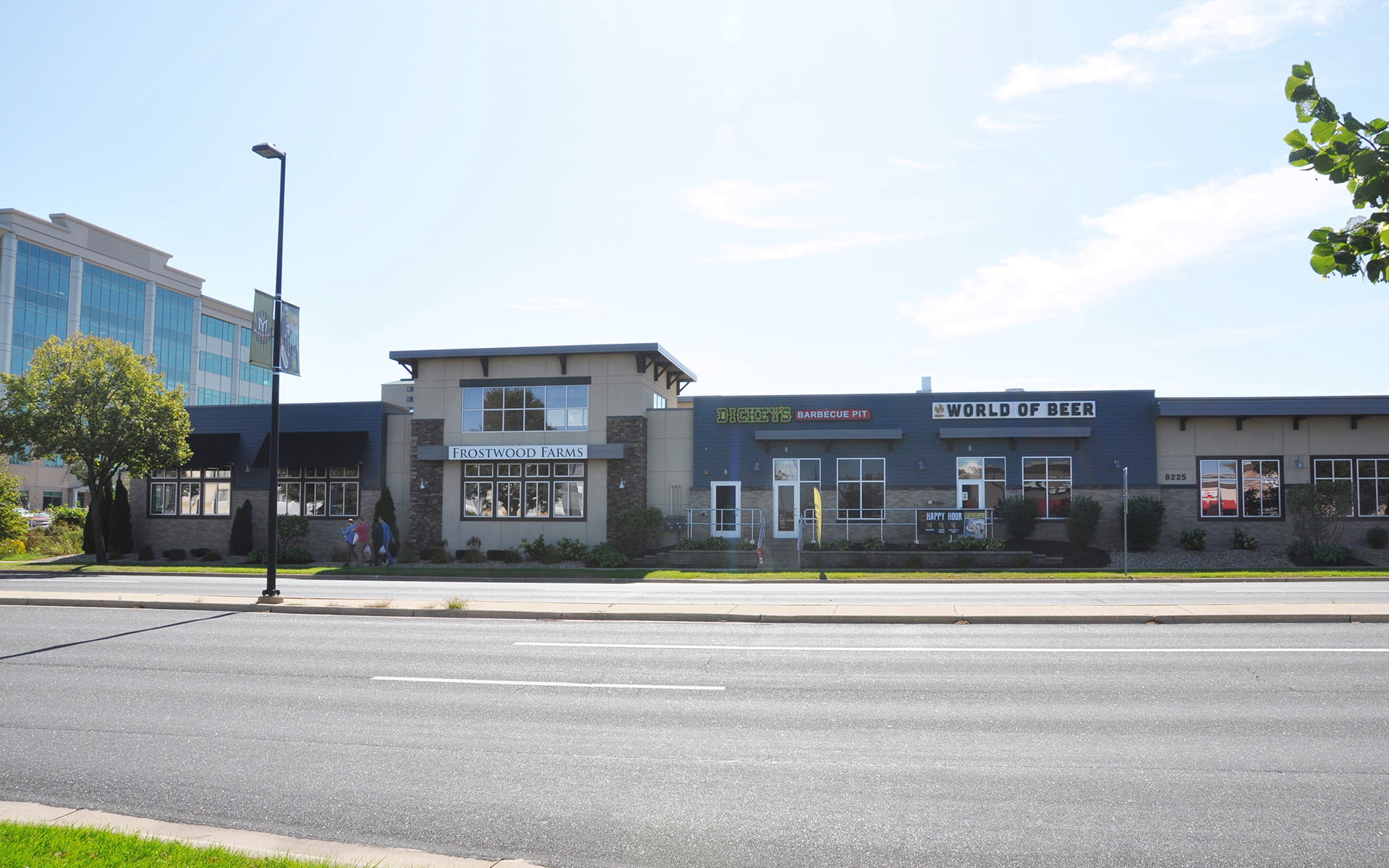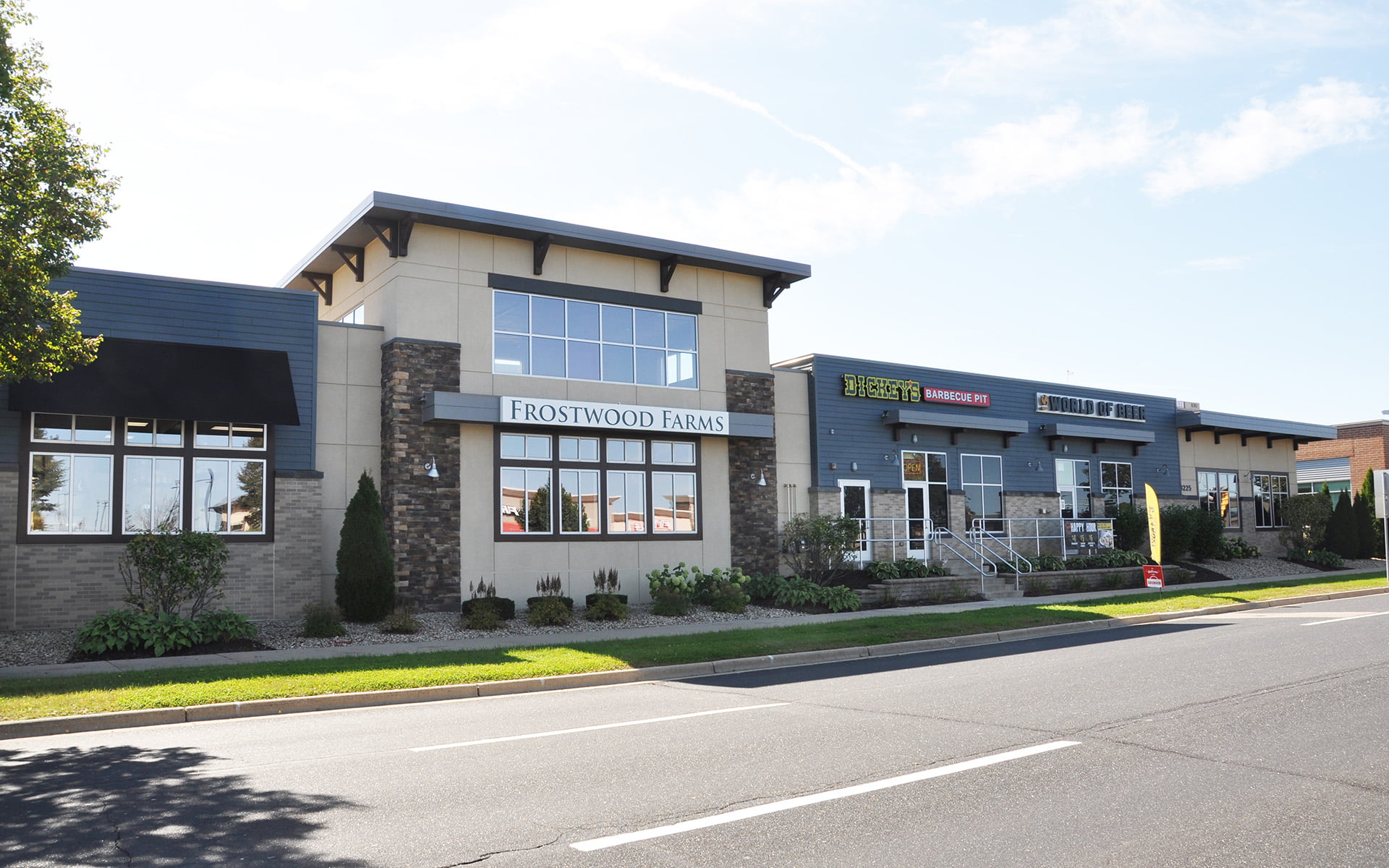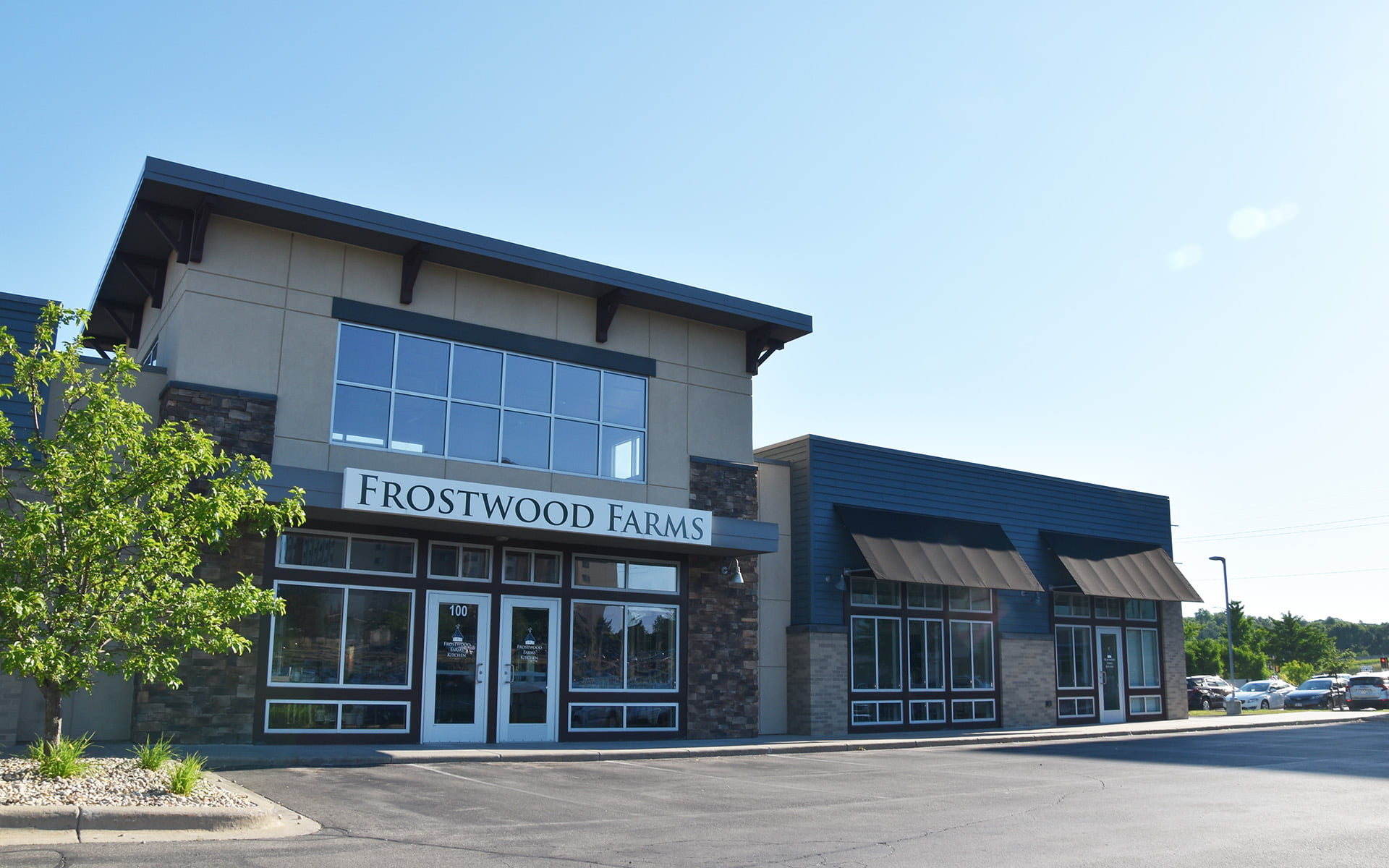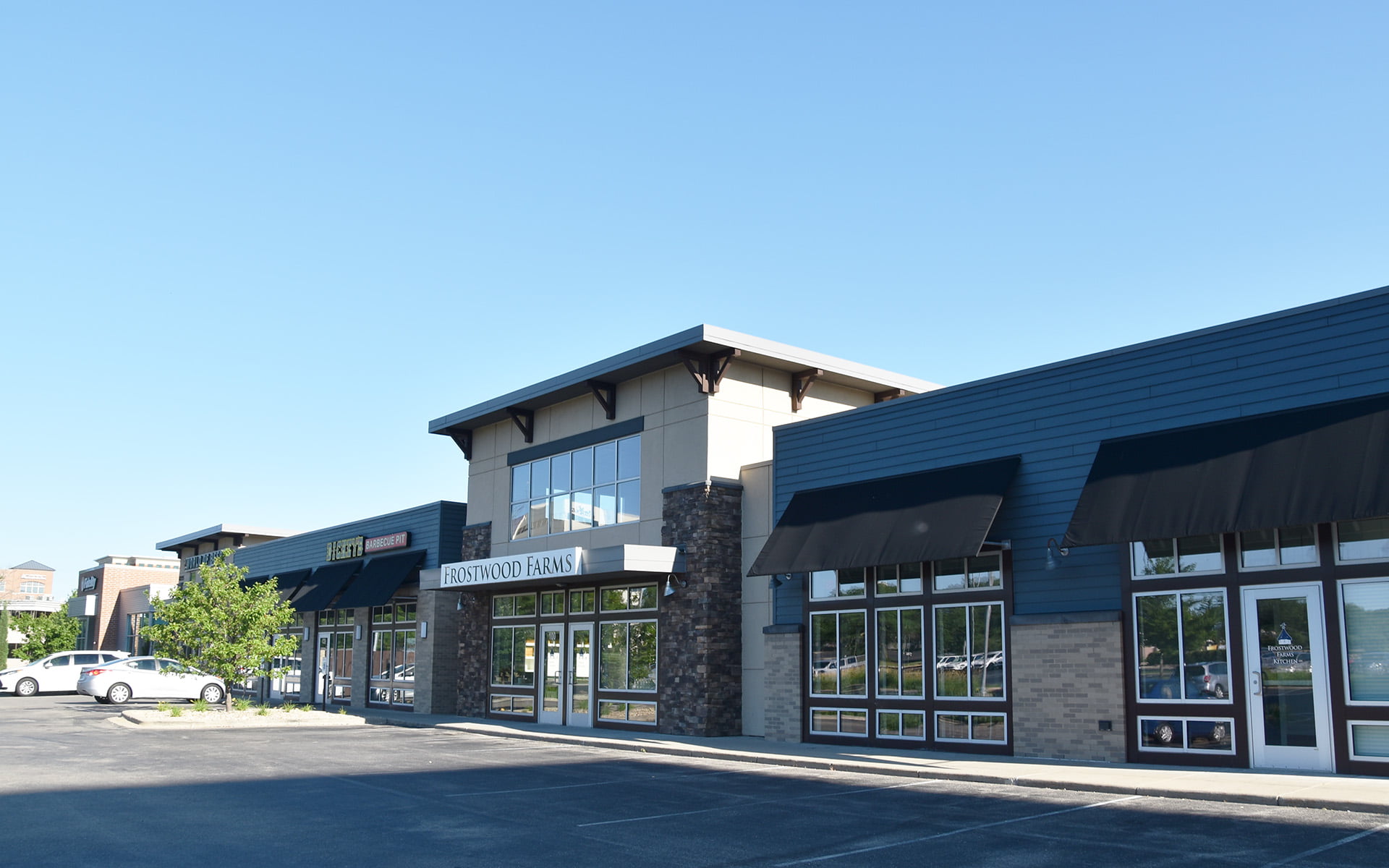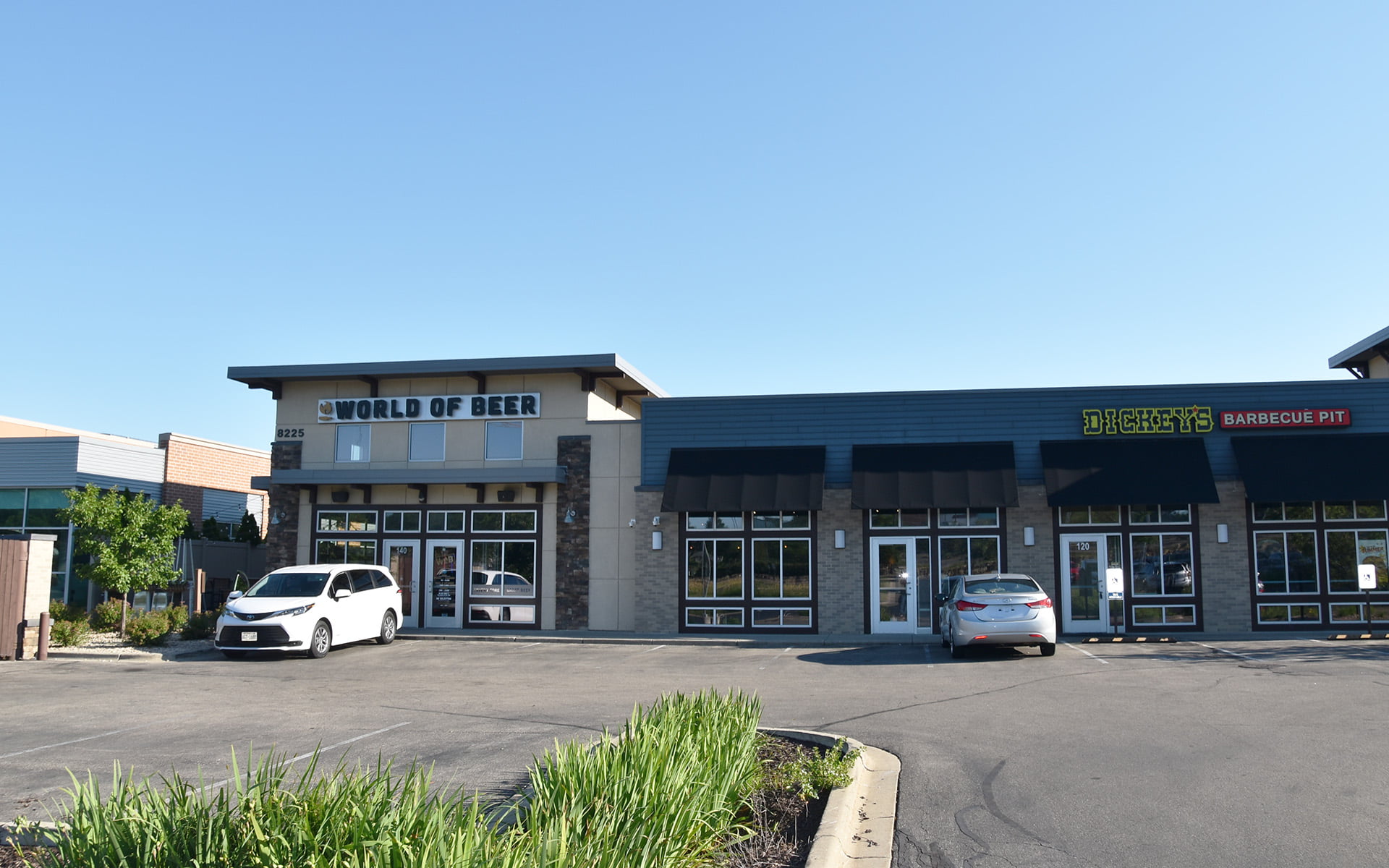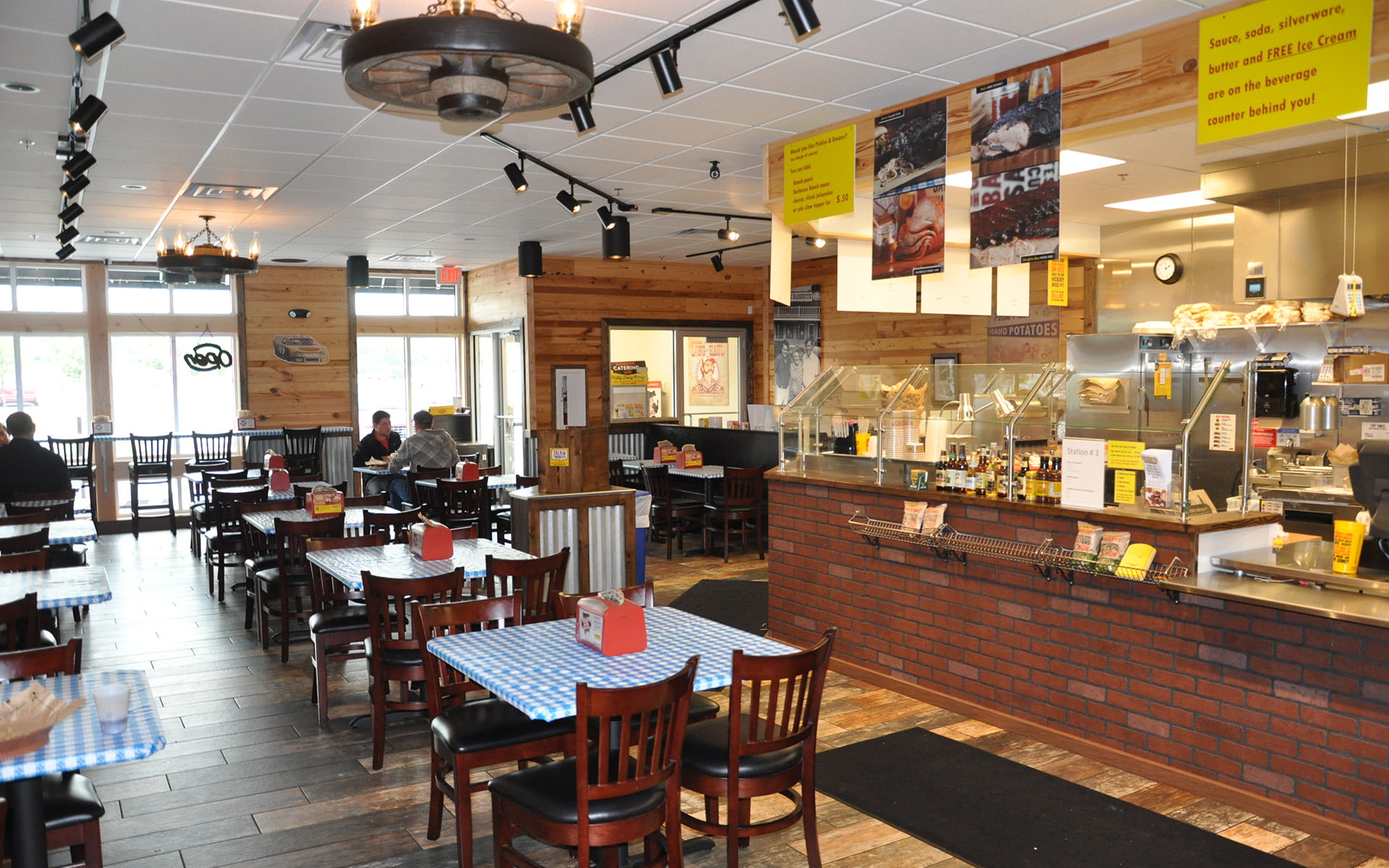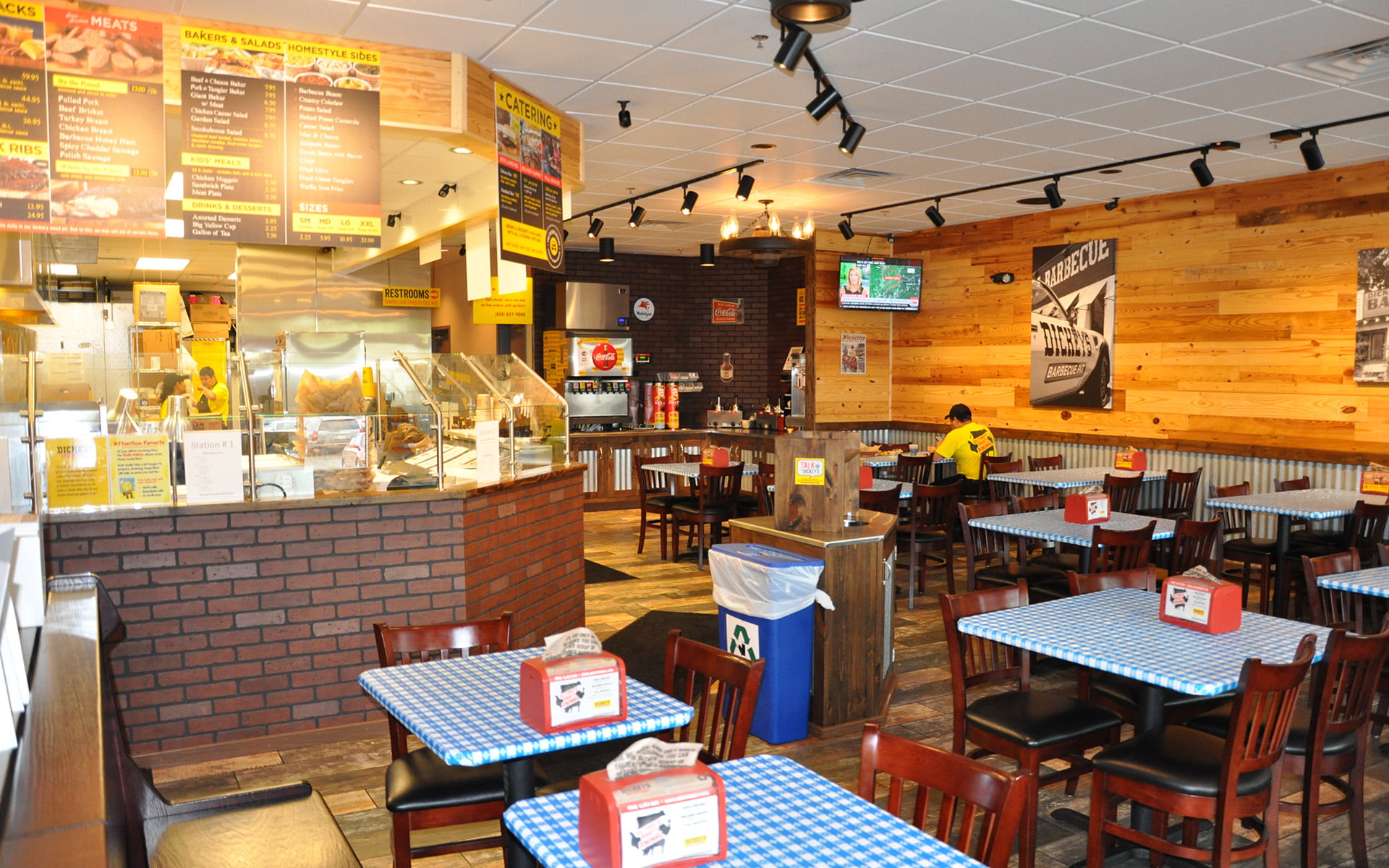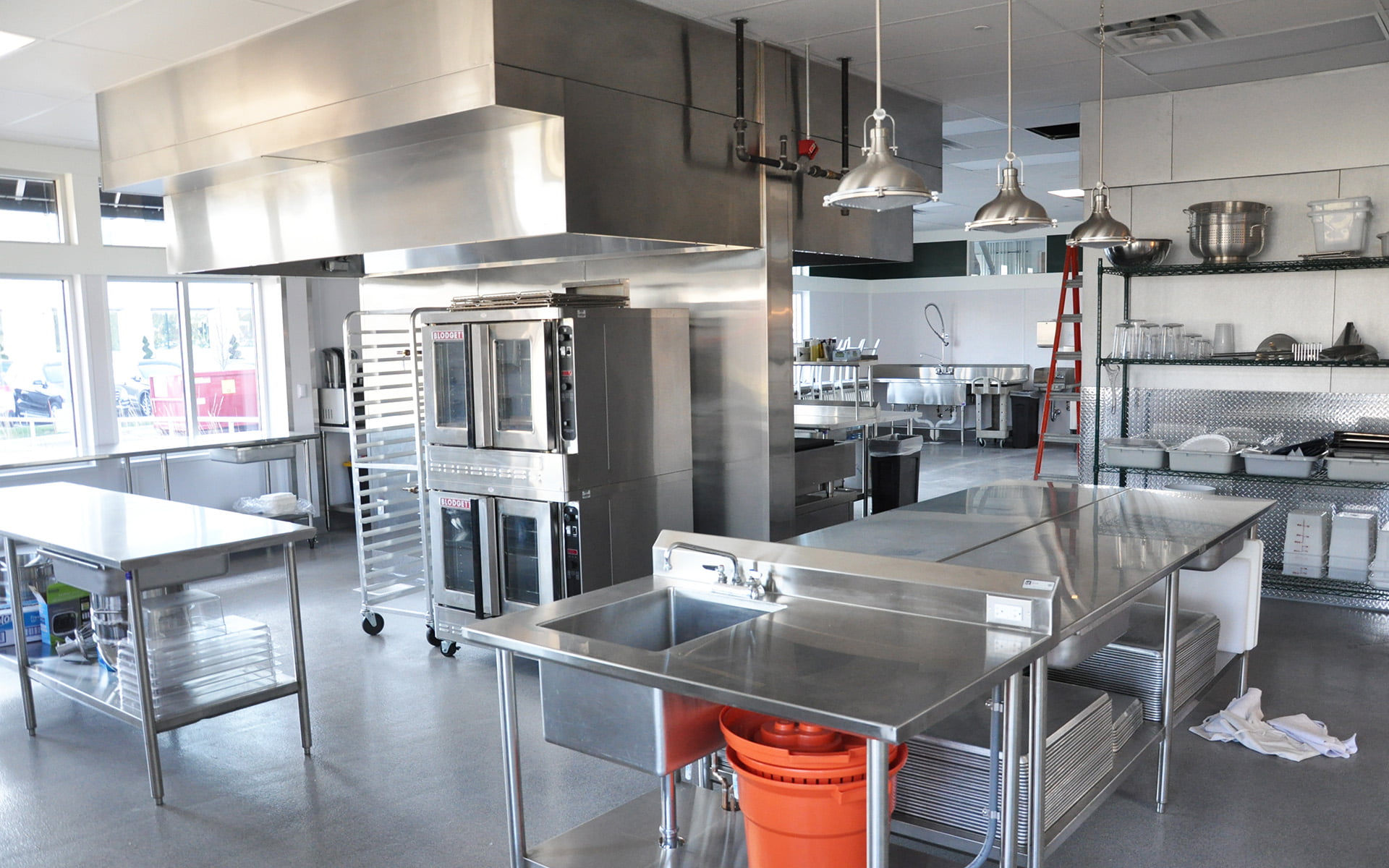 Our first project with Kraemer Development proved to be very rewarding. This innovated new retail building located on the southern edge of Greenway station lifestyle center in Middleton accommodates three uniquely different tenants: the World of Beer tap house, Dickey's Barbeque Pit and Frostwood Farms Kitchen. As a result, the building required a high degree of coordination between the city, the architect, construction team, the tenants, and the building's owner to meet everyone's objectives. Each tenant had different mechanical systems and branding standards, so the interior finishes, furnishings, and design were vastly different from each other. This handsome building features brick, stone, EIFS, wood siding, cedar trim, corbels, and an outdoor patio. Eight years later, all three tenants still reside in the building.