434 GAMMON PLACE MULTI-TENANT RETAIL CENTER
Gary Brink & Associates, Inc.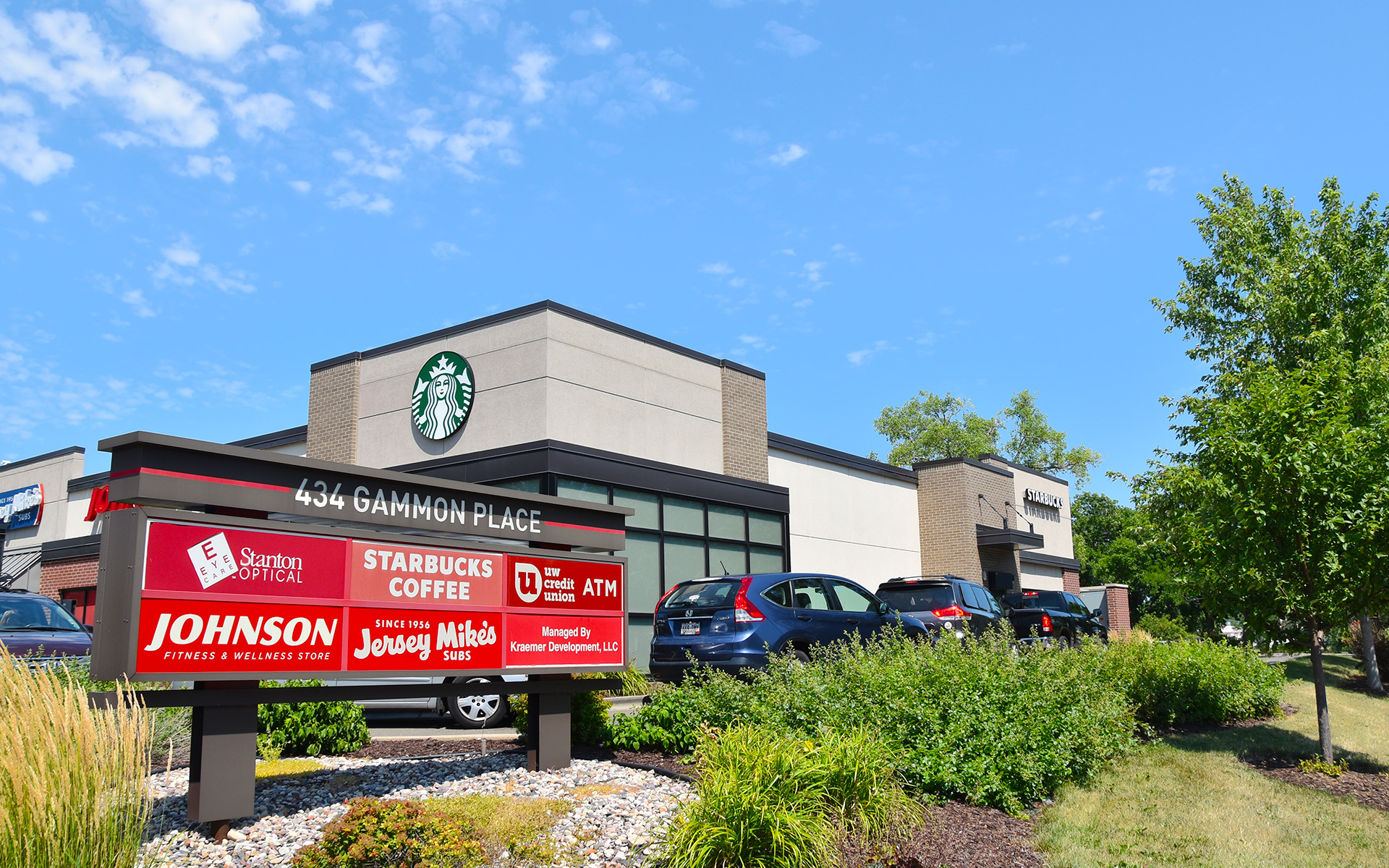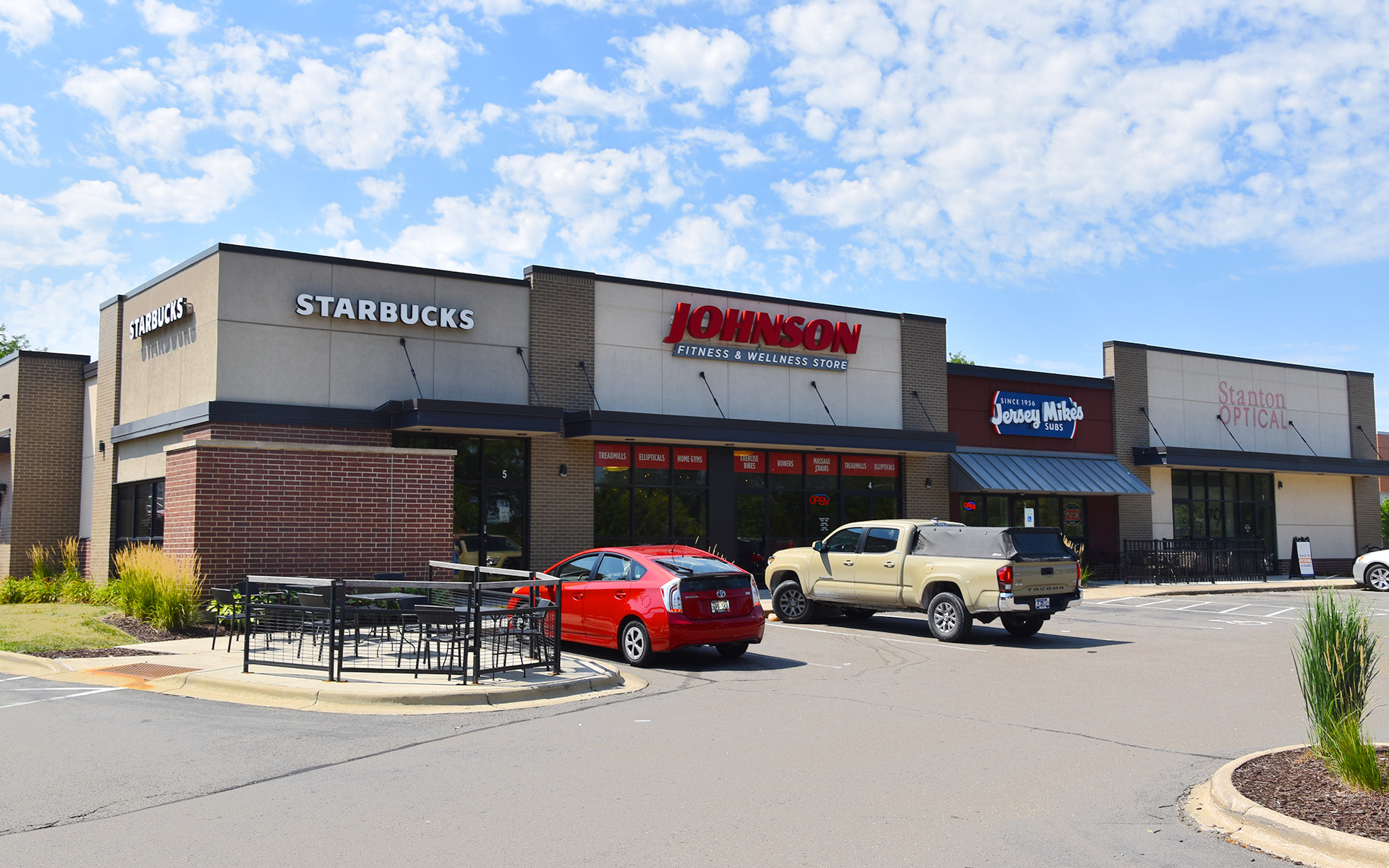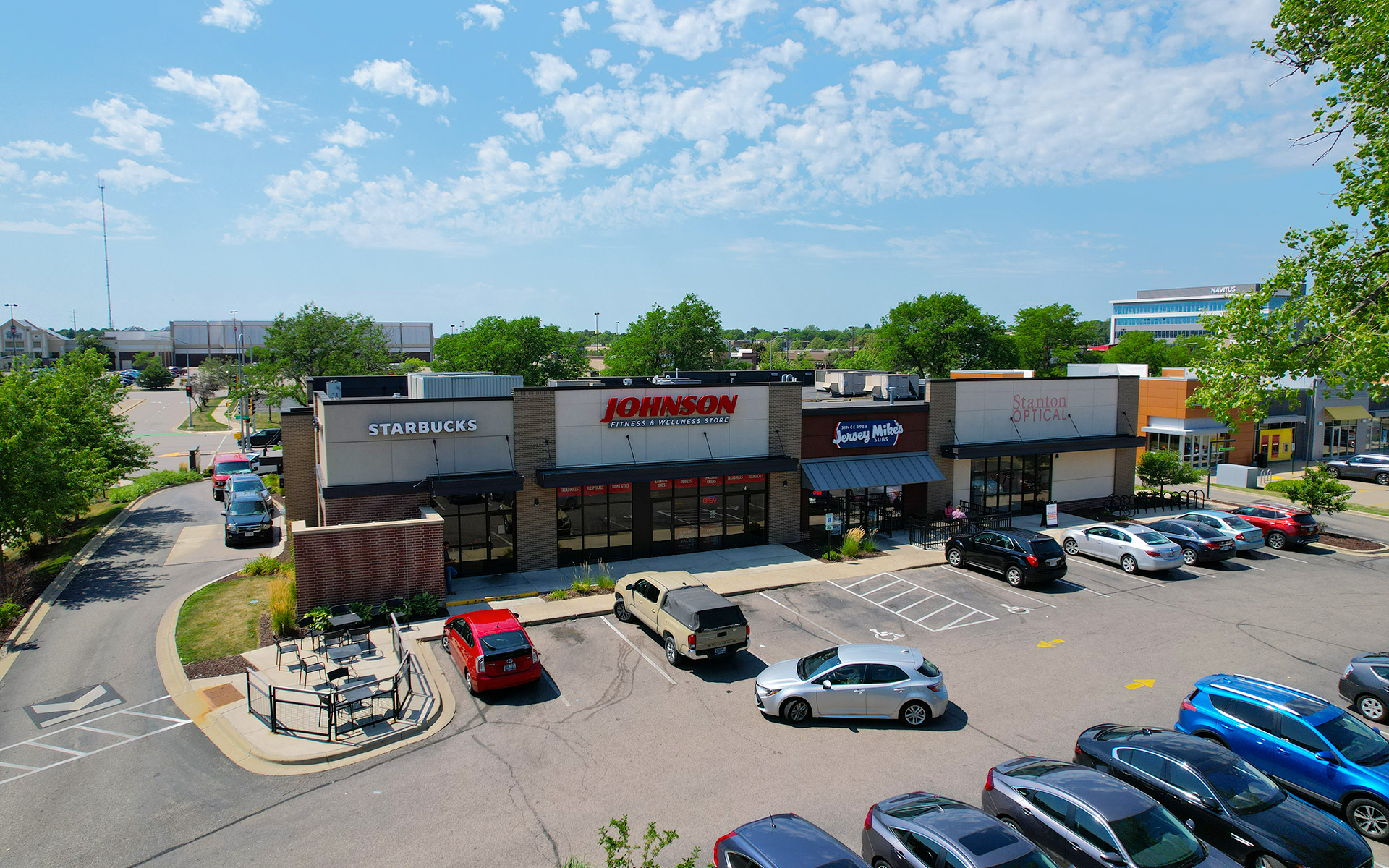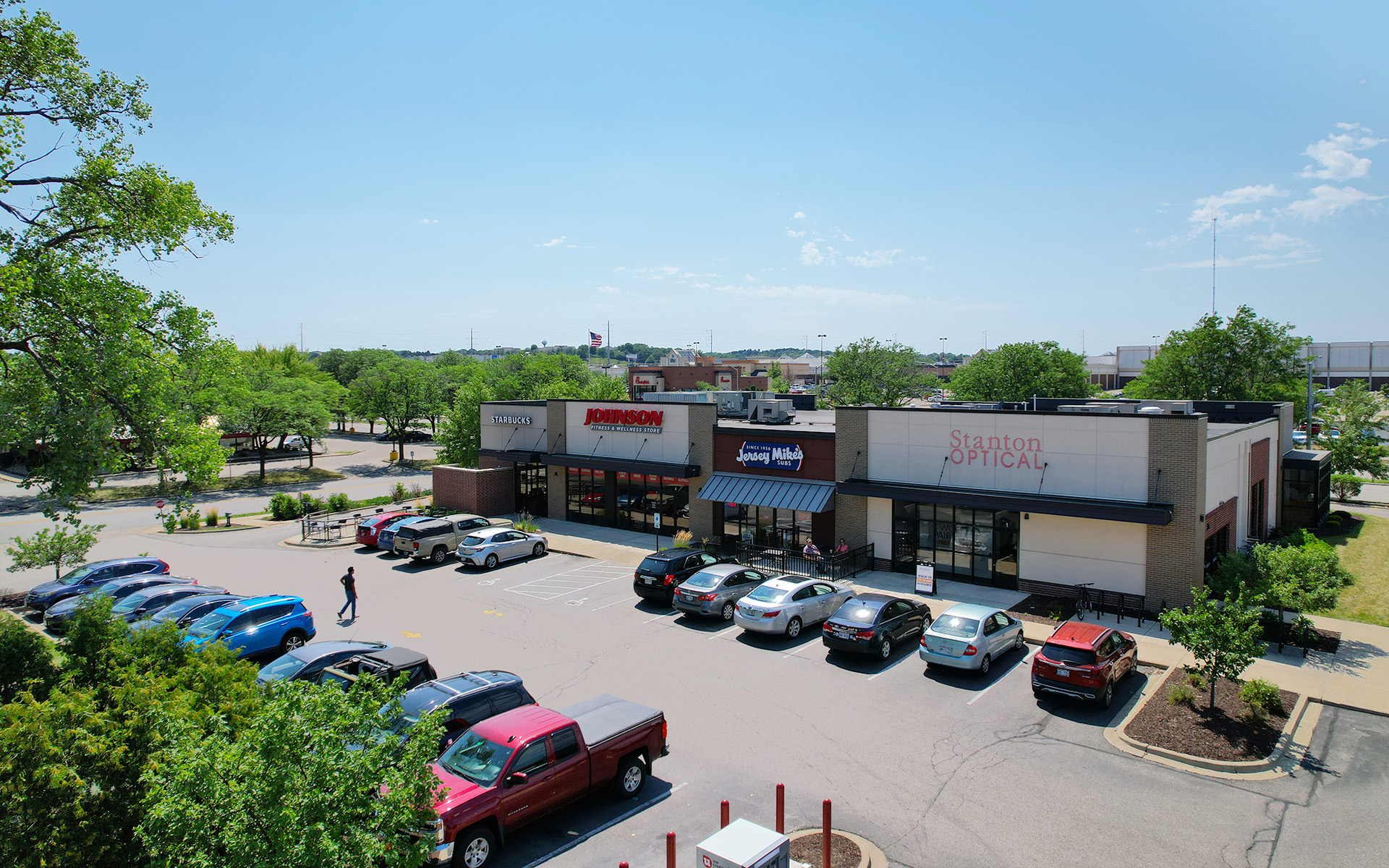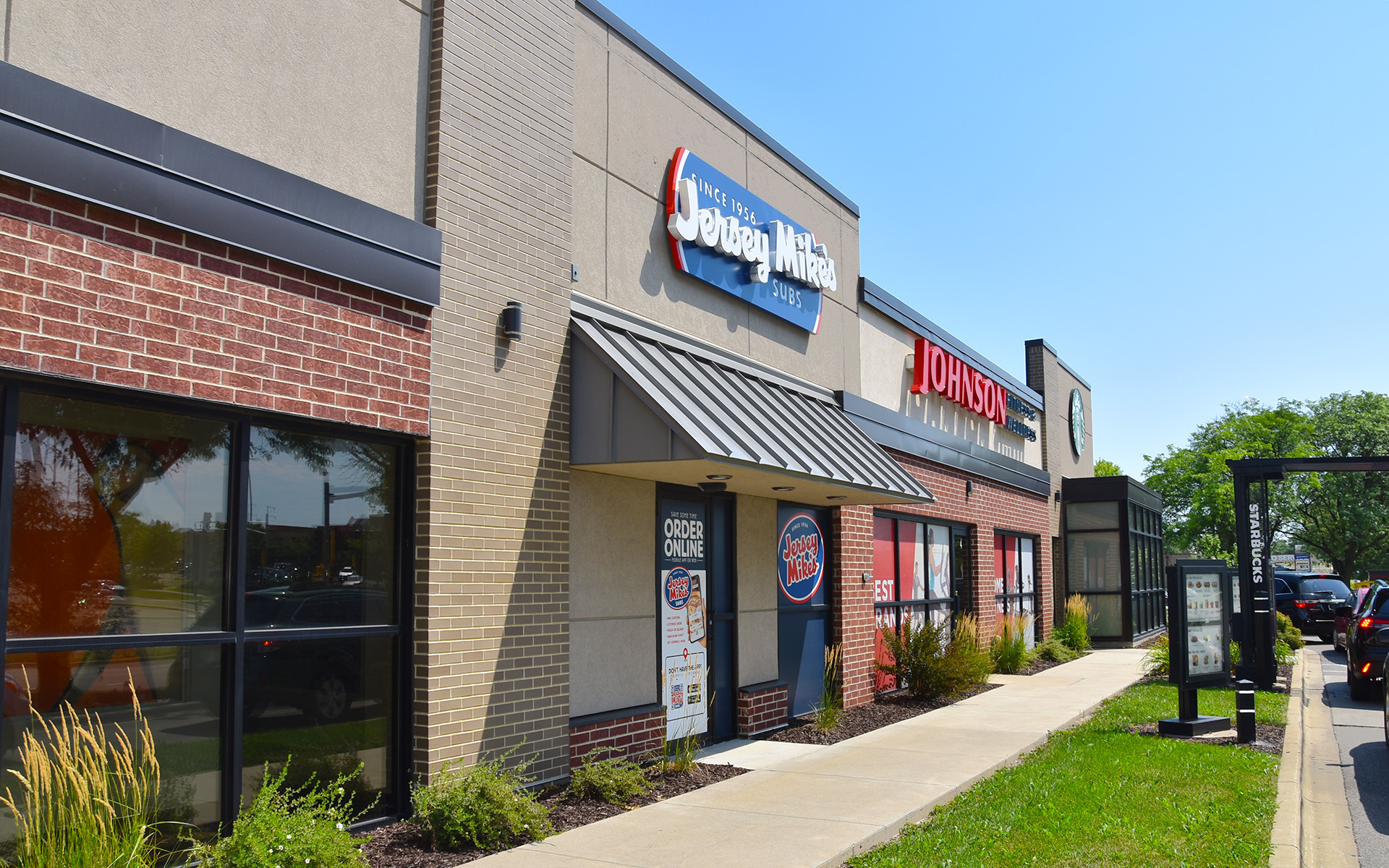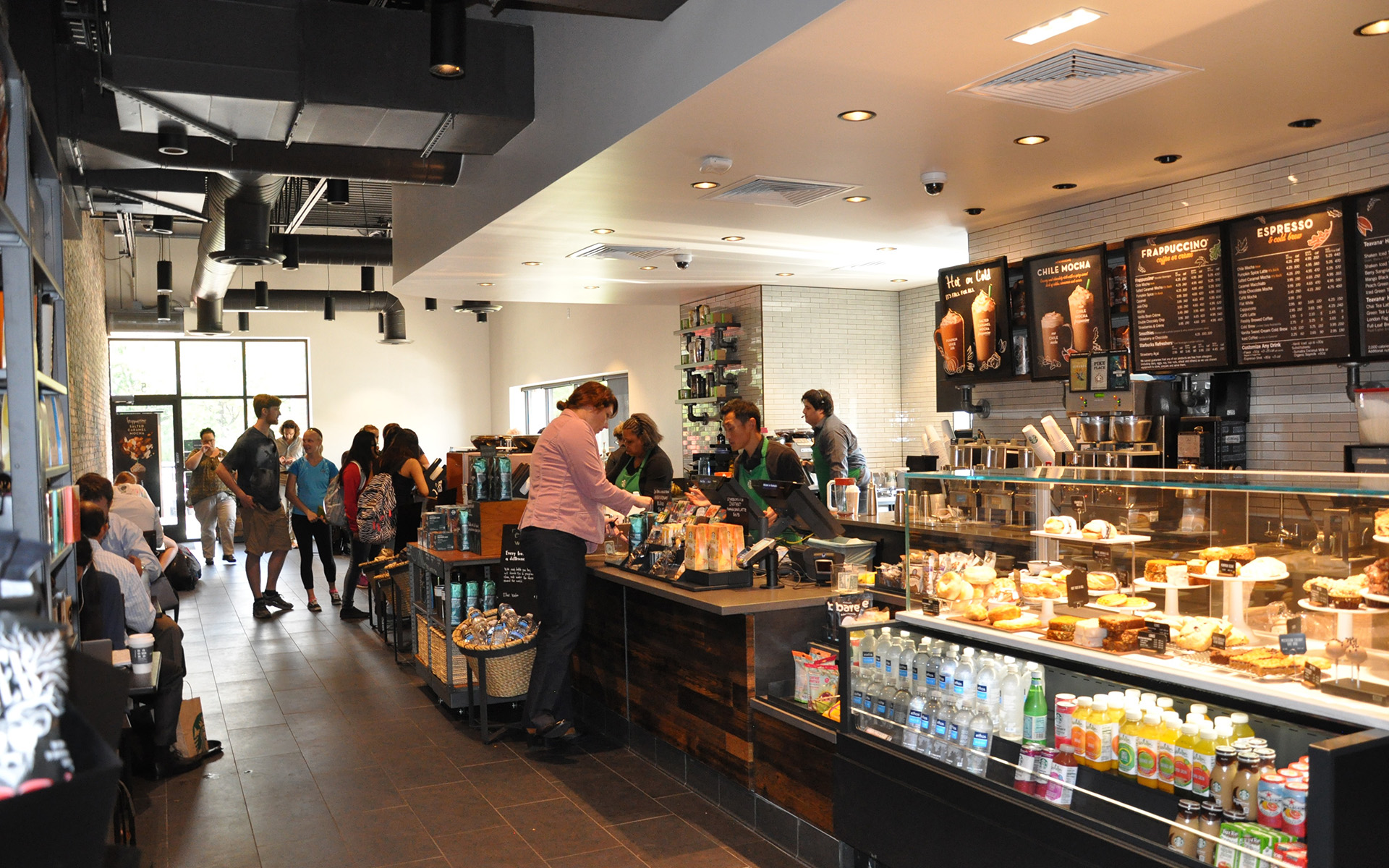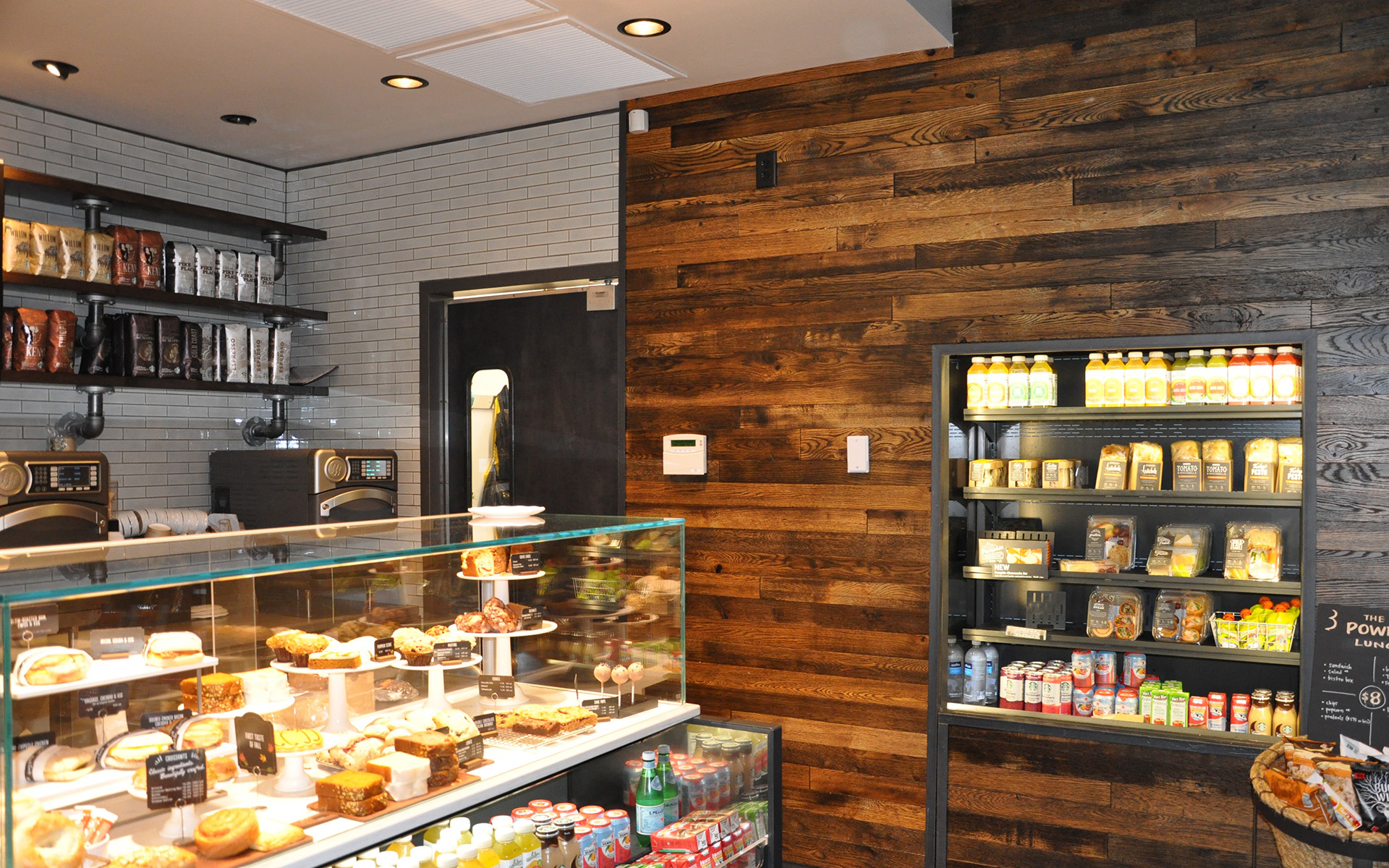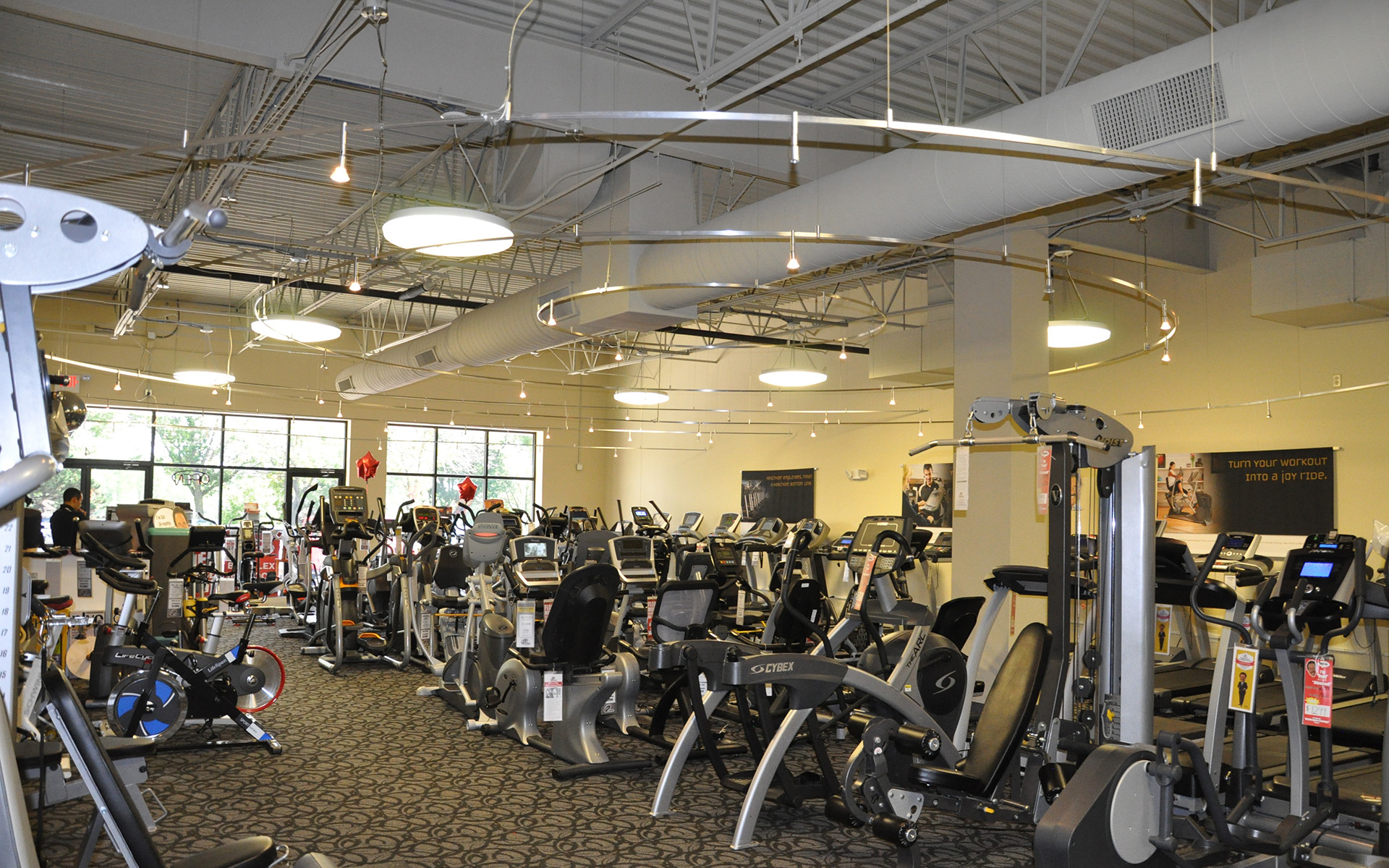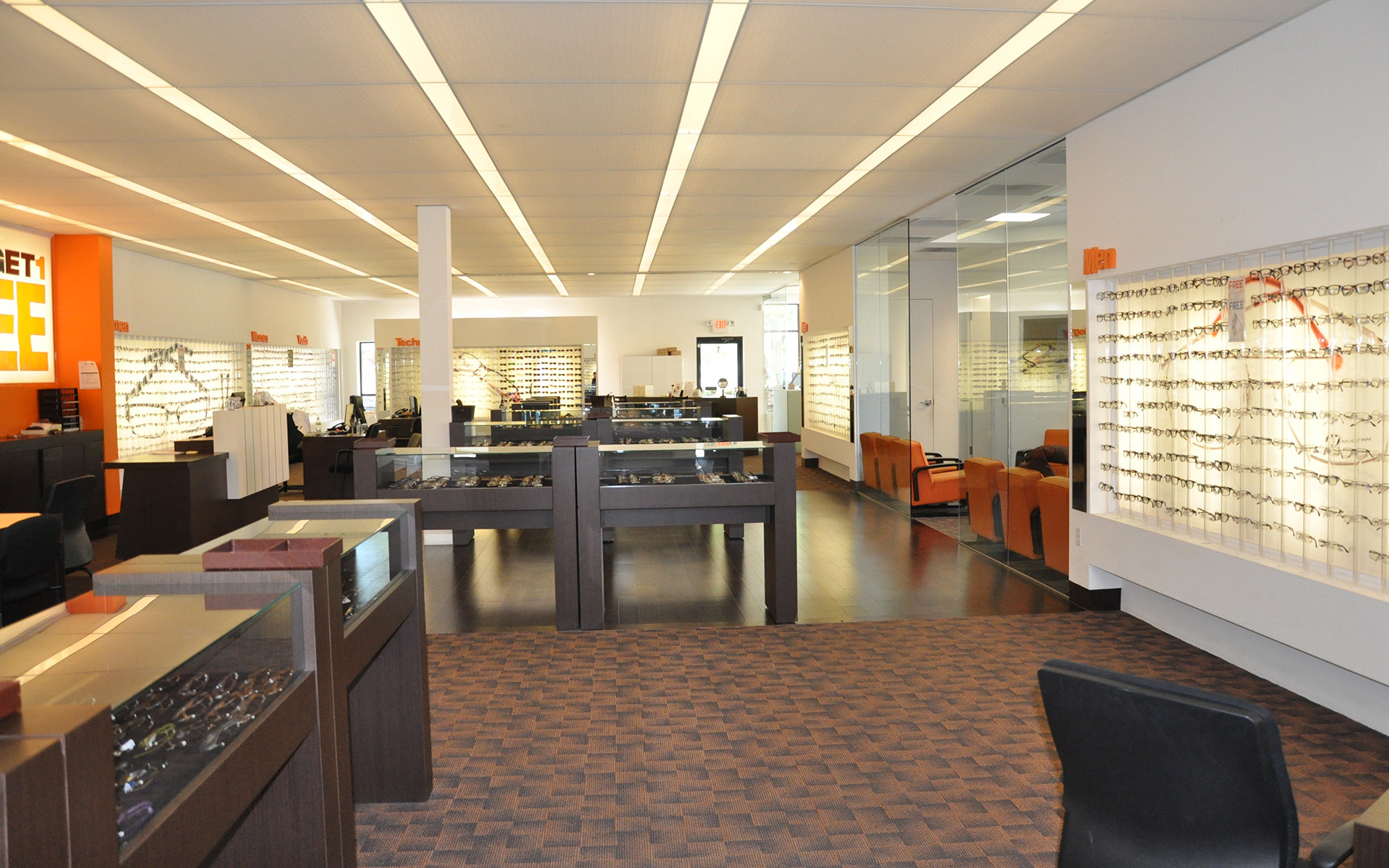 Multi-Tenant Retail Center Renovation
Another Kraemer Development project was completed during the summer of 2016 at 434 Gammon Place across from Madison's West Towne Mall. Kraemer Brothers renovated the multi-tenant retail center, while tenants remained open during the majority of the construction schedule. This had significant impact on the project, as Kraemer Brothers focused on keeping the site safe for foot traffic, as well as working overnight to have the electricity upgrades completed without disruption the tenants. Starbucks received the most extensive work during the project, which included a renovated interior and the addition of a drive-thru lane. New exterior finishes of brick and EIFS, along with new electrical service and roofing upgrades, gave the building a new look and improved performance.