Plunkett Raysich Architects, LLP
102,000 (Bridges Elementary)
49,500 (Tower Rock Elementary)
23,300 (Merrimac Charter School)
224,300 (High School)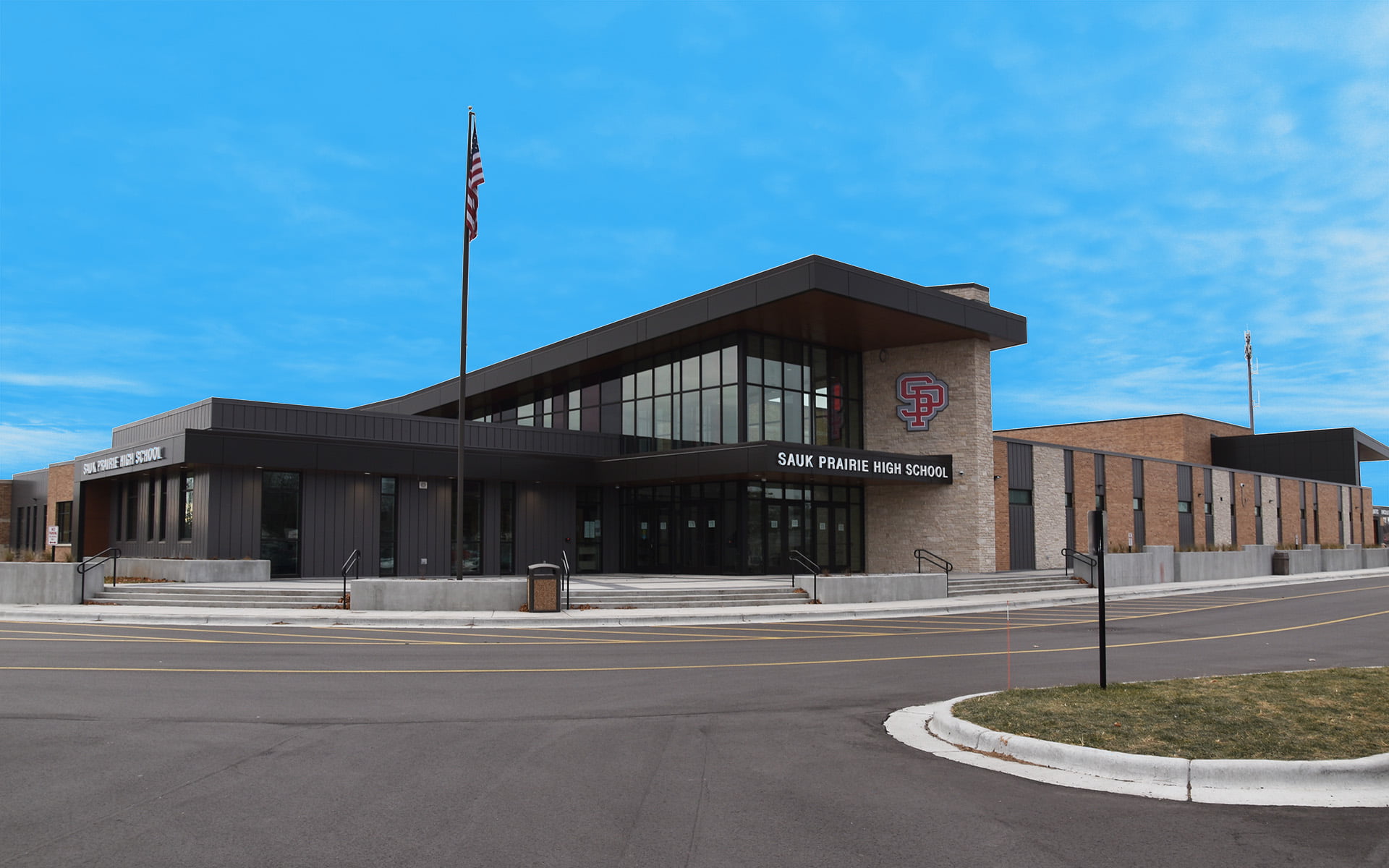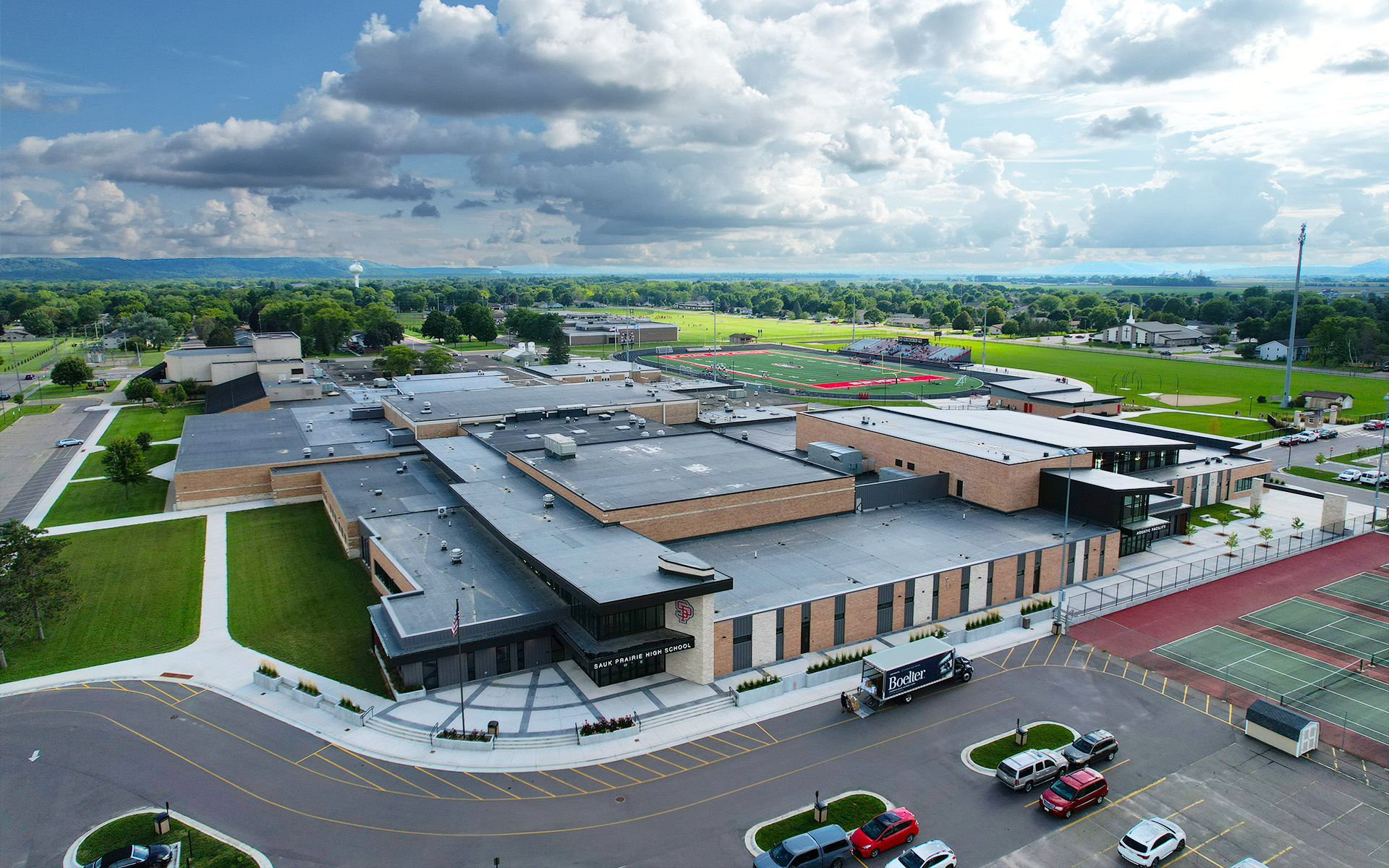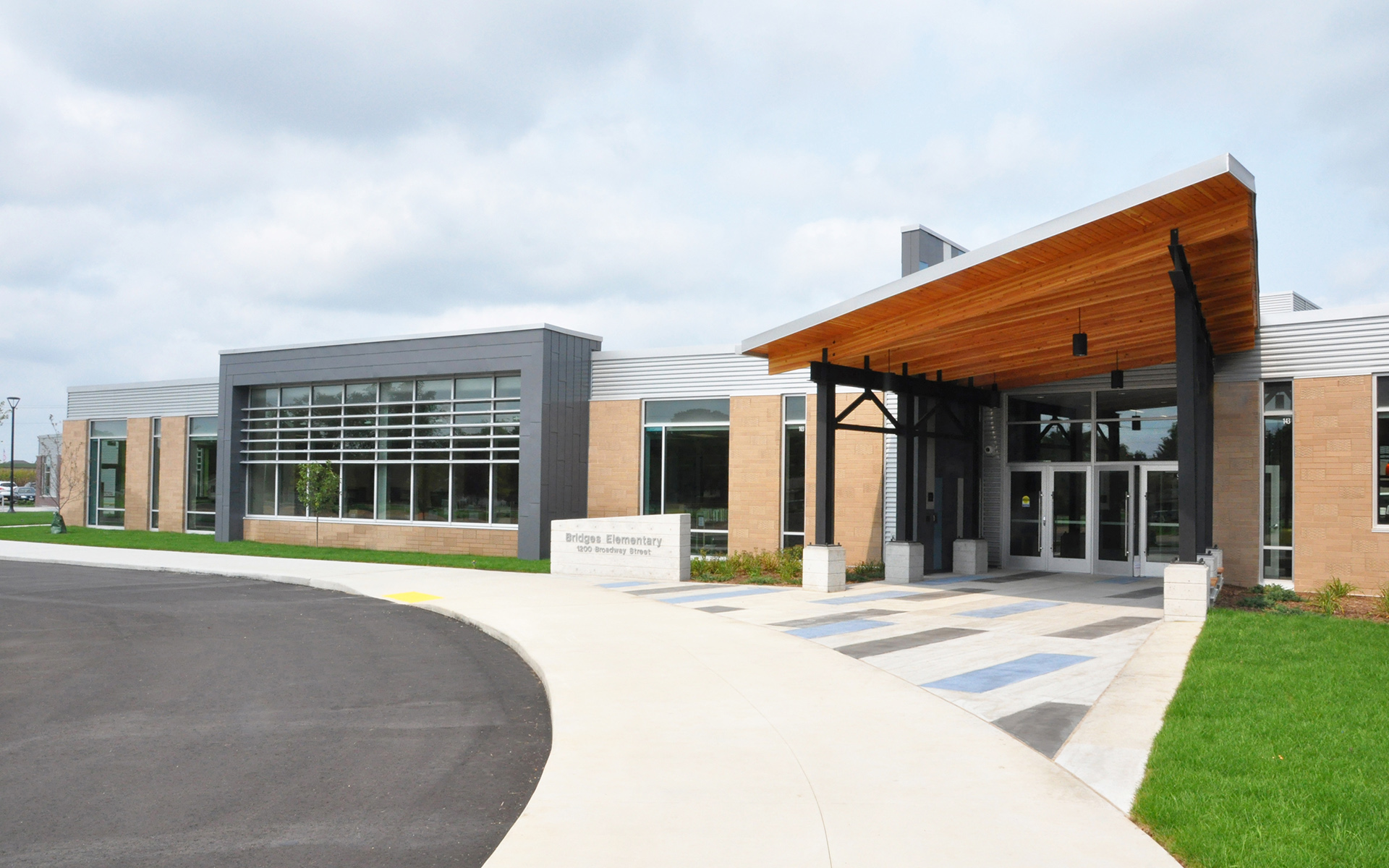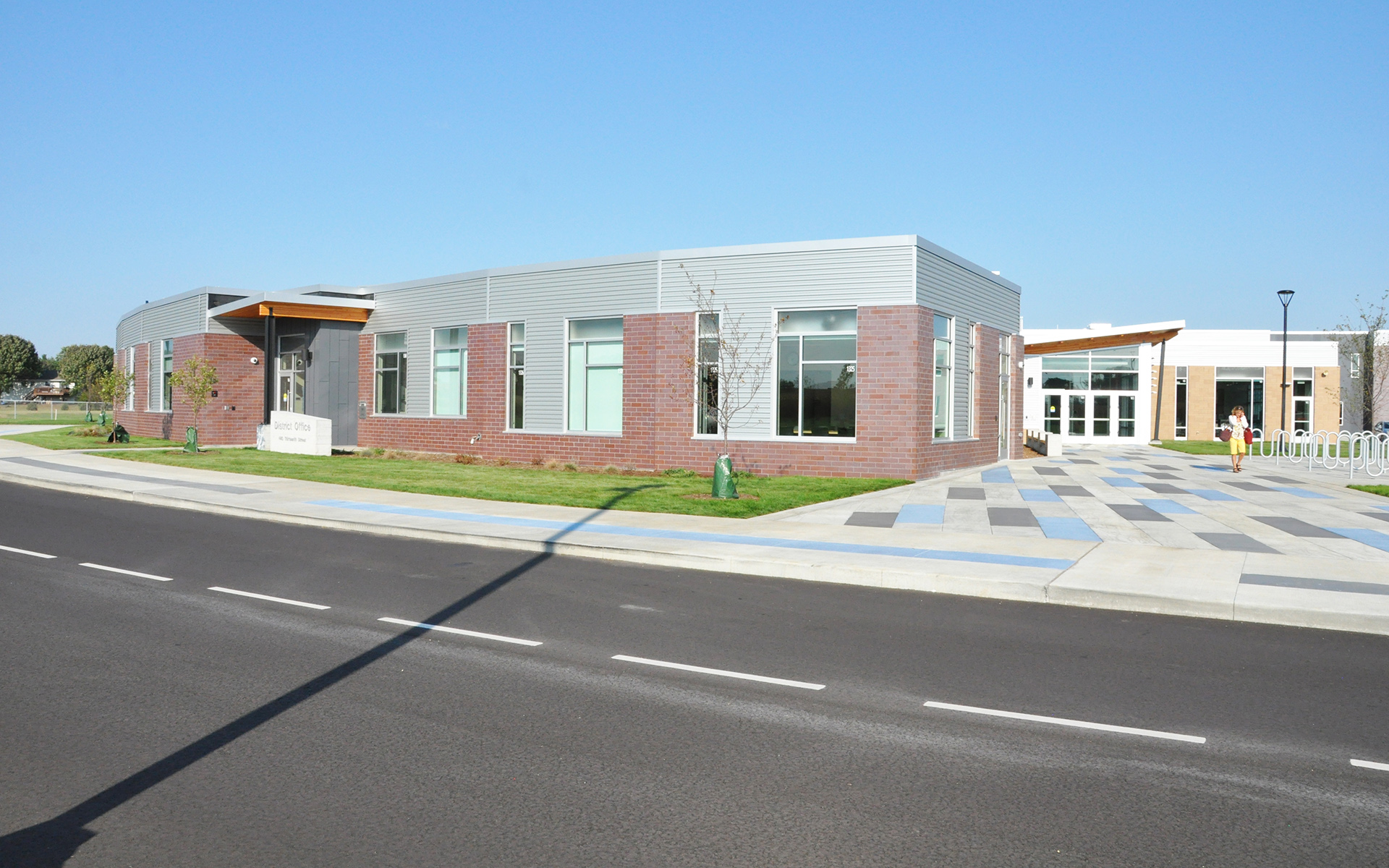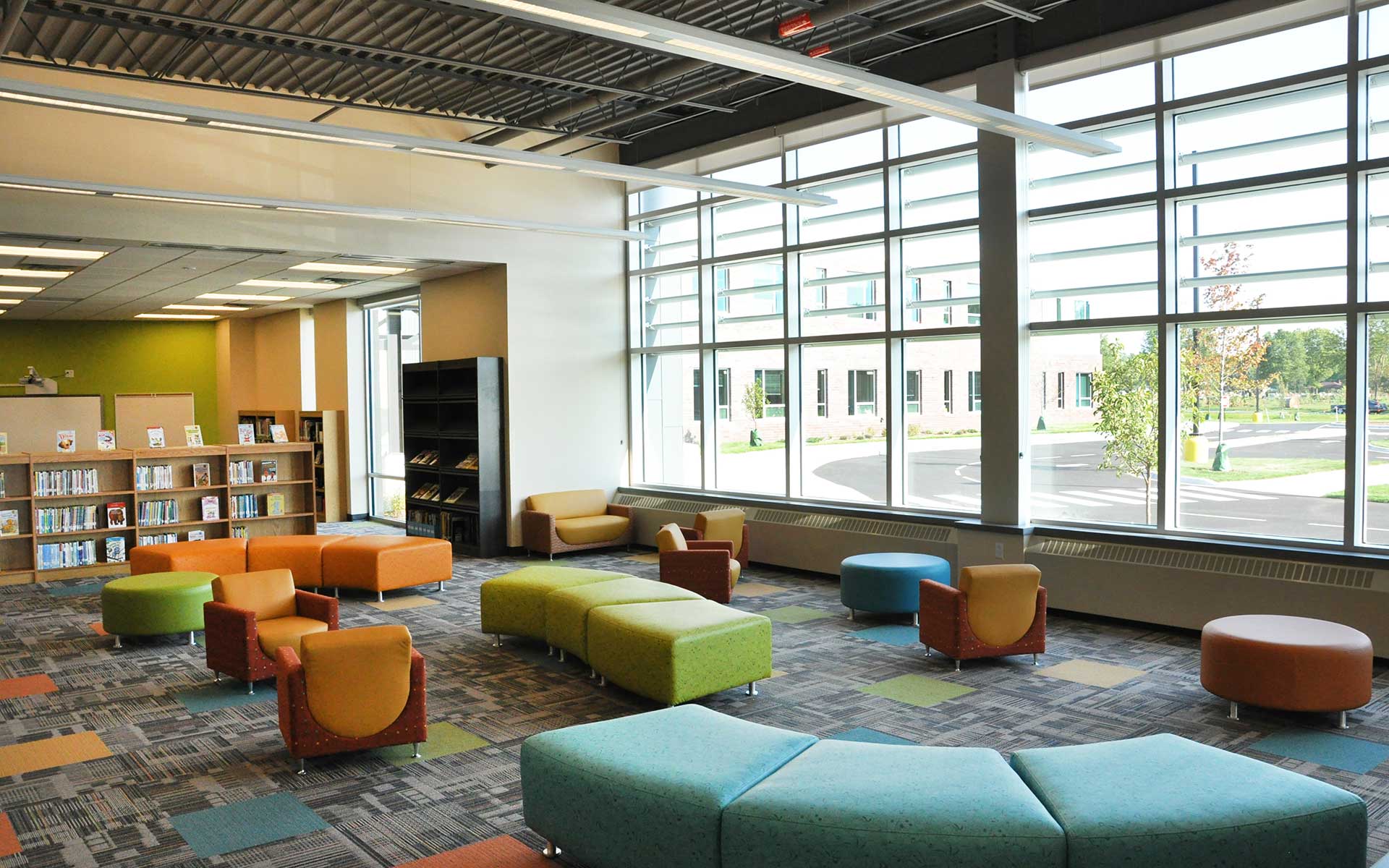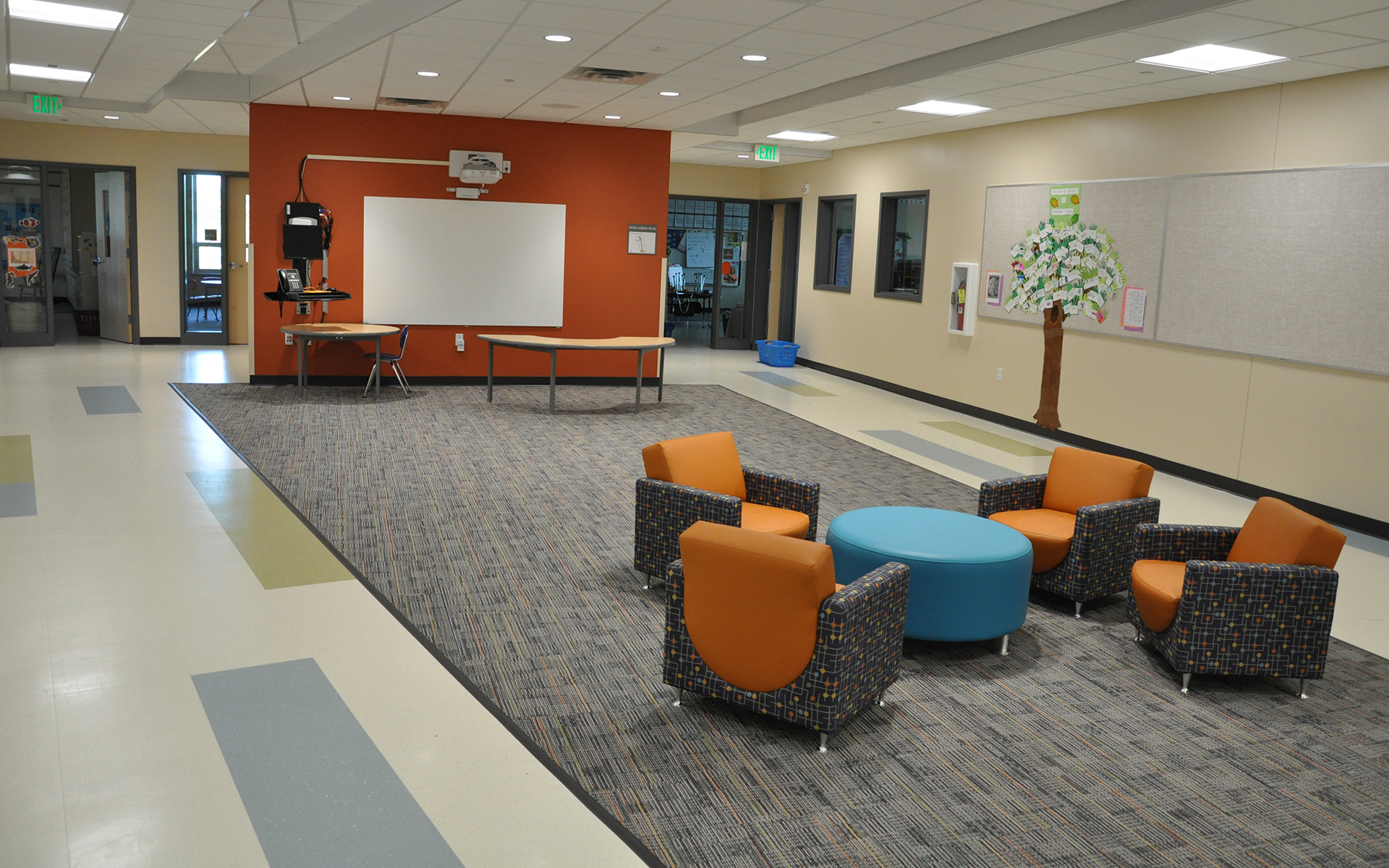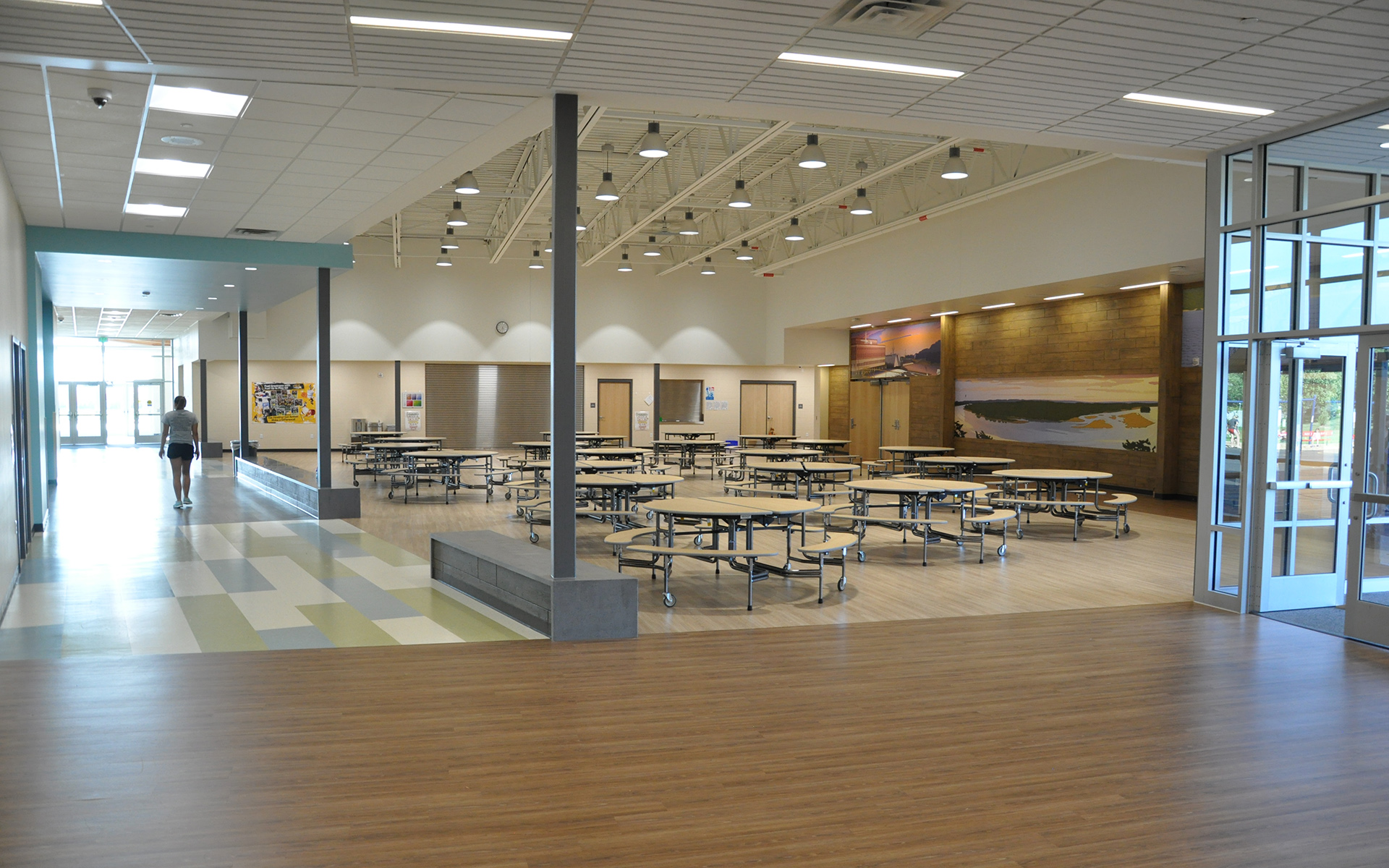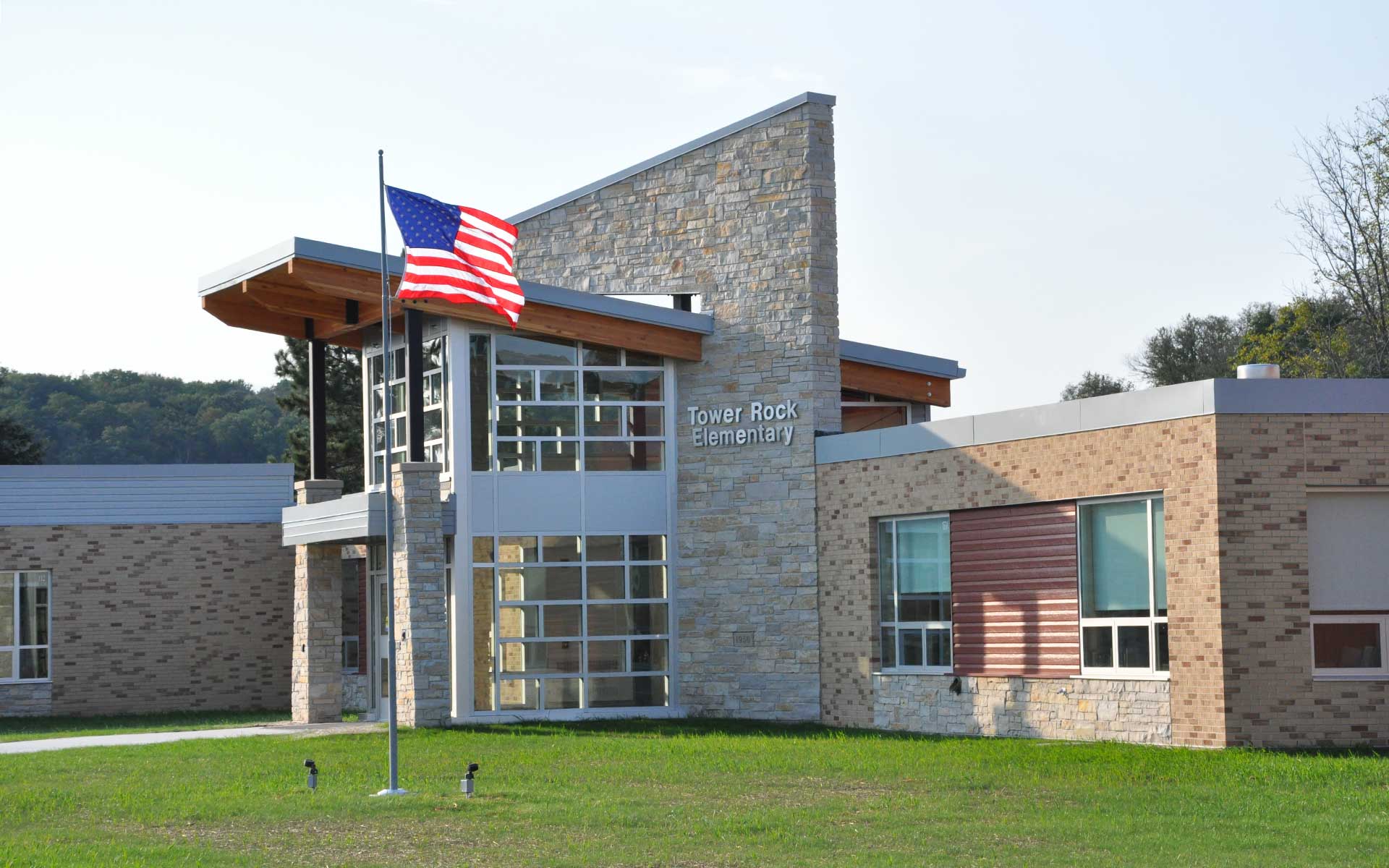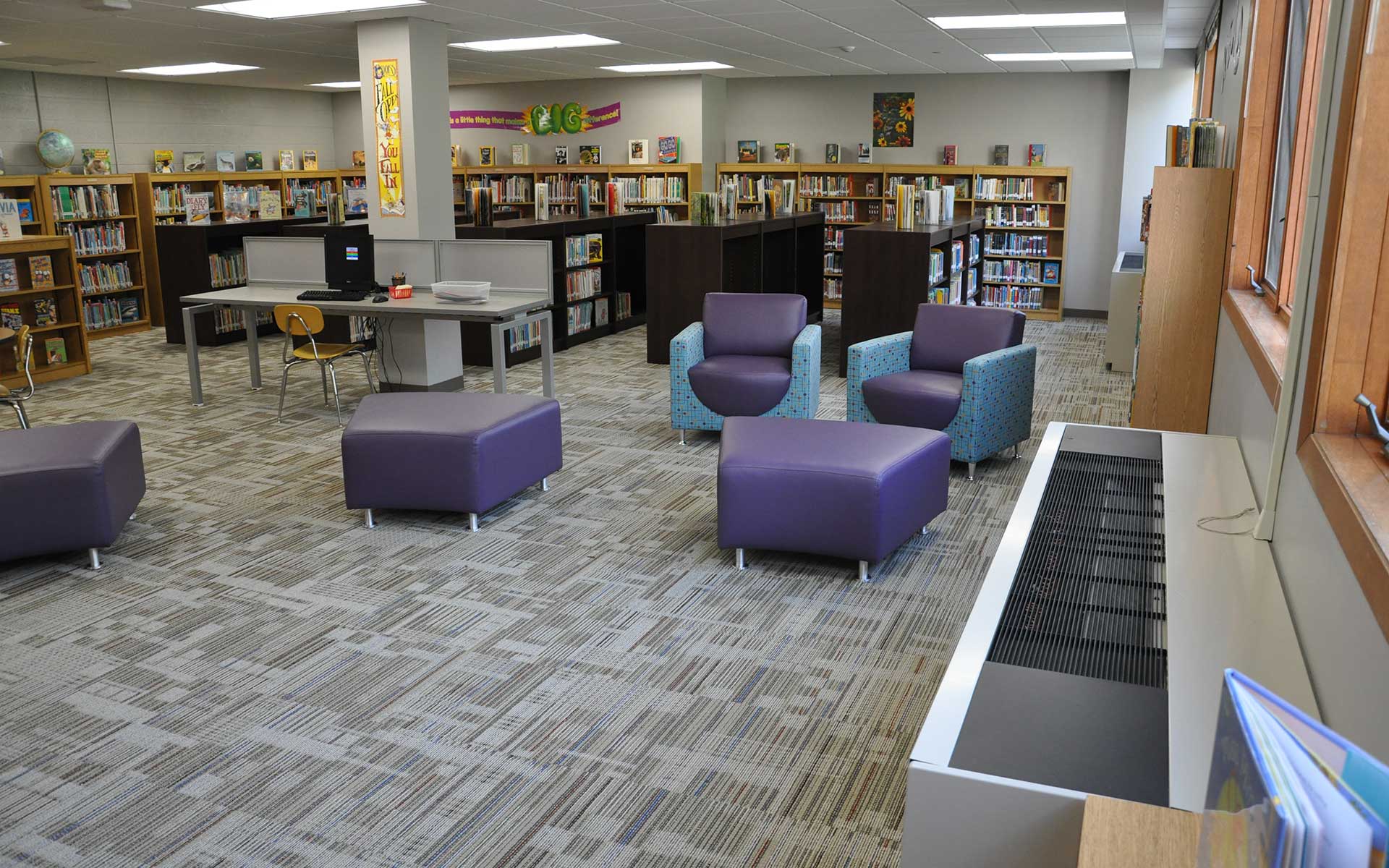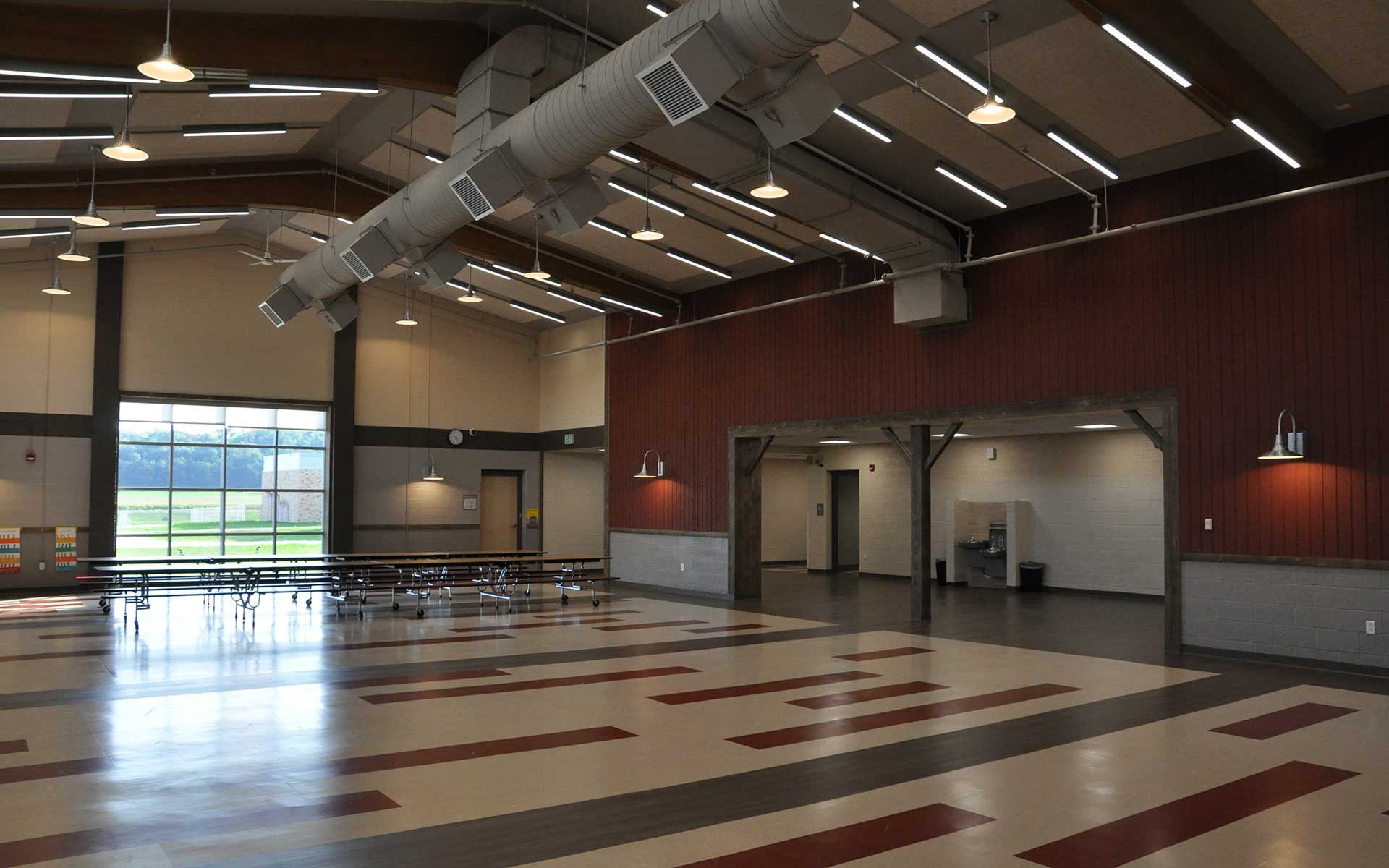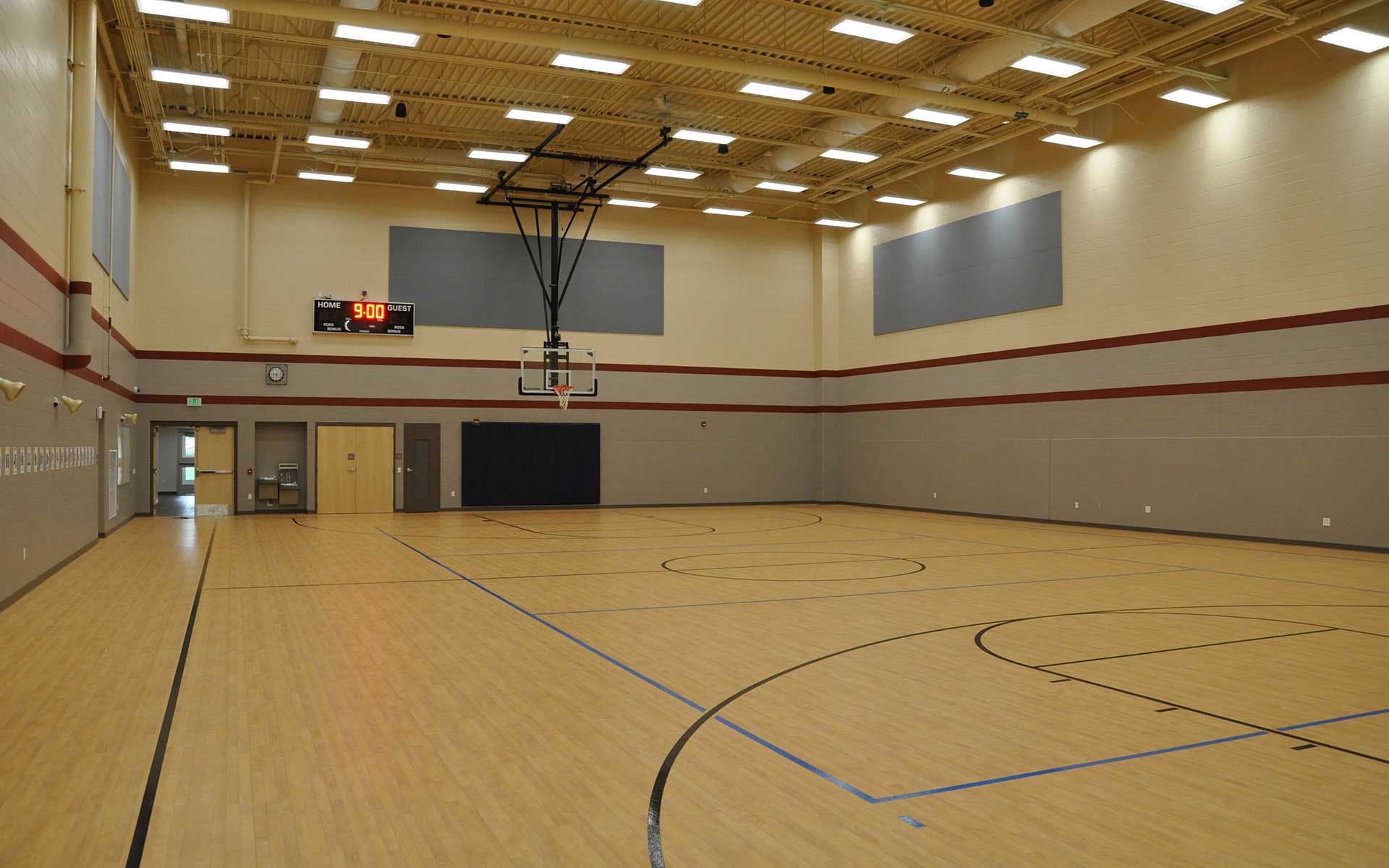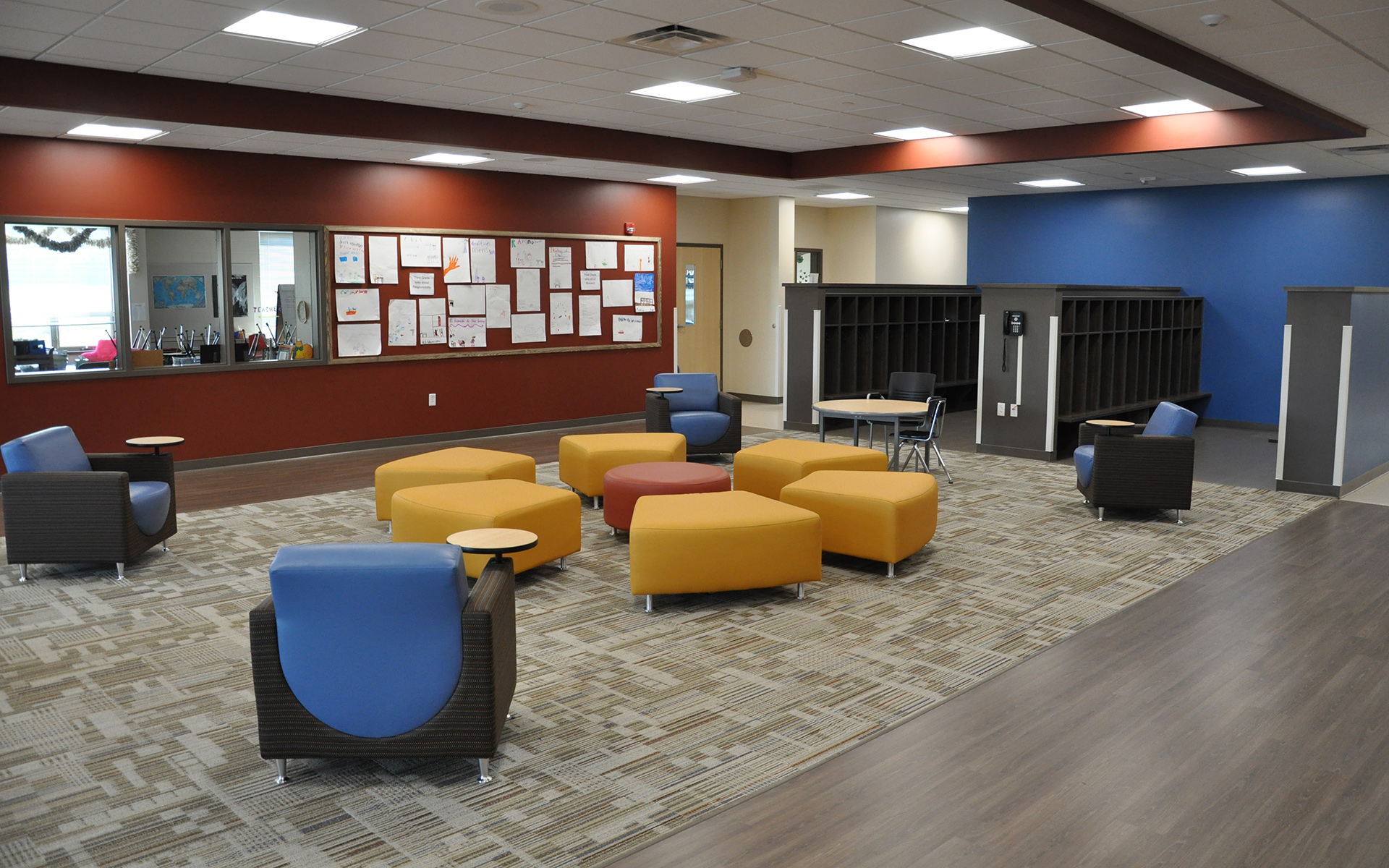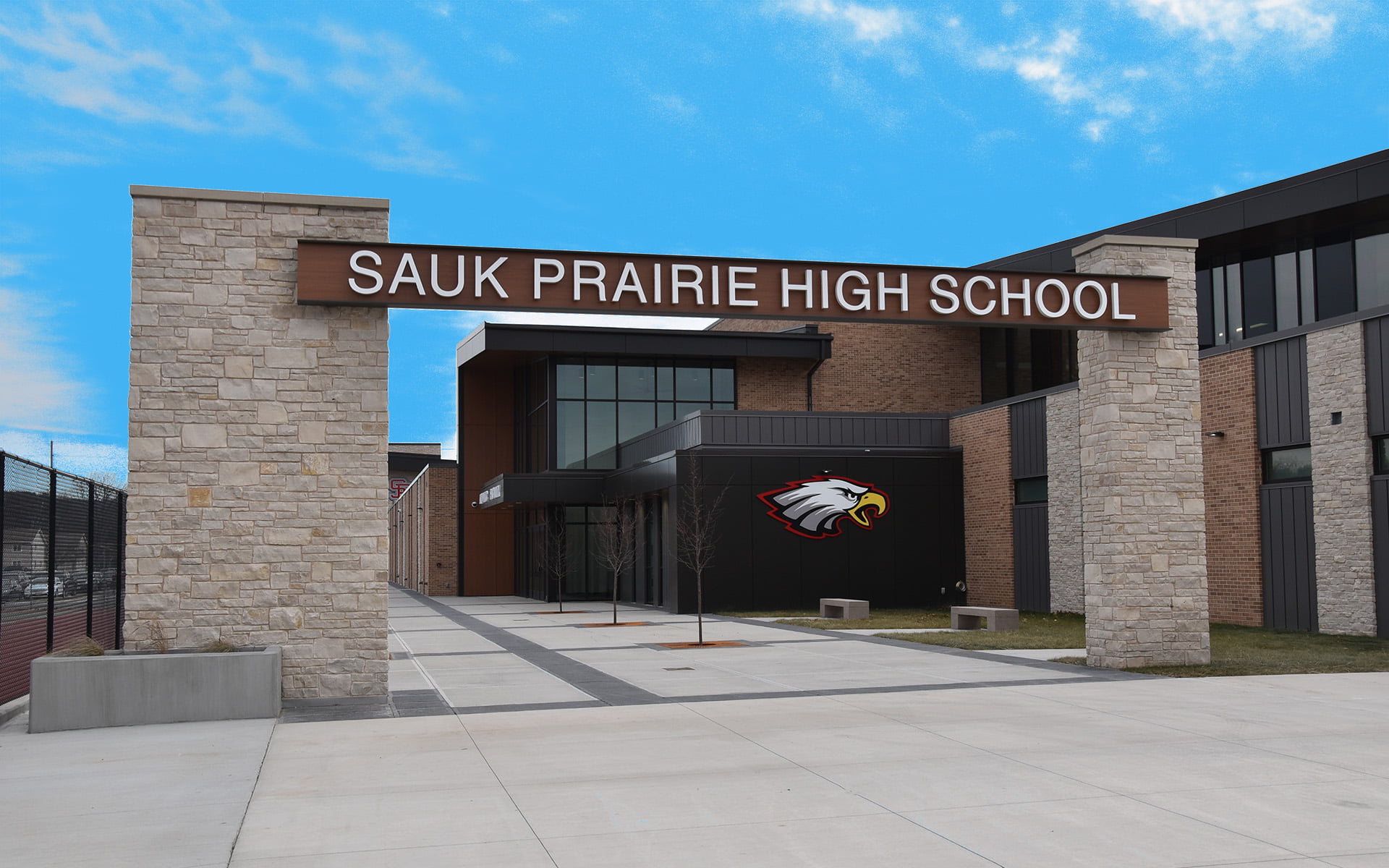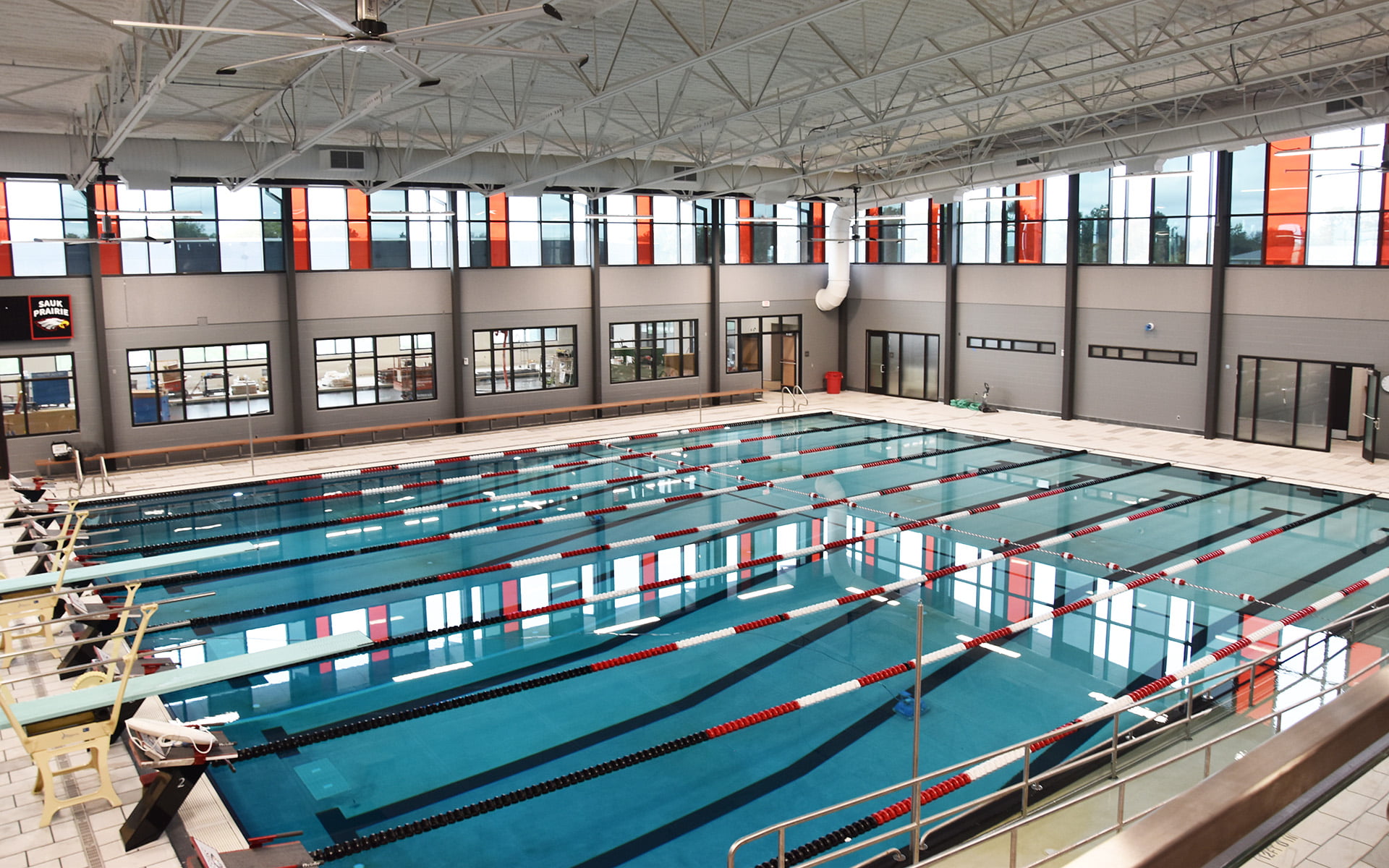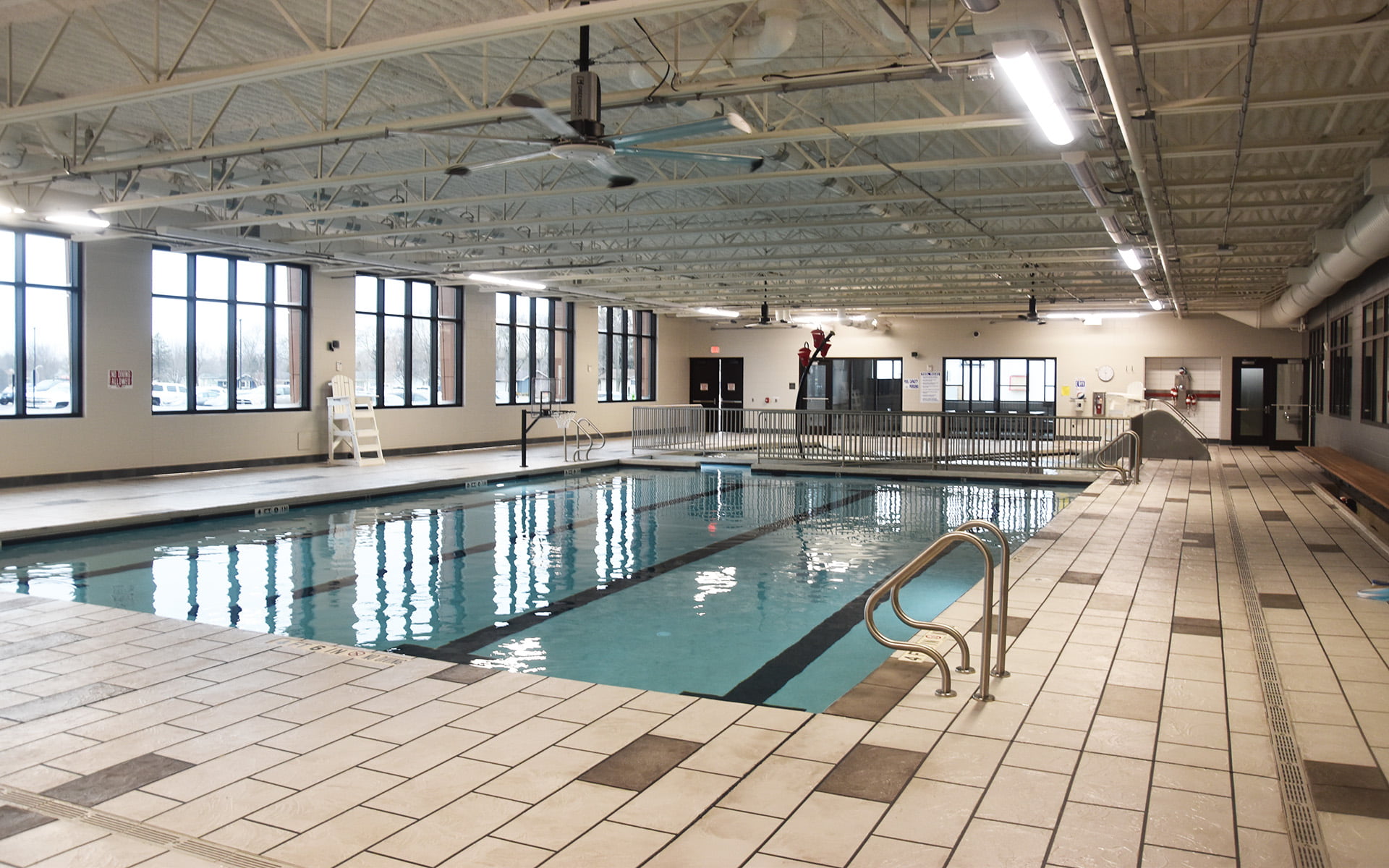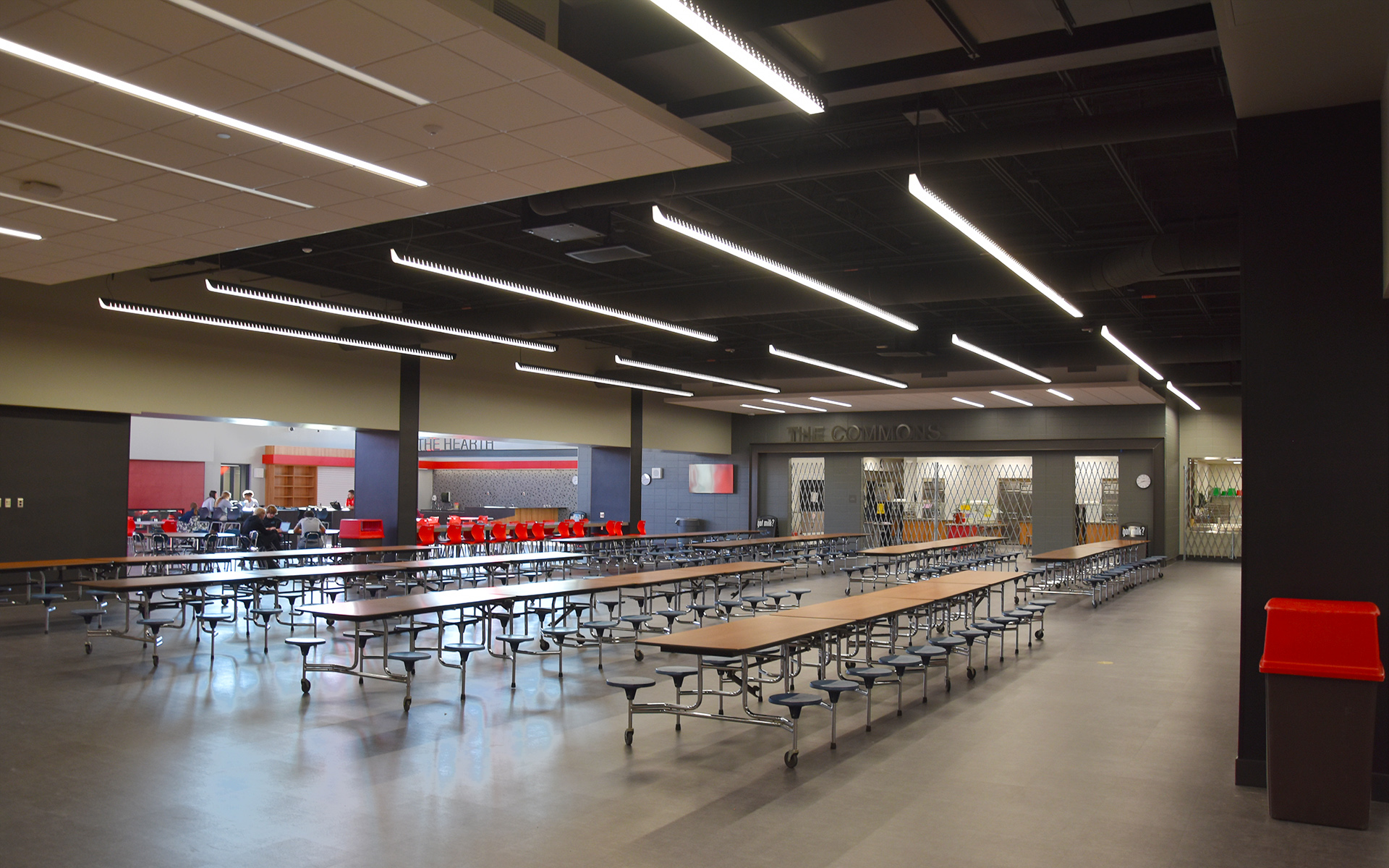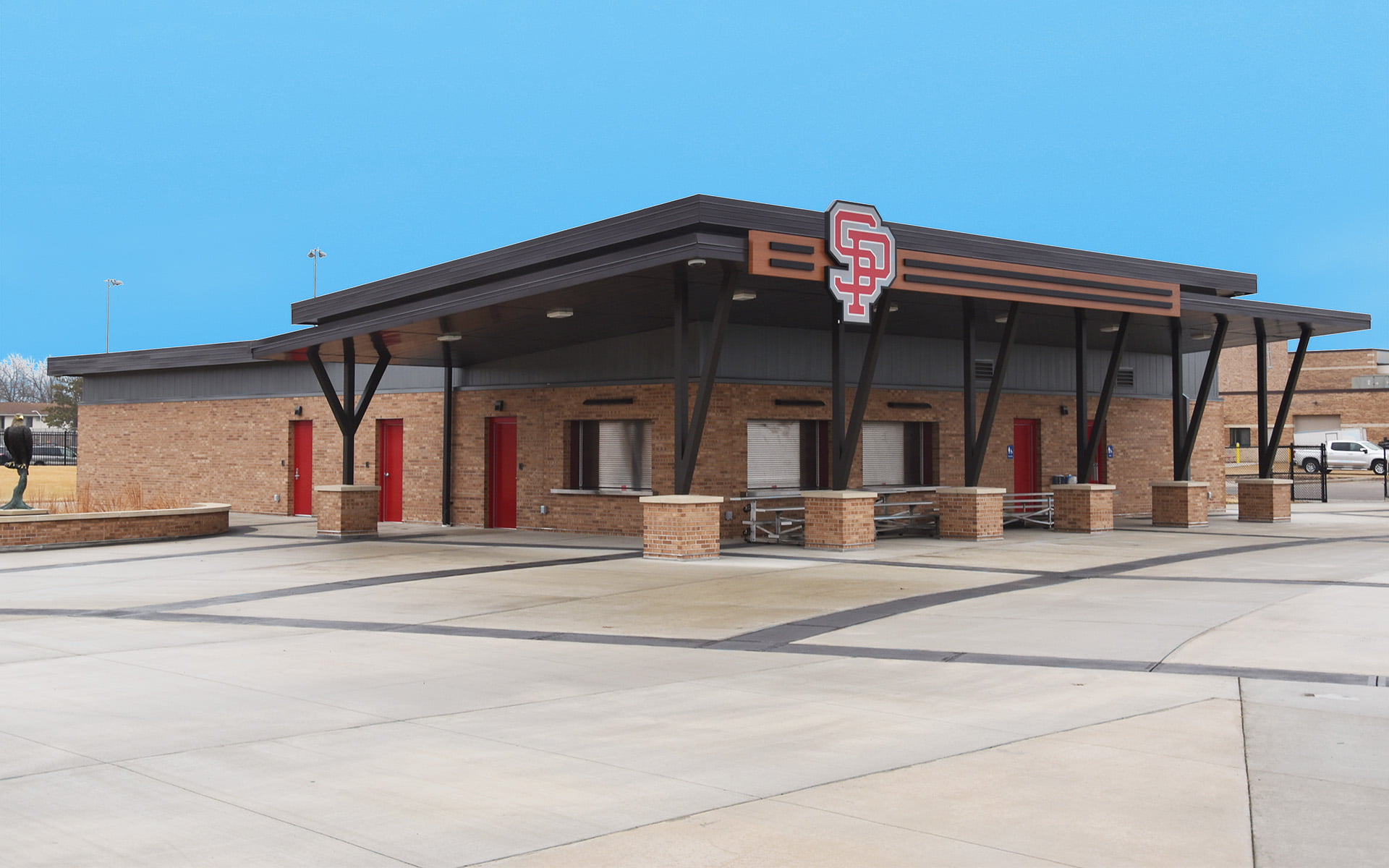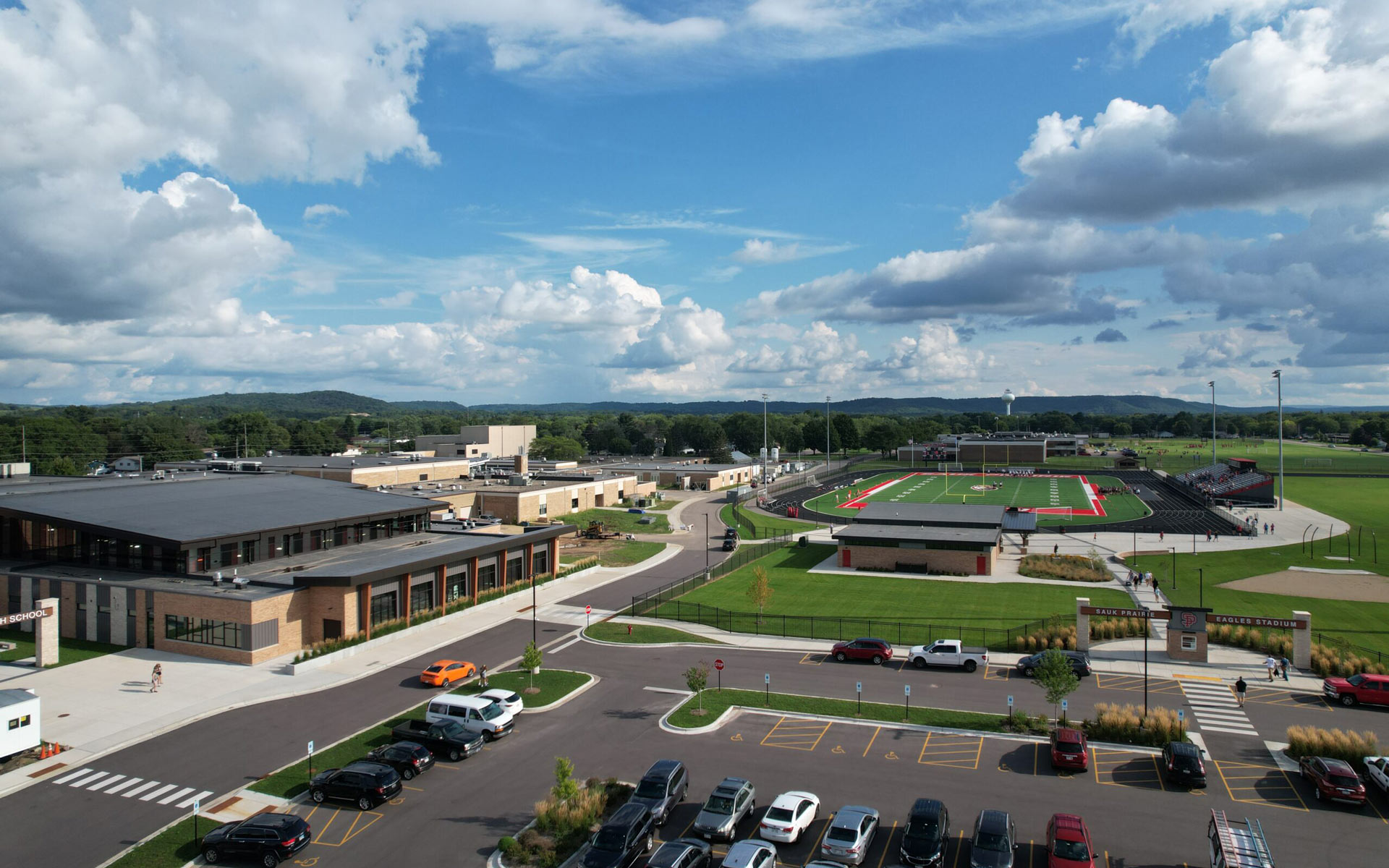 New Construction, Additions & Renovations
The relationship between Kraemer Brothers and Sauk Prairie Schools began in 1954 with the construction of the Sauk City School Gymnasium addition. Since then Kraemer Brothers has worked with the district on over 30 projects.
On the heels of the District's successful referendum in Spring of 2014, Kraemer Brothers constructed a new $18 million elementary school in Prairie du Sac. The 102,000-square-foot school accommodates up to 500 students in 4K through 2nd grade and features new district administration offices on a 13-acre site. Replacing Spruce Street Elementary School, the new school features a gymnasium, cafeteria, offices, a courtyard and over 57,000 square feet of classrooms. The second largest project in this referendum was an addition and renovation of the Tower Rock Elementary School. A 33,000 square foot addition and 16,500 square foot renovation, Kraemer Brothers remodeled 6 existing classrooms into three new classrooms: Art, Music, and Agricultural Science. Also part of this renovation was a designated cafeteria, library/media center, lounges, a new secure school entrance & reception area, and storage rooms. Consisting of two additions to the school, the first addition includes a new gymnasium, kitchen, and mechanical room, while the other addition featured 12 new classrooms for kindergarten through 5th grade. The hallways in both these schools were designed with collaboration space in mind. Instead of traditional hallways, colorful chairs, sitting cubes, and tables can be seen outside of each room to allow for one-on-one teaching or small group collaboration. Barn-style doors were installed between classrooms to allow maximum collaboration and flexibility between classrooms when needed. Kraemer Brothers also provided input on various materials for sound control ensuring noise was controlled as efficiently as possible.
Most recently in 2020, Kraemer Brothers has taken on a $65 million referendum consisting of a large modernization of existing facilities, upgrade of utilities, a large 8-lane competition and community swimming pool addition at the high school, renovation and additions at the Merrimac Charter School, a new athletic complex, and an addition to the River Arts Center.