Architectural Design Consultants, Inc.
735,000 (Phase I); 580,000 (Phase II)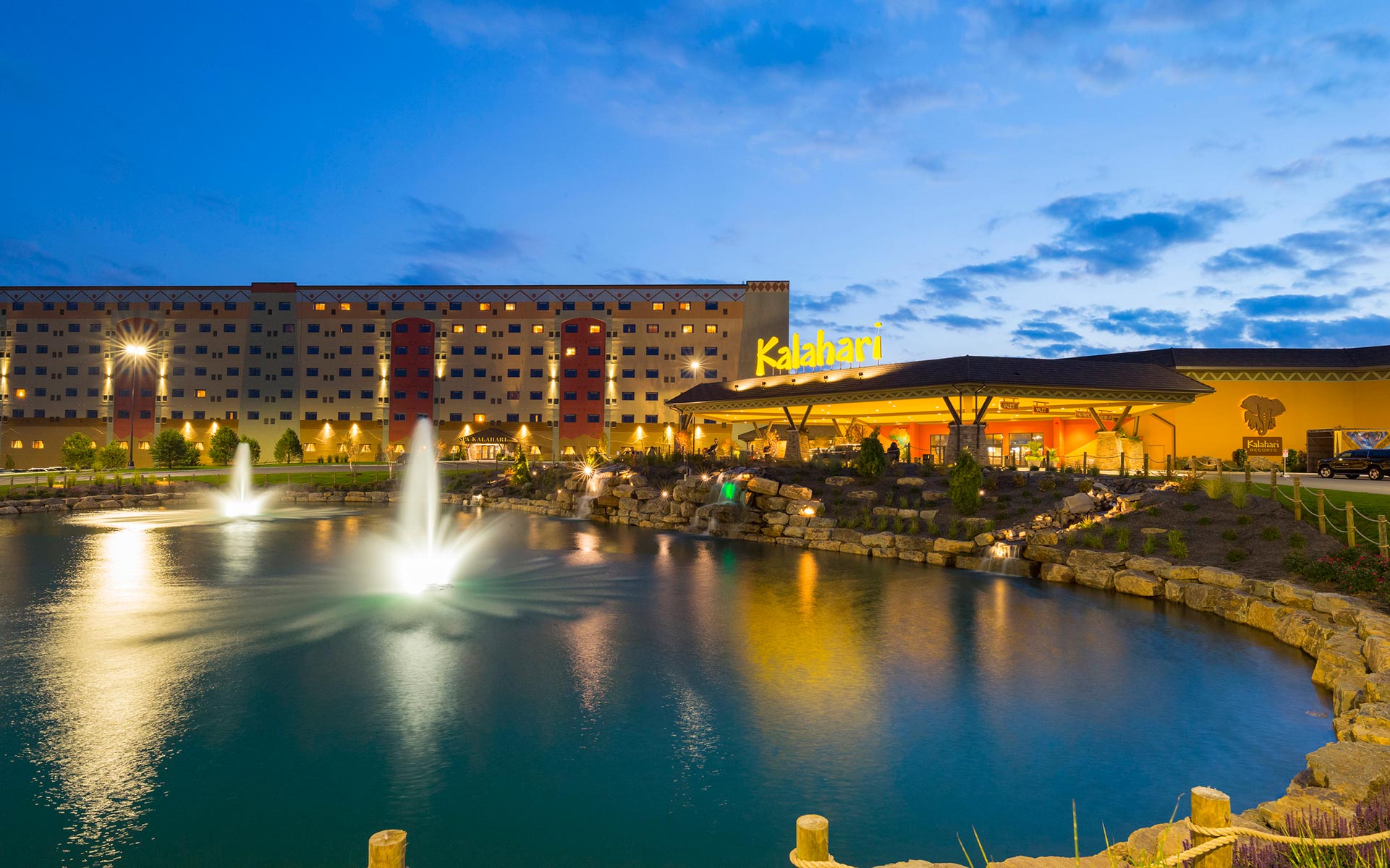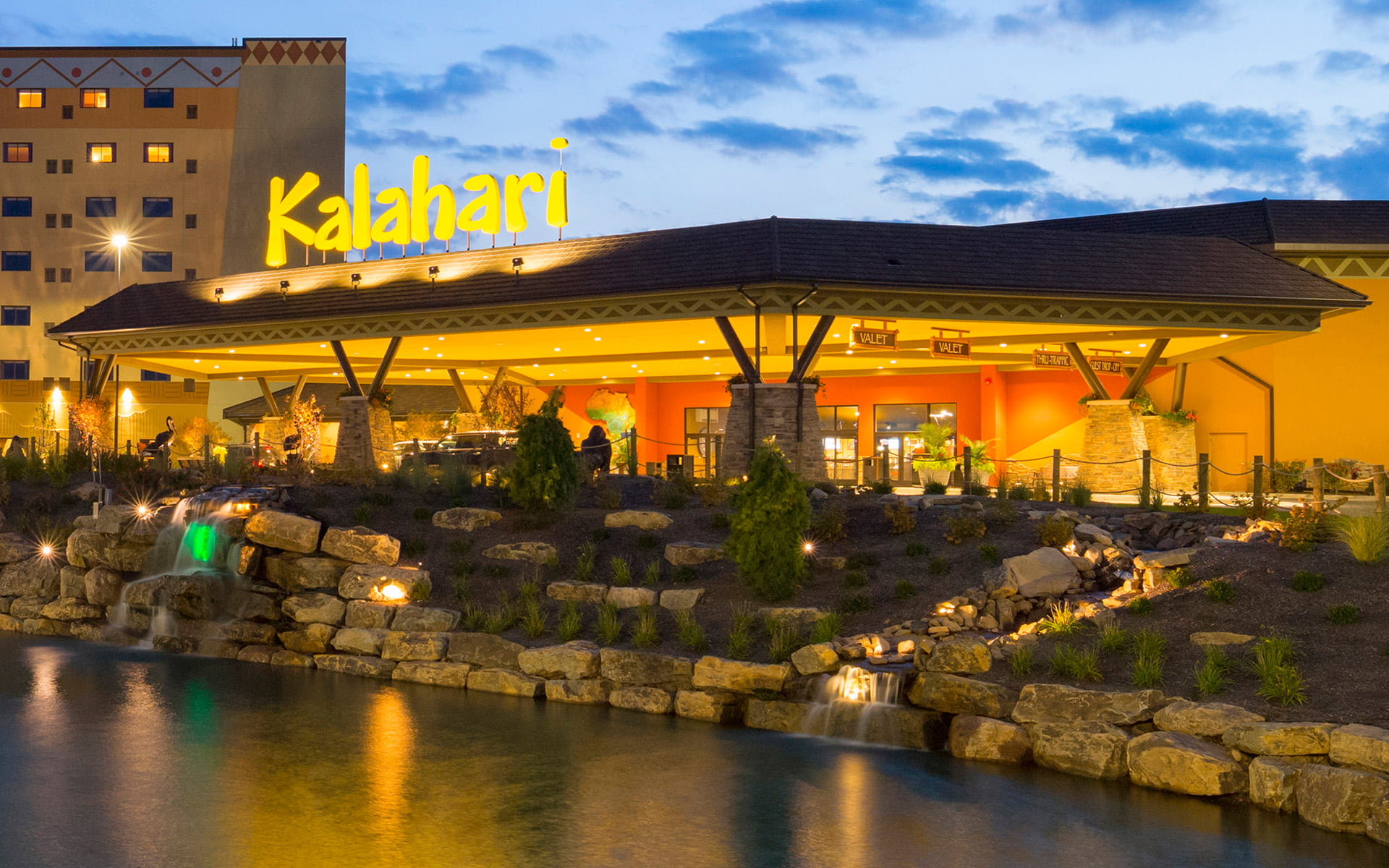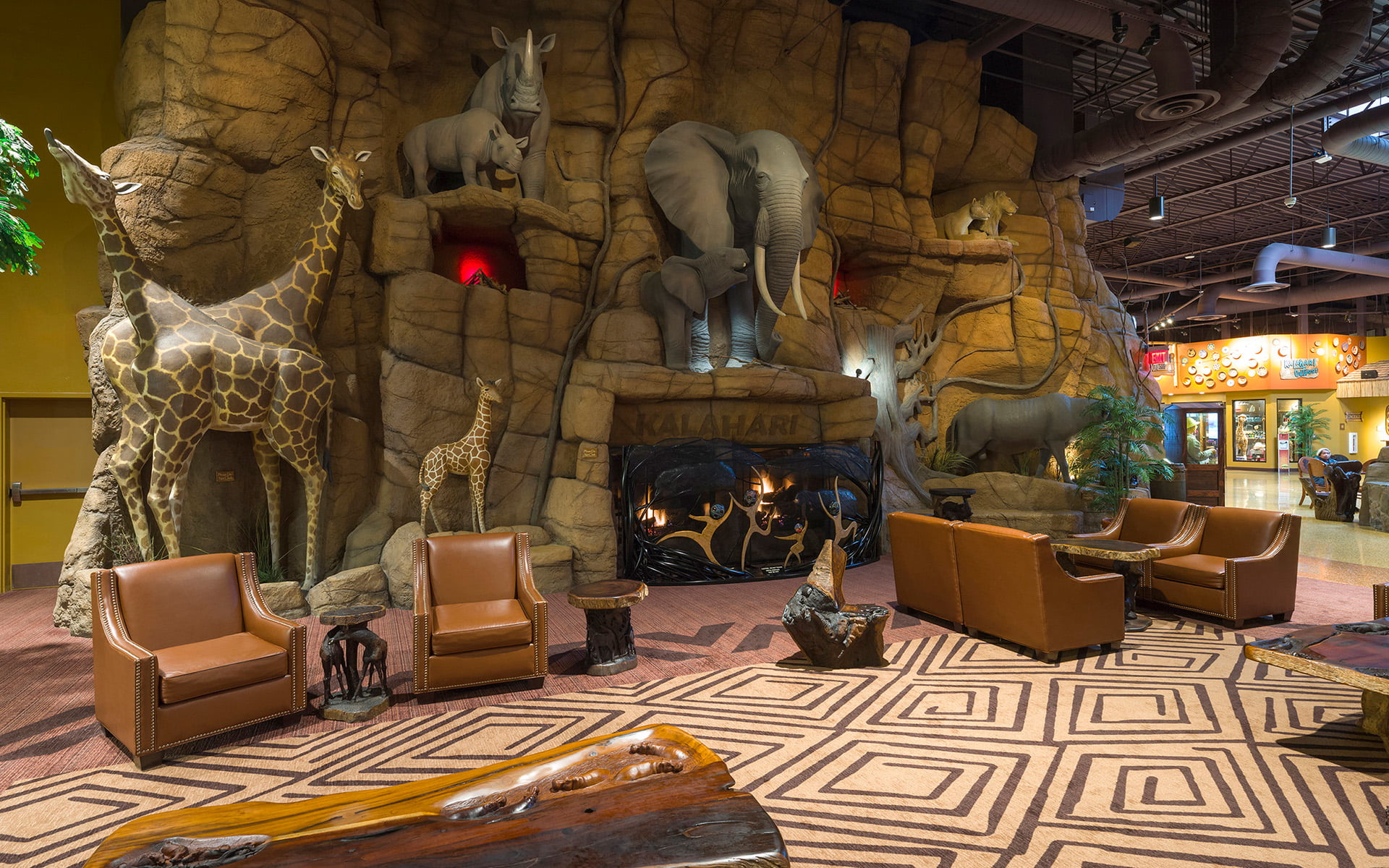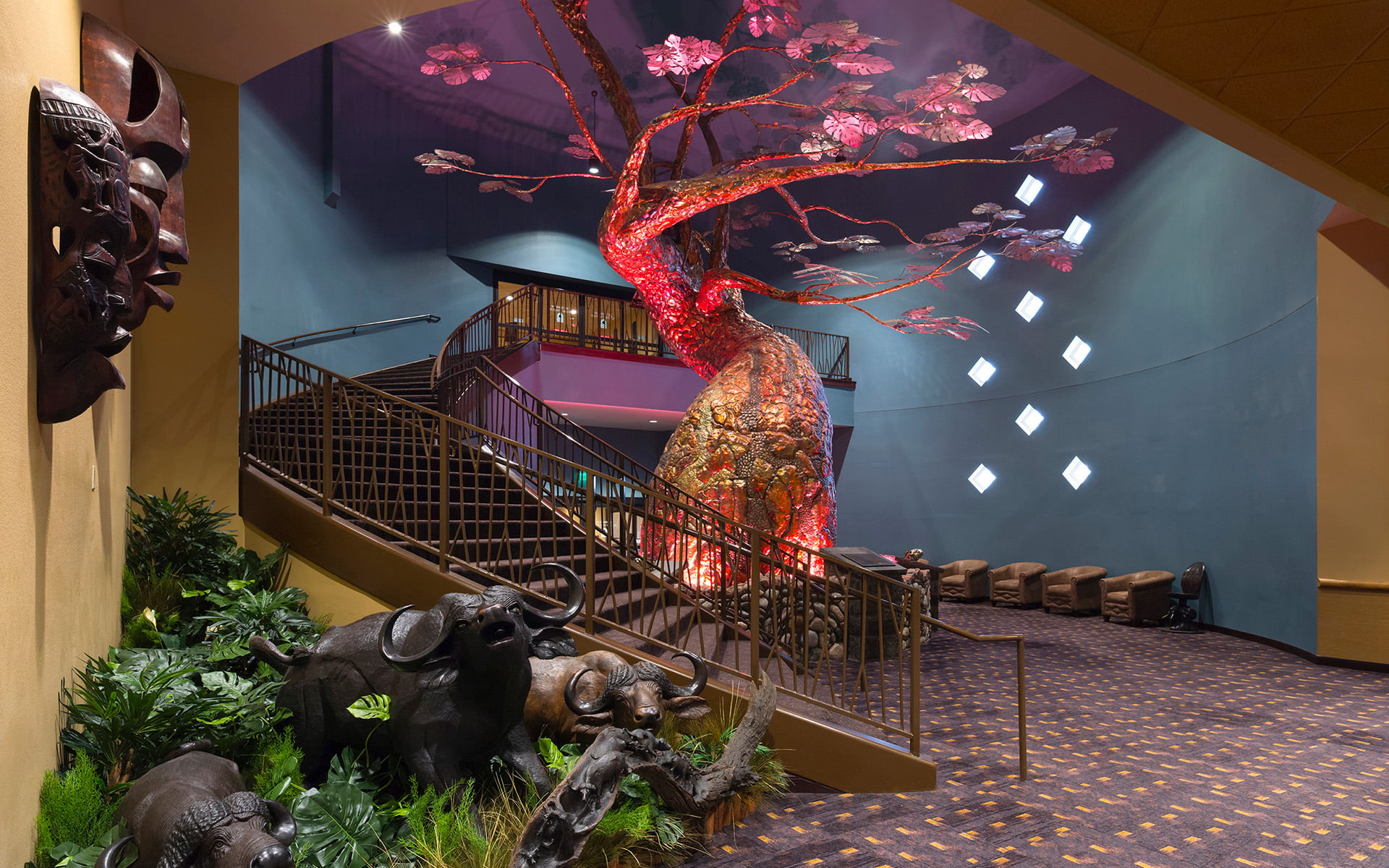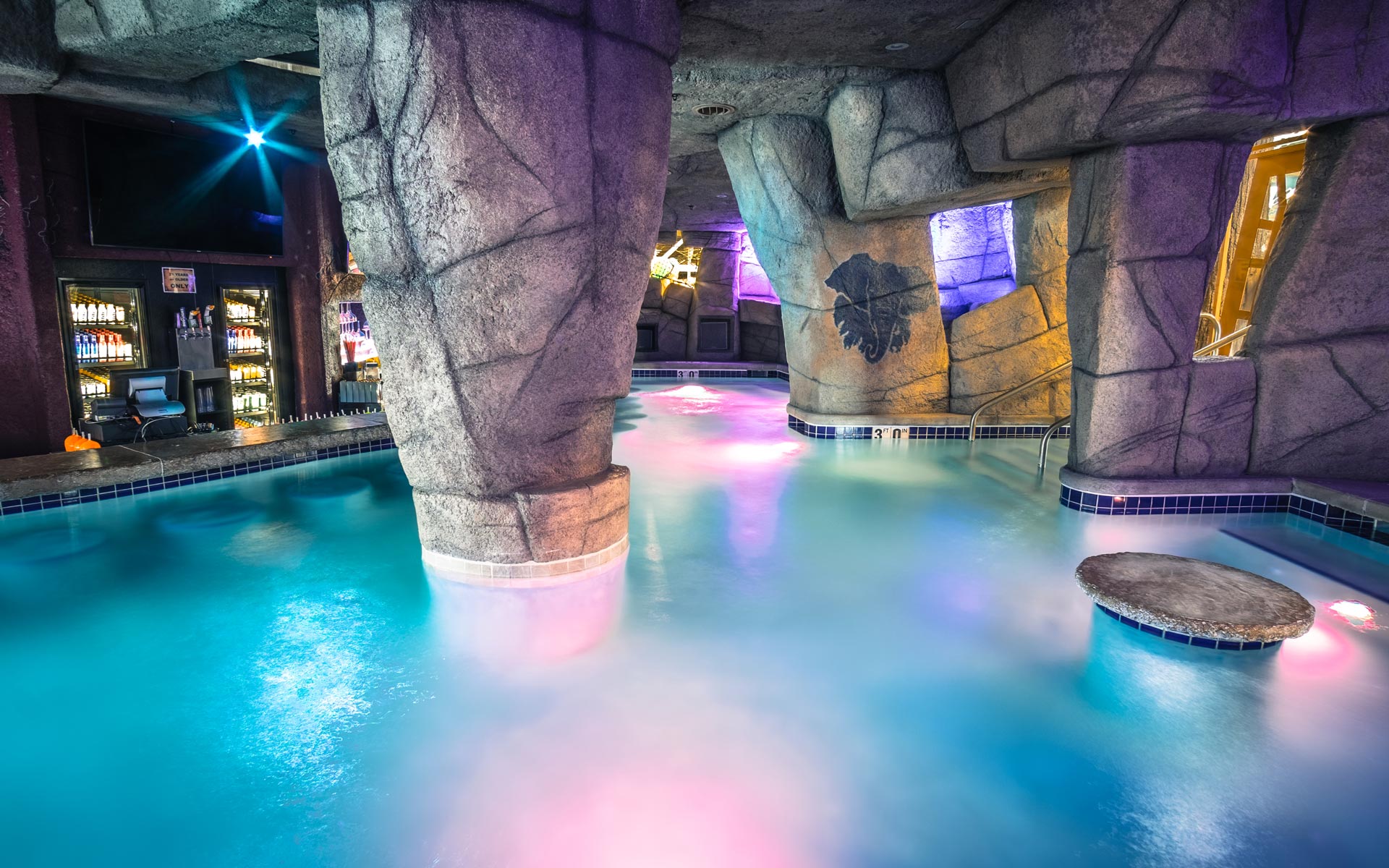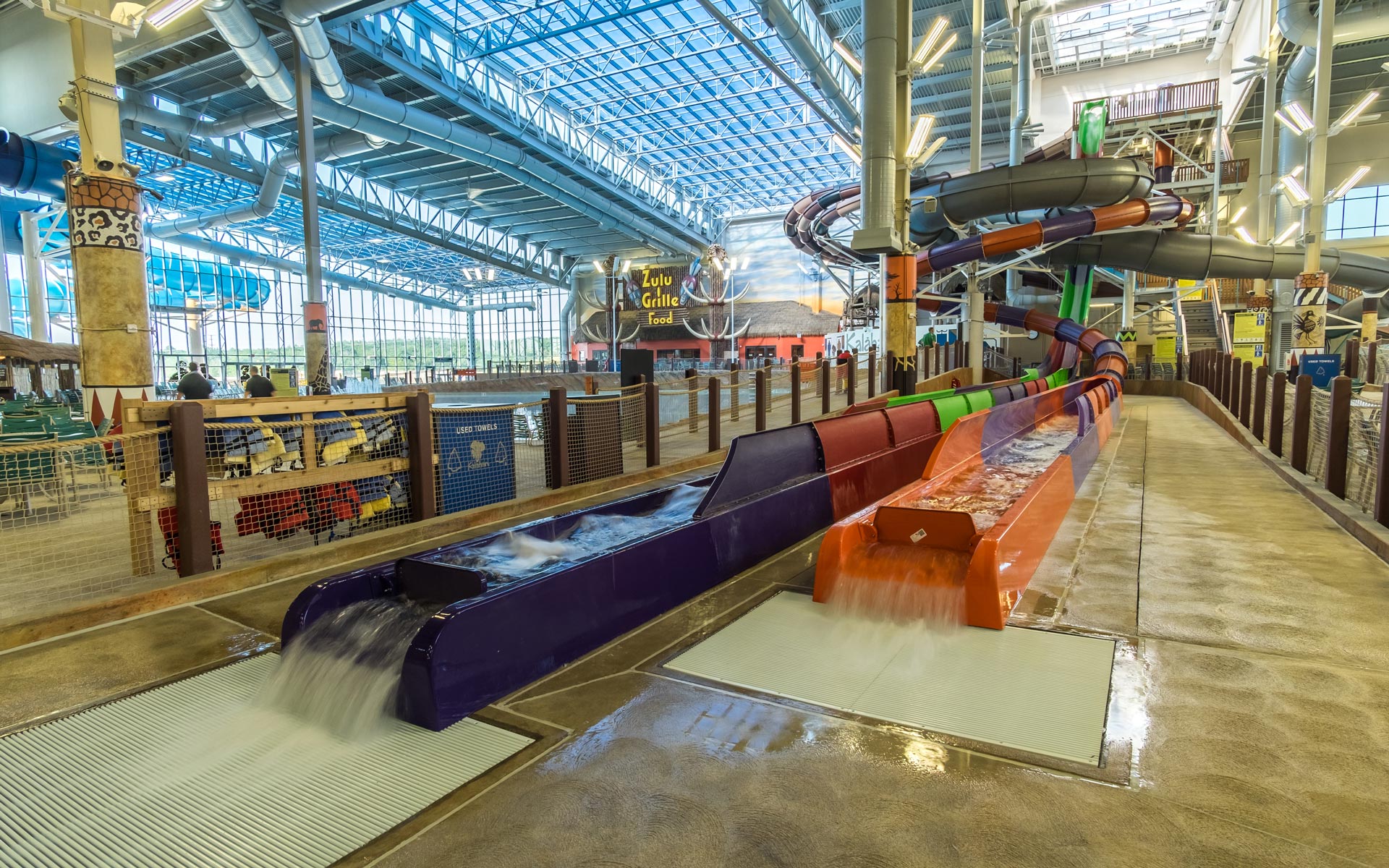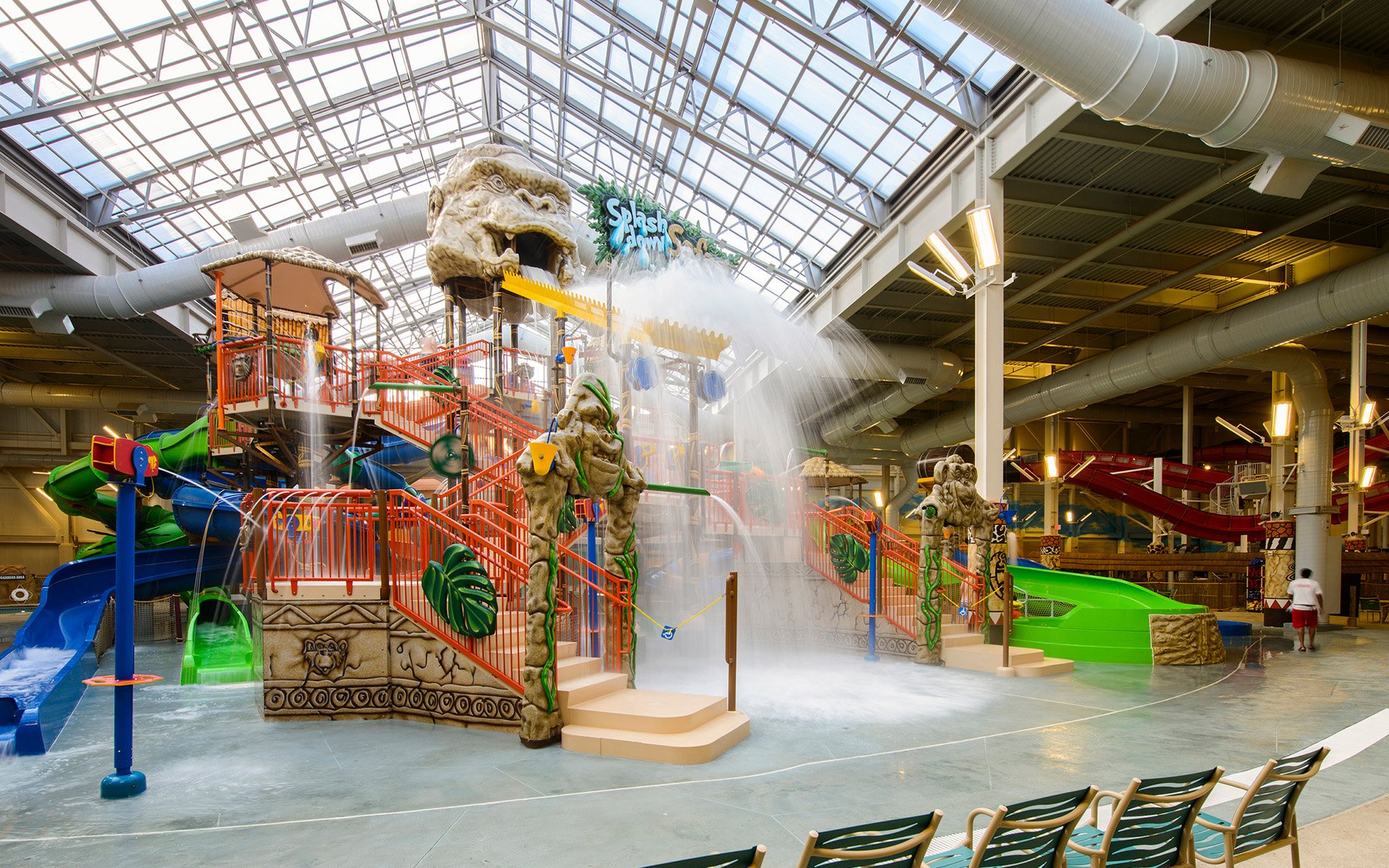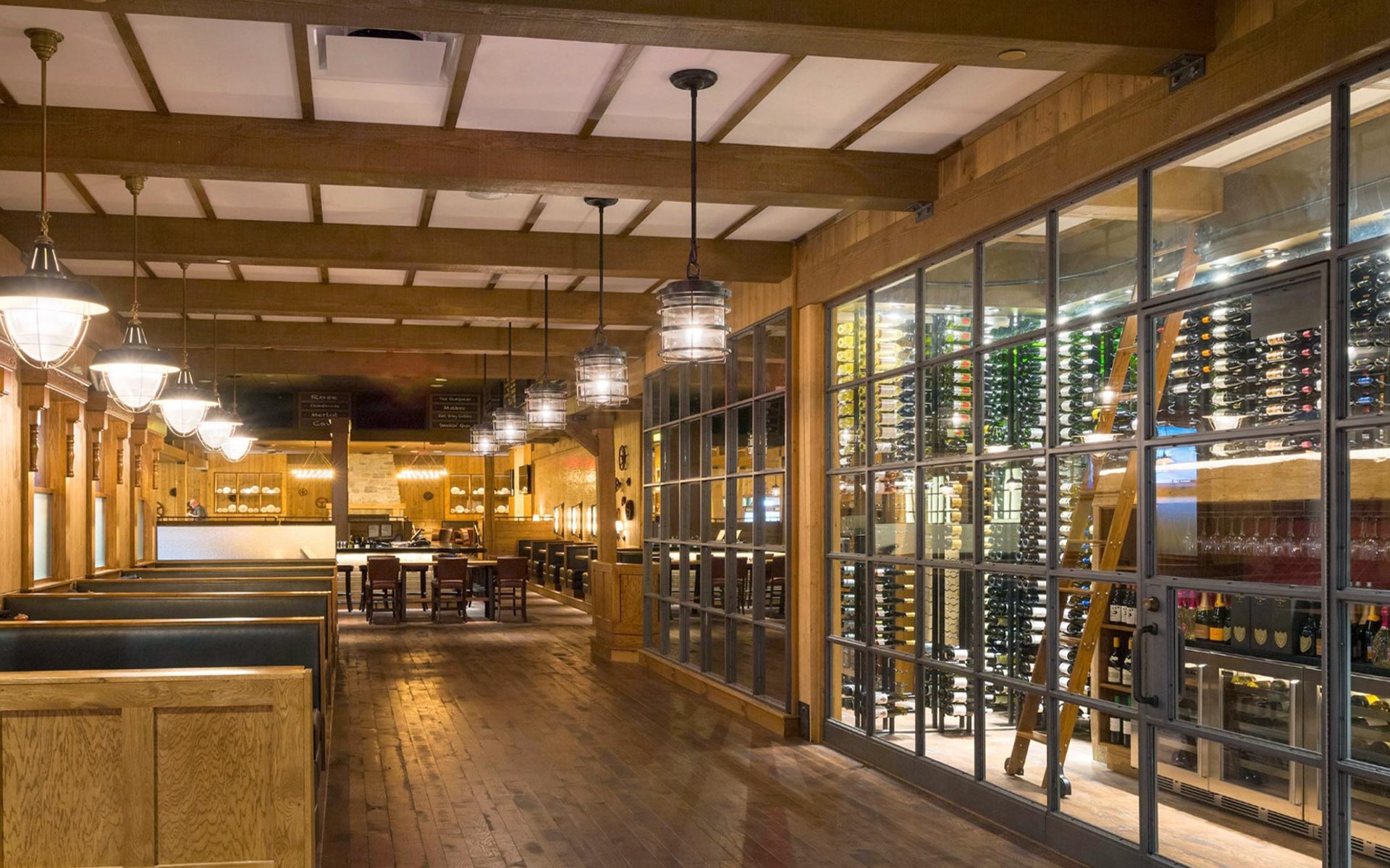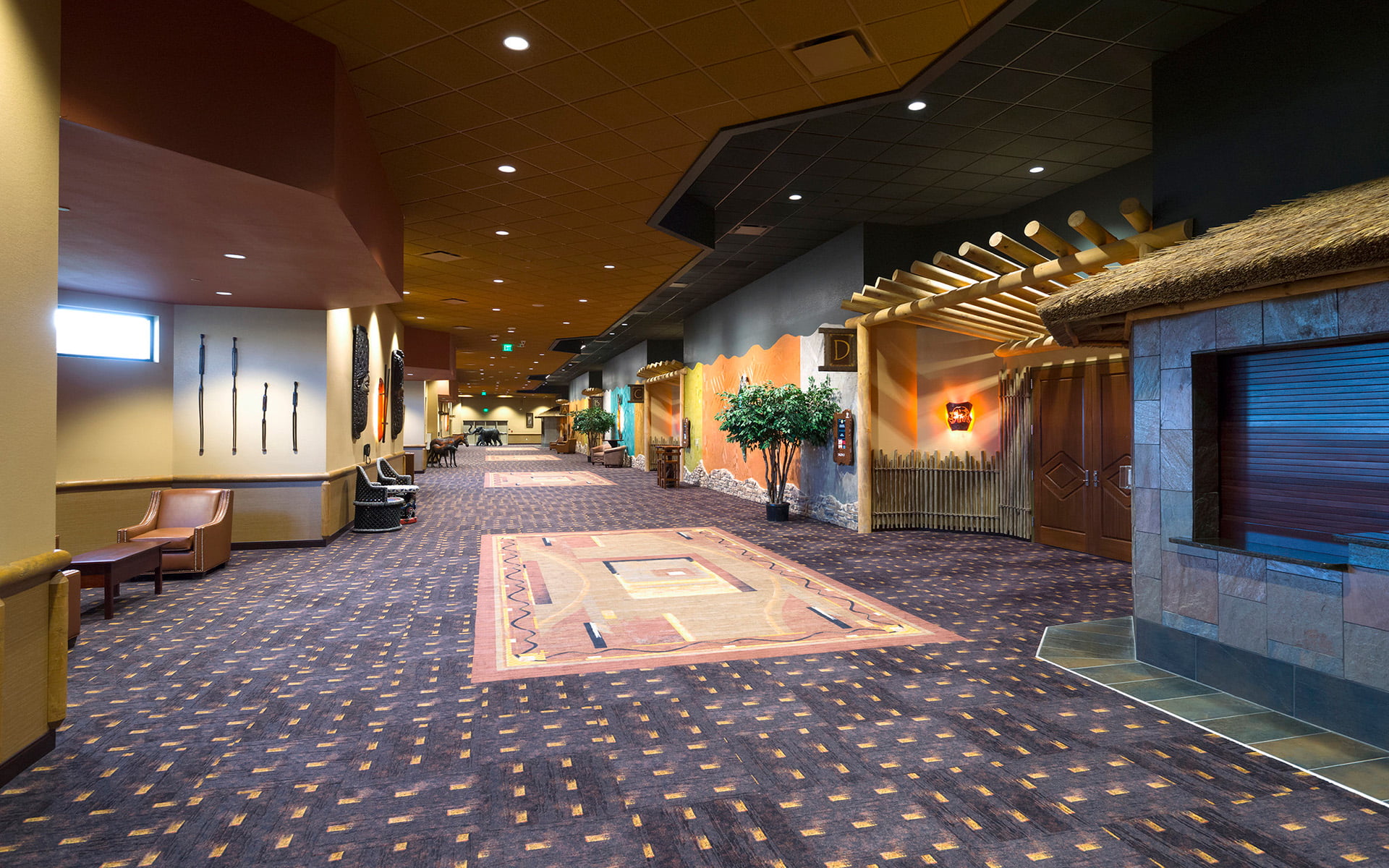 Hotel, Waterpark, & Convention Center
Completed in March 2017, the entire 1,365,000 square-foot-project is now America's largest indoor waterpark resort and was featured on ABC News© "Good Morning America" during the grand opening. Kraemer Brothers began construction of Phase II of the Kalahari Poconos Resort in the spring of 2015, while simultaneously working to complete Phase I. This monumental 580,000 square foot project included a nine-story hotel addition, a two-story restaurant, and an expansion of the hugely popular waterpark that doubled its size. Our hotel addition added 520 rooms to the complex, along with a new fitness center, family entertainment center and a spacious market and retail area. 
In total, Phases I and II were completed over four years and required four on-site superintendents, with project managers and key craftworkers traveling to Pennsylvania for frequent site visits. The Phase I hotel, waterpark and convention center remained fully operational during all of the Phase II construction. The completion brought to a close the largest project in Kraemer Brothers history to date. That's quite a splash!