Mazomanie & Spring Green, WI
Jewell Associates Engineers, Inc.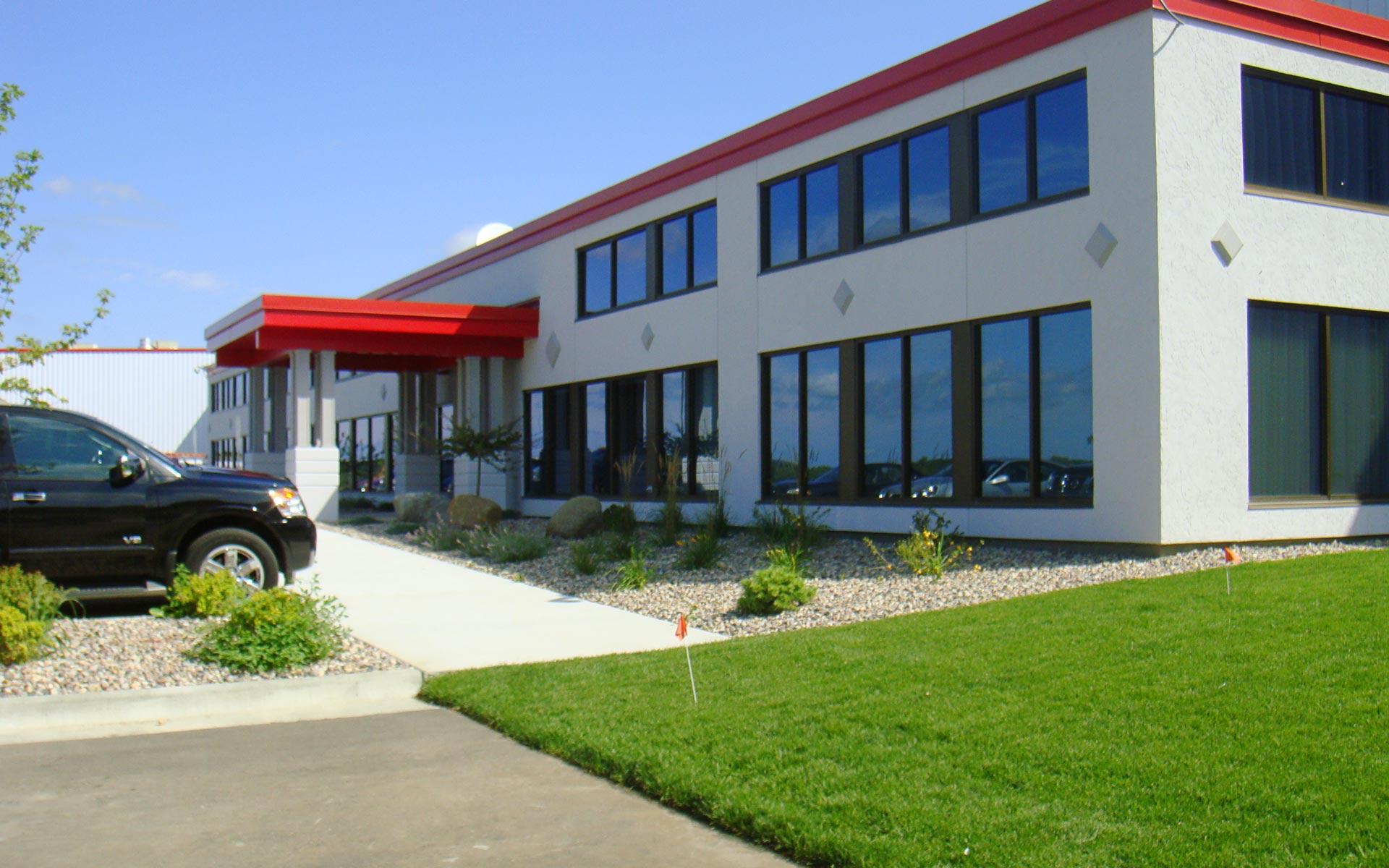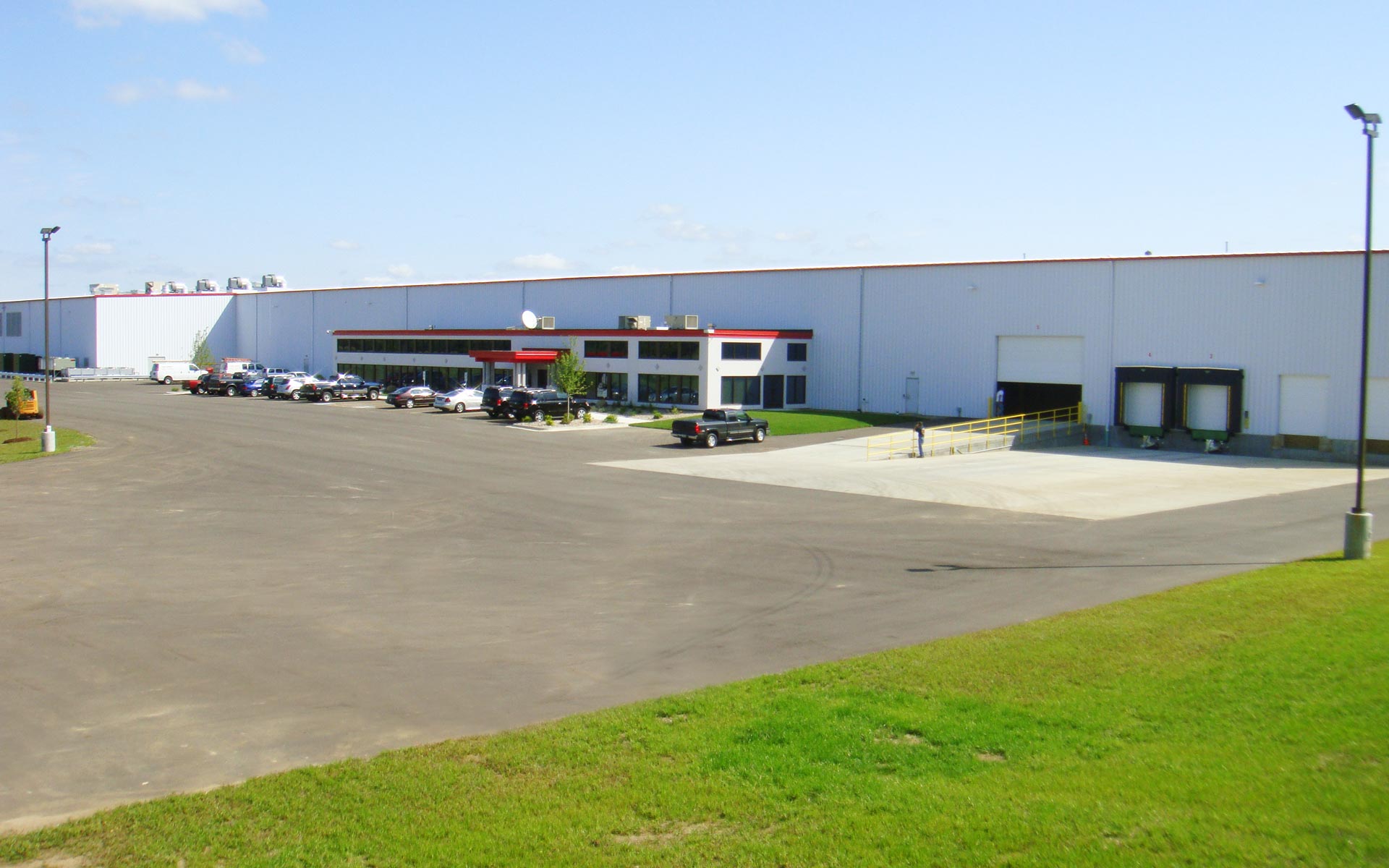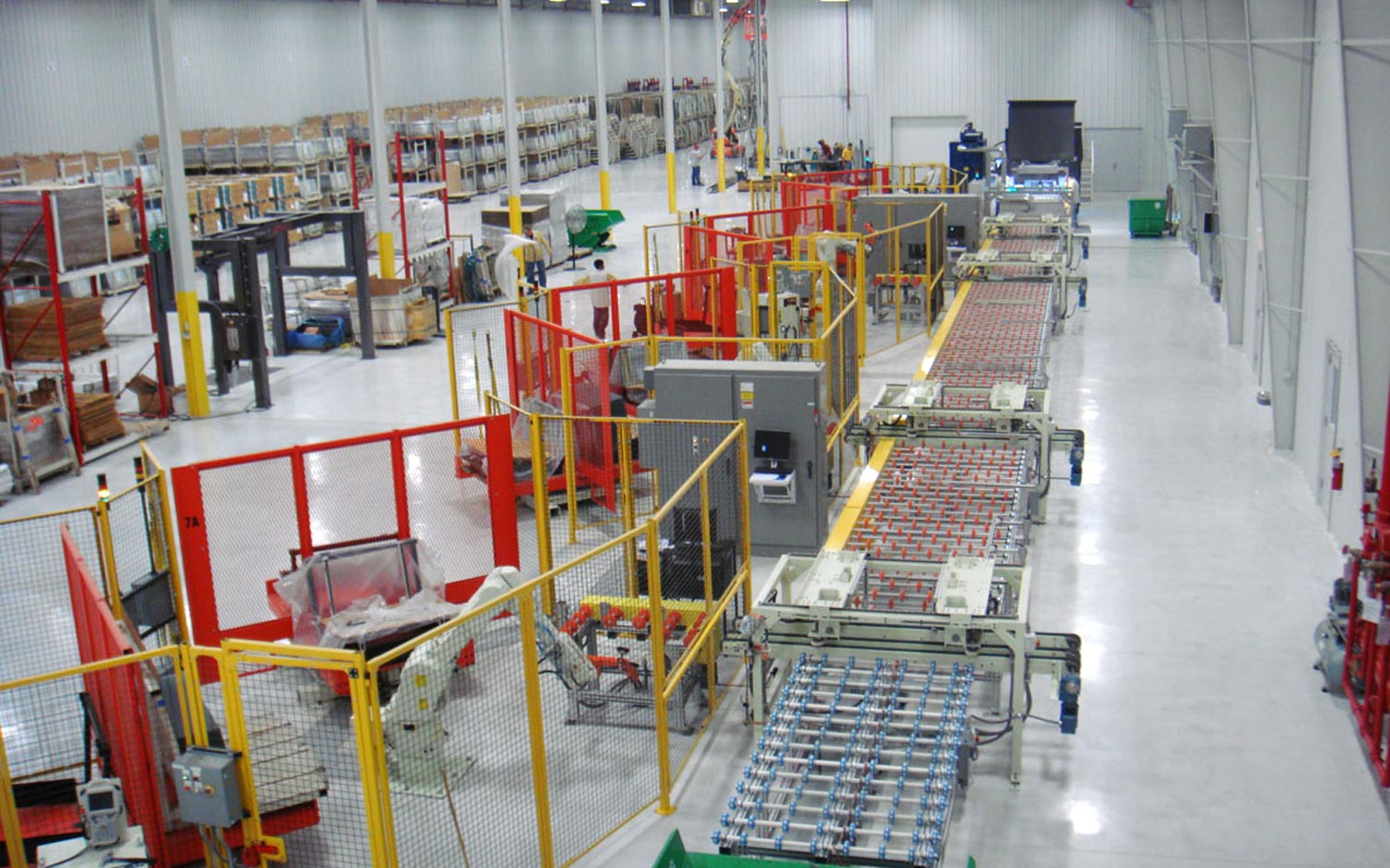 Manufacturing of specially designed glass panels for the solar energy industry is what this 165,000-square-foot facility was designed and built for. One feature is an enormous furnace for the glass-making process, with robotic units to handle product. The building also includes open warehouse and office space. A 22-foot, 141,000-cubic-yard site cut was necessary during the sitework stage.